How sexting became something more
A story of how sexting became something more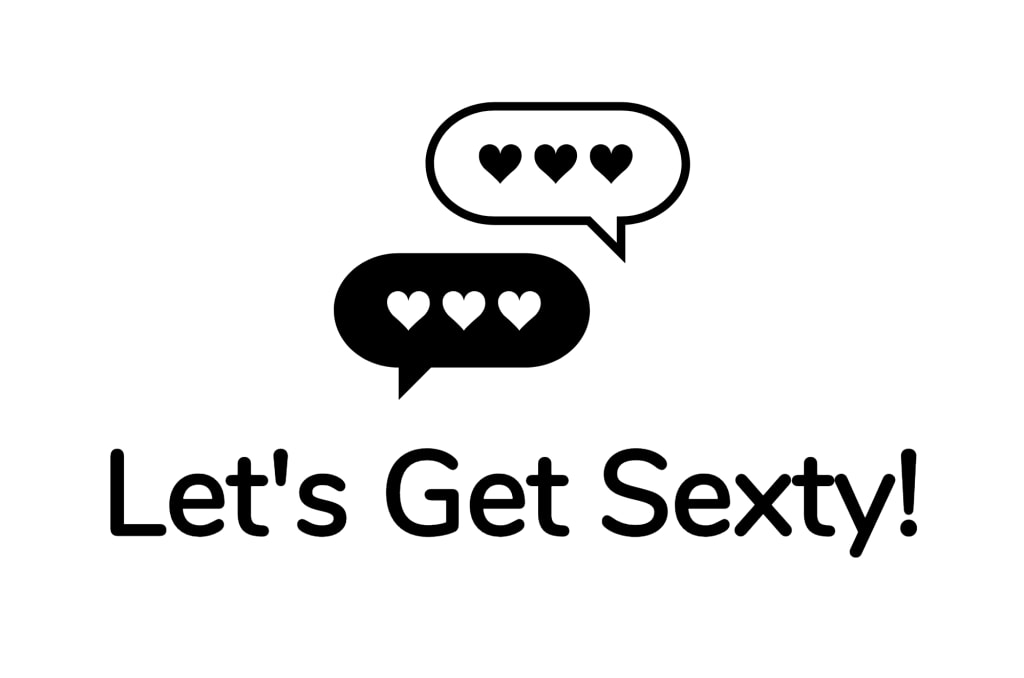 first met her at my place of work,God she was so hot with her long brown hair and big breasts I thought to myself,looking over.Wishing I had the guts to talk to her.
So uring break time my dad and my aunt stop by to give me something to eat.So I walk up to them unknown to me she follows behind me.
Hi she says to my aunt and starts talking to them.I grab what they brought me.Unknown to me it was her aunt in-law at one time.So I eat and the bell rings and we go back to work.
So we start talking and she says we should hang out sometime.I say back I'll have to see what I'm doing.So as we work we talk more and exchange numbers.
So the bell rings finally I can go home I think to myself.I walk out the door and get into my ride home.I get home and my ride leaves.Im relaxing in my bedroom.
The next thing I know she texts me and I make up a story about how I died.Some how or another I coach her into sending me a video of her masterbating.God she is so hot I thought.
So I started texting her after I masterbated to her video.She asked me what I thought,I responded back God you're hot and she says thank you.We text some more until it gets late.
We text goodnight to one another and go to bed.I wake up the next morning and get ready to go to work.My ride to work pulls up and I get in.On the way there.She texts me we should hangout after work I say ok.
I get to work and think to myself thank God it's Friday.I sit outside until it's time go to work.The bell rings and I go to work.We end up on the same assembly line and talk.
We talk until it's time for break.I go to the lunchroom and grab something from the vending machine.I go outside and sit at a table out there.She comes out and sits at the table I'm at and starts talking.
She brings up that we should totally hang out after work and I say ok.But I'm getting drunk and she says ok.The bell rings and we go back to work.We go back to the work area and start working.
Finally the bell rung to go home.I grab my stuff and get in her car to go to her house.We get closer to her house and I say could we stop at a gas station and she replies ok.So we stop at a gas station near by and I go in to grab some alcohol.
I cash out and get back into her car.Damn she says you trying to kill yourself or you going to share I reply ok I'll share.We get to her house and get out she says.But one thing I live with my mom.
I reply how about we hangout outside on the porch and drink.She replies ok but i'm going to change clothes real quick.I say ok but this don't leave me out here.I don't really like to have to talk to random people.
Her mom was cool but this had a rule of no one she didn't know going into her daughter's room.Which is understandable I guess.So she comes back out in a tank top and short shorts.
I say damn you trying to turn me on.She laughs no this getting comfortable.So we start talking and drinking and order some pizza.We eat and continue drinking.She get's pretty drunk and drops her phone though the crack of the porch.
She says dammit can you get that and I say I guess.I get up and go to get on phone under the porch.I get under the porch and bend over and pick up her phone.Unknown to me she was behind me.
I turn around and she says thank you,so you like playing games do you? She said I guess.Then play with me she unbuttons and unzips my pants and starts doing oral.She does it for awhile and says I can't do it anymore.
She says you have two options: stay hard or do me,I reply well I guess I'll do you.She slides her shorts and underwear down and bends over.She says put it in me and I do.
Most of the time I prepare and have a condom.But not this time I orgasm in her.She says damn I must be hot and thanks for the cum.But you know you have to be in a relationship with me for a month now right.
I reply yea I guess or possibly pay child support.So she pulls her clothes up and gives me a kiss.So you gonna give me a ride home I say,she replies no sneak in though the window.
I end up in her room by going in through the window and pass out with her in her bed.Long story short we end up in a relationship and have kids together.
About the Creator
I'm a father with a learning disability to two very intelligent artistic kids and raising them right.Im married to a very beautiful woman with a learning disability.I like writing on free time to get stuff off my mind.
Reader insights
Good effort
You have potential. Keep practicing and don't give up!
Top insights
Eye opening

Niche topic & fresh perspectives

Heartfelt and relatable

The story invoked strong personal emotions
Add your insights