Hottest Women Over 40
Over 40 is a state of mind for hot women.
Perhaps it is my own age, or perhaps it is actually their age specifically that makes this list of women over forty so damn attractive. It goes way beyond their hot bodies and beautiful faces. It is the imperfections that I find most attractive. It is within these imperfections that one finds the deeper, more complicated aspects of these beautiful ladies. A crease in a forehead can be immensely sexy, revealing intimate stories as a woman's facial expressions change. A few lines around the lips can feel like an intimate invitation. A drop of pretense can mean a world of simplicity.
Imperfections of the soul are even more appealing in women over forty. It is the woman with secrets that men can become obsessed with, who they are most attracted to. A woman who has lived through her twenties and thirties has learned what she likes and, more importantly, what she doesn't. And yes, I like that a lot. I don't want to have to work too hard to figure it all out, at my age I would rather be told, and decide for myself if I can live up to the expectations. I want to be intrigued by a woman, I don't want her to live for me, I want her to live for herself, and I want know about that life, like a voyeur watching the over-forty beauty, who turns eyes with her presence and moves confidently amongst her peers. These beautiful women combine all the great qualities of the sweet spot of age. It is merely a small offering from a never ending flow of mainstream stars who have only grown finer with age.
Julia Roberts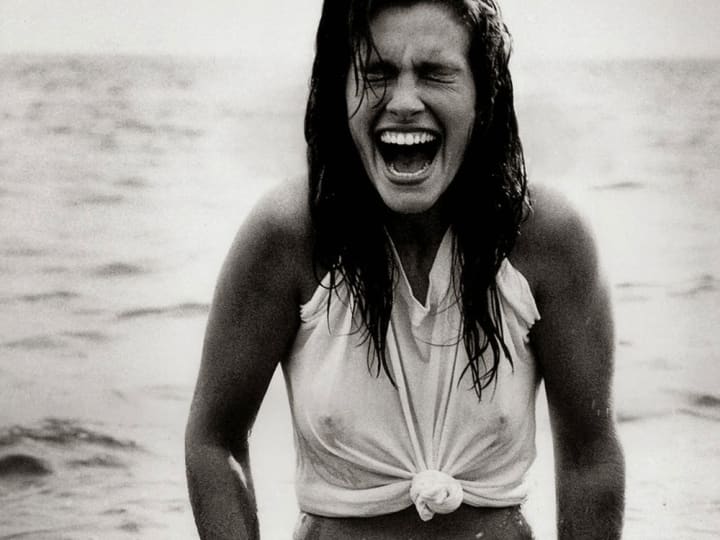 Her breakout role was a prostitute. That should be enough, but Julia Roberts's ability to make cheap lingerie seem so sexy speaks straight to the mystery of this icon. She makes you feel equally compelled to desire her sexually and see her in a flannel shirt, making popcorn, and plopping down laughing on the couch with you. Her laugh is infectious, her acting impeccable, and her style is private. Look, if George Clooney and Brad Pitt think she is the coolest babe around, who are we to judge?
Rachel Weisz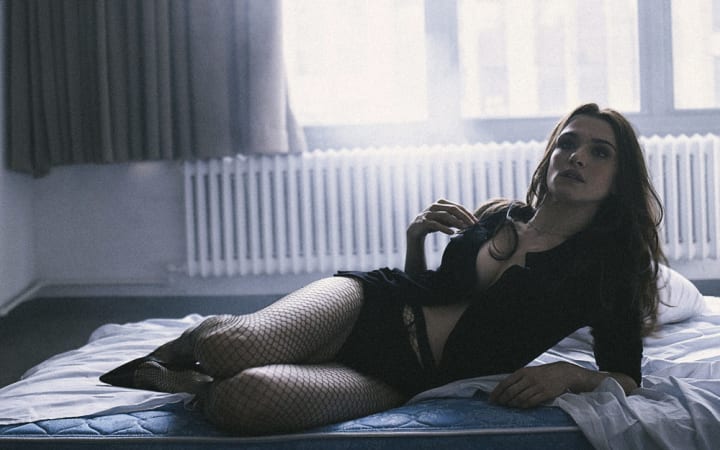 The Mummy wasn't just an action movie, it was a showcase for a badass beauty who could look sexy in khakis, carry a gun, and read Aramaic script. Rachel Weisz would never be caught in real life with her goofy love interest played by Brendan Frasier. But showing up in a Bourne flick at a sexy forty-two years old cemented her as a classic cool. If that wasn't enough, she was certified by the great connoisseur himself, James Bond. Rachel Weisz and Daniel Craig were married in 2011.
Marisa Tomei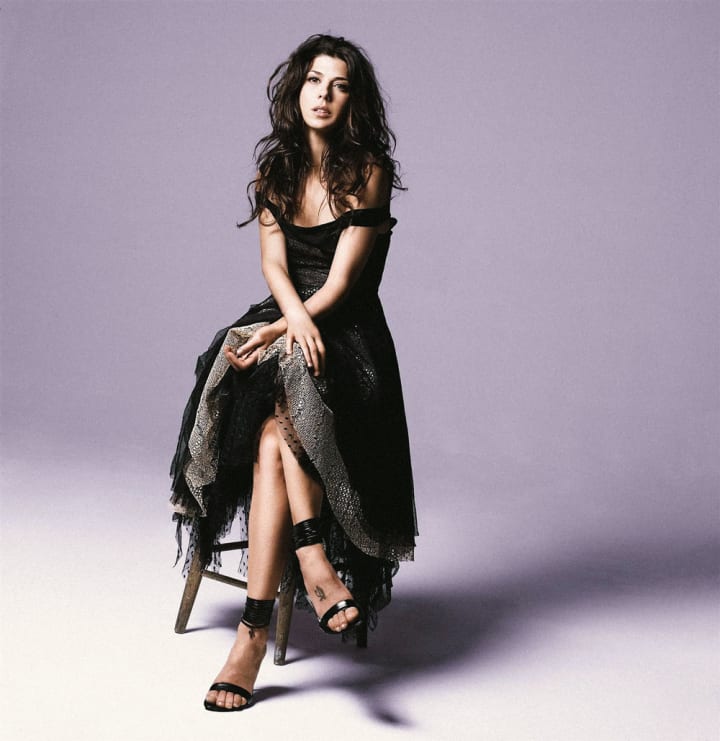 My Cousin Vinnie hottie Marisa Tomei was cemented as the perfect over forty hottie with the crazy Mickey Rourke in The Wrestler. She just seems so tough. Now she is a sexy Aunt May in the Marvel universe who apparently turns up Tony Stark's iron man. She never seems to give a shit what people have to say about her, and perhaps that's why she looks her hottest with no makeup, hair all in a mess, and waking up next to you. I would think.
Gabriella Union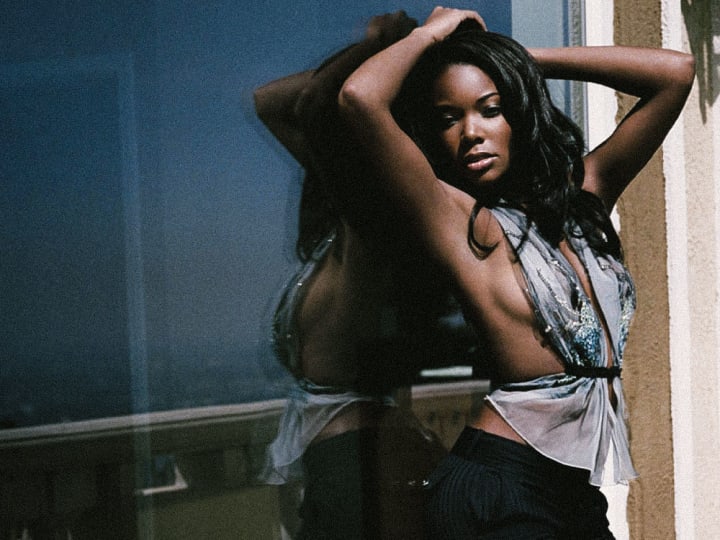 She was born in Omaha Nebraska, for me that's enough. I wonder if Gabriella Union knows Warren Buffet. She did a film with Jet Li and DMX, Cradle to the Grave, but then she seems so gentle in interviews and laughs with two distinct strategies. There is the little girl hee-hee, and then there's the big girl laugh, which is too sexy to quite put into words. Forever composed, this elegant beauty is someone I would like to take to a jazz club and talk nonsense with all night.
Catherine Zeta Jones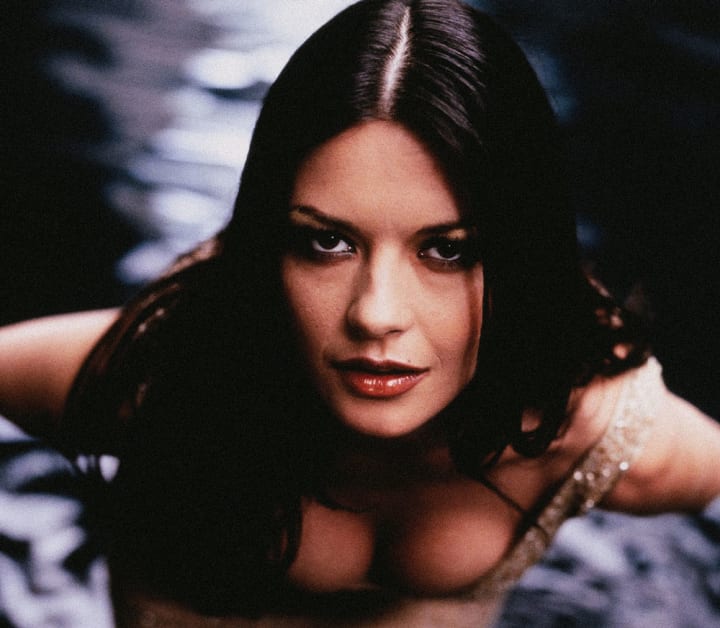 She just seems to have such a strength of mind. She literally stands by her man through thick and thin. So many ways to go with that last line. Catherine Zeta Jones starred in the famous Legend of Zorro with Antonio Banderas. Now Antonio is a heck of a beautiful man, so you have to be a really hot woman to star side by side with him. She is just that level of hot. Again, a James Bond, this time Sean Connery, shows a preference for a lady on our list, in the film Entrapment.
Salma Hayek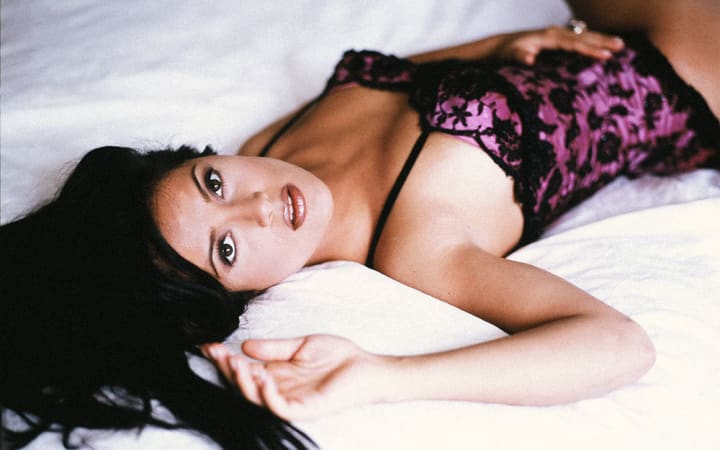 Having taken this beauty out to dinner once, I can personally vouch for a level of beauty that seems singular in nature, with the distinct ability to blend into a crowd at the same time. I have seen Salma Hayek turn heads of floors filled with men, and seen her disappear into a crowded club in lower Manhattan. She has big balls, says what she thinks, and means what she says. Her questions are pointed and answers are straightforward. She revealed to me her deep desire and then went out and fulfilled it.
Jennifer Aniston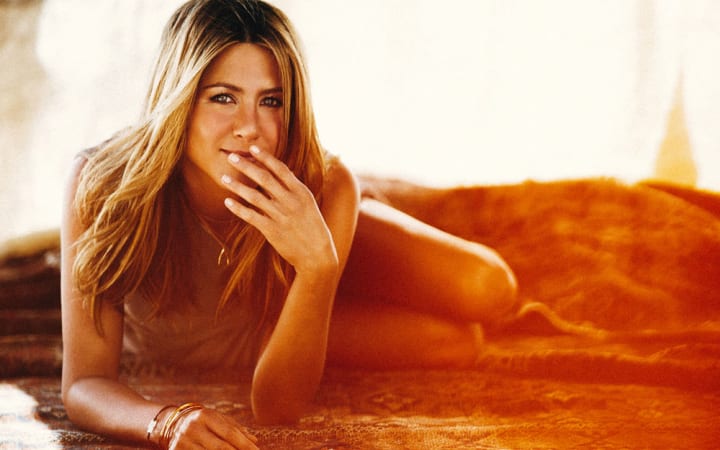 I was twenty-six when Jennifer Aniston first starred in the hit television series Friends. Perhaps one could argue that I am very biased with this pick, but to tell the truth when the studio pays you millions to strip in We're the Millers at the age of forty-four, you know you are one of the hottest women above forty in the world. Even as a sexy dentist in Horrible Bosses, Aniston's sexuality paired with comedic timing, honed in decades of Friends, makes me want to go on a road trip with her. We would visit every comedy club on our travels, sleep in cheap motels, and she could earn some side cash stripping at townie bars and local clubs.
Halle Berry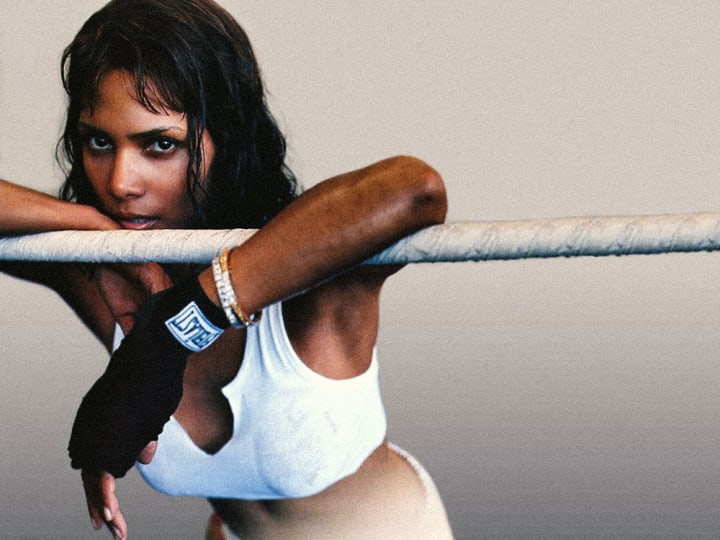 This Swordfish hottie may have even gotten John Travolta a little hard. She is not a scientologist but she is a perfect specimen of female form and substance. Her life has been an open book for decades as a star on the big screen, small screen, and no screen in my head. Just Halle Berry and me in a cabin. Crappy couch, a fire, and her telling me the story of her life. Then we Monster Ball.
Carmen Electra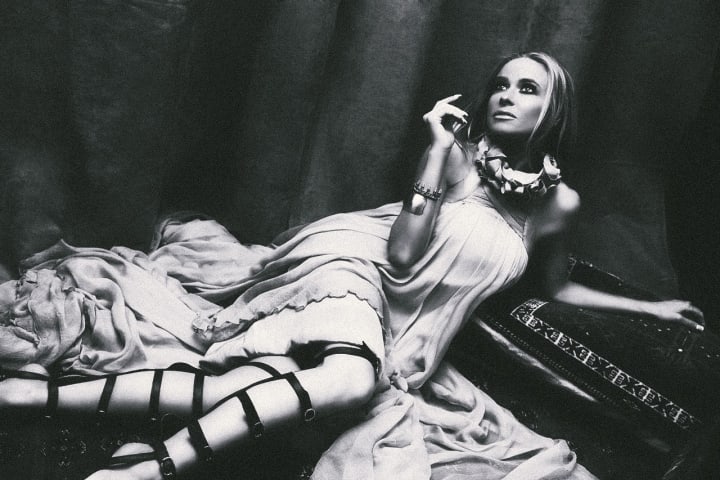 I remember the first time someone pointed this beauty out to me. She was nude and it was in a magazine. That was how we saw breasts back then. We would all pass around a magazine, sometimes one of us would take the magazine home. In hindsight it was a very unsterile environment. I don't have much insight into her personality because it has seemed relatively two dimensional. But that's ok, sometimes when a woman is so transparent that it borders on simplicity, like Carmen Electra, she gets a spot on the list of the hottest women over forty.
Sofia Vergara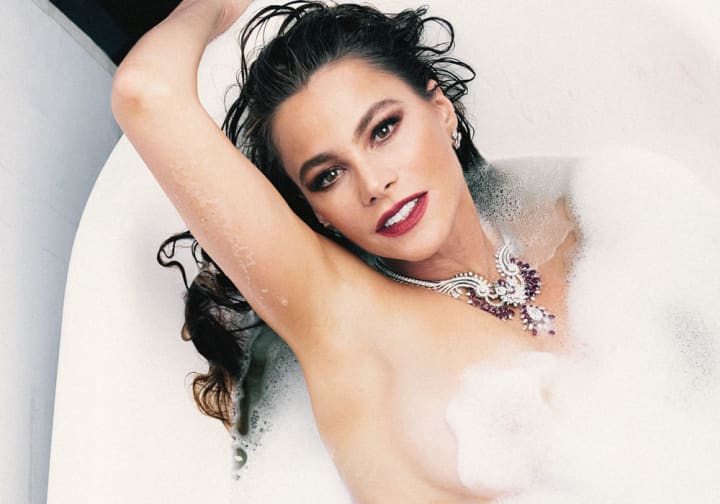 Of course she is on the list, even though I had never heard of her before Modern Family. The truth on this one is I have a man crush on Ed O'Neill and what's good enough for him is good enough for me. So yes, even though I have children of my own and it's a lot of fucking work, I would be willing to have more children with Sofia Vergara.
About the Creator
New Yorker in his forties. His counsel is sought by many, offered to few. Traveled the world in search of answers, but found more questions.
Reader insights
Be the first to share your insights about this piece.
Add your insights