Hottest Russian Instagram Girls
Follow the hottest Russian Instagram girls to keep you warm as you settle in for a Stoli on a cold night.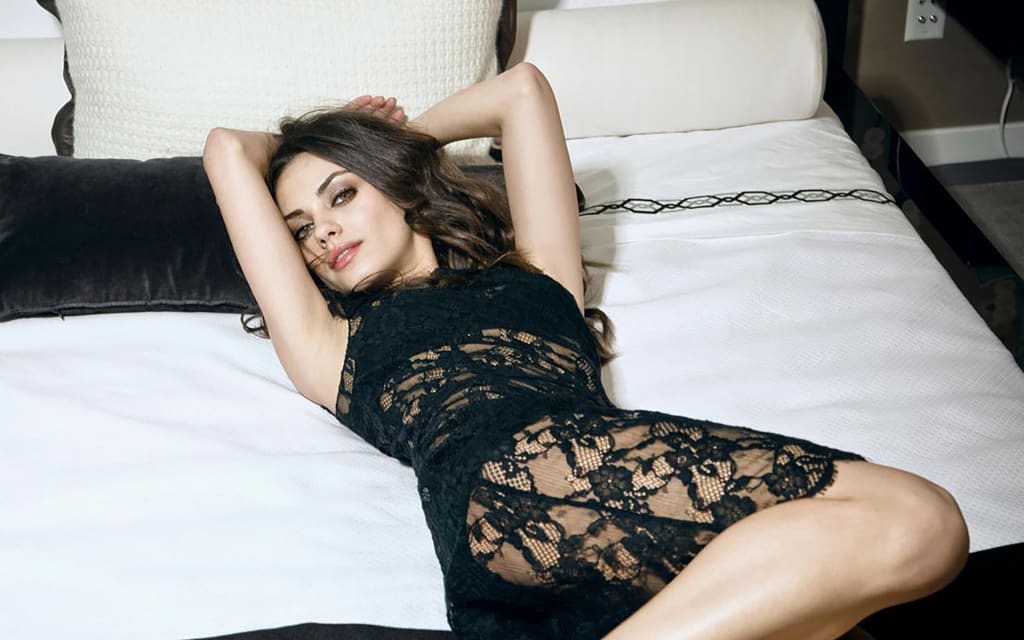 Vodka and caviar are not the only fine exports from the former Soviet Union. Hot women on a cold night are as Russian as a bear in a fez. These women are as beautiful as their names are unpronounceable. Filthy has scoured the internet for the hottest Russian Instagram girls. Sit back and pour yourself a Stoli on the rocks, and enjoy this unrivaled beauty.
Maria Sharapova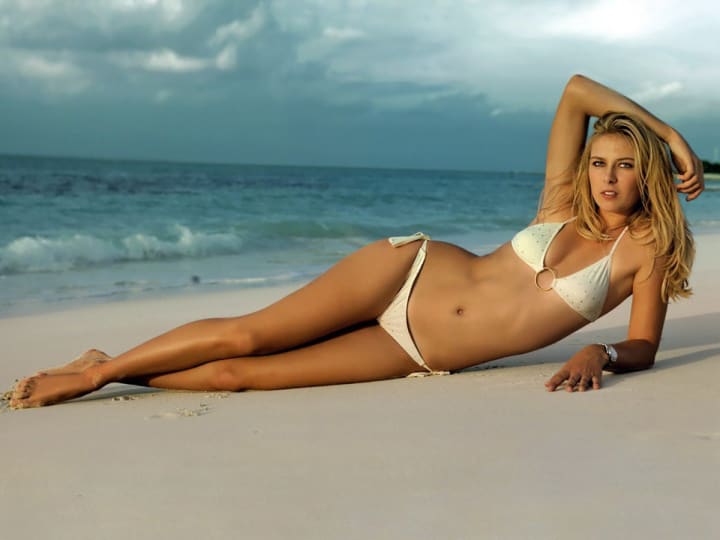 This lovely tennis-pro-turned-model is from Nyagan, Russia. She came to America at the age of fourteen to become the second ranked tennis player in the entire world. After winning Olympic silver in the 2010 Olympics in London, she scored several lucrative modeling contracts with the likes of Tiffany & Co and Nike. Her Instagram is chock full of glamorous, artistic shots of her looking haughty and unattainable. She doesn't look half bad in a bikini either.
Victoria Lopyreva
This willowy blonde uber-vixen is a model, actress, and television host from Rostov-on-Don, Russia. After winning the crown in the Miss Russia pageant in 2003, she began to appear in American publications such as Cosmopolitan and Maxim. She then went on to host the Miss Europe pageant and to make appearances on Russian reality television. Her Instagram takes you on a magical romp through exotic beaches and other amazing locales. She has a never ending collection of adorable bikinis.
Vera Brezhneva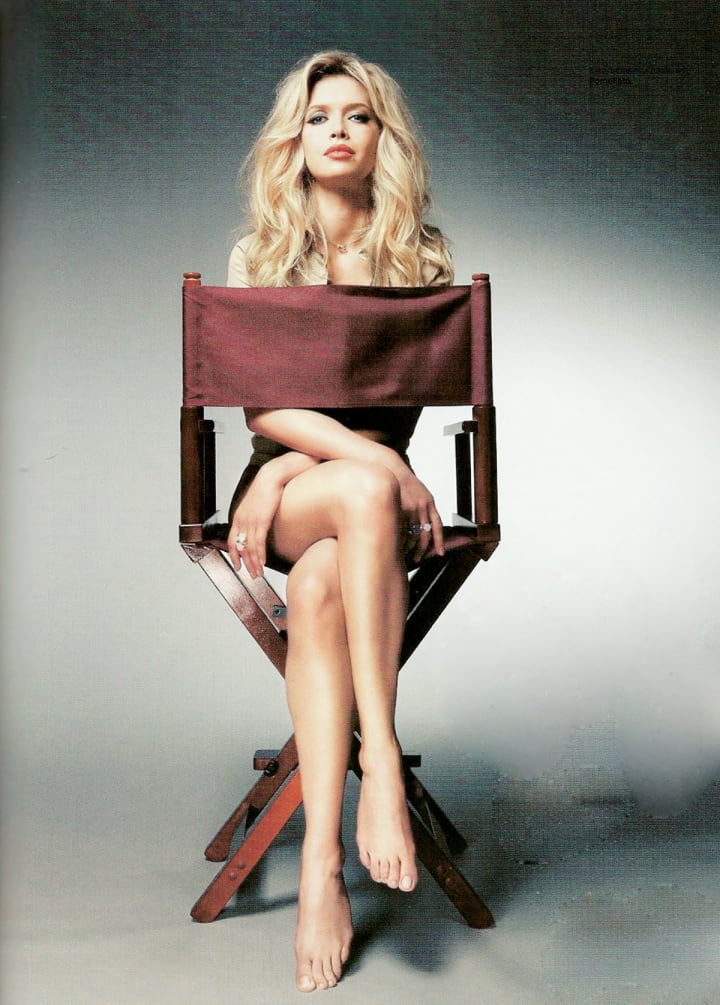 This Russian pop singer and actress was born behind the Iron Curtain in Dniprodzerzhynsk, Ukrainian SSR, Soviet Union (modern day Ukraine). She began her career as a member of the girl group Nu Virgos in 2002. After a brief stint as a presenter on "Magic of 10" on Channel One Russia, she returned to music in 2008 with a number of singles on the Russian charts. She has appeared in a number of Russian films such as Yolki, Love In The Big City, and Jungle. Check out her Instagram to see her lounging around looking sinewy and nubile. She has an endless cavalcade of interesting and exciting outfits for you to enjoy.
Anna Kournikova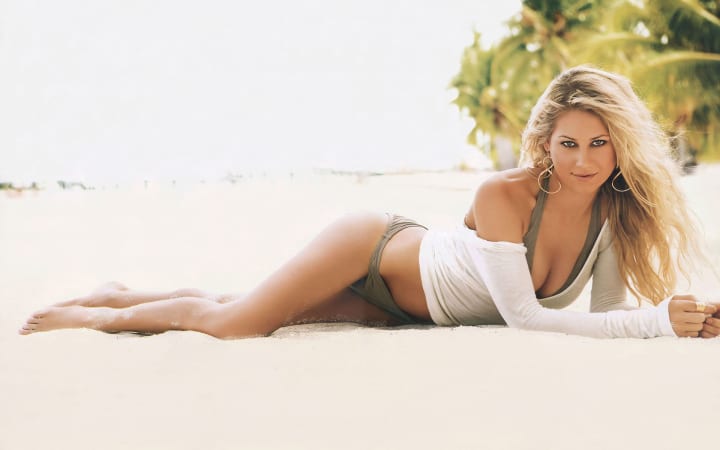 This tennis superstar was born in the Russian capital of Moscow. She is easily one of the most famous tennis players ever to swing a racquet. Soon after she went pro in 1995, she began attracting media attention through the sheer gravitational force of her hotness. She topped out at rank eight worldwide and retired from the game in 2007. She is equally well known for her modeling career, having appeared in the Sports Illustrated Swimsuit Issue, Maxim, FHM, and other men's magazines. Her Instagram is a hearty mix of candid shots, selfies, throwback glamour shots, and magazine covers, as well as countless pictures of her in yoga poses.
Milla Jovovich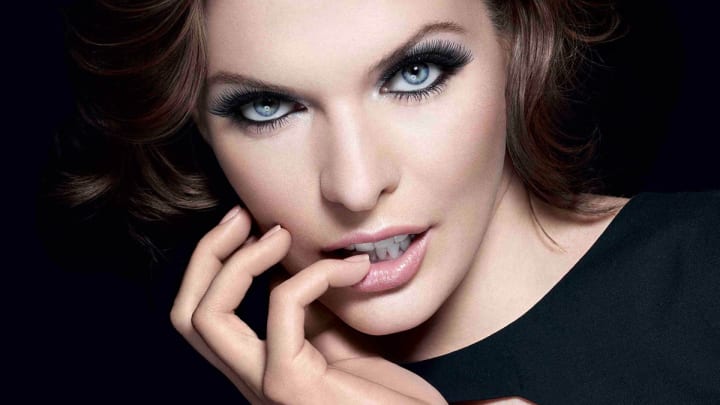 Born in Kiev, Ukrainian SSR, Soviet Union (modern Ukraine) this stunning actress and model is now one of the biggest stars in Hollywood. She made a big splash in the US with films such as The Messenger, The Fifth Element, Resident Evil, and Dazed and Confused. She is one of the world's foremost experts at kicking ass in tight pants. As a model, she has been the face of such firms as Revlon, Armani, and Versace. Although her Instagram is mainly family oriented these days, you can find glamour shots and movie stills galore.
Yana Yatskovskaya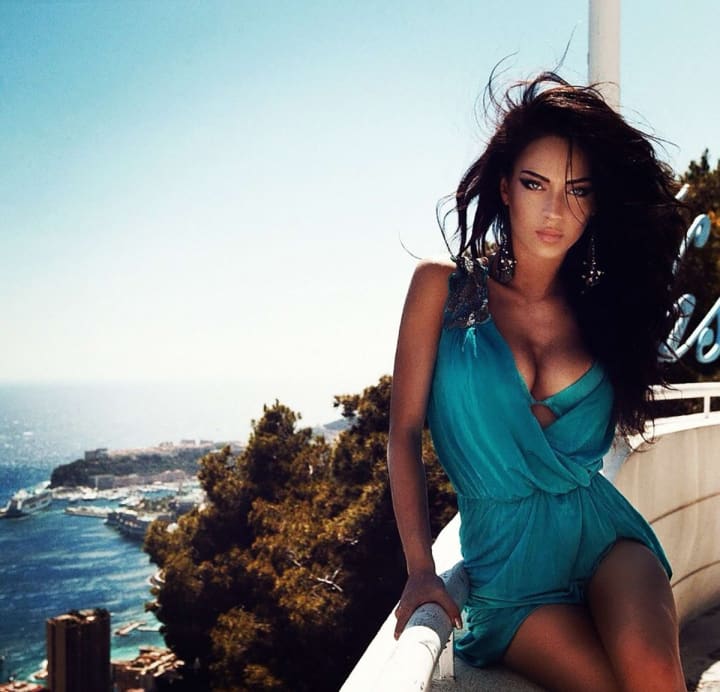 This sexy young thing might just be the hottest MILF to ever come out of Russia. Her Instagram documents selfies from before, during, and after her pregnancy. Whether she is rocking a ski jacket or her baby bump, this girl is so hot, she might have the power to melt even the most extreme Russian snowstorm. With that many followers, it's no surprise that she is often referred to as The Queen Of Russian Social Media. I don't know about you, but I wouldn't mind serving that Queen on a bended knee.
Galinka Mirgaeva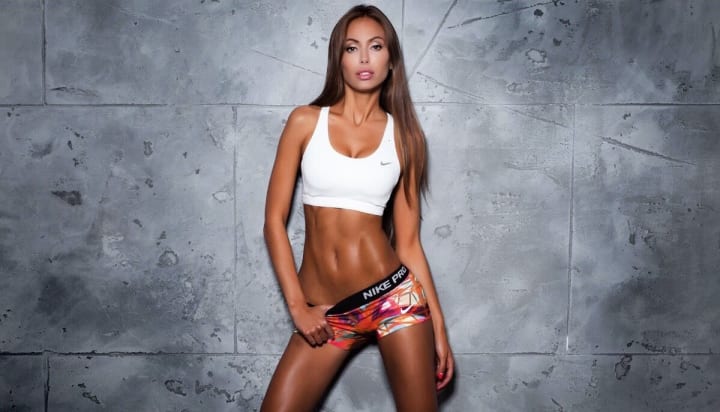 You may not know this, but there's a large community of attractive people on Instagram that get given tons of money just by virtue of being attractive. Such is the case with Russian model Galinka Mirgaeva, who appears to be pretty good at this whole "modeling on the Internet" thing. With an ass that seems to defy gravity and abs that you could iron a shirt on, this Russian model basically owns Instagram now.
Mila Kunis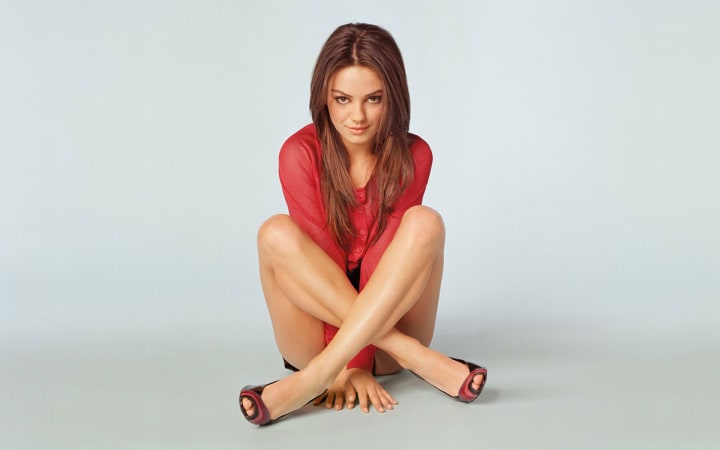 If you don't know this Russian-American actress, you must have been living in an isolated bunker for the past 15 years. Born in Chernivtsi, Ukraine, she rapidly became one of the most recognizable faces on America. She is best known for her role as Jackie in That 70's Show. She has appeared in such films as Ted, Black Swan, and Forgetting Sarah Marshall. She is relatively new to Instagram but her page is loaded with selfies and other assorted pictures of her looking hot as hell.
Svetlana Bilyalova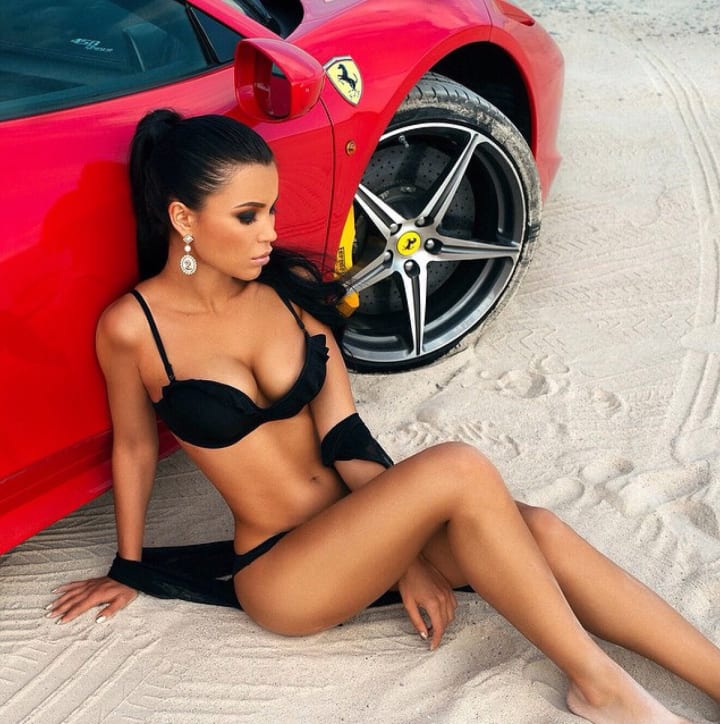 She is a fitness model from the capital city of Moscow. She was probably genetically engineered by the Kremlin to cajole secrets from Westerners. Thankfully for us, the Cold War ended and she could concentrate on looking hot on Instagram. Check out her Instagram for sheer incomprehensible hotness. Just the thing to warm you on those cold Russian nights!
About the Creator
A group of inappropriate, unconventional & disruptive professionals. Some are women, some are men, some are straight, some are gay. All are Filthy.
Reader insights
Be the first to share your insights about this piece.
Add your insights