Hot Summer Bods 2021 Pt. 9
Fabulous Five & One Big Interview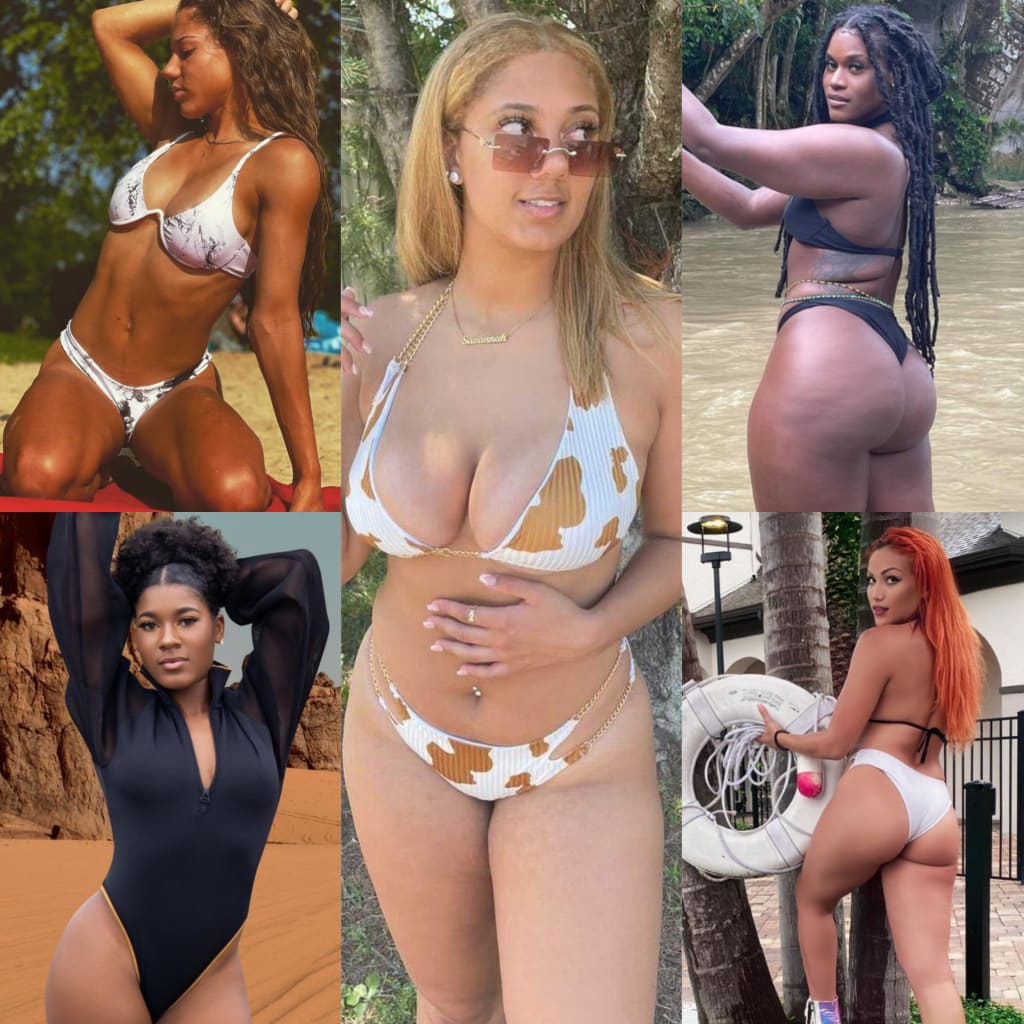 Destiny, Savannah, Kalani, Darci & Salina
We are gonna do this issue of Hot Summer Bods of 2021 a little different. We have an interview which takes up much of the space but along with this interview we will post the top five Summer Bods pics for the week of July 11-18. Here we go! Enjoy this because we may never do it like this again!
1. Savannah Simmons - Kansas State, Basketball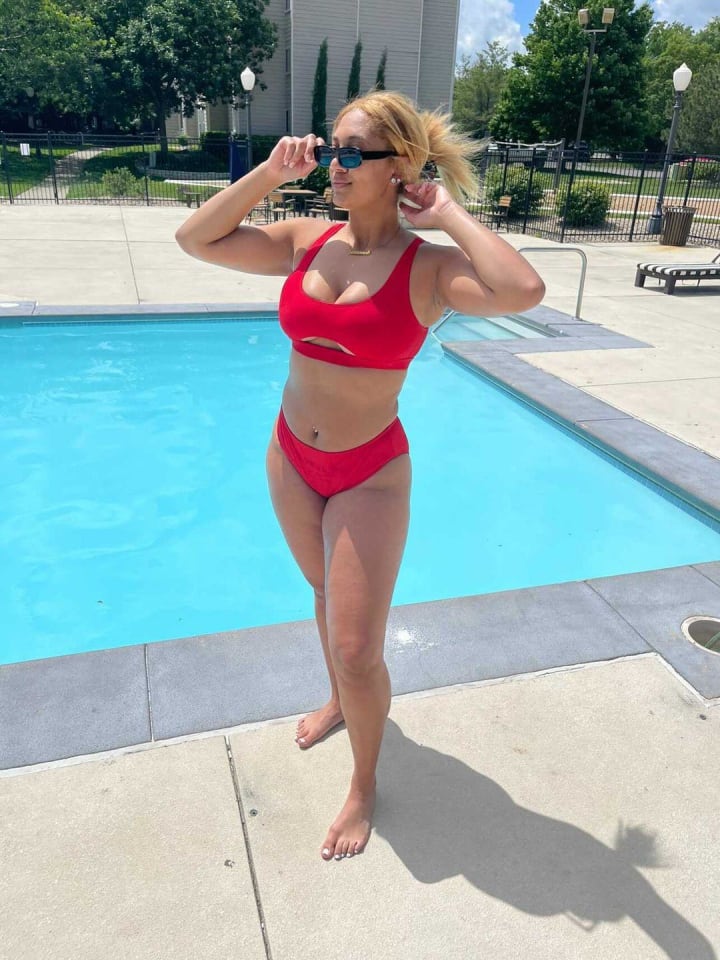 2. Darci Khan - Kentucky, Track & Field (Photo by @blkticketconcept on IG)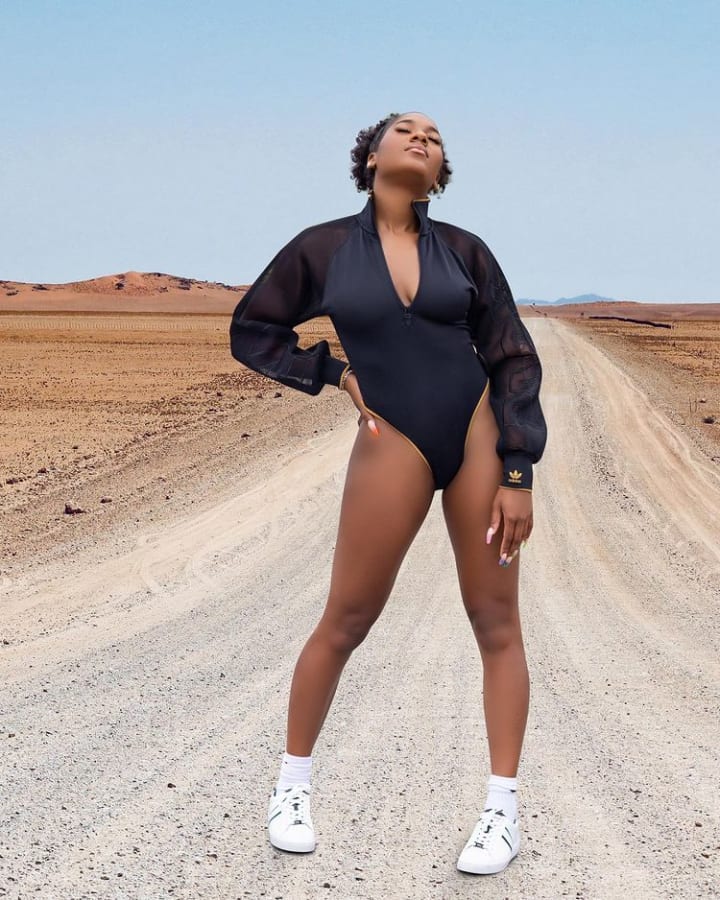 3. Kalani Brown - Pro Basketball Player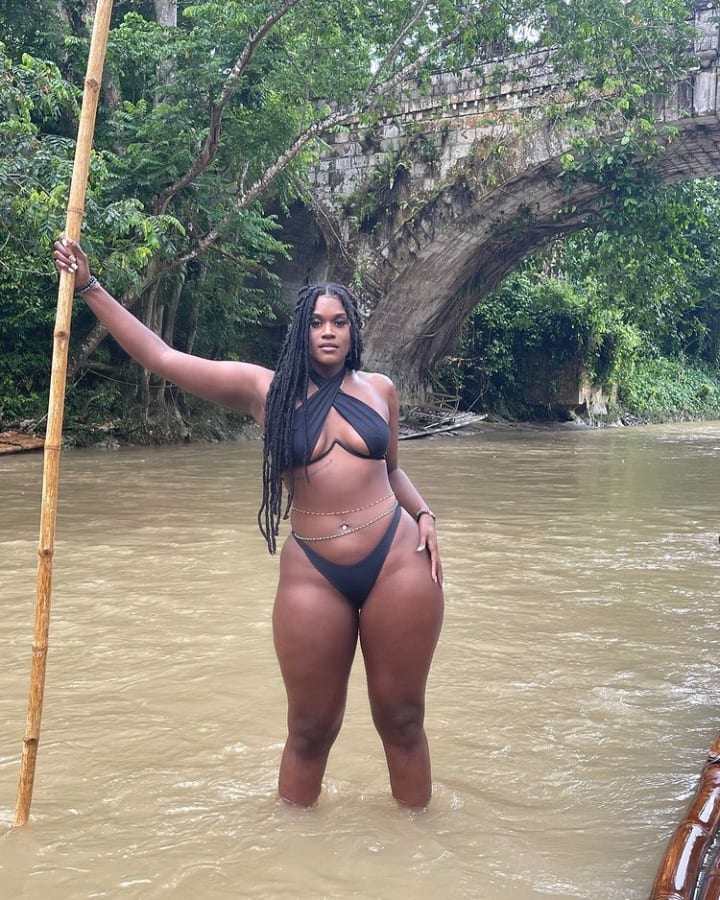 4. Salina De La Renta - Pro Wrestler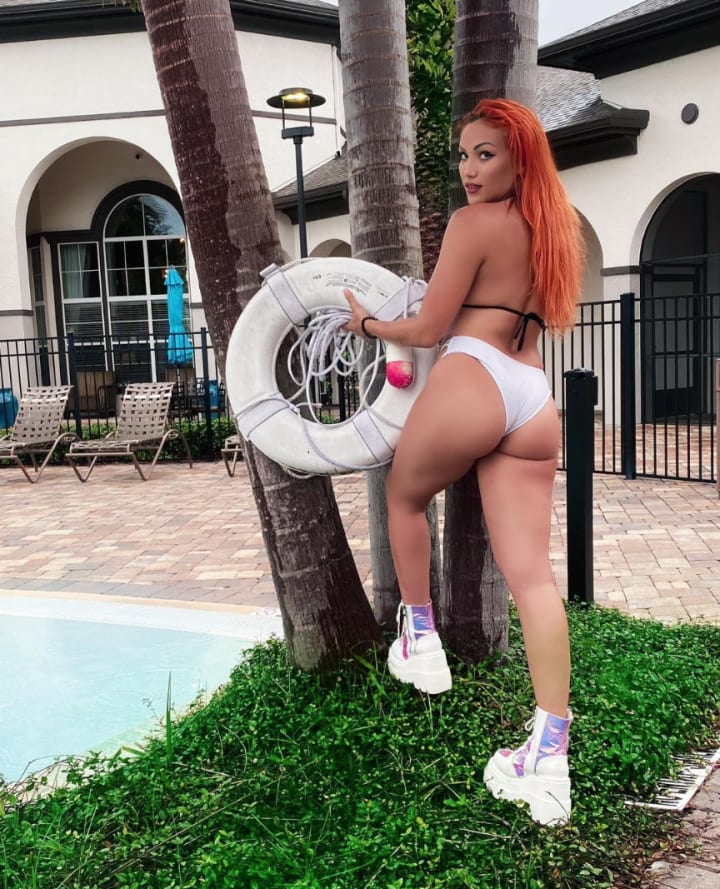 5. Destiny Huven - Wisconsin, Track & Field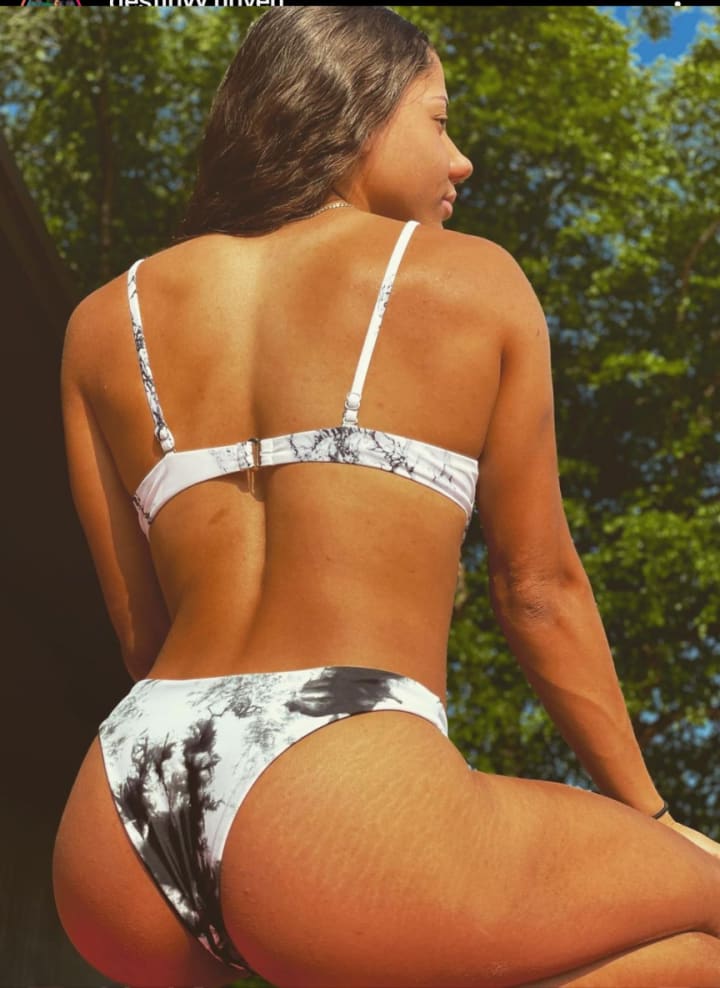 Savannah Simmons
We got an interview with Savannah Simmons who is a six-foot guard with Kansas State University. A member of the 2021 Big 12 Commissioner's Honor Roll, Simmons talked to us about women's current influence in the game of basketball as well as style and body positivity.
Winners Only: Back in the 1990s and early 2000s basketball was seen as hyper masculine. These days many women have brought femininity to basketball and style especially regarding to their uniforms. Tell us about how the game has changed and what you bring to it personally.
Savannah Simmons: I think the game has changed tremendously. Women are finally speaking up for equality in the sport and not accepting anything less. March Madness was a great example of women speaking out for themselves and for each other. Women bring a different swag & style to the game which I really appreciate. I hope to be a coach one day in that I bring my IQ to the court and continue to learn more and more daily about the game!
The uniforms have changed a bit. I remember women's unis being baggy like the guys. Now the shorter shorts are in and may women are making adjustments to their uniforms to show their own style.
Short shorts are a way I think women have found their individuality. Many woman also tuck their jerseys into their bras & so on. Women's uniforms have an overall more feminine look now with designers and such.
As far as being fly on the court what are some personal musts for you while preparing for the game?
Always dressing up on the way to the game gets me hype and is a way to express my love for fashion. On the court a bun & headband is my go to and has been since I started playing. R&B playlists are also a must before the game
Body positivity is a big deal these days. We are more accepting of different body types than in previous times. Was there a time when you had to learn to appreciate your body? If so tell us how you got there.
I think I've always been a super confident person. Never caring what anyone thought about me because I love the way I look. This past year I didn't play due to Covid so I wasn't fully happy with my body. I've worked really hard to get it back into shape & now I couldn't be more happy with the way I look.
You said that you want to become a coach. What about the women's game needs to change the most? How would you change it?
Main thing is just exposure. I wish females got the same exposure as men. I would try to use my coaching platform to show off more athletes and enhance exposure.
One thing that would help is if women casually watched women's hoops like men watch men's hoops and football. Why is it that most women do not watch women's sports with the same passion that they may watch reality shows and other things that interests them?
To be honest that question is tricky because I myself prefer watching men's basketball more than women's. But also, in the professional world the games aren't as common. There are far less games for the WNBA then the NBA as well as teams. College wise, women's games are broadcasted but they are not always as easily accessible as the men's games.
Being in the Big 12, we don't have a network so you usually have to go to other channels or pay online. Where as the men's games will most likely be on ESPN.
Last question. When we write about your 2021-22 season we will say ...
She graduated leaving a statement & making a difference!