Here's What Happened When I Stopped Watching Internet Porn for a Month
Spoiler alert: I was more productive, but not by much.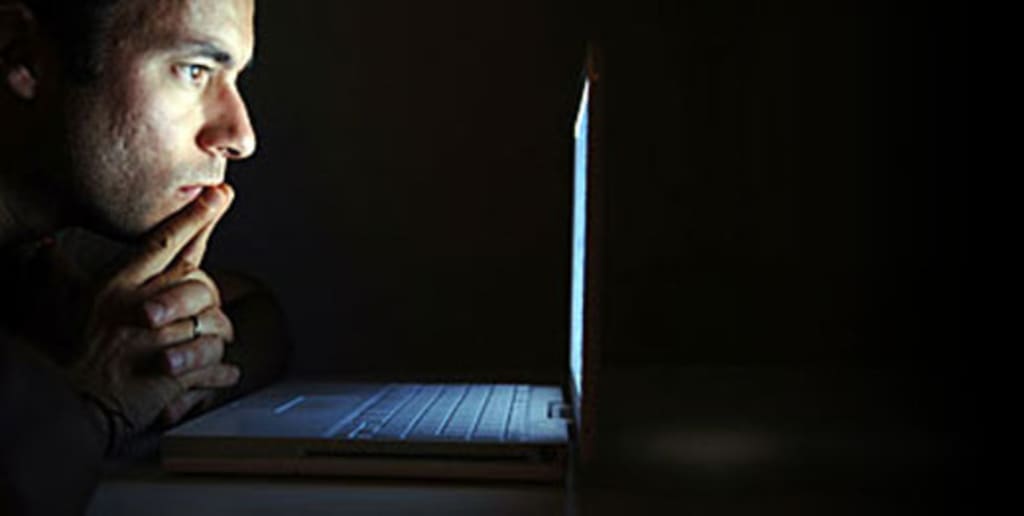 It's no secret that people watch a lot of online porn today. Porn site PornHub earlier this year released some stats for 2017. The numbers were impressive: PornHub said that for 2017 the site recorded 28.5 billion total visits.
To put that in perspective, that's 81 million visits a day.
Who's watching the most online porn? According to PornHub's data, Millennials are leading the way, with viewers from the ages of 25 to 34 making up 32 percent of the site's viewers. Even your elders are watching porn, though not nearly as many of them. PornHub reported that 4 percent of its viewers were 65 or older.
PornHub said, too, that the top search term for users from the ages of 18 to 24 was lesbian, while the top term for those from the ages of 25 to 34 and 35 to 44 was "Japanese." Viewers 45 and older most commonly searched for the term "Milf."
The female porn star searched for most frequently on PornHub was Riley Reid, who notched 549 million views. Mia Khalifa came in second with 443 million and Lisa Ann third with 279 million.
So, yeah, while you're reading this, you can bet a lot of people are visiting online porn sites.
You might naturally think that watching online porn makes people less productive. That'd be a fair guess: You won't get much else done if you're busy watching the latest stepdaughter role-playing video on XVideos.
But is this really accurate? Does online porn suck the productivity of hapless porn addicts?
Maybe not.
What was interesting about the PornHub statistics is that the time a visitor spends on the site on average comes out to about 10 minutes. That's not a lot of time.
There's no way of knowing how many of those 10-minute visits people log every day, but still... 10 minutes isn't a lot of time.
So I did my own experiment. I stopped watching online porn completely for an entire month. Now, I'm not a huge consumer of the stuff. But I do enjoy my regular visits to sites such as XHamster and XVideos.
I also make my living as a freelance writer, which means I have to be awfully productive if I'm going to make my rent payments each month. Has online porn been holding me back?
Maybe, but just a little.
This isn't the most scientific of surveys, but the in the month before I went cold turkey, I wrote enough stories to bill about $5,200 to my freelance clients.
The month after I cut out all online porn? I wrote enough stories to bill my freelance clients about $5,600. That math isn't complicated: It's a $400 difference.
Like I said, this is far from scientific. It was only one month, and freelance writing jobs have a tendency to ebb and flow. But I will say that I turned my stories in and finished my research earlier in the day on average during my month of online porn abstinence. I didn't feel quite as rushed, either, in finishing my assignments. I'm sure that had something to do with not wasting as much time.
The biggest hindrance to my productivity, though, has always been procrastination. It's not nearly as much fun to work on freelance stories as it is to binge-watch a show on Netflix, take a bike ride or read a book. Online porn is just one more example of these time-wasters. I suspect that if I would have cut out, say, Netflix for an entire month, the impact on my writing would have been about the same.
So for me, cutting out online porn forever? It might make me more efficient. But simply organizing my time and pounding through my writing work without pausing to read the New York Times online or check football scores would do the same.