Having Sex Games
Fantasies on Performing Sex Games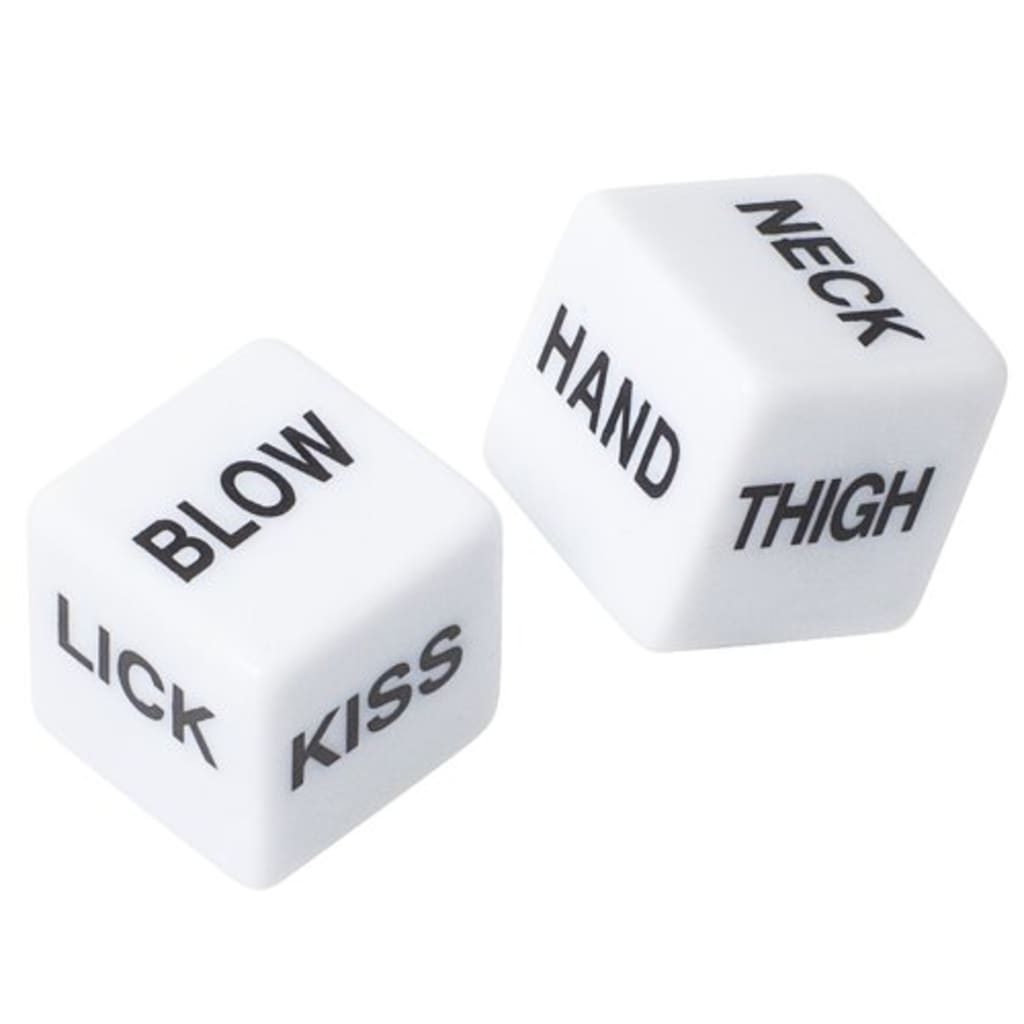 After pursuing nearly all boyfriend's and my fantasies we have spent many nights thinking of new ways of experimenting and new fantasies that we would both like to "try out." I am writing this on a Tuesday after we had spent the weekend away with my boyfriend's family, we spent a couple of minutes each day thinking of the naughtiness that we could do within the countryside resort.
Both my boyfriend and I spent the majority of the weekend in the games room playing table tennis, pool, and table football. This is where we had the first idea for our next fantasy, maybe a fantasy that we would use just to help each-other with masturbation. As you play pool you have to bend slightly to have an eye-line of where you want the ball will to go. However, as I bent over I knew my boyfriend was behind me, which is the reason why I thought of our next fantasy. This would involve having a pool table and having my boyfriend bend me over it so we could have sex. A few more ideas came into my head after I had thought about this initially, however, I only told my boyfriend about that one.
I mentioned to my boyfriend about the new idea for our next fantasy about 30 seconds after I had finished my go of pool, taking the opportunity to try and distract my him so I could win the game! Although he did seem quite into the idea, it didn't seem to distract him as much as I thought it might. I explained it as it would only be a session that would last a couple of seconds, however, I was thinking about it a lot more than I realised.
I began to plan what I thought might happen during the fantasy and how it would pan out. It also involved a few other places within the countryside resort that I would of liked to have fun on/with if we had the place to ourselves.
The fantasy that I began thinking of whilst my boyfriends family were in the main building, just happened to start where they were all gathered, in the main living room. The living room had what looked like two corner settees stuck together. In my fantasy this is where the juice begins.
My boyfriend and I were sat on the settee waiting for the others to leave, but we knew we couldn't do anything until we were completely sure that everyone had left. After about 10 minutes we both knew that we were alone so we started to take things into our own hands... literally.
I started to undo my boyfriend's jeans, whilst his hands went up my top to my breasts. However, I think this was the most innocent that we would be during this fantasy. Remembering that we were playing pool in the games room, I stopped myself from thinking about the sex anymore because I knew I wouldn't be able to keep my hands to myself.
So, I waited until the next morning to think of a few more things that might happen whilst my boyfriend was in the en-suite having a shower. Usually we would share a shower but I couldn't be bothered to get out of the king-size bed, so I decided to lay and watch. I thought this would help me to contain how horny I was getting but it just made it worse for me.
I began thinking about how my boyfriend would play with my pussy and my clit whilst we were on the settee, then moving to the 18-seat dining table where he would bend me over and lay me down to fuck me. Also to the most exciting bit to where we would have to make a dash to the games room across the courtyard so we could finish what we had started. Being able to have my boyfriend take the lead and control the forcefulness of the sexual activity. This meant having my boyfriend bend me over the pool table and fuck me until I was screaming.
The only thing that was useful about the games room was that it had a ceiling to floor window on one side so we were able to keep an eye on who was turning up and what time.
However, by the time I thought about all of this, I had realised that my boyfriend had finished having a shower. So I had to quickly look as if I wasn't too flustered, especially as we were going to go and spend some time with his family.
Having fantasies aren't always things to be jealous of, they may help to spark up your sex life or to add some spice to your already good sex life.