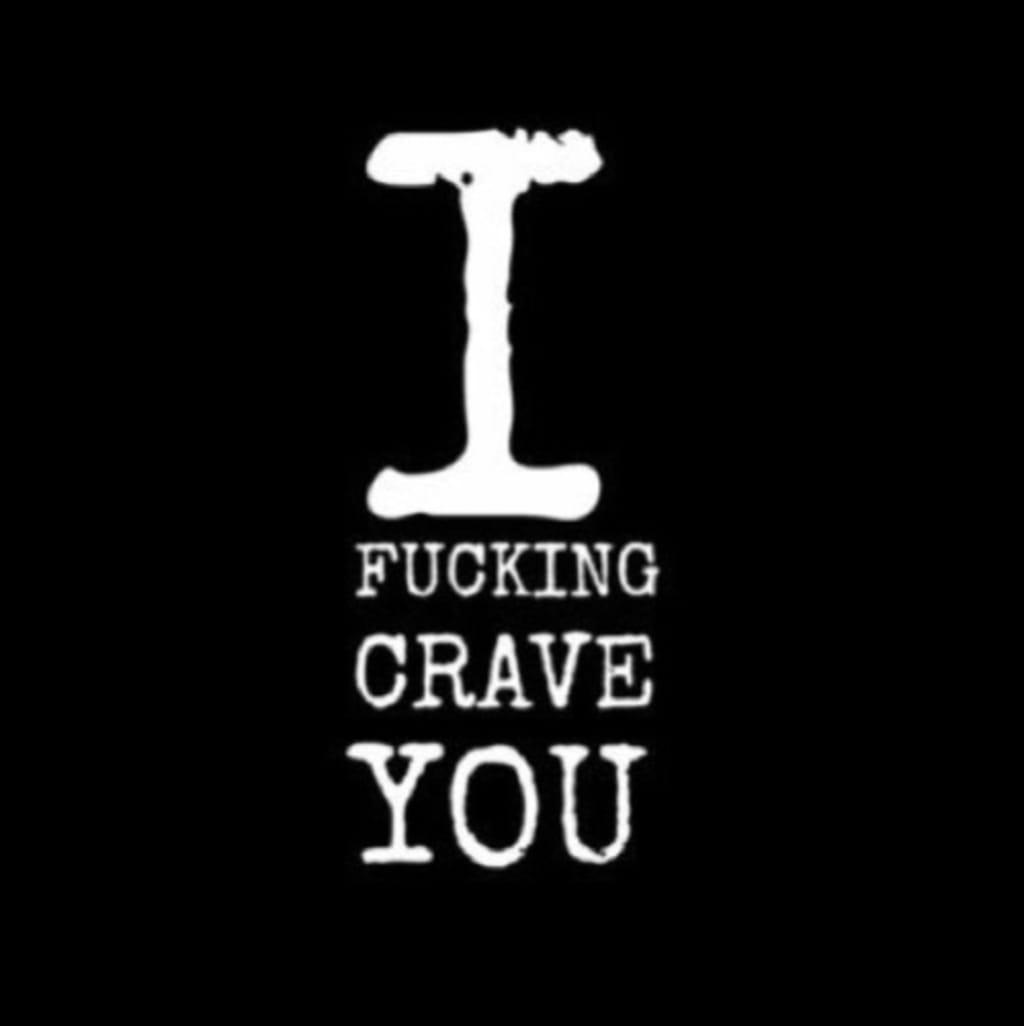 As an adult, some of us can look back throughout our own sexual history and enjoy great memories of conquests and adventures. Some people don't have to look back or only enjoy past memories because they're currently living their best sexual lives with their current partner(s). I want to take a minute to talk about an epic time in my life where the levels of wanton desire was raised to the highest level and a everlasting connection was created, sort of like when people say THE ONE. That one person that can touch you exactly the way you need to be touched, melt you the way you want to be melted and make you whole all at the same time.
That time in my life I call...Ft. Lauder Dale:
I got to the airport first because he was running late. As I waited for him at the gate, I prayed that he wouldn't miss the flight and just when I was about to lose hope, I saw him running towards me. I smiled brightly as he checked in and walked towards me. We exchanged quick kisses as we were rushed to our seats by the stewardess and within minutes we were clinking drinks as our plane crossed states and headed south. After a few drinks, passionate kisses turned into aggressive groping and the heavy displays of public affection started to bother other passengers sitting in the same row across from us; we didn't care. As soon as they put on their headphones and focused on the movie, I put the courtesy blanket over us and unzipped my pants so that he could finger fuck me. He played with my clit n pussy while he sucked on my neck...I came so many times on his fingers. We wanted to sneak off to the bathroom and do a 'mile high' try but those bathrooms were way too small for what we wanted to do so we waited.
As soon as we got off the plane though....our horny thoughts lead us into a women's bathroom stall. I needed to suck all of his pent up cum out of his dick so bad...and I knew he needed the release. He made me cum so many times and I needed to make him feel what I felt. We rushed in when no one was looking, found a stall all the way in the back of the bathroom and once I was on my knees, my mouth gushed spit all over his heavy dick. Sucking on the tip, sliding my mouth up and down on his hardness, slurping his balls, all of that shit had my pussy dripping. Watching him go into convulsions all while trying to hold it together was difficult for him as I performed a Hoover style of dick suck on him until he filled my mouth with his cream. I swallowed it all as I was really thirsty.
We got ourselves together quickly and headed out of the bathroom before anyone saw us. We rented a Mercedes for the night and headed to our hotel on the beach. Our adventurous side lead us to a dim parking spot where we proceeded to make the car bounce....he put the seat back, released his hard wood out of his pants, I took mine off & jumped right on! Back and forth the sexy luxury vehicle rocked with us as I bounced hard on it, splashing wetness and moaning loudly. I felt his hot juices flowing in me when he came and the windows were fogged up from our body heat.
It wasn't long after checking into the hotel that we were in the shower, sensually rubbing soap on each other, washing each other's crevices only to prepare them for long n pulsating tongue strokes. I drank his cream and he swallowed my juices. His dick strokes were intense and pleasure filled as it hit all of my spots. My pussy gripped & kissed his pole with desire. Our bodies were electric and became one with the same goal.
We eventually got dressed and headed to a local night club. Sensual jazz music kept us in the mood as we rubbed our bodies together, swayed to the music and enjoyed the magic ride. Lose clothing and short skirts allowed orgasmic heat to flow between us and it wasn't long before we found ourselves in the back alley of the club, facing the beach boardwalk. As I bent over and stared at the night sky cascading over the sea, I was getting deep stroked from the back. My hair was getting pulled, the sounds of skin slapping together and my moans filled the air as my orgasms came on strong!
We made it back to the hotel just in time to take a quick nap. I woke up an hour later as soon as I felt his wet tongue n lips grab my clit as if to say 'wake up baby, I'm not done with you yet!' He slurped on it, licked it, fucked it with his tongue thoroughly then slid his dragon so deep inside of me. We slept for another hour then headed back to the airport.
Checkout all of my past blogs on nattiekai.com, nattiekai.wixsite.com/kaih, my YouTube channel & all that I do in order to please you! TIP BIG PEOPLE...it's very much appreciated!