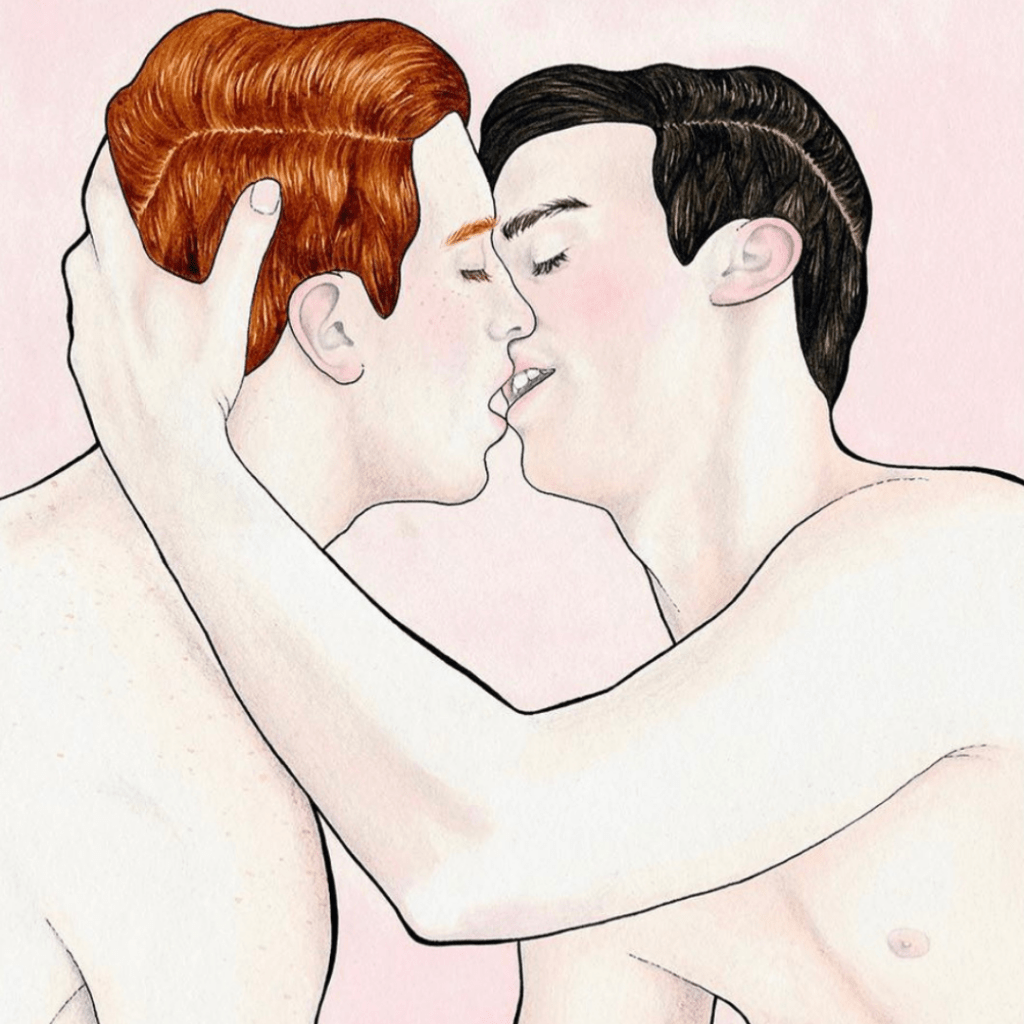 ARTWORK VIA: @HILDEATALANTA ON INSTAGRAM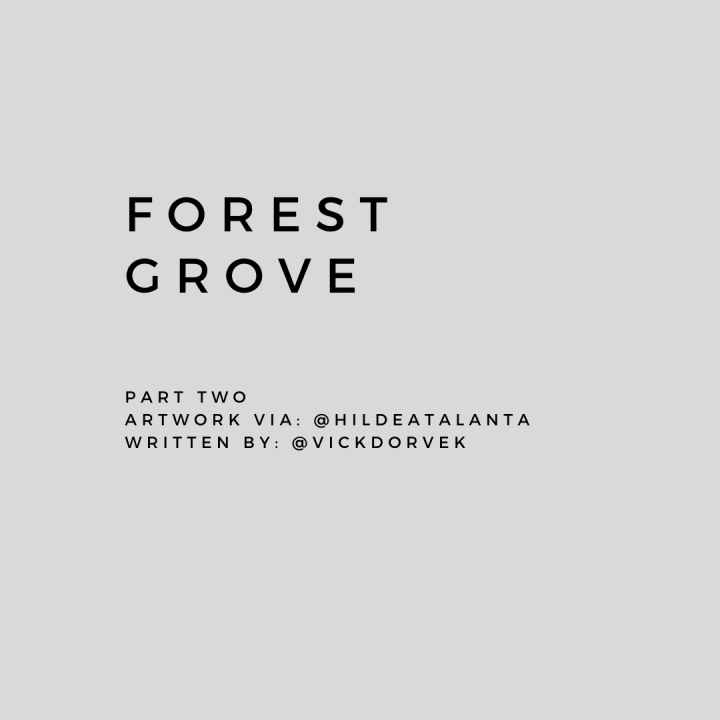 D E A R D I A R Y,
Two posts back to back?? Precisely what I was thinking since the last time I wrote consistently in this diary was in the 3rd grade. It's a rough day today. So far, I've gotten my homeroom assigned, and I'm currently waiting for someone from the student body to show me around the school. I honestly don't know what these MTV Cribs style introductions are for; I know they want us to feel like we are apart of a community, but where besides movies does that happen. And it doesn't even happen in movies!
So I should disclose this thing I do when I'm irritated, excited, etc. I jerk off quite aggressively wherever I can get it in. And I'm itching to ask the school counselor where the bathroom is at the moment. This kind of thing doesn't happen often, but it's an urge that's hard to fight when it does. Plus, there's this incredibly sexy janitor that works here. Yes... I said, JANITOR. He's young, tall, and built to last for a long time...if you can use your imagination. He came in to collect the garbage, and all I could imagine him doing is stripping for me.
Maybe this town isn't so dreadful after all but too bad you can't fuck an employee of the school. It looks like I'm going to show myself to the loo after all.
LATER THAT DAY...
Okay, I'm back; as I said, I had to take care of something important. In case you don't know what, which I know you don't, because honestly, what 3rd grader writes about masturbating. My dick was throbbing, so I had to do a little tuck maneuver in a hurry. Luckily the bathroom was right up the hall, and it was empty for now. I grabbed a stall and got to work. A little Aveeno goes a long way for quickies such as this, but as usual, pleasure doesn't come without interruption. Two guys came in to piss, talking about a house party that was going to take place in a few days, and I couldn't help but notice that being popular was big business here. It took a minute to get back in the zone, but it was electrifying when I got there.
Everything had been building up since we moved two weeks ago. Normally, it takes me about 10 minutes, but with the thought of Cooper the janitor's mouth, wrapped around my cock, it took me max, 2 minutes. The idea of him busting through my stall door, ready and willing to consume me, was all it took. I got the toilet paper prepared for impact and let it roll. Surprise, surprise! (in my Gomer Pyle voice), I nut twice. Two shots to the back wall later, it just kept flowing, and the orgasm continued long after it was over. It wasn't my first time cumming twice in a row, but it was definitely one for the books.
I had to hurry though because I heard my name called over the intercom. The time had come for the house tour, and after relieving some stress, I was kind of excited. Not only was I feeling super confident, but I was fresher than fresh. Before we moved out here, I ordered a new pair of black Converse high tops, a thrifted white Henley, and some vintage Levi overalls. Perfect first day of school outfit if you ask me! Back home in Chicago, people knew me as the guy you went to if you wanted to find something nobody else had. I'm a bit of a connoisseur for clothes when I'm in the mood. But you never know, judging by the looks I got during the tour, your boy may make a few dollars dabbling in wardrobes out here...