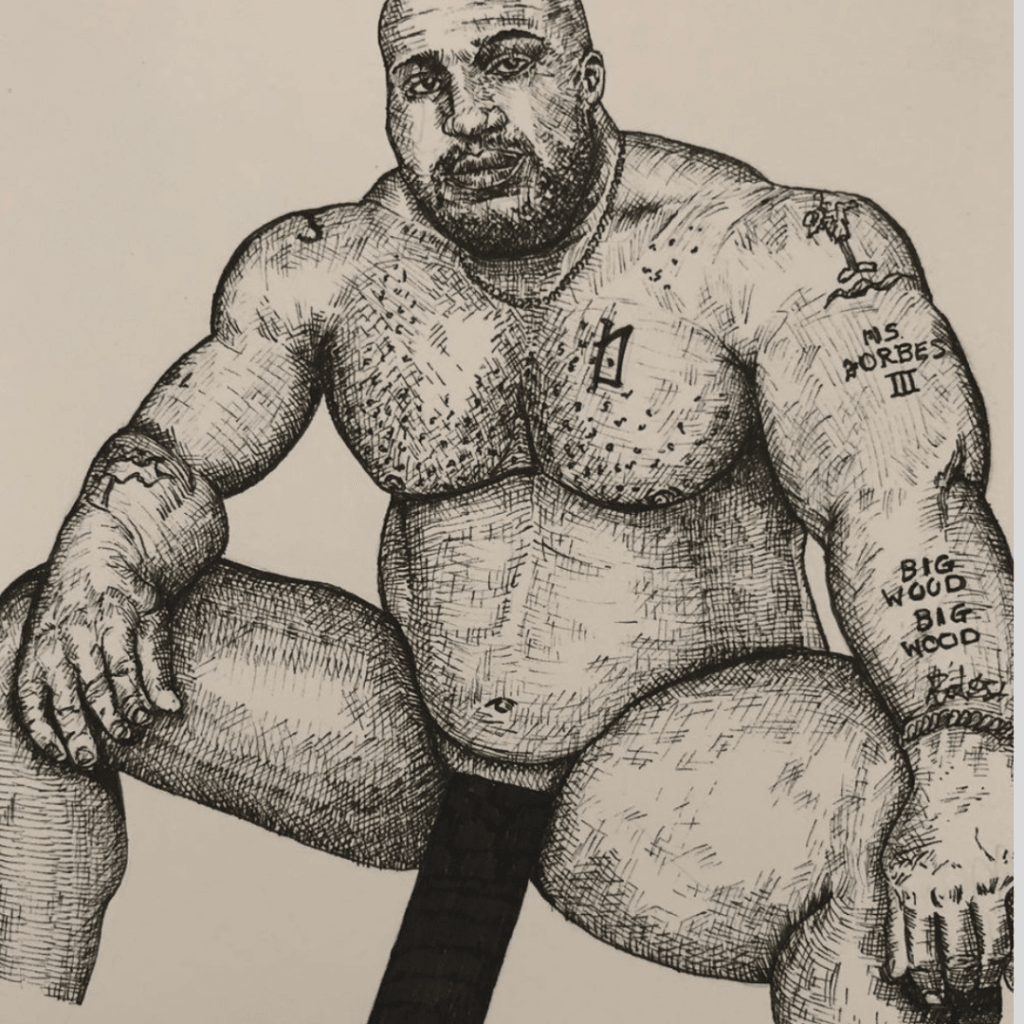 ARTWORK VIA : @SAMOSSTUDIO ON INSTAGRAM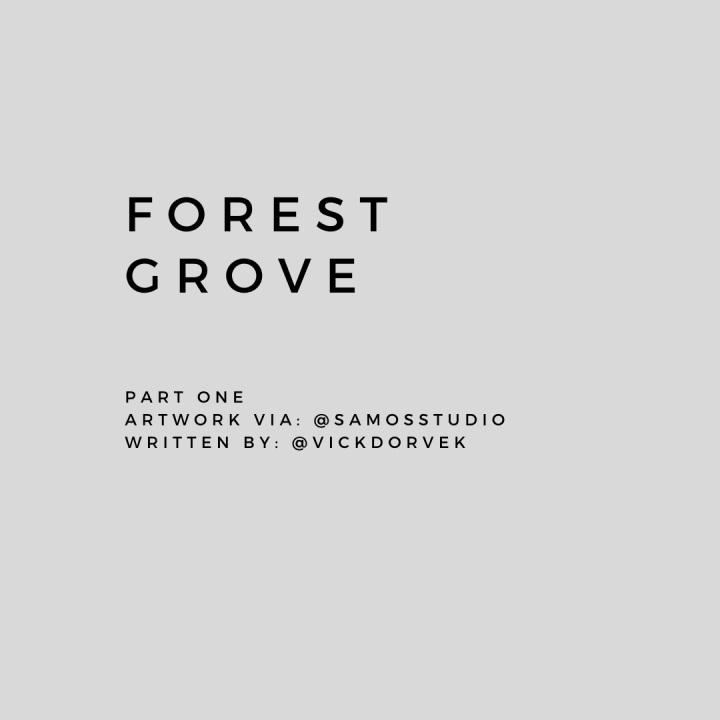 D E A R D I A R Y,
After a long hiatus, I am writing to you because this is my first and last year of high school. You know me as Christian, but the rest of the realm calls me Chris nowadays. If you guessed correctly, I'm a senior in high school, and my family and I just moved to a small town in Vermont. And when I say small, I mean tiny. The population is a mere 3000 people, and it's 2018. Needless to say, we have yet to be discovered by the rest of the world, but my parents managed to stumble upon it just fine. I have two younger siblings, Allison and Terry, who were adopted since I last wrote. Oh! And a cat named Sophia. Introductions aside, my parents moved us from Chicago when I revealed that I was gay. Now, this isn't one of those scenarios where I always knew I was homosexual. I've dated and had sex with girls in the past. I just never had a woman that could meet or exceed my needs sexually. There was only one that came close; her name was Ava. She was a curly redhead with freckles from tip to toe—a bit of an androgynous but particularly dainty.
If her female predecessor Marlene Dietrich were alive today, mannerism and fashion-wise, they were twins. However, when it came to Ava's build, she was like a modern-day centerfold with an ass. Sadly, Ava discovered she was a lesbian after a few rounds with me. So maybe that's what prompted my decision to see what life was like with men. I want to assume I have a good understanding of them mainly because I am one, but is it sufficient? Or will it backfire, since we aren't all created equal? Discovering yourself seems to be the hardest thing to subdue. Anyway, nobody knows that I'm gay in this town, and since I've arrived, every interaction has been to show my parents that I grew out of my homosexuality. I'm basically pretending to be someone I'm not. My folks are not religious by any means, but they have this image in their head of who I should be. When I did the big reveal, they both sat on the couch like I was about to tell them I had a baby on the way. It was only after that I realized they probably would've preferred that. I wasn't threatened or disowned, but my mom and dad definitely demanded to know why I made the switch to joysticks. As I started to explain, I was swiftly interrupted by my sister Allison. See, that's where the three-year age difference presents its face; the older you become, you say what feels right to you. Nothing is calculated anymore.
Sometimes people require a little shock and awe to get things moving. Funny, that's precisely what happened, because fast forward nine months, and here we are. Every morning during those nine months, my mom would show me a picture of someone's daughter. Her goal in life seemed to switch from getting me into an ivy league school to making me straight as an arrow overnight. I felt my dad didn't have the slightest issue with it, but my mom is headstrong when she wants something to go her way. On the flip side, because of her overbearing attempts, I realize what I want. I choose to be my best self, the guy that not only doesn't give a fuck about other people's opinions but also supports those who may not be as strong. It's my duty, or else the world might as well revert to thinking that being gay can be cured with electrical aversion therapy.