Evolution of The Guccione Collection
The controversial and risqué evolution of The Guccione Collection is routed with humble beginnings.
Video courtesy of Jerrick Media
The man behind Penthouse, one most controversial men's magazine of all time, Bob Guccione, was not just a media mogul, but a man of many facets. He was an artist, photographer and avid art collector. Over his five decade career, he helped shape the future of art and pop culture. Without his contribution, an artistic bend on counter-culture with trademark defused soft focus photography and an unapologetic editorial style, mainstream media might not look the way it does today.
Bob Guccione, né Robert Charles Joseph Edward Sabatini "Bob" Guccione, was born in Brooklyn, New York of Sicilian descent, and raised in Bergenfield, New Jersey. Guccione was raised Roman Catholic and considered the priesthood early on but later rejected the idea to aspire to his artist pursuits. After a failed marriage to his first wife, Lilyann he met an Englishwoman, Muriel who he has four children and moved to London. During his time in England, he ran a chain of family owned laundromats to support his family until he landed a job as a cartoonist for a local American newspaper and did occasional artwork for greeting cards. By 1982 Guccione was listed in the Forbes 400 wealth list, and owned one of the biggest mansions in Manhattan.
Artist, Media Mogul and Photographer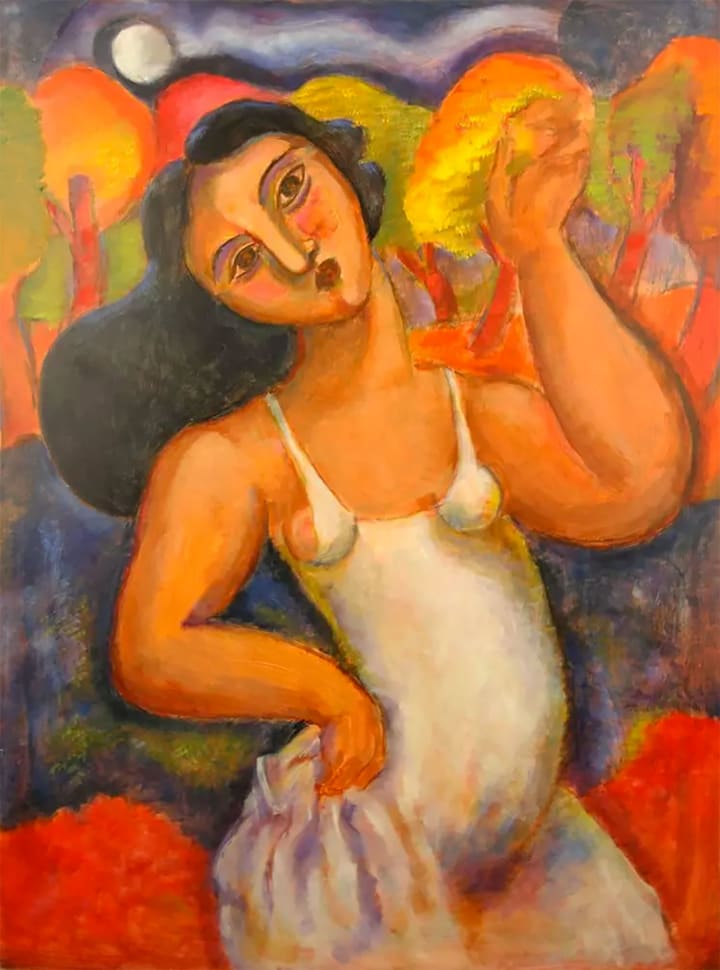 Many believe they know who Bob Guccione was, the founder of Penthouse magazine; but most who worked alongside Guccione discovered that his real passion throughout life was art. Guccione was a painter, a self taught photographer, and art collector. Guccione's art has premiered at Nassau County Museum of Art as well as the Butler Institute of American Art. Other than his own painting and sketches, Bob Guccione was a world-renowned collector of fine art. Highlights of his collection included a portrait by Amedeo Modigliani and a Pablo Picasso portrait of the artist's son, Paulo. He owned paintings by Sandro Botticelli, Albrecht Dürer, El Greco, Marc Chagall, Salvador Dalí, Giorgio de Chirico, Edgar Degas, Fernand Léger, Gilbert Stone, Henri Matisse, Jules Pascin, Camille Pissarro, Pierre-Auguste Renoir, Georges Henri Rouault, Chaïm Soutine, and Vincent van Gogh.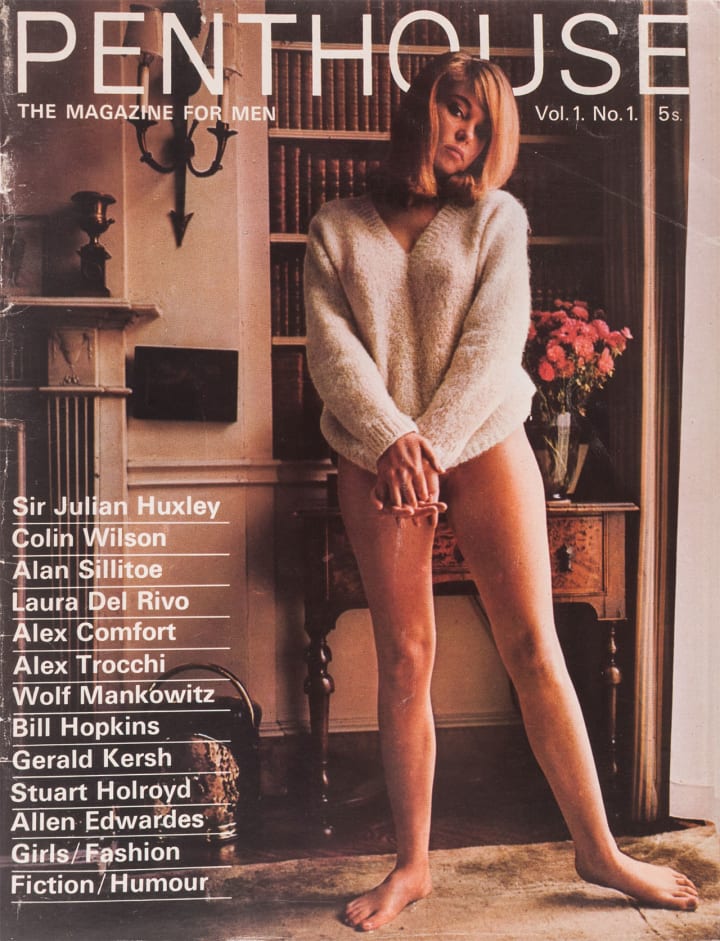 During 1965 in England, Guccione set out to change media and make his mark within the men's magazine industry but introducing the Penthouse Pet. His risqué introduction, Penthouse, was his humble and highly erotic aim to compete with Hugh Hefer's Playboy of the time. Although Playboy was liberal bent and championed the Civil Rights Movement and other social justice causes, Guccione offered editorial content that was more sensationalized, with far more investigative writing than any other men's magazines of the time. Without Penthouse magazine many celebrities today like Madonna, Vanessa Williams and Traci Lords would have not been able to make their mark on the world as they have.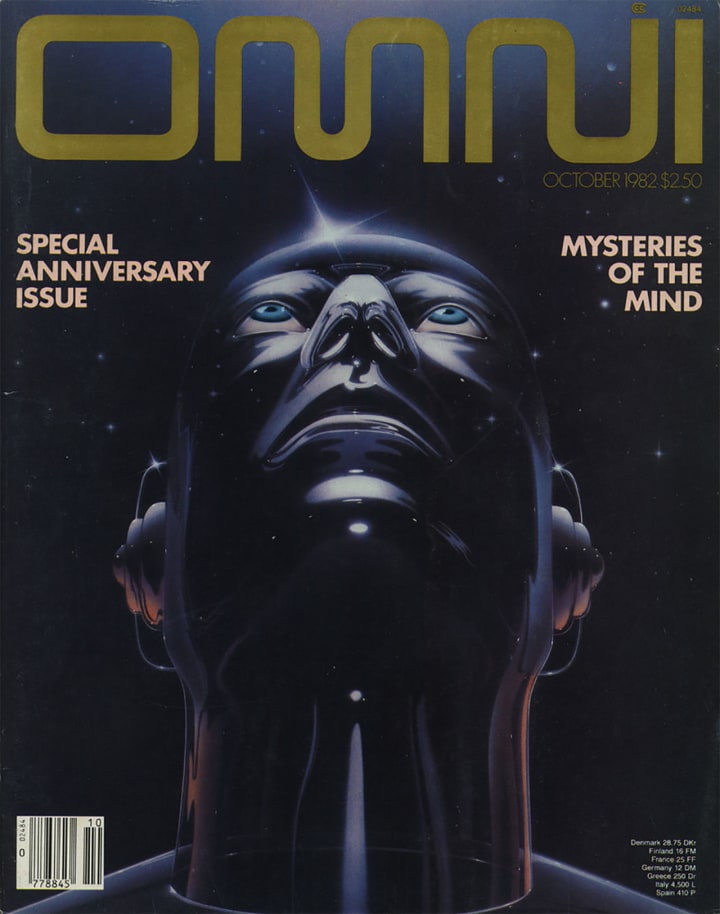 Thanks to the counterculture movement of the 1960's, Penthouse magazine was the first mainstream magazine to display pictorials with more sexually explicit content than was commonly seen in most men's magazines of the era. Penthouse was the first to show female pubic hair, followed by full-frontal nudity and then following with exposed vulva and anus. With the success of Penthouse, Guccione over his career founded over other 15 more magazines, including Longevity, Viva, and OMNI and founding General Media which he ran with his third wife Kathy Keeton.
Jerrick Media's Acquisition of the Guccione Collection

Jerrick Media was founded by Jeremy Frommer and Rick Schwartz, started by a single chance of a lifetime only after Frommer back in 2012, acquired The Guccione Collection. The collection was discovered in a storage locker after the publisher passed away in 2010. Frommer later purchased the bulk of Guccione's assets to share with art aficionados, pop culture fans and collectors around the world. After several years studying and working with the collection Jerrick Media, teamed up with auction house EBTH, decided to share the collection with the public.
Jerrick Media Partnering with EBTH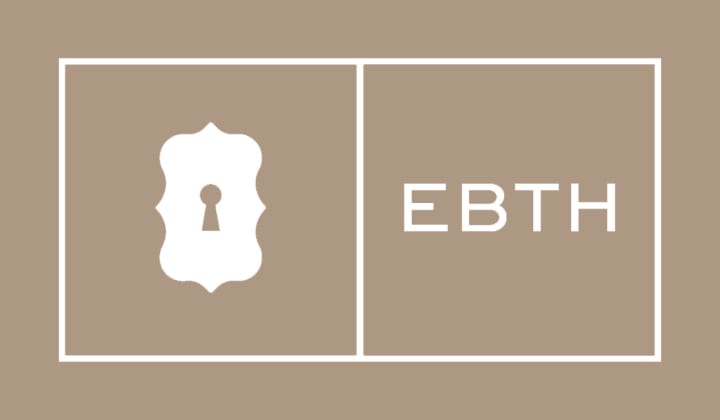 In October 2016 Jerrick Media began a new partnership with the world's premier online global marketplace for estate sales, EVERYTHING BUT THE HOUSE (EBTH), to auction off the bulk of The Guccione Collection. Jerrick Media CEO Jeremy Frommer said,
"The team at Jerrick has spent years acquiring and curating this amazing collection. We're pleased to share it with the world through our partnership with EBTH. Most people see Bob Guccione as the man behind Penthouse magazine, when in reality he was a widely respected artist, illustrator and art collector."
A series of curated online auctions will take place on EBTH.com starting in late fall 2016.
"We are excited to present the passionate work of Bob Guccione to collectors and art lovers looking to add unique, one-of-a-kind pieces to their collection," says Brian Graves, co-founder of EBTH. "This collection provides the public with a unique insight into the life and pursuits of this notable and often controversial public figure. EBTH allows bidders from around the world to discover unique pieces from a wide variety of previously inaccessible collections, and these examples from Bob Guccione's estate are no exception."
Auction items will include original artwork, vintage pin-up photography, Guccione's personal and corporate ephemera, Penthouse and OMNI magazine memorabilia including original comic illustrations and photographic negatives, and Gore Vidal's Caligula memorabilia. All items will start at a $1 bid with no reserve.