EROTIC STORIES FOR WOMEN
A HELPING HAND INVITED TO DINNER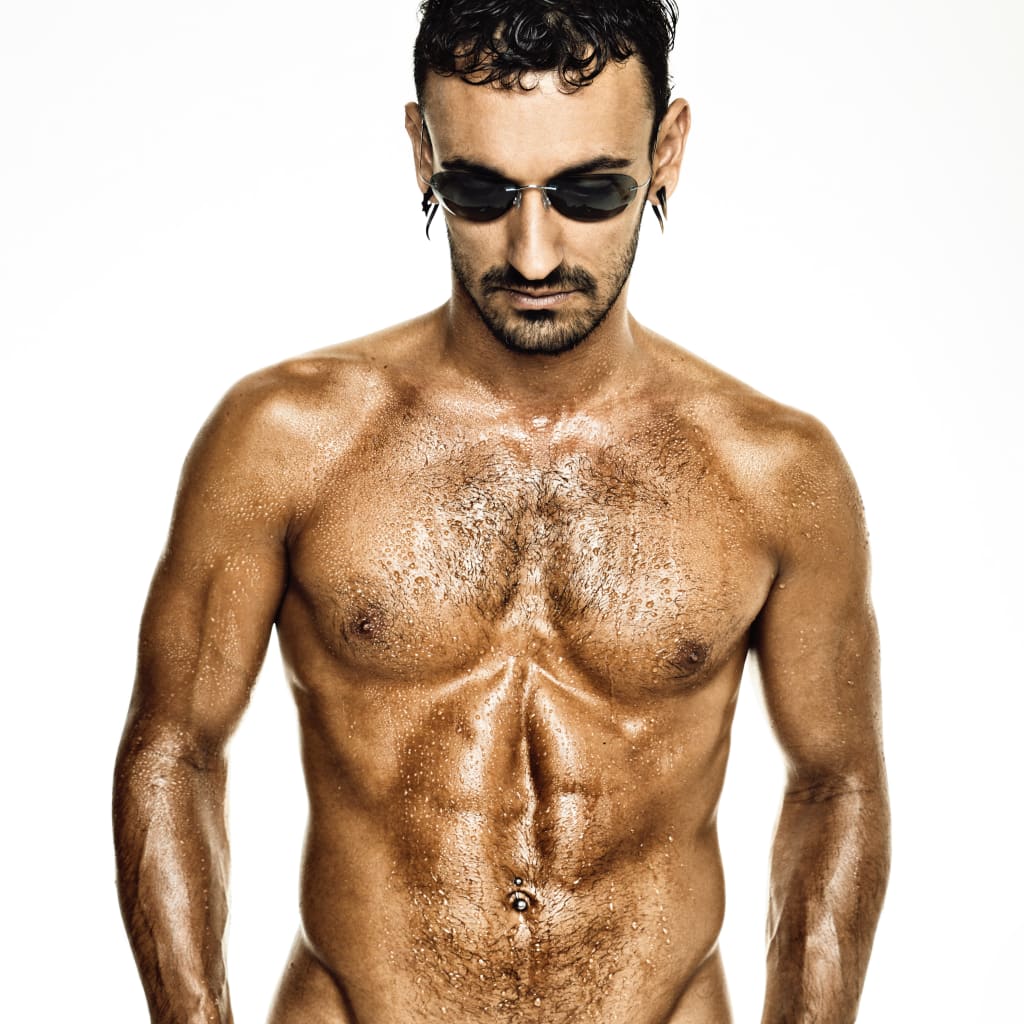 I see you struggling with you mother trying to hold her, so she won't fall. I run over and scoop her up in my arms as she fell. She lets out a squeal and says," I fell and went to heaven". You bring your mother's wheelchair close and I gently place her in it. Your face is red with embarrassment as I wrap your mother up with her blanket. Your mother says, "Mary get his phone number". I pull out a business card and hand it to you as you reluctantly take it. I then take your hand and kiss it saying, "it was my pleasure to be of assistance to you and your mother". Your face blushes and you smile. I take in your beauty as you push your mother out the door. The warm sunlight shining through your waist long red hair as it blows in the breeze.
I am enjoying my morning coffee and watching the birds play in the bird bath out my window and the phone rings. I grab my phone and quickly answer saying," Hello". Your voice stammers a bit as you say, "This is Mary you helped me and my mother yesterday". I reply, "Oh yes what can I do for you". After a pause you say, "My mother wants to invite you for dinner to thank you for your help". I reply, "Well I am truly honored please text me the address and time to be there". I can tell you covered your phone with your hand as I hear being muffled you say to your mother, "He said yes". You come back to the phone and I say, "Will that be white or red wine". I can tell you are smiling as you say," You decide but we prefer European wine". I reply," Not a problem I will see you then". You say, "if you behave you may get to kiss more than my hand". I reply, "All lips on a woman are for kissing" A long pause and then you say," Yes they are".
The hours dragged throughout the day. I had printed out your text had directions all set up and was ready to go but had to wait another five hours. I get in the shower and give myself a good scrub and then shave. I place a hot towel on my face to help with the shaving nicks. I want everything to be perfect! The time finally comes for me to go and I am smiling as I put on my suit and tie. I choose my tie thinking about your beautiful hair and take great care in tying the knot. I grab two bottles of wine one white and one red and head out the door as the sun is setting. I fire up my car and look between my legs and say, "Now Herbert you behave and be a good boy". A short ten-minute drive has me in your driveway.
Your house is very nice and very well kept. Large oak trees shade your house from the setting sun as I walk to your door. I ring your bell and you open the door. Your beauty is overwhelming as you open the door. I hand you the bottles of wine as I smile and walk inside. A wonderful aroma is drifting through the air as your mother is cooking in the kitchen. I sit down on the couch and you sit next to me. We talk and laugh, and it is going great. Your mother announces, "Dinner is ready". We gather in the dining room and your mother serves up large plates of lasagna. You pour glasses of wine and we all sit down to a wonderful meal. We are all getting happy from the wine as your mother says, "desert now or later". We both groan and say, "Later please". You help your mother clear the dishes and place them in the washer as I sit in the living room. You walk in and sit next to me and I say, "Diner was wonderful and next time it is on me". You smile as I take your hand and hold it. Your mother rolls up in her wheelchair and grabs my hand and places it on your breast before I realize what has happened. You scream, "Mother go to your room". Your mother replies, "I was just trying to help". I take my hand off your breast, but I take notice that your nipple has become as stone because you have no bra and your dress is designed to be worn that way. You apologize and I smile and say, "She was just trying to be helpful". We both break out in laughter as your mother wheels down the hall to her room. You smile as you are filling the wine glasses and say," She would probably like to hold your penis to make sure it goes in the right hole". I smile and say," all three of them work just fine". You smile and say," Yes I know but her generation does not role that way". I look at you and smile saying," our generation knows better. You give me a naughty smile say," Remember you said all lips on a woman are for kissing"? I reply," Yes I said that". You lift your dress to reveal you have no panties on and say, "Prove it". I lift your dress over your head and set it aside as I get on my knees. I spread your legs and plant my face between them. You squeal as I flicker my tongue at your clit." You begin to orgasm, and you are squirting all over my face. I try to drink all of it, but it just comes like a fountain. You are out of breath and covered in sweat as I place a towel under your ass. I place my hands under your ass so I can get deeper inside you. I can feel your pussy begging and squeezing my tongue. I drop my clothes to the floor to reveal a throbbing hard cock. You have a bear rug on the floor in front of the fireplace, so I lay on it on my back with my cock sticking up. You grab a remote on the coffee table and push some buttons and the fireplace comes to life. You straddle me and say, "Now where were we "as you slowly sit down on my cock. I moan with ecstasy as my cock slides up inside you. I grab your ass and spread my legs as I thrust my cock up inside you. It is so erotic having sex with you by the fireplace and I am taking in the moment when you burst into orgasm saying, "OH my God OH my God". I feel your juices running between my legs as you orgasm. I pump faster and harder and I feel it building. I bury my cock all the way in and explode with a torrent of warm spurts. We hold each other and gently kiss as we catch our breath. You look at the clock and say,"Shit" as you note it is time for your mother to come and get desert. You smile and say, "can you get dressed because my mother is coming out of her room at 9:00pm for desert". I say, "All is well "as I get my clothes on. I help you with your dress and we both sit on the couch. We hear your mother coming down the hall and she says," I am getting desert ready as she rolls into the kitchen. Your mother looks at you and says," Your hair is not messed up is he prude". Before you could reply I say, "Maybe we need the help of a more experienced woman to direct us". I suddenly have a sharp pain as you squeeze my hand. Your mother smiles as she goes into the kitchen and says, "You could not handle me". You whisper in my ear, "Do not encourage her". We get up and go back to the table and you help your mother with desert. We talk and laugh as we enjoy your mother's homemade cobbler. The dreaded time arrived, and I take your hand and say, "I have had the most wonderful time can we dine at a five star restaurant on Saturday on me". Before you reply your mother says, "Can I come ". I laugh and say," yes you may come but you have to go to your room when we get back". Your mother smiles and says," OK I will go to my room, but I better hear noise, or I will come out and teach you how to do it right". You walk me to the door, and I make sure your mother is watching as I give you a passionate kiss while holding your breast. Your mother smiles and says, "Mary I think he may be a keeper". I look at your mother and say, "Mary is the keeper". Your mother says, "WOO HOO you hear that Mary you got your hooks in him now reel him in" We hug and kiss again and I walk out the door. I smile as I walk to my car as I have a feeling of being complete.