EROTIC STORIES FOR WOMEN
SECRET MEETING + BREAKFAST OF CHAMPIONS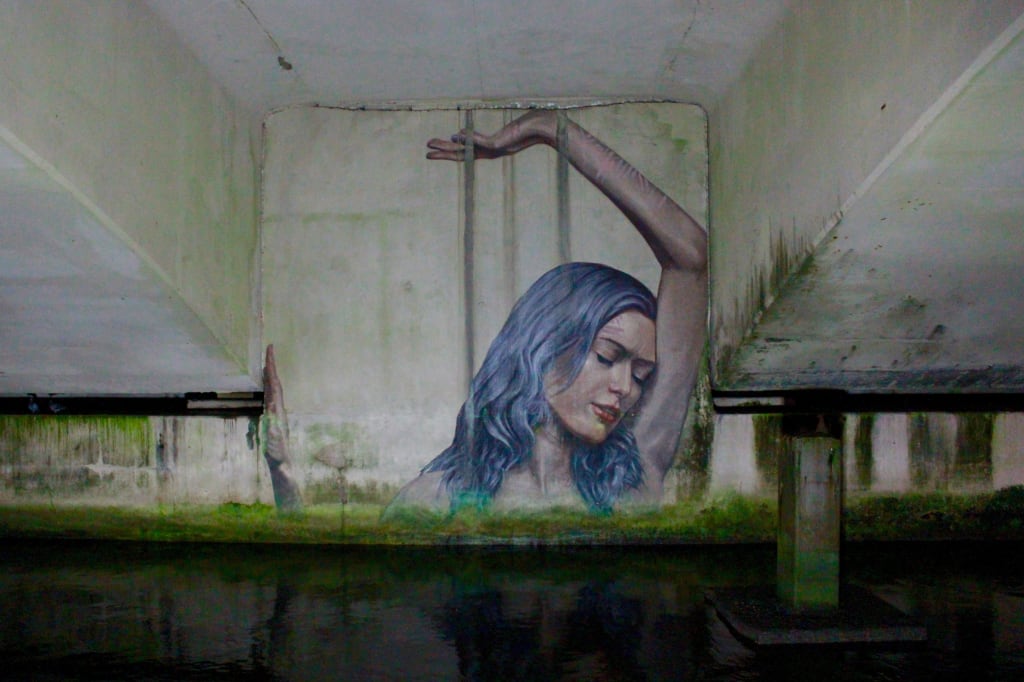 We were supposed to meet at the park at 12:00noon and it was 12:15. Suddenly I see your car racing up the road. You park and we greet in a very romantic kiss and hug. I grab the backpack and we head through the woods to our spot. I hold your hand and you say," It seems like it has been forever since we have done this". I Smile and say, "Well we are here now so let's enjoy it". I pull a blanket out of the backpack and spread it out on the ground. The grass is freshly cut and nice and soft under the blanket. I pull out a bottle of wine and open it. I pour a glass and hand it to you. I pour my own glass and set the bottle in the cooling container. I look at you and say," What would you like to do". You give me a naughty smile and say, "I want you to go to the candy store". I am wondering what that means and then you pull back your skirt to reveal you have no panties on. You part your pussy lips as you take a peppermint stick and gently slide it inside you. I bury my face between your legs and begin to lick your pussy. You moan as I lick your clit. I grab the peppermint stick and pull it out a few inches and bite it off. It is a peppermint licorice and my mouth came alive with saliva. I eat the rest of the licorice and take a drink of wine. I bury my face between your legs. The peppermint oil in the candy drives you crazy as I lick your clit. You arch your back and begin to orgasm violently. You thrust your hips into my face while holding the back of my head and pressing my face in your crotch. I reach in the backpack and grab a vibrator and pull the plastic sheath off it as it is pre-lubed. I turn it on low and gently stick it in as I suck and lick your clit. You begin to scream wildly and your juices squirt all over my face. I drink your juices as you squirt with every wave of your orgasm. I look up as you are catching your breath and notice a deer watching that is only five feet away. I am wondering how long it has been there when you notice it and scream. The deer runs off and we both laugh. You smile and say," I wonder if she is going to teach the other deer what the humans were doing". I smile and look at my watch and say, "Honey it is time". You have a most disappointed look on your face as we gather our stuff and place it in the backpack. You are glistening with sweat from your multiple orgasms. I take your hand and we walk back to the parking lot. You are acting pouty and I say, "What is wrong". You place your hand between my legs and say, "Junior did not get any". I put my arm over your shoulder and say," It is alright remembering I am staying at your place Friday night". You smile and say, "You better come early". We kiss and hug and go to our separate cars.
Friday was only two days away, but it seemed to take forever. I get up in the morning on Friday and jump in the shower. The warm water is refreshing and wakes me up. I smell the coffee brewing as I put my clothes on and get my overnight bag together. I sit and sip coffee while listening to HLN news. I look out my window and notice two dogs trying to have sex. I look at the clock on the wall and think to myself," She said to come early". I grab my overnight bag and two bottles of wine and head for my car. I turn the key and car comes alive with energy as I back out of my driveway. It is a long scenic drive to your house, but it is a beautiful day. I press the speed dial button to call you as I drive up to your house and the call goes to voice mail. I think dam I hope she is not out with a friend. I look through the garage window and see your car. I go to the door and knock. You do not answer. I take the key you have given me out of my wallet and let myself in. I call your name and there is no answer. I am getting worried and head upstairs. I get to your bedroom and I hear the shower running in the master bathroom. I sneak inside and pull the curtain back and grab your breast. You scream because your eyes were closed while you were washing your hair. You say," John you shit you scared the hell out of me". I smile and say," I am sorry". You rinse your hair and turn off the water. You step out and I hand you your towel. You look at me and say," Get your clothes off now and get on the bed". My clothes hit the floor and I lay on my back on your bed. You get on top of me and slowly sit down on my cock. I moan with ecstasy as my cock slides up in you. Your pussy is tight, and I can tell I am not going to last long. It feels so good as I slide it in and out. I take one of your nipples in my mouth and gently suck it. You go wild and say, "Yes". I grab your ass and begin to thrust hard driving my cock up in you. Our bodies are making a loud slapping sound as they come together. The air is filled with the scent of sex. You arch your back and begin to orgasm, and I explode inside you with warm spurts of cum. We lay there in each other's arms and fall asleep.
I wake up to the smell of food and put my clothes on and head for the kitchen. You look sexy in your apron as you are getting the food together. You pull the steaks out of the broiler and put them on the plates. I carry the plates to the table, and you bring a large bowl of French fries. I pour the tea into glasses and we sit down to enjoy the meal. I smile and say, "What did I do to deserve steak". You look at me and say, "You are not done yet". I notice my penis is aching and think," I need to slow her down". I open a bottle of wine and pour two glasses. We had finished eating and the tea was gone. I carry the wine into the living room and set the glasses on the coffee table. You come in and sit next to me and turn on a romantic comedy on the TV. I keep filling your glass as soon as it is half full and you do not notice. You fall asleep on my shoulder, so I turn off the TV and carry you up to your bed. I place you under the covers and take your clothes off. I get in bed naked right next to you.
I wake up and look at you. You look so beautiful like a sweet angel. I pull the covers aside and gently spread your legs. I plant my face between your legs, and you wake up as my tongue slides inside you. You say," what are you doing" I reply," I am having breakfast". You smile and say, "You are a horny shit". You get up and say," No pussy without having coffee first. I smile and say, "OK but I still get my breakfast of champions". We walk to the kitchen in our underwear and you turn on the coffee maker. You make some eggs, bacon and toast while the coffee is brewing. I turn on the morning news and instantly get interested in a report they are talking about. You bring the plates to the table. I look at you smile and say," I could get used to this". You smile and say, "You better get used to it". We talk and laugh as we enjoy breakfast and sip coffee. You clear the plates and I can tell you are thinking what now. I scoop you up in my arms place you on the breakfast table and pull your panties off. I sit in a chair and place your legs over my shoulders as I pull you to the edge of the table. I bury my face between your legs, and you moan with ecstasy as my tongue begins to flicker at your clit. I stick two fingers inside you and start moving them in and out. You are thrusting your hips into my face and I can tell you are close. You grab the back of my head and force my face into your crotch as you thrust your hips into my face. Your juices squirt with every wave. I get up drop my shorts and plunge my cock into you and begin to bang you hard. The table is at the perfect level for my height and it feels so good. Our bodies coming together makes a slapping sound. I bury my cock all the way in and explode in a torrent of warm spurts of cum. We are out of breath and covered with sweat. You look at me and say, "Did you enjoy breakfast"? I smile and say, "I love the breakfast of champions it is my favorite". You head for the shower and I put my clothes on. I say," I am sorry honey, but I have to go because I have a doctors appointment. I will lock the door on the way out". You reply," you better be back at 6:00pm for dinner" I smile and say, "Can I come sooner". You yell," Go see your doctor". I pull the curtain back and give you a kiss before I head for the door.