EROTIC STORIES FOR WOMEN
MEETING OVER LAUNDRY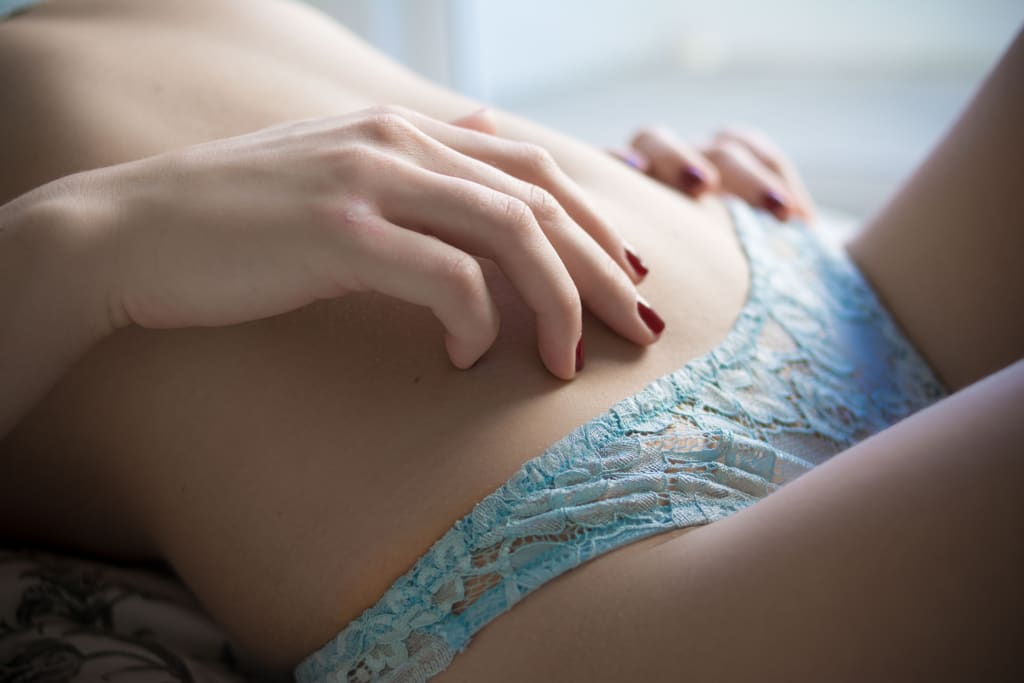 It was a hot night at the laundromat and one of those days that makes apartment living miserable. I just got back on shore from the oil rig and laundry was my first thing to do. I see you loading a washer next to my three that were running. We are the only one's in there as it is 2:00am. I watch you load the washer and then take your pants off and put them in. You take your shirt off so that you are completely naked, and I am so aroused. I grab a clean grey tee-shirt out of the basket I have already washed and hand it to you with a smile. You take the shirt saying," Thank you "and put it on. It fits you like a night shirt so that you are covered well. I ask you if you work on an oil rig and you reply, "Yes I am a registered nurse and work for BP". We instantly hit it off being BP employees and talk and laugh. You tell me how you make twice the money of a hospital nurse and do not work as much as they do. The time passes by and we have learned that we live in the same apartment complex. I stay to help you even though my laundry is done and loaded into my car.
I follow you to your apartment and help you get your baskets of laundry inside your apartment. You turn to me and say well I guess this is it as you pull off my tee-shirt to reveal your beautiful body. I say," May I kiss you and can I take you to dinner tomorrow" You smile and say," I would be very disappointed if you didn't". I pick you up and set you on the couch as I drop to my knees and spread your legs. I plant my face between your thighs and sink my tongue and begin to flicker it around. I here you yell," You said kiss". I stop long enough to say, "All lips on a woman are for kissing". You smile and say," OK but you cheated". I put my head back down into your crotch and start sucking your clit. I feel your whole-body tense as you arch your back and begin to orgasm. Your juice squirts all over my face and I suck it in and drink it down. You are out of breath and covered in sweat as I get up and start walking to the door. You say, "Where are you going? I smile and say," I only said kiss and I have kissed you". You look at me and say," You get your clothes off you shit and get on my bed now". I undress and neatly fold my clothes and place them in the chair. You get up and grab my hand pulling me down the hallway. Your bedroom windows are blacked out because you are a shift worker giving the room a sense of total seclusion. You turn on a very soft light as I lay on my back on your bed with my cock sticking straight up. You straddle me and sit down slowly on my cock. I moan as It slides deep up in you. You throw your head back and arch your back being in absolute pleasure. I grab your ass and start thrusting my cock up in you as you go wild screaming," Yes yes fuck me". I take your nipple in my mouth and suck it gently. You start screaming with orgasm and I feel your vagina contracting on my cock. I feel it building and bury my cock all the way in and explode. I can feel my warm juices flooding your pussy as they squirt.
I wake up and discover we have fallen asleep in each other's arms. I get up and go to the bathroom quietly as to not wake you up. I come back and you are awake and smiling. You say," Are you ready for breakfast"? and I reply, "That would be great". Expecting you to get up and go to the kitchen, I am surprised when you lay back in bed. You spread your legs and say," Breakfast is served". I bury my head between your legs and start to lick. I can tell your pussy lips are still swollen from our prior romp, so I proceed very softly. I suck your clit and gently run my tongue over it and your muscles in your thighs begin to quiver and I can tell you are holding back your orgasm. I get a vibrator from your nightstand and turn it on low. I suck your clit as I slide it inside you. With a loud moan you begin to orgasm and your juices flow like a fountain. I lay next to you and we fall asleep again. I wake up and hear you in the kitchen cooking. I walk out to the living room where my clothes are and get dressed. I walk in the kitchen and put my arms around you and kiss you. You smile and say," Can you pour the coffee"? I grab two cups from the cabinet fill them and place them on the table. You bring over two plates and we begin to eat. I ask you," What is your favorite thing to do when on a date". You look at me smile and say,"Laundry".