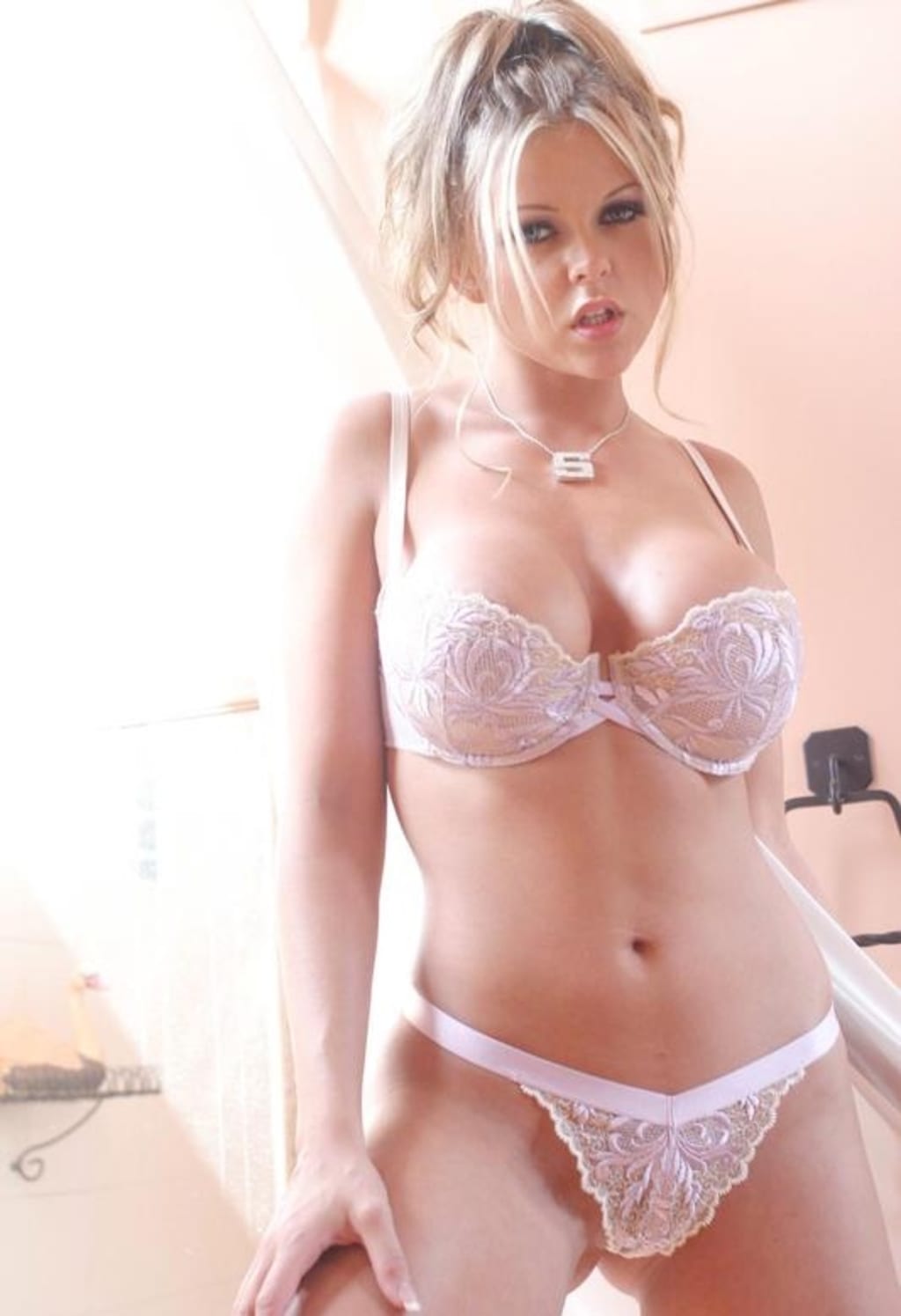 While some women who get into the porn business may have a certain look about them which makes them synonymous with it; others can look innocent. It's not fair to tar them all with the same brush, but we are society who tends to act and think on stereotypes. This can't be helped when we are bombarded with such things by the media who use it to tell a narrative. I stumbled upon Sunrise Adams while watching a porn reality show on Sky One many years ago. The program detailed the real lives of the 'Vivid Girls' and gave them the perfect platform to promote themselves. Thinking back many stars appeared on that show including Tory Lane who unfortunately failed a drug test for Vivid. Yet, the one who stood out for me was the very innocent looking Sunrise Adams.
So You Wanna Be a Porn Star?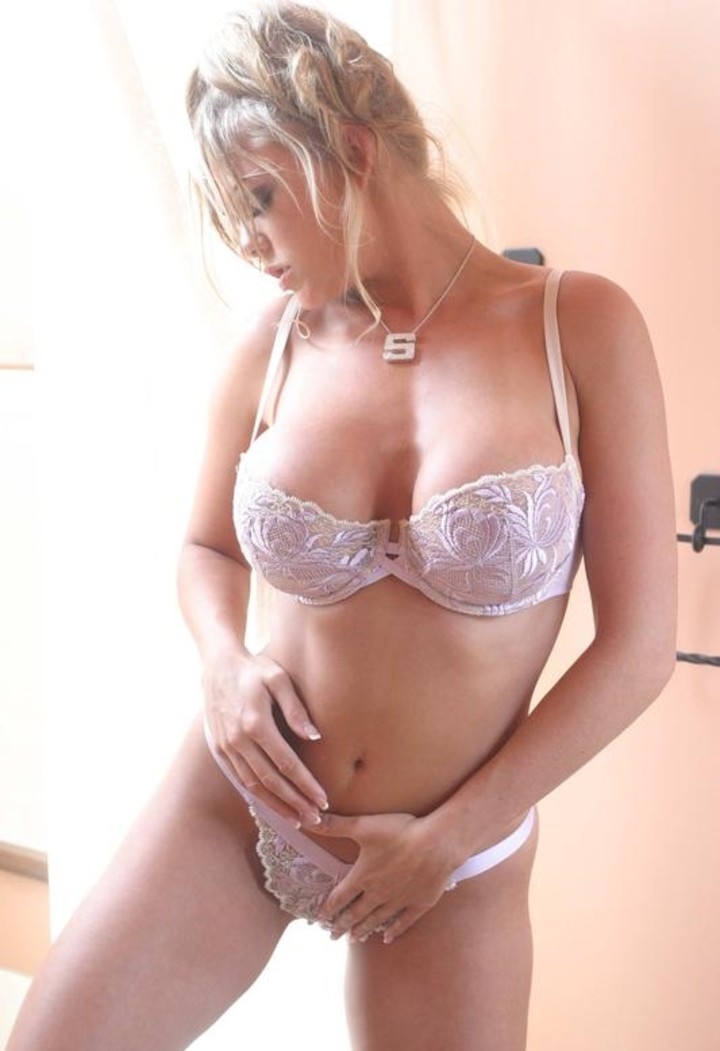 Sunrise has a very 'girl next door' look to her, and she's not the type I would usually watch. That said, I have watched her and she's not the slightest bit squeamish. The first scene I watched her in she was sucking two guys off while eyeing them seductively. Since that, I was hooked on her, and do watch her occasionally now. Her assets are 36D-24-34 although if you see some of the independent work she did before Vivid, she has natural breasts. Sunrise was born in St. Louis, Missouri, before moving and being raised in rural East Texas.
Late Finisher?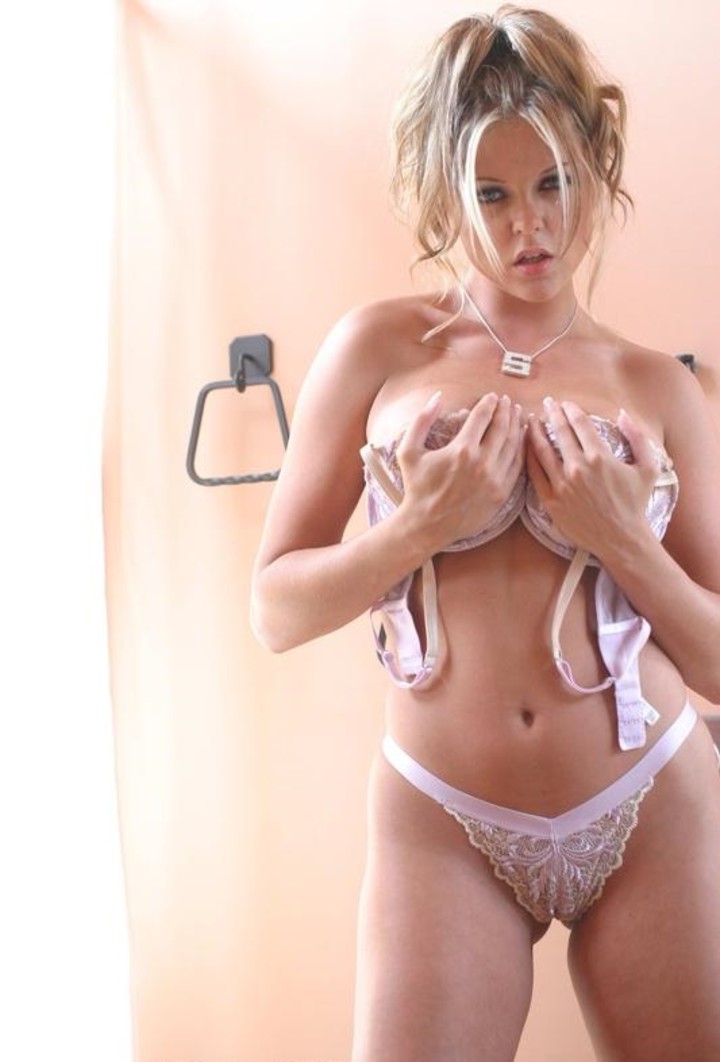 Sunrise explains about her upbringing in various interviews when she says, "I grew up in Pickton, Texas, population 90, with no phone, one TV channel, and no one to play with for miles."
It's definitely a change in lifestyle her famous porn career has brought her, as she is one of the true megastars of the business. Sunrise describes her personality as a "curious and wild tomboy."
She recounted in the sixth grade that she tattooed "horny" on her knuckles using a sewing needle and ink from a pen. A premonition to what the future might hold for her?
Who knows, but the theory might hold some weight today given her type of career choice. Sunrise lost her virginity at 14 years old, which shows she was sexually active from a young age. Many porn stars tend to do this, and it does leave many moral questions of our society.
Playing Ball...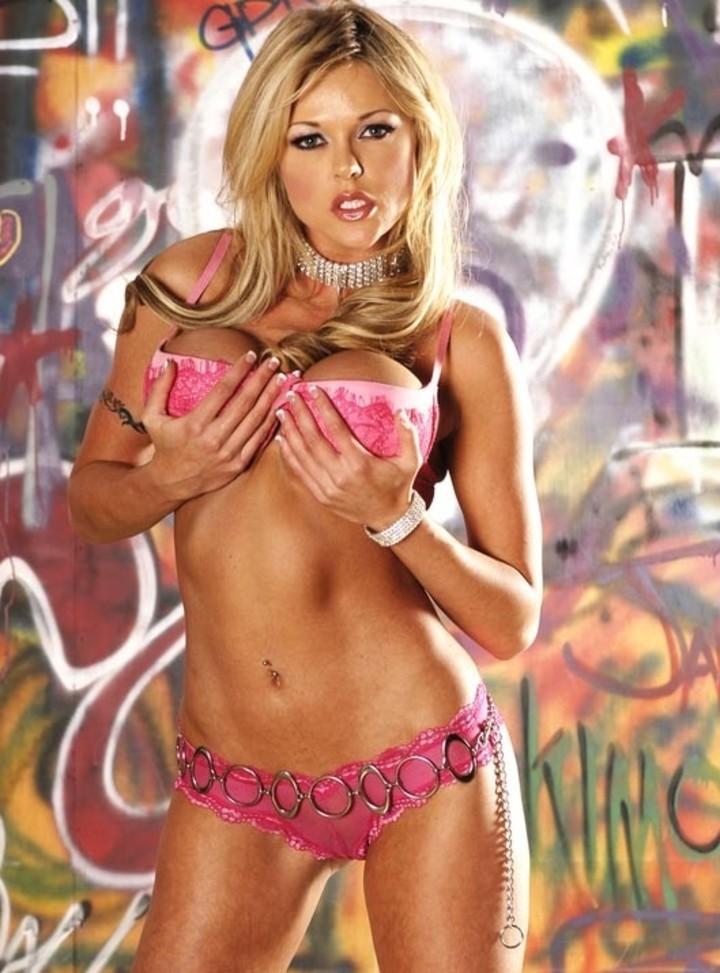 Sunrise was athletic growing up, playing both basketball and football. It is said that she's the only girl to ever play on both the Junior and Senior varsity football teams for the Como-Pickton school district. While I doubt it's not going to come up in any pub quizzes anytime soon, it's still mighty impressive. At the age of 16, Sunrise joined a community college to finish her last two years of high school. It's almost comedic how Sunrise decided to start in the adult film industry. When she was 18 years of age she was working at the Sonic Drive-in, a far cry from the adult industry. It appears Sunrise had an aunt who worked in the smut business, called Sunset Thomas, who came to visit. She arrived in a tractor and trailer convincing Sunrise that porn could be the path to incredible wealth. With this wealth would also come fame, so Sunset suggested a stage name complementary to her own.
Like Auntie, Like Niece...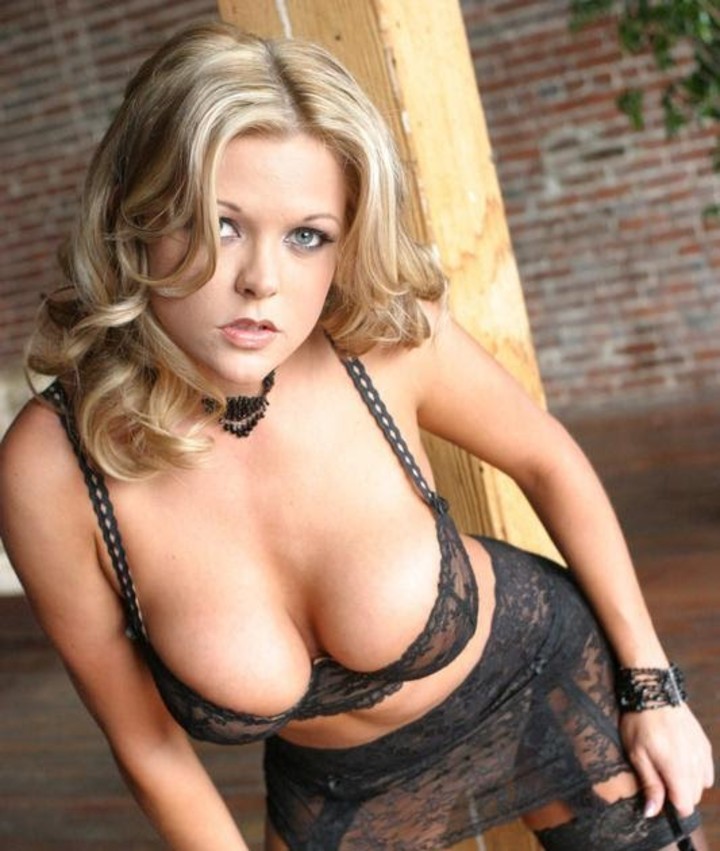 Hence, Sunrise Adams was born as she left Texas for Los Angeles and began her career path as an adult actress. Her first movie was More Dirty Debutantes 186 which was an amateur gig I actually watched. It was an entertaining movie, done in a casting couch format. She filmed it with Ed Powers, looking like she enjoyed it, but she later referred to the experience of making the scene as, "nothing I want to remember."
Could this be a pop at Ed or just the fact that porn stars sometimes really are acting?
I'm not sure, but it wasn't enough to stop Sunrise working in the porn industry. Her first sex scene with another female actress was in Cockless 3, back in 2001. She is said to have enjoyed this experience which she filmed with Cherry Rain. Sunrise tried anal sex in her very first scenes, even in her first film with Ed Powers. Yet, it took a bad experience with 'Vince Voyeur's Initiations 8, where Sunrise received anal sex so rough that her anus had to be stitched. Afterwards she required time to recuperate and refused to engage in anal sex on film again. It was clear that Sunrise's star was rising, and in August 2002 she signed for Vivid. Steve Hirsch, Vivid's founder and president, relentlessly pursued her until he managed to sign her. The deal he finally made with her required Sunrise to make eight movies per year for the porn mega company. While Sunrise does make some really big budget scenes, I do prefer her independent stuff better. There's a certain rawness to her casting couch scenes, and watching this cutie go to work on a cock is something to behold. She certainly has a lot of confidence on film, so don't let those innocent looks fool you. If you can find any of her scenes online they are definitely worth a watch.