Doja Cat Breaks My Semen Retention Streak.
Did I really have a threesome with my celebrity crush?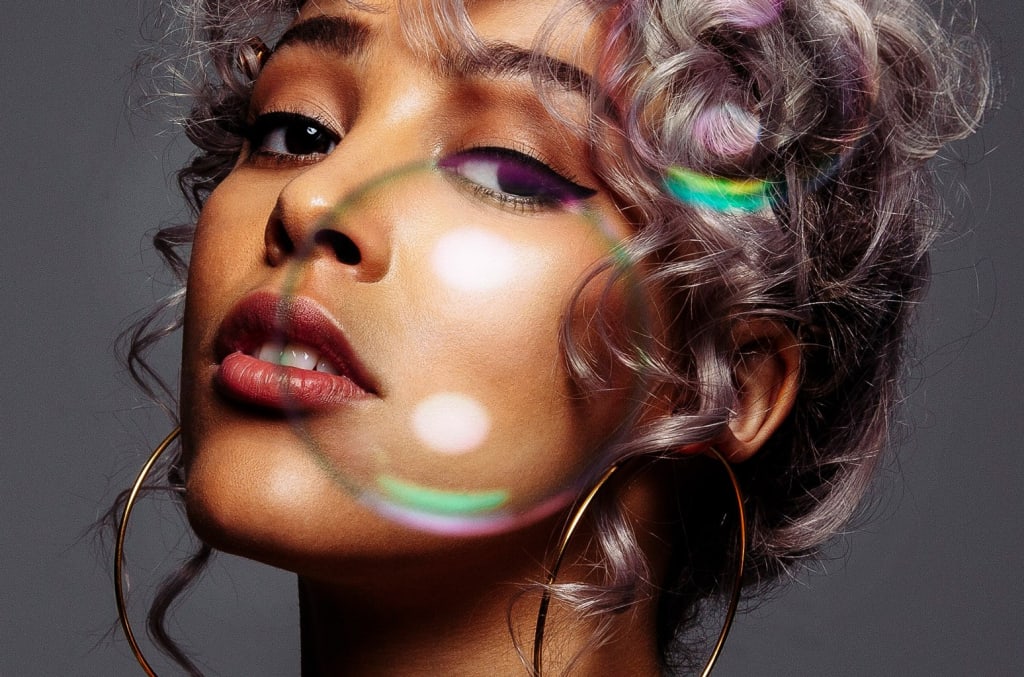 Doja Cat on https://www.billboard.com
All Hail Queen Doja
Needless to say, I am a huge fan of her music. I think she makes great music. She's far more talented than any female artist that I can think of (right now). Even her personality is quite likeable - she seems like a normal human being transitioning into the weird typical celebrity-model. She's fighting a losing battle though, because even the name "Doja" basically describes what kind of business contract she has signed.
Sexy Doja
As a man, I find her quite sexy and attractive. She's very open about her sexuality and this makes her even more attractive.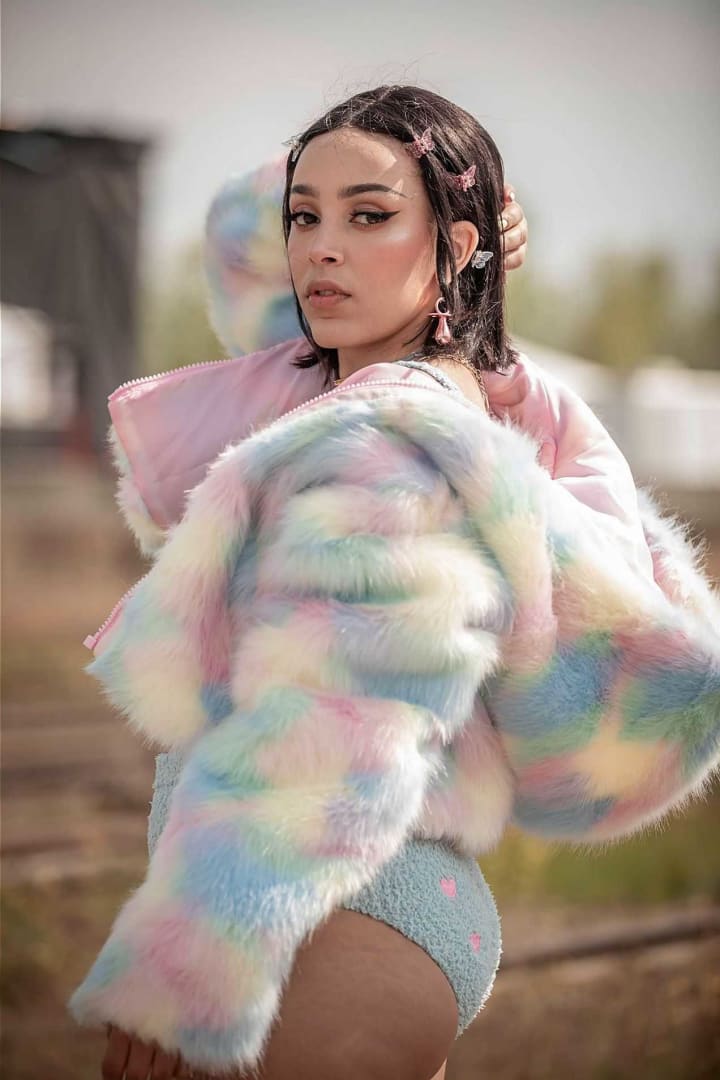 After countless of hours spent on her world class, entertaining and seductive content, I unconsciously programmed myself to have her imagery imprinted onto my sub-conscious mind...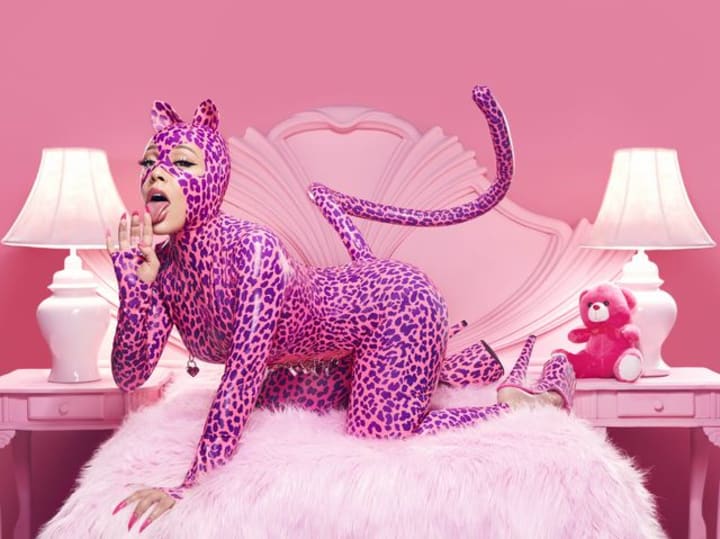 Every time that I'm on semen retention for a month, I always encounter a wet dream challenge that always breaks my streak. Upon relapse, I always pray to the Lord for strength and wisdom to defeat my next demon(s). Its been 6 months now of trail and error. In this space and time, all of the wet dreams have always been with a random female(s). I believe unconsciousness recognizes that I am becoming much stronger than before so; for the very first time in my life, I had a wet dream with a celebrity crush.
For the past few day, I have been feeling the intensity of the urge increasing (which is a good sign of an upcoming wet dream challenge). Sometimes I meditate before I sleep but this time I did not. This night I did not prepare. I spent almost 2 hours watching an attractive woman opening my eye about a potentially fake self-hep guru. During the video the urge was so intense, that just her face and voice was making it worse. Even though I felt the intense urge, I also felt my level of resistance to be high enough to have confidence and trust in myself. Even though this is basically what my mind tells me every time before I lose the challenge, I still just went to sleep with absolutely no worry...
…The Doja Dream
The dream (per memory) started of as an action type of movie where I was basically the typical main actor slaying zombies, vampires, demons and dragons. I was at the top of my game - only Chuck Norris stood a chance.
Towards the end of the movie, upon slaying the last 2 dragons, the intensity of the dream subsided to a point where it was obvious that I had conquered and defeated all of the enemies. At this point I stand on top of a car in a hero stance, taking a big breath, and finally heading to a room to rest and end the scene. When I opened the door the first thing I saw was...
Doja Cat and Her Bestfriend
What a surprise...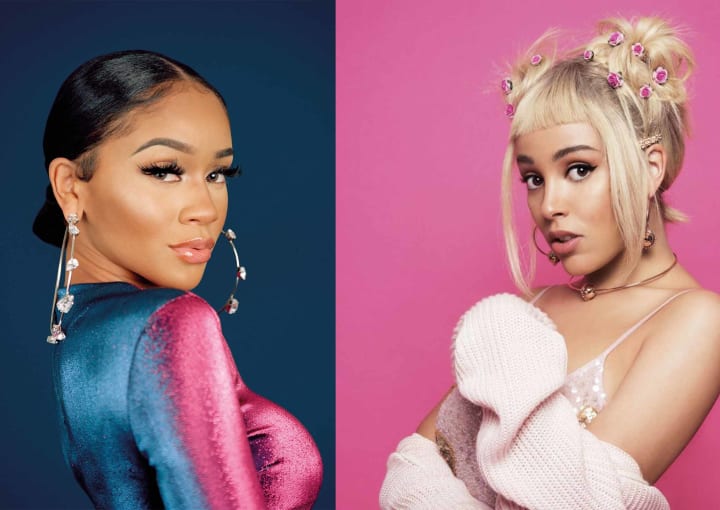 At this point, my guard is dropped immensely and my mind tells me that we are being rewarded.
We had overcome big feats so therefore we deserve the queen herself, and her bestfriend. So I did what any typical man would do, I fell for it. I immediately started making out with her, taking her clothes off as she let me dominate. I was heavily seduced and I just basically focused on the feeling, and not on any logic at all. She laid on the bed next to her bestfriend (who was next), and they did nothing but be as sexy as possible. As we continued to make out, I noticed the smile on her face looked very naughty and hypnotizing. At this point things escalated to where she became aware that I am finally losing myself. She started to do 'new thangs' with her tongue in my month (at this point, we are completely naked). We are in action. This is where I start to feel the pleasure intensify very closely to a climax(in real life). This is where the process begins where I start to lose...
My Sacred Spiritual Currency
My mind-body gets in this state where its time to feel the pleasure and let go...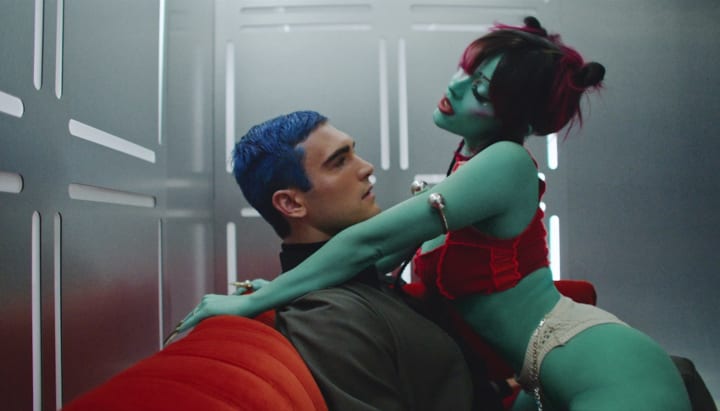 3 seconds in the process and build-up of the climax, I wake up as per usual, to climax for real and feel the emotion of what is actually happening.
*Now that I'm woke; my guard is back up.*
At this point it feels and seems like I will be grabbing the toilet paper as a trophy for defeat once again...but somehow...
I had a thought: "there's still hope..."
Literally 1.6 seconds left to game over - feeling my sacredness about to be escape me - I desperately do the Kegel of the century!
...with the power of the Lord of Kegel Exercises, I do a full reverse osmosis and for the first time in my life, I successfully retained after a wet dream of this high magnitude and intensity.
In Closing
Semen retention is a must for me - this is who I really am; Who I thought I was is due to unconscious entertainment content (this has to change).
Now I'm slowly but surely and purely finding my sacred true Self. I never lose hope on my Self, I never give up on my Self, all I have is my Self. I am constantly knowing, loving and healing my Self.
Needless to say... my sacred semen is here to stay.
About the Creator
An impromental aspiring writer...
"Impromentalism" is a conscious-aware way of life to constantly improve oneself. It is a mentality for constantly improving as much as possible.
Know - Love & Heal - thy Self.
Reader insights
Be the first to share your insights about this piece.
Add your insights