Do You Want to Ride?
Love and lust beyond divorce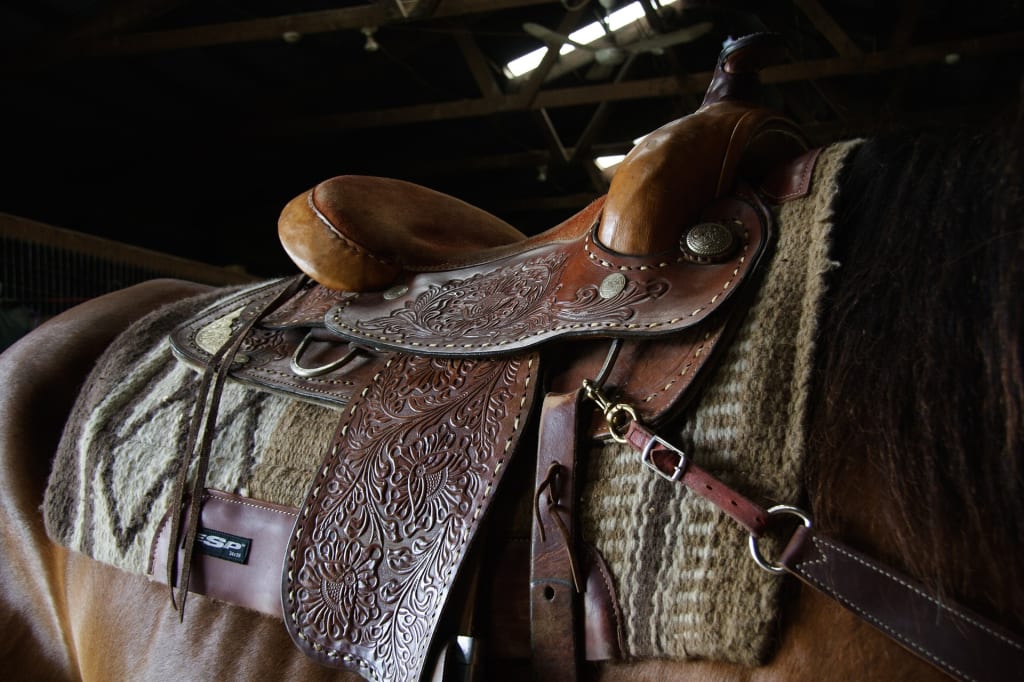 "Do you want to ride?" she asked. Her accent made 'want' rhyme with 'rant' and 'ride' became 'rye-add-eh'. Doo yoo want-eh too rye-add-eh.
She was sitting on my bed wearing only cream high-leg panties, her tiny white titties swinging from her firm brown body; nipples like the ripest cherries and disproportionately large. She'd already had to stop me from sucking all the juice from them earlier.
I stood naked before her, stroking her hair as she gazed up at me. She was squeezing my balls and jerking my cock back and forth between her tits.
I hesitated, torn between exploring her tiny, tight, delicious cunt with its fat clitoris and a smattering of soft, downy, dark hair, and staying exactly where I was. Two perfections competing. Two paths to Nirvana.
It was our final night together and I couldn't leave without sampling the finest cunt I'd ever known. This babe was a peach, a tiny brown peach with a fire in her that would melt the sun.
I met her gaze, drowning in her lively brown eyes. My thighs were trembling.
"Yes" I said, "I want to ride." She'd returned to expertly sucking my cock, waggling her tongue across my one-eye, running her lips back and forth across my helmet, all while gripping my shaft and trying to stuff as much of me in her mouth as she could.
"Let's take these off," I tugged at her panties.
"Or you could just pull them to one side?" she suggested, "Tear them?"
I lay on the bed and asked her to straddle me. I pulled her gusset to one side, but she decided to take them off for which I was grateful. I could feel my balls filling up.
Throwing her pants aside she returned to climb onto me.
"Giulia. Show me your beautiful cunt."
"Wat," she whispered. "You want to see my-ah cunt?"
"Yes," I tell her. "I want to see your beautiful cunt and maybe taste it."
"Ok" she says. "May-ack room for my-ah knee."
I shift over and realise I can wait no longer.
"Giulia. Fuck me. Just fuck me."
Giulia sits up, her arse hovering above my cock, dark hair pouring down her face, brown eyes peeking though, little titties with fat, swollen pink nipples. As she squats, she reaches for my cock to guide it home and begins to wet the head with the juice flowing from her. Up and down, up and down, then stirring the honey pot to ease my entry.
She's petite and her cunt is vice-tight and as slippery as fuck. She eventually bears down on me to force the head of my cock into her. It takes several attempts, and each time a little more enters. She's overwhelmed when I finally breach her entrance and removes her hand from my cock to brace herself. She's strong and flexible and has no problem riding me with her entire body.
Her eyes are now closed, her head tipping back, mouth open, titties swinging, hair tumbling over her shoulders and down her back. Under her breath I hear her muttering "stray at up, stray at up." It's not an instruction. She is exciting herself with the sense that as she pushes down my cock goes straight up her cunt.
She's only fucking the tip of my cock and I begin to thrust my hips to go deeper into her little, squeezed pussy. She feels divine and I know it won't be long before I come.
I enter her to the hilt and begin to pound her pubic bone when I remember she told me she liked gentle love-making so I ease off and let her control the fuck, let her ride me, enjoy her pussy gripping my shaft, lifting the ridge around my helmet, drenching me with her sticky cunt nectar.
From here I can see my white cock enter her dark pussy. I can see her slender, sun-browned torso, a belly way flatter than it should be on a woman her age. I can see her titties swinging and I play with them, grabbing her nipples between the back of the middle and index fingers of my hands so I can roll my thumbs back and forth over them. I gently tug them as I do this.
"Yes," Giulia gasps, "Yes, yes, yessss!"
She's beautiful, mature, whole, complete. I'd tasted every inch of her, licking all of her pussy, inside and out, licking her armpits, sucking on her breasts and her nipples, licking her arse for 10 minutes, shoving my tongue up it as far as it would go (the benefit of continental bidet culture). I'd even licked her feet.
My head, my heart, my balls, my entire being can take no more and as time slows, I hear myself, breathless, "Giulia. I'm going to cum."
"Yes" says Giulia, pressing her cunt down my hot hard shaft. "Yes, yes yesssss!"
Oh. My. God.
I release myself entirely into her, dropping into the void. No wonder the French refer to orgasm as Le Petit Mort, the little death. I could have left Earth and journeyed to heaven at that point. Never did I want anyone more.