"Do Whatever You Want to Me"
He had no clue what he was in for.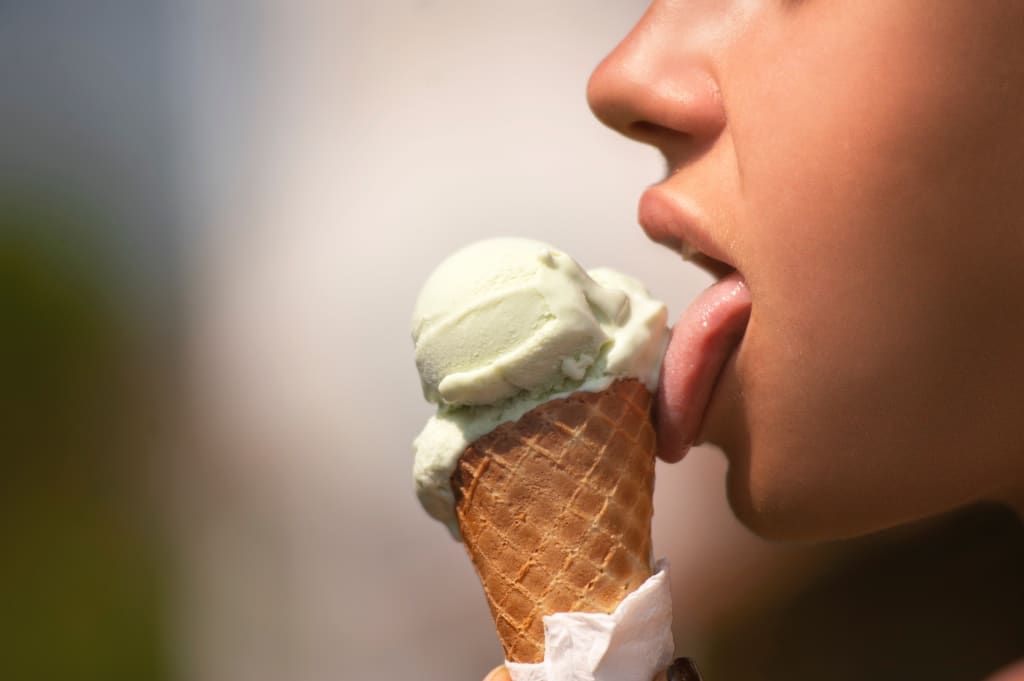 "The dash, a digi, the schedule is busy..." her phone rings out.
"UGH!" she exclaimed, feeling more irritated with the volume than the song itself. Drake was really making her summer 2018 something to remember with his hits. She leaps across her pile of stuffed animals to retrieve her phone. "Oh boy," she thought to herself.
"Why do I ever screw this—hello?"
"Hey, just wanted to talk at you for a bit," Jared said in his old manish voice.
"Oh okay," she said with a roll of her eyes.
"Yeah, I think I have a migraine... that didn't help."
They were silent for what seemed to be forever.
"You do know when we hook up from time to time a phone call isn't necessary," she reminded him. They have found themselves in this position for almost six years now. They would argue, go ghost for a few days sometimes weeks, and then an obvious attempt to reconnect comes through on his end.
"Did I leave my grey sweats to your place?" Bella would just laugh. He was running out of excuses to get himself over to her place and into her bed.
They both just sat in silence before Jared being Jared reassured her that he only called because he was being considerate.
She just rolled her eyes as they awkwardly finished up their one-minute 32-second call. She was relieved he kept it brief—just like their sex. Jared was good in bed, but to have once been a professional track star, he has no stamina. He was normally in and right out! It took Bella weeks to break him in and months to discover what got him off to finally make open up and utter the words: "Just do what you want to me," and that is exactly what Bella did. She began with a soft sensual kiss that always initiated a moan and groan. His excitement behind the smallest kiss turned her on. She got excited, anticipating his other reactions for all she had in store. She pushed him off her and began to kiss his body inch by inch. She felt his legs tighten around hers as she gently bit his nipples. "He likes," she thought to herself. "Maybe a little tongue."
"OH SHIT THAT FEELS SO GOOD BABY!" he screamed out.
Mental note to self: He likes his nipples licked and bitten. She would have never guessed this. He was rock hard beneath her, and she could feel him pulsating on her thigh. Just then.
"You got me wet," he murmured.
She doesn't think she had ever heard this from a man before, but she smiled and went with it. Besides. She was wet, too. She could feel the intense moisture between her thighs, craving the moment he slid between them.
Jared's penis wasn't average, but proportioned to his small athletic body; she grabbed it by one hand, caressing his shaft and balls as she gently licked his head.
"What are you doing to me?" he called out.
"Whatever I want," she reminded him.
She wrapped her hands around his pelvis area and pulled him deeper into her soaken moist mouth. She moaned in excitement as she felt his back arch from the bed. He was either an incredible actor or this was the best head he had ever received.
"You like that?" she teased.
He caught his breath and looked down at her barely able to get a word out. "Yeah yeah, baby."
Bella slid his skin down to the shaft with one hand and grinded his dick with the other. "Ooooohhhh, I'm cumming, you going to make me cum," Jared screamed out in ecstasy, but she knew this already. She could feel him getting bigger as she stroked her tongue up and down every inch of dick. She could feel the sheets tightening around them as he gripped the bed. She smiled. 3, 2...
"Oh oh oh oh ohhhhhhhhh," Jared let out as he released the hardest nut he'd had in years into his girlfriend's mouth. She continued to suck and he began to shake.
"No, no stop, please stop," he begged. Bella smiled and made her way to the bathroom sink. She looked into the mirror, pleased with their session. She grabbed a wash cloth from under the sink and cleaned him up before she made her way out the door and into work. He just laid there. Still mesmerized by the woman that stood in front of him. His good girl in the streets, but his freak in the sheets.
Now, years later she can't rid of him. Their sex had grown to be the greatest thing about the pair. They would have made six years as a couple in just two days, but they barely made three. They broke up constantly, never being able to figure out how to put what they gave to one another in bed into their actual relationship. He blamed Bella for both his insatiable appetite for her sexually and also for the ruins of their relationship.
"If you had just followed my lead," Jared would often say.
The problem was she had...
erotic
I was told if you can tell a lie you can write...that's a lie I was never told that!
📷 m_chuck_boogie
🐤 IamMsMilford
🐤EmChuckBoogie
FB Milford Productions
Receive stories by Charley Moore in

your feed