Destiny and Laila
Part One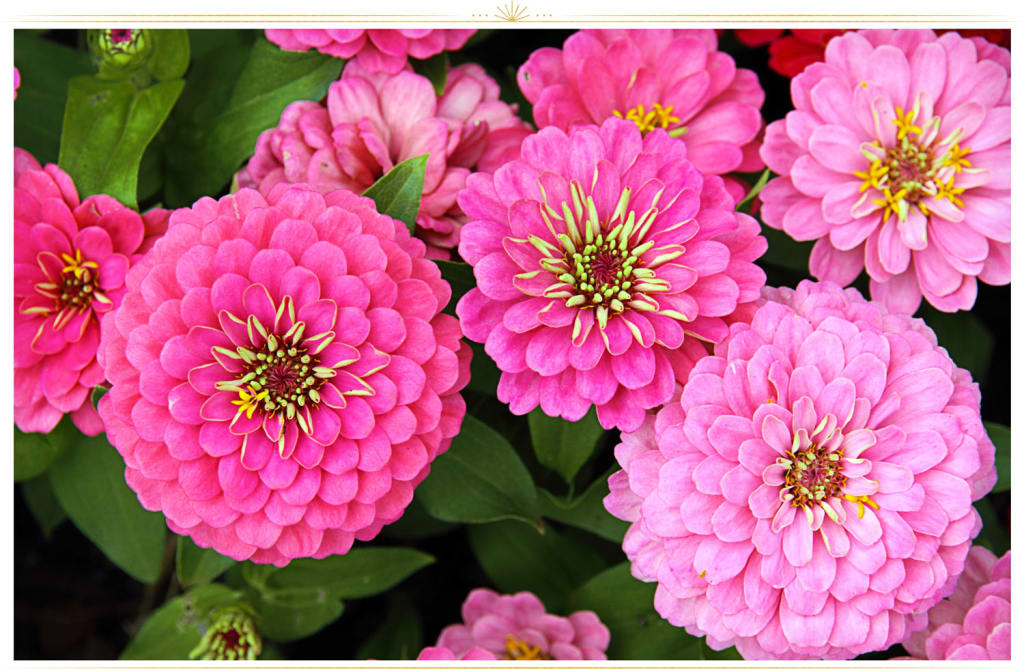 Destiny and Laila were the best of friends but it wasn't always like that. See, their relationship began with a really rocky start. Laila's first year at the University of Colorado, she was dating an obnoxious guy named Michael. He was definitely was the "player' type, over the first year of their relationship he cheated multiple times with several different women. Destiny was the last straw for Laila's relationship with Michael. Laila often worked night shift at a bar located a few blocks over from campus. One night she came home to find Michael and Destiny together in bed. Laila absolutely lost it! Up until then, Laila had never had a boyfriend so this was a devastating blow for her. They ended up breaking things off and Laila was devastated.
Laila continued on the rest of her school year, pretending to ignore them both when they were on campus. Fortunately she had a great support system on campus, she had made quite a few friends along the way. Before she knew it, Laila began to get invited to parties and meet-ups to hang out with other students. They all knew how much of a douche Michael was so they were all more than welcoming to her. After awhile, she was no longer hurt... she was liberated and with that liberation brought a curiosity about herself and her sexuality. As upsetting as it was to see Destiny and Michael together, seeing Destiny's ass bouncing on top of Michael for just those few seconds gave Laila a small tingle inside. She often found herself googling girl-on-girl porn and pleasuring herself. Little did Laila realize, she was opening up a door way into a wilder side of her.
One night, KAP was throwing a party at a little spot off of campus. Of course, Laila was invited! On that very night, Laila decided that she wanted to try something adventurous. She showered, fixed her hair, and makeup, slide on a tight fitting black dress and headed out for her night. She gets to the building where they are holding the party. The host lets her in the door. As she steps in the door, she asks, "Could you direct me to the bathroom? I need to freshen up a little." The tall, handsome drink of water opening the door, points towards a hot pink door. Laila says, "Thanks!", and makes her way to the bathroom. This bathroom had obviously been renovated, there was a gorgeous hot pink leather couch that went along perfectly with the black and white décor. Laila stops to admire it all for just a moment, then finishes her business and heads out the bathroom stall to watch her hands and freshen her make-up. As she's washing her hands, she sees the door open out of her peripheral so she looks over and in walks a girl from her lit class, Miriam. "What's up, babe? Hell of a party, right?!", she says. Laila replies, "Definitely!".
Miriam walked to the black porcelain sink beside Laila washed her hands and left back to continue her night. Laila said, "See you later.", as she watched her walk out the door. Miriam was short, maybe 5'3 with long brown hair rested right above her well toned ass. Laila couldn't help but notice how nice it looked and just like that... the feeling. That tingling feeling that she hasn't been able to ignore. Laila lifted her skirt up and looked in the mirror, she can see her that the white cotton thong beneath her pleated became damp by looking at Miriam. She couldn't hold it in the feeling, she had to let it out. She took her freshly manicured fingers, pulled her thong to the side and bring to rub her clit in a circular motion. Laila starts biting her juicy bottom lip and moaning while she's watching herself in the mirror. Laila was so entranced by how soaked she was and the feeling of her fingers that she didn't notice the bathroom door open and in walks...
TO BE CONTINUED...