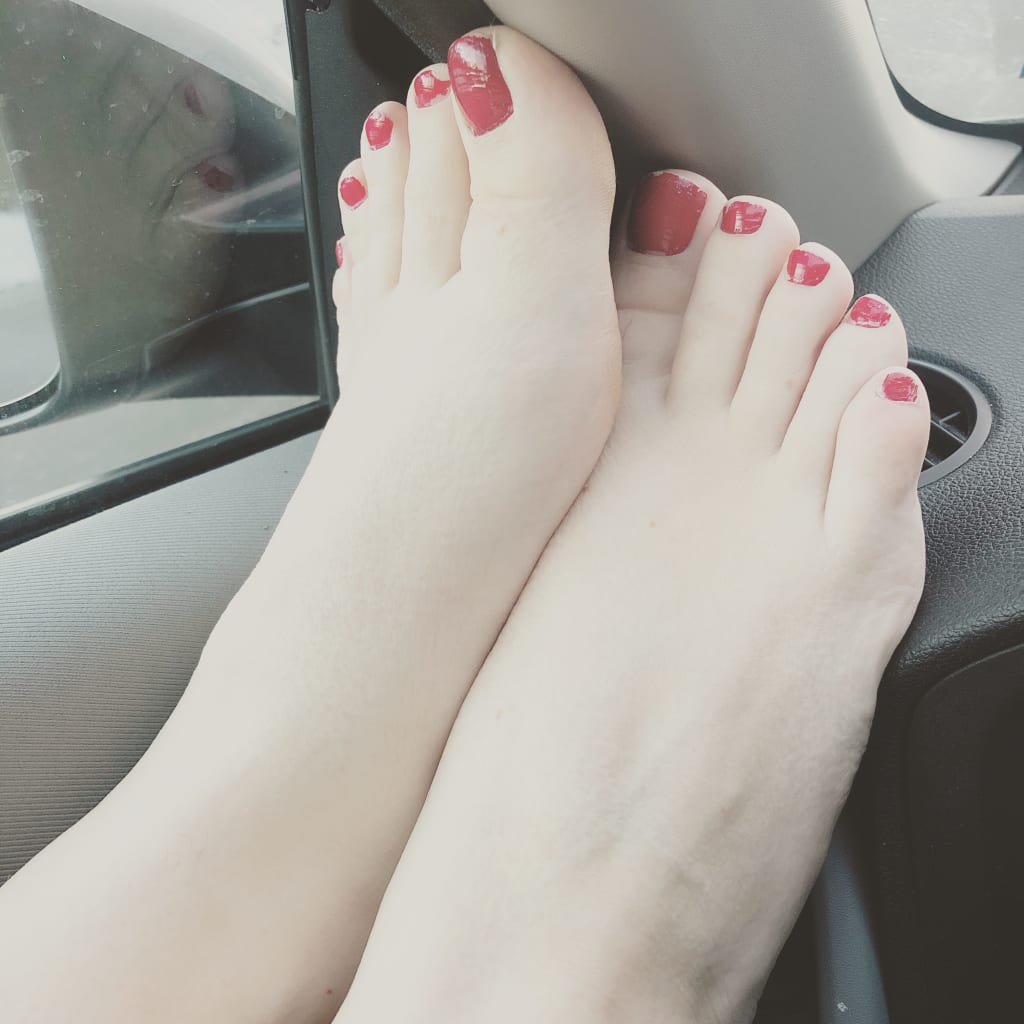 A day in the life of a CamModel.....
I have been a cammodel for over 10 years now and many believe it is easy to just jump on camera and make tons of money but they are very wrong. This is a very hard job and you have to devote a lot of time and energy into making this a profitable business if that is what you want from it. I have met a bunch of amazing people doing this job though and I wouldn't take back those connections for anything. You meet people in high positions of power and you meet your regular everyday person you never know who's on the other line till you get to know them. Some people just want someone to talk to and others want you to do some pretty crazy things so you can't have soft skin in this business otherwise it isn't for you. I have worked for many sites over the years some are great support systems and others that don't answer at all. Once you find your niche everything comes together though. I want to share with you stories about my cam shows that I have experienced along with tips and tricks I've learned along the way. I hope you enjoy some of the fun I've got to have over the years.
My personal favorite is foot fetish shows! Although I do many many other kinds this is my absolute favorite. Men love to see you with you toes painted and wearing high heels. There is so many things people love about feet. Tips I've learned that make your foot lovers more drawn to you are..
• Always have your nails done honestly any color will do. I personally like the bright colors but I've had them all they all work well.
• Make sure you keep your feet moistured people love to ask for pictures of the bottoms of your feet and you want to make sure they look smooth and soft. Some will ask for dirty feet pictures but I've had more people attracted to clean smooth feet.
• Have handy heels, stockings, sandals and I personally like to have some jewelry like toe rings or ankle bracelets I feel like it sets off the pictures of just bare feet sometimes. Always ask what it is someone likes though before doing show or sending pictures because it is what they like that really counts anyways!
• If you are sending pictures to your clients make sure you have good lighting and a clean area to take your pictures. You also want to have a really good camera to that everything is in focus and not blurry. People will pay a lot of money for feet pictures!!!! I've once had someone offer me $500 for 10 pictures of my feet alone. If they enjoy the pictures you sent believe me they will be back to get more! So make sure the ones you do send leave them with a great first impression.
• Have fun with it! I can't stress this enough if you love what you do it doesn't become a normal 9-5 Monday thru Friday kinda thing. I was a little concerned when I first started about not doing it right or maybe no posing right but it all comes together I promise. Lik I said if your having fun honestly I believe it shows especially when it's live they want to see you enjoying yourself as much as they enjoy it.
I hope to tell you my fun, loving and interesting stories often so stay tuned!