'Dangerous Liaisons'–A Review
An Erotic Novel... Not Really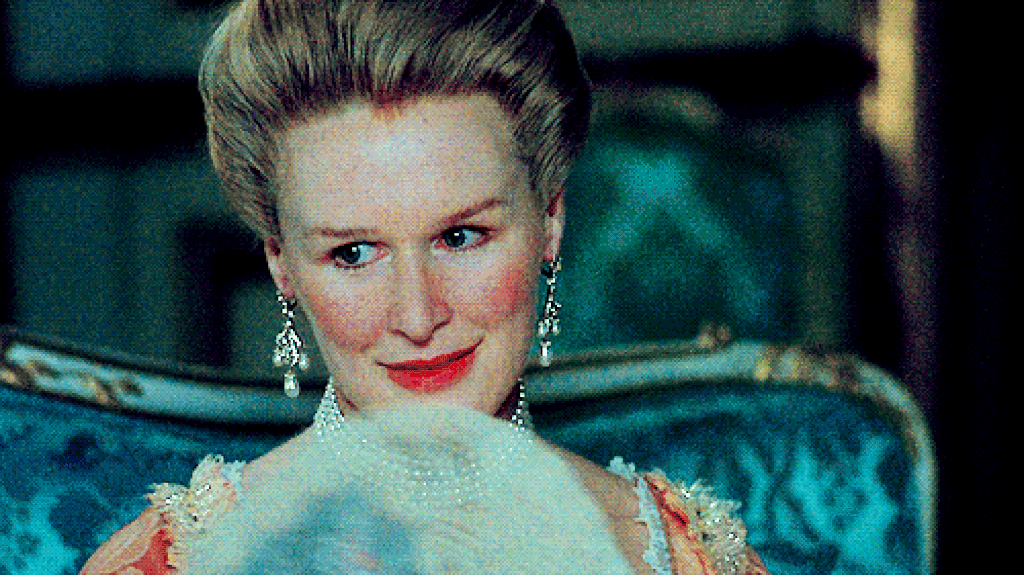 Dangerous Liaisons, by Choderlos de Laclos, appears in all the "Best Erotic Literature" lists. Convinced by the number of sites and bloggers that recommended the novel, I decided to read it. I was excited, because it was an erotic novel published in 1782! How revolutionary is that, right? But hold your horses, because it isn't an erotic novel as we understand them today.
General overview
There is something that, unfortunately, never seems to change with erotica in general, and that is that it is dominated by and made for the male gender. Actually, this is one of the reasons I decided to write my own (you can check it out at: https://filthy.media/through-the-wall and https://filthy.media/indecent-neighbors). Although once in a while you are positively surprised by some novel, I admit I was expecting blatant misogyny (it was written in the 18th century after all). But this book surprised me in many ways, and one of them was that misogyny was not all that apparent, and that, in fact, it seemed like it was actually criticizing misogyny in some parts. So for all those feminists out there that are looking for a romantic/erotic novel that doesn't disgust them completely, here's one (but please remember it's still 1782).
Something I really liked about the book is that there is no clear moral to educate anyone. It is more a criticism of the hypocrisy surrounding illicit sexuality than a criticism of gender, sexual tendencies, or impurity. The book is definitely an epistle masterpiece, but the moral or "take-home message" is a mystery. More than a critique of the enjoyment of sex outside of marriage, the book seems to carry the message that it's actually really hard to resist that temptation. The author notes the hypocrisy of men and women not involved in the sexual scandals being discussed. It seems like what the author is saying is that it is ridiculous to continue with this farce. In the end, I would say you will find the message that you want to find: approval or condemnation.
Nonetheless, it's not what you would expect from an erotic novel. More than a description of the sexual encounters, you will only get allusions to them, and it develops more like a typical old romantic novel than an erotic novel. So if you are looking for something explicit to get you "in the mood," this is not the book for you.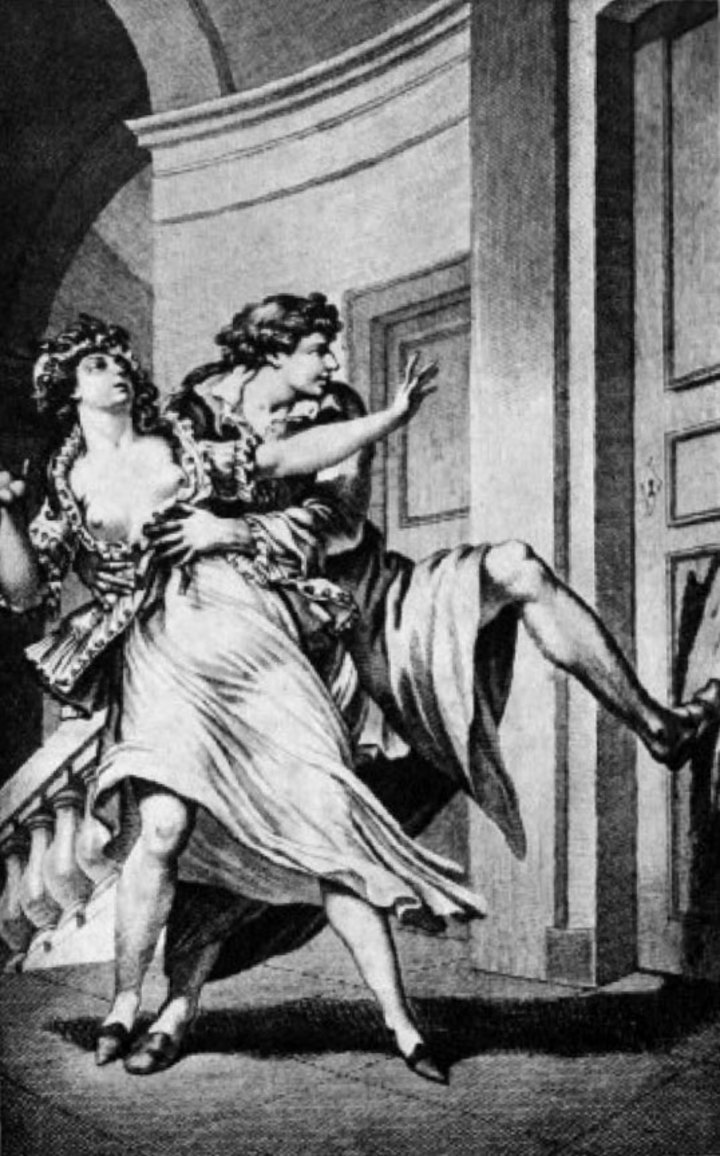 The Characters
Most of the reviews on this book underline the differences between the two main characters, a man (Viscount Valmont) and a woman (the Marquise of Merteuil). Their difference in gender, though, leads to many other differences in conduct. They are both ready to break society's rules on sexual behavior, but Viscount Valmont can do it publicly and brag about the women he has slept with, without any consideration to the fate of those who surrendered (at that time, engaging in illicit sex meant being an outcast–no one would want to talk to you anymore, and you would stop being invited to social events, which was key for the upper classes). On the other hand, the Marquise of Merteuil must be more contained and choose her companions carefully. She must also know a lot about human psychology, so as to convince all of her ex-lovers to keep their mouth shut when she decides to leave them.
She is most definitely the most interesting character of the novel. She is complex and extremely intelligent, an enemy to fear. She is able to manipulate all of the other characters to get her way, even Viscount Valmont, who is known to always get his way with the ladies. She has no scruples; she plays with other's reputations, and drives the most innocent to perdition as if it were just a game.
Although all the characters that have indulged in illicit sex are punished in the end, it seems by far that the most disliked character by the author is Viscount Valmont. In the beginning, he starts as an arrogant prick, but the reader will soon find out that his ego is built on false conquests (the women he describes as seduced in his letters are in fact raped by him, which raises questions about the veracity of the rest of his conquests). He is ridiculed several times by the Marquise of Merteuil, but his respect for her is still evident since she is the only one of his conquests he hasn't made public. Finally, he is the one with the most severe punishment of them all.
If You Aren't a Reader, No Worries
All in all, it is definitely an enjoyable novel to read, if you don't have the idea that it will be a collection of descriptive sexual encounters of these two personalities.
But if you are not so much of a reader, and the story caught your attention, don't fret. There is also a movie with a lot of renowned names: Glenn Close, John Malkovich, Uma Thurman, Keanu Reeves, etc. It most definitely must be worthwhile to watch!