Crazy Teacher Gets It On!
Watch Allison as she shows her student who's in charge.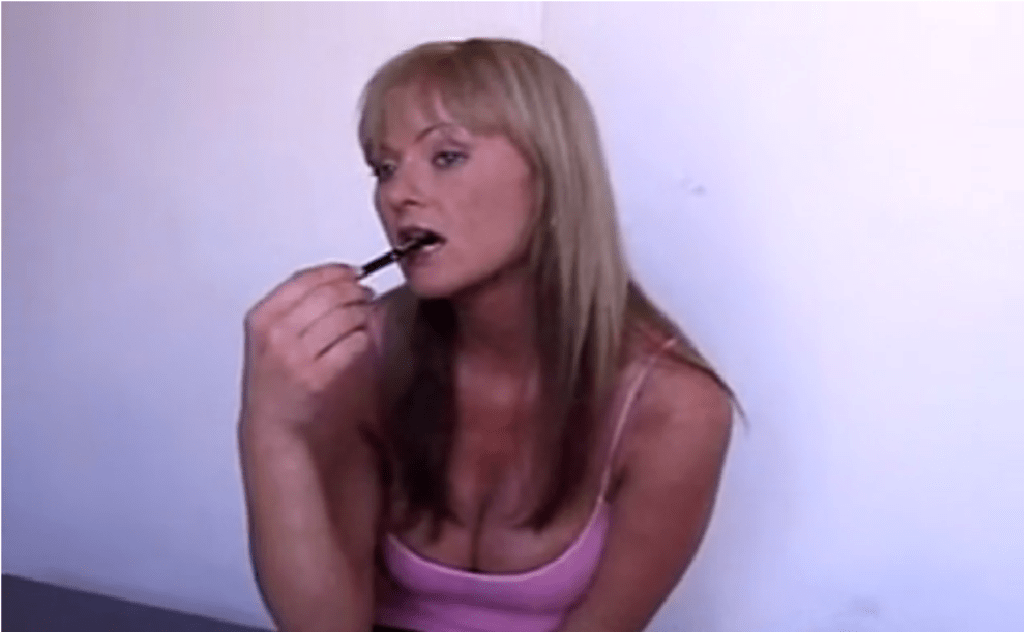 It's another retro classic from the guys at Naughty America and it's one of their best. This was when they were first starting and watching stuff like this shows you why they made such a successful business.
This scene stars the gorgeous Allison Kilgore as the "bitchy" teacher once again. Previously she had James Deen bend her over a desk and then got James to invite a friend so they could both nail her. It's clear Allison's character likes naughty boys; but in this episode, she's having a hard time finding something to pin to her student which requires her special kind of "discipline."
Who's in charge?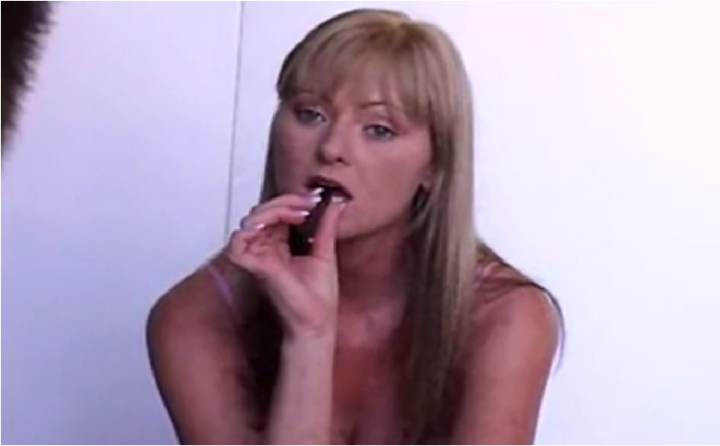 It's a shame that Allison has retired because she's a good actress and certainly plays the "bad girl" well. Before this, I'd seen her in casting couch type scenarios and she's all friendly. It's the mark of a good performer when they can change characters so easily.
In this scene, her student Kris is actually passing her class but brings a certain arrogance to her classroom. There's nothing she can really pull him up for but it appears Allison's character is a bit of a control freak.
"Show me what you have..."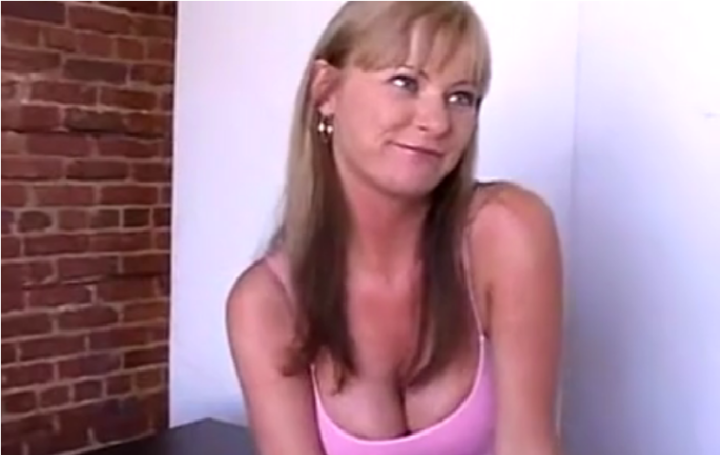 It appears by even just by keeping Kris after class and wasting his time Allison retains control of the situation. Kris tries to reason with her saying he's passing her class, his grades are good and he even participates.
Allison retorts that he showed his arrogance in that statement alone and that he just thinks he participates. She accuses him of giving complex answers in a deliberate attempt to make her look stupid.Kris is still acting a bit cocky and retorts that she's not a girl he's trying to date so why should his arrogance be a problem. The two go back and forth until the controlling Allison demands to see his dick to "resolve" the problem. She's clearly attracted to his arrogance but wants control of him even if it is just to make her cum.
It's really sexy and watching the bitchy teacher now suck her young students dick is pretty damn hot. Kris struggles to get Allison's tits out while she does it but she gives him a helping hand and lets him have a grope.Allison Kilgore talks some absolute filth in this scene while Kris is fucking her; it's classic stuff. If she's not telling him she loves his "young college cock" then she's telling him that he "fucks her better than her husband."
I think the scene is this good because it was when Naughty America were first entering the business and needed to up their game.
At times it looks like Allison was briefed what to say during the sex and it's really good stuff to watch. Unfortunately her co-star Kris is unaccredited but he does a fine job in both the acting and performing parts of the scene.
'You'll cum when I tell you to cum!'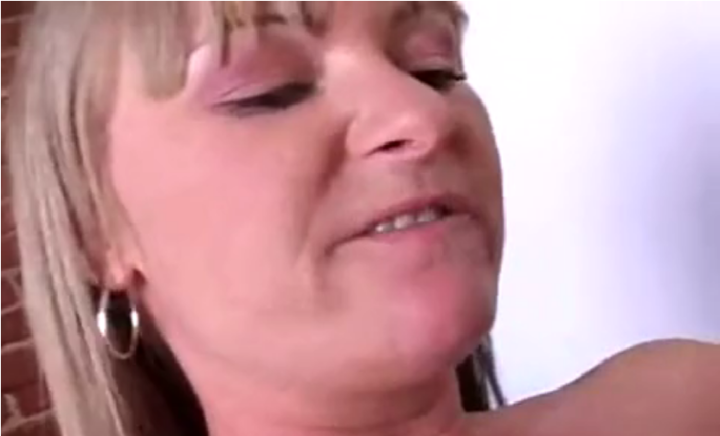 All the position are pretty good, the "doggy" in particular and I think it's where Kris gets the best motion to fuck Allison. I was a bit disappointed about the cowgirl as Allison is kind of perched like a frog. It's minor though as the absolute filth coming out of her mouth is fantastic and makes up for this.
Allison is pretty dominant throughout the sex, she gloats that she has complete control of her classroom and that Kris will do as she says.
That includes when to cum as well; Kris was ready to after the doggy position until Allison aggressively tells him not to.
Not the Type of Girl to Take Home to Meet the Family...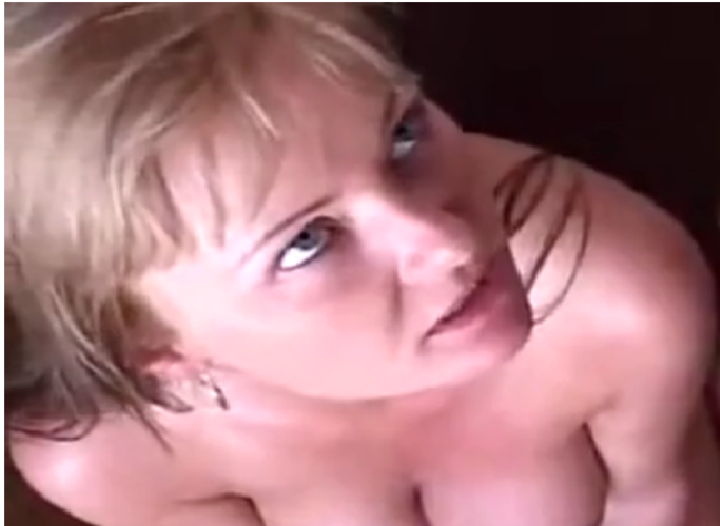 It's all ball wrenching stuff, even now look back at the pictures sends a few chills. Allison Kilgore has sadly retired but it's clear why she was so popular with filthy scenes like this.
I picked this up on whorestepmom.com but you can get it officially on Naughty America. It's a classic and deserves a 5 out of 5; Allison is a rare commodity but her stuff is pretty hard to find.
5 out of 5.