Hottest Porn Stars
Correctional Officer Does Porn
MILF porn star, Dylan Ryder is making waves in the industry.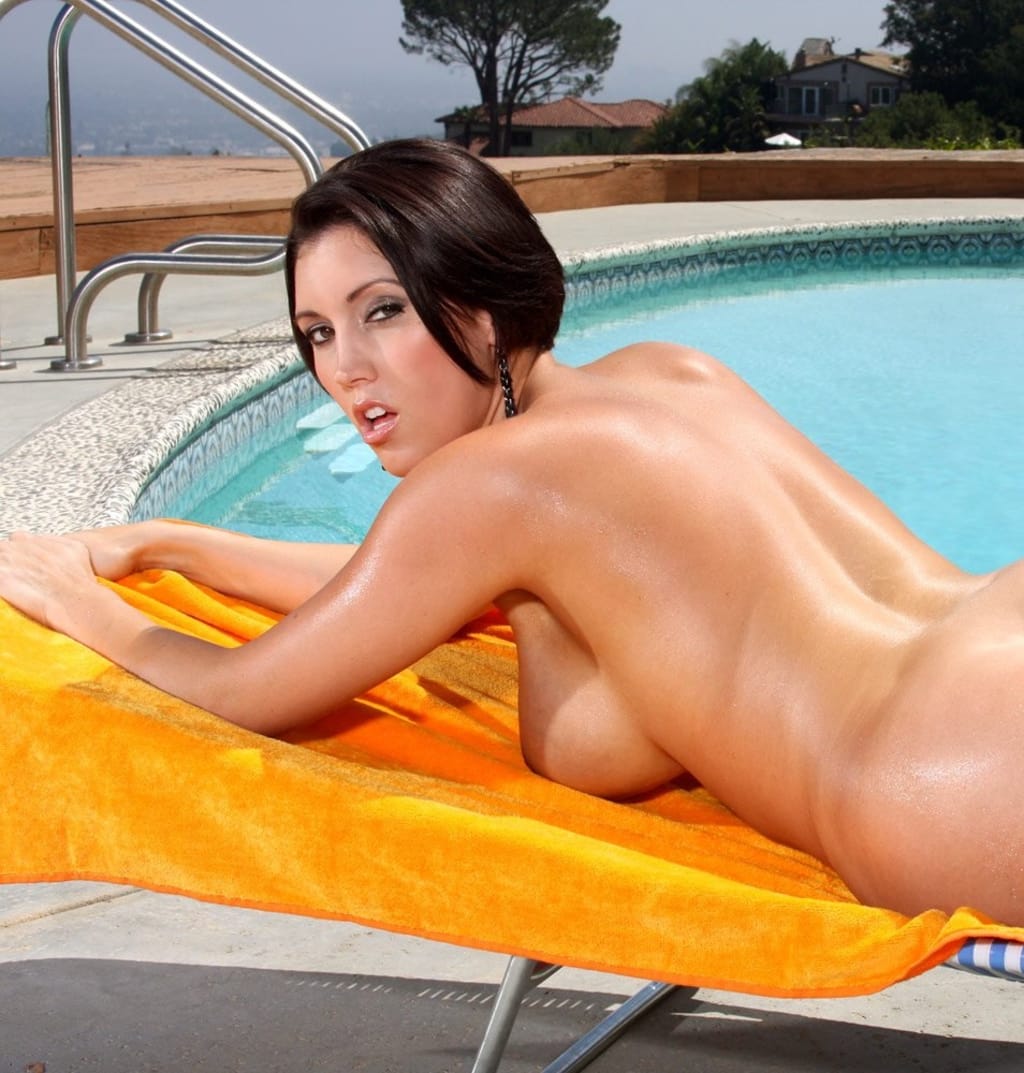 If we look up the dictionary definition of 'MILF' it's described as a sexually attractive older woman, typically one who has children.
Correct me if a bit vague and doesn't get into details about the abbreviation meaning, '"a mother I'd like to fuck."
Such a concept has sold countless DVDs and launched numerous porn sites much to the delight of production companies everywhere. Yet what the porn industry needs is a steady stream of actors and actresses who are willing to get naked in front of the camera and have sex. As a guy, I like to focus my attention on the women for obvious reasons—in particular a certain 37-year-old called Dylan Ryder. A California native with 38E-27-36 enhanced curves it appears Dylan had a steady job before starting in the industry. Apparently, growing up she was a flirt and loved attention, but it didn't stop her from competitive sports like swimming. Naturally, she use to enjoy modeling due to her glamorous looks. At the age of 18, she moved to the central coast and started nursing. Later, she would become a substance abuse treatment counsellor.
'Do you want factor 12 on those love?'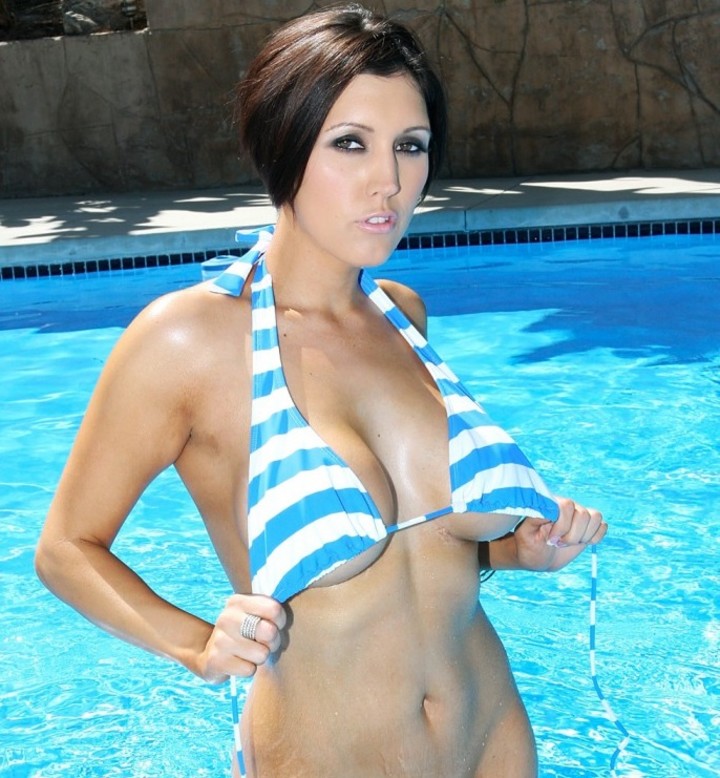 At the age of 22 curiosity struck Dylan when she saw a Penthouse magazine. Dylan is a bit of an exhibitionist and the models displayed something she knew she would like to explore so she sent photographs to adult production company. Dylan's first shoot was for Reality Kings at the young age of 23 and she spent a short time in the business. Yet, she took a break from the business after seven months to pursue a career as a Correctional Officer in Arizona. Imagine Dylan Ryder walking through your cell block. It'd be the 'Cool Hand Luke' car wash scene all over again. The rough environment took its toll on Dylan and she decided she wanted to be move closer to home. She returned to the porn business on July 2008 with a breast enhancement to compliment her already curvy figure.
Dirty in Moderation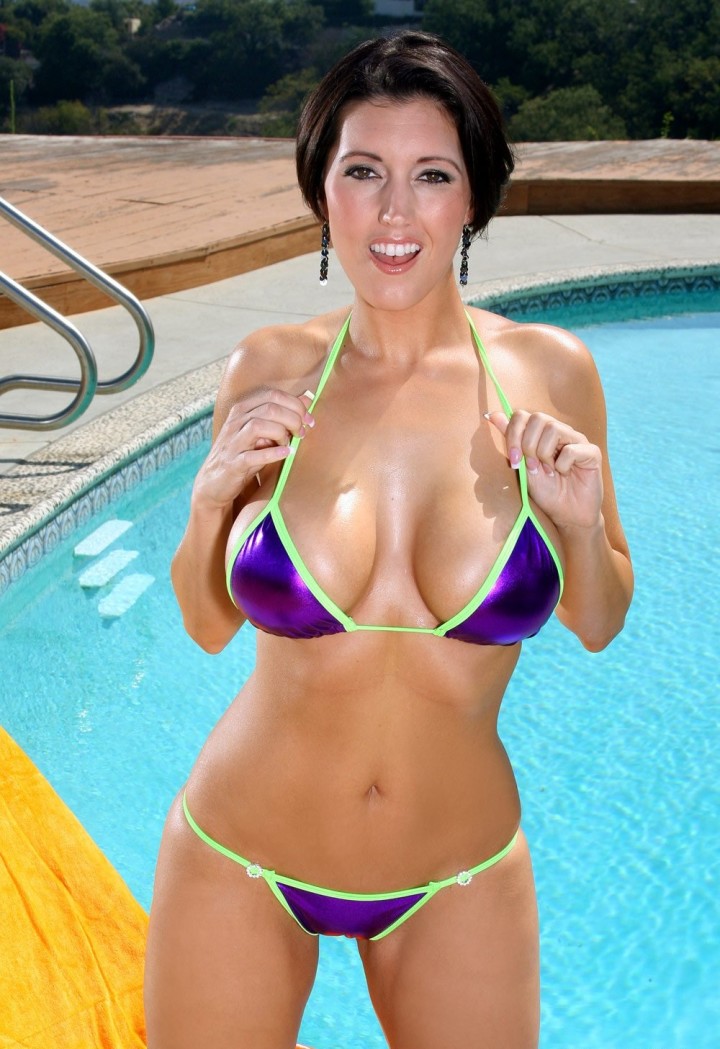 I've watched quite a lot of Dylan Ryder's scenes and it's no lie that she does seem to enjoy putting it on show. Yet, she does pick her scenes carefully. You won't see her doing loads of anal or gang bang scenes. Recently, I came across a scene where she's having sex with two guys which I thought was pretty hot. The scene was for "XXX Avengers," a parody of the super hero film of the same name. Dylan plays a super hero who tries to stop Danny Mountain and Chris Johnson from watching illegally stream pay-per-view. Her way of doing this is to lob out her tits and then have sex with the pair which leads to some sexy shenanigans. Watching her in cowgirl getting spanked by Danny Mountain while she lustfully sucks off Chris Johnson is a hell of a spectacle. It's probably her sluttiest moment on film and the only double team scene I've seen her in. I watched it on the Whorestepmom website, originally. So it might still be there. I think there's a few stepmom scenes of her on there as well. I remember one particular scene she did for Brazzers called "How to Trap a Whore."
Kieron Lee who is banging her in the doggy position has to stop himself before he cums. Dylan angrily asks, "Why did you stop?"
Kieron replies, "Well you don't want to have my kids love, do you?"
I think that's testimony to how hot Dylan Ryder is and it's the first time I've seen a male performer who had to verbally acknowledge it. Dylan got a bright future in the industry and her scenes are easy to find all over the internet.