Best of Whorestepmom.com
Some of the best stepmom scenes of February.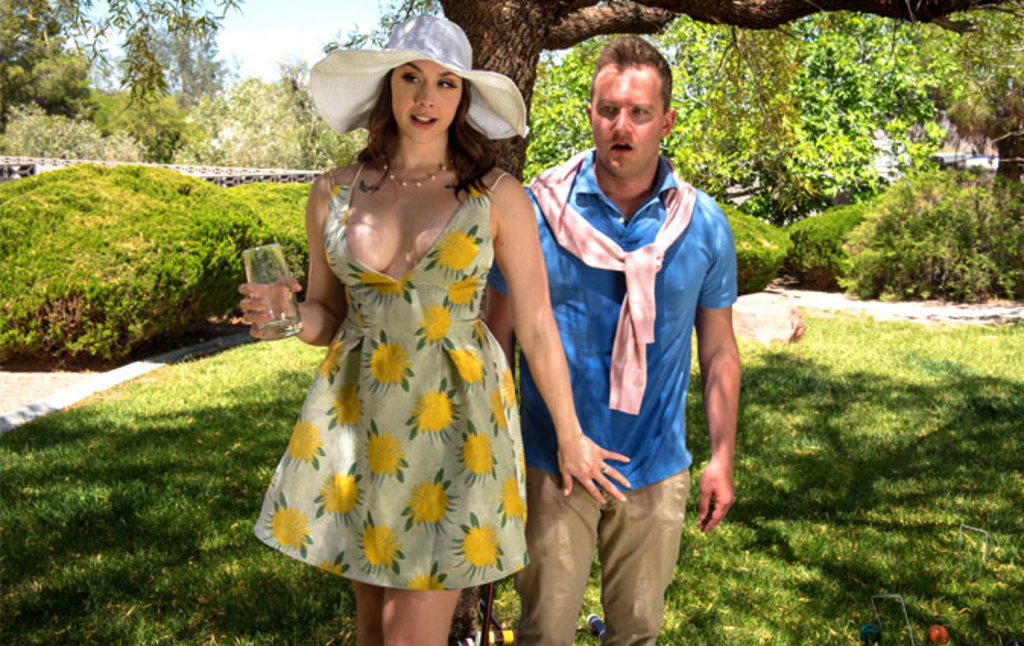 Whorestepmom.com consistently brings you the best "Stepmom porn scenes" from around the web. With good acting and kinky liaisons it's number one for all your forbidden lustful needs. I'd like to take this opportunity to tell you what is hot on the website this month. Chanel Preston is one of my favourite pornstars because she comes across really intelligent but is an absolute cock hound on film. When she's not getting hot and sweaty in an interracial gang bang, she's giving her input on "Russia Today" news panel about the latest issues in porn. Chanel would probably be right at home getting gangbanged by a group of NFL players but in this scene, she's banging her stepson "Van Wylder'"after spilling a drink all over them both. It's a hot scene if Chanel is a bit chunky in it, but you'll forget that once you see her pasty ass work her stepson's cock in the shower. It's a good scene with a bit of acting at the beginning which if you're a fan of stepmom scenes you should love.
Catch a Fox by the toe!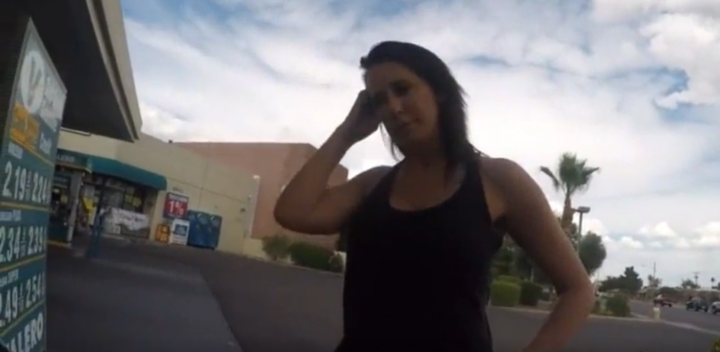 If you like your stepmom porn more "real," then maybe some of Alex Legend's "Family Therapy" is for you. He's a bit of an oddball that Alex Legend, as he's made a ton of these videos. Most of them are labelled "Stepmom" but I'm not quite sure if he's suppose to be related to the woman he's banging in the video. Regardless, some of them are quite good especially when he chooses to use sexy MILF actresses like Reagan Fox. Alex is travelling with his stepmom in this scene when the pair start to hear noises from the engine of the car. Both appear a bit disgruntled in the scene as if their relationship has recently gone sour. They stop in a car park and agree to book a room in a motel. Reagan looks fantastic in this scene as a glamorous older woman. The two awkwardly get a hotel which only has one double bed. It becomes apparent that the awkwardness stems from the fact that two have previously slept with one another. Alex and Reagan compromise agreeing to sleep in the same bed as long as they stay on their designated side. Kinky Alex can't resist though and he starts pawing at his stepmom who eventually caves and sucks his cock. Once you see Reagan's stunningly tanned body in this scene you'll understand why I recommended it. The sex is hot if the scenario is a bit strange and regular viewers to the site should enjoy it. If Reagan Fox purring "Let's not tell your Dad about this" while sucking a dick isn't enough to get you off; I give up.
More Fox...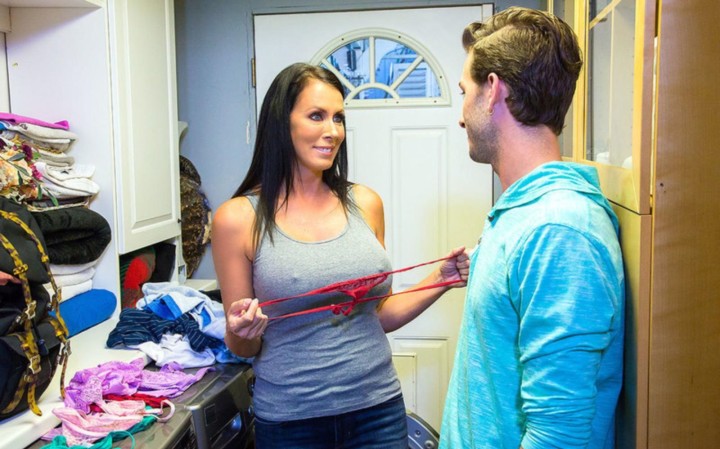 If you like your action a bit more professional then try out this scene with Reagan Fox: My Friends Hot Mom. It's a series originally created by Naughty America who were fortunate enough to cast Reagan Fox as the "Hot Mom" for a number of these scenes. This particular one stars Lucas Frost as the young stud getting his wicked way with Mrs Fox. He seems to have a decent relationship with her anyway as he goes round his buddy's house to use his washing machine and dryer. Stumbling on some of Mrs Fox's panties, he decides to give them a quick sniff. Reagan catches him and decides to give him a "modelling show."
Modelling turns into sex and Lucas gives her a good seeing to there in the laundry room. It's a great scene, Reagan has a combination of glamour and maturity which makes her an ideal choice. I'm not a big fan of Lucas Frost but he does a decent job here to make this a good scene. If you like well-produced scenes this will be great for you. Watching Reagan nuzzle her face up to Lucas' ball sack and gooch is likely to finish you off. There's many more stepmom scene at the site; just type in the keyword "stepmom" to find a huge selection.