Asian Beauty Tera Patrick
It's never business as usual when it comes to savvy adult entertainer Tera Patrick.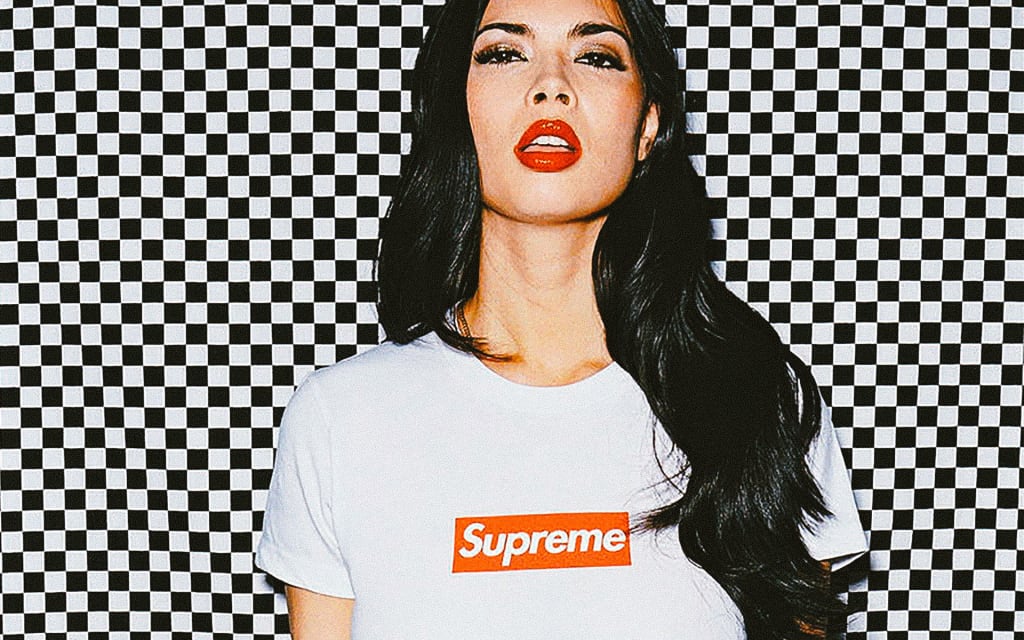 Success comes in all shapes and sizes and Tera Patrick's climb to the top is no different. From the start, Tera's life was anything but traditional, filled with enough drama and heartache for several Lifetime movies. This beautiful big busted and even bigger brained brunette is an adult film legend, with more credentials and awards than hundreds of her peers combined, and that's just the half of it. Frankly, if her name doesn't ring a familiar bell in your brain than you must have been living under a rock for the past 15 years. A very boring, porn-less, masturbation-free rock. From adult videos and production companies to Playboy and Penthouse, Tera's flawless face and incredible tattooed body have been blessing our eyes since 1999.
From birth, Tera was a stunning girl. With a mother from Thailand and father of Irish, Dutch, and English decent, her combined ethnicities created a flawless look of tan skin, dark hair, and delicate yet exotic features. However, like most stars, Tera wasn't always Tera Patrick, she was named Linda Ann Hopkins from Great Falls, Montana in 1976. Let's be honest though, what name sounds better when being moaned, Tera or Linda Ann? At the young age of ten, her mother decided to follow her hippie heart and head back to Thailand leaving little Linda Ann and husband, David behind. Tera found distraction in modeling and began taking weekly classes at Barbizon Modeling School for over two years. To her surprise she was picked up by Morning Sun, a Japanese modeling agency part of the international division of Ford Models, and moved to Tokyo at just 14 years old. Of course, being a beautiful girl with no female role model or life experience, her move across the world wound up being both mentally and physically dangerous.
Like most young children who travel to a foreign country with no guardian, Tera's innocence was taking advantage of. She was fed champagne and Valium and eventually handed over her virginity to one greedy photographer. At 15, Tera was already addicted to alcohol, pills, and was blowing through money wherever she could. Luckily, her father caught on to the drug use and underage sex happening overseas and threatened the agency until she was sent home, traumatized and already a washed up model. She would later go back to school and obtain a degree in nursing and a BS in Microbiology and while a career in the medical field could have definitely happened, her passion and curiosity for modeling, especially nude, never ceased. Many would question if it was her harsh introduction into the world that played a part in her transition to the adult film world but according toTera it was a natural progression from nude centerfolds to adult videos. Not to mention the financial benefits. Either way, it was a life-changing career move that would take her from an ordinary girl to one of the most beautiful Asian porn stars.
After a few poses in men's magazines, Tera moved onto adult videos with first titles like, Up And Cummers and Asian Street Hookers. In 1999, she was contracted by Vivid Entertainment making her an official Vivid Girl. The combination of her mind-blowing natural body and natural talent had eager fans following her every move. During this time, she also started up her own internet talk show, "The Tera Patrick Talk Show" which focused on the porn industry including interviews with fellow adult stars, producers, and directors. In 2000, Playboy announced Tera as February's Pet of the Month and runner-up for Pet of the Year. That same year she was also on the cover of Penthouse Magazine, making her the only woman to ever be featured on both covers simultaneously.
Tera would later land the cover for FHM in both the US and the UK as well. With all her exposure it came as no surprise that awards began falling at her feet with early wins for Best New Starlet, Best Tease Scene, and Starlet of the Year. She was on an unstoppable roll with no end in sight collecting nearly 20 nominations and 8 wins to date. In 2003, she took the job of masthead publisher for Genesis, a men's pornographic magazine branding itself as the "Home of Porn's Hottest Stars" where she would continue to work for almost five years.
Her homepage lists her turn offs as hairy backs. Keep that in mind next time you pass a European Wax Center. She enjoys sushi dinners, indie rock and her favorite movie is Francis Ford Coppola's epic film The Godfather. As the first woman ever to be featured simultaneously on the covers of Playboy and Penthouse magazine, she is considered on of the most accomplished entertainers in the adult industry, a legacy she is fiercely protective of, and respected for.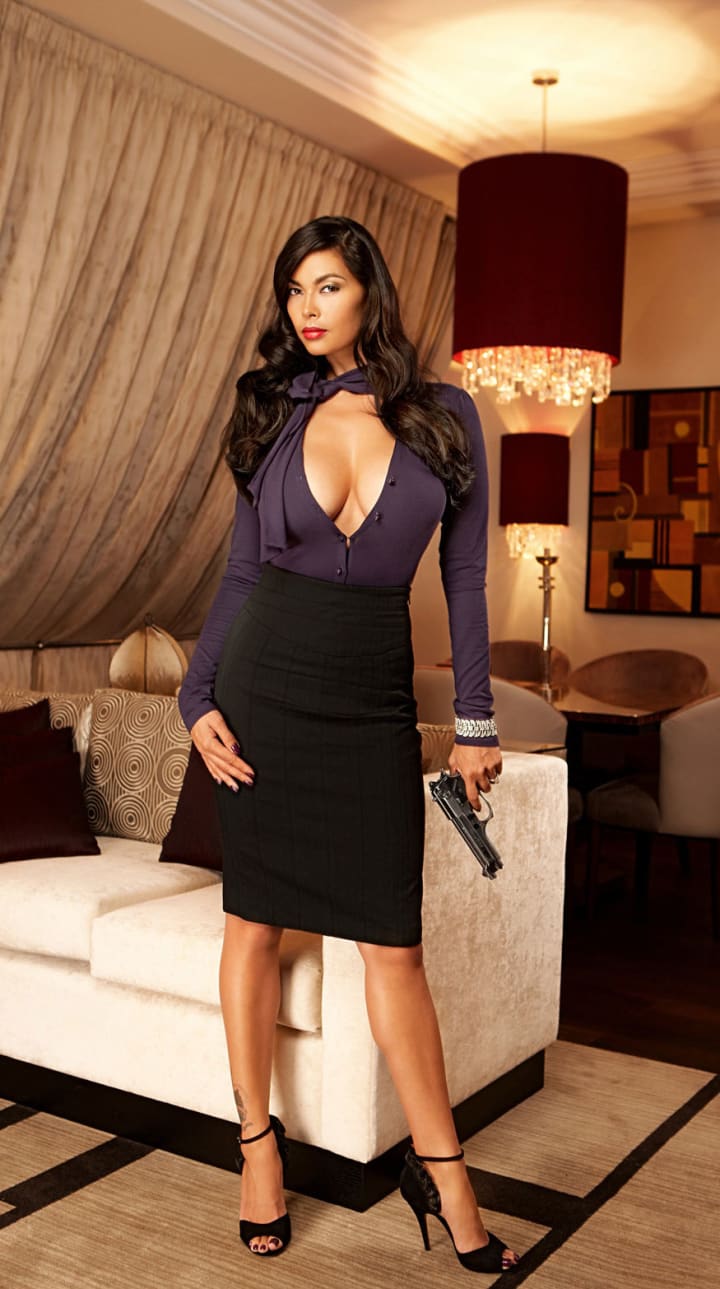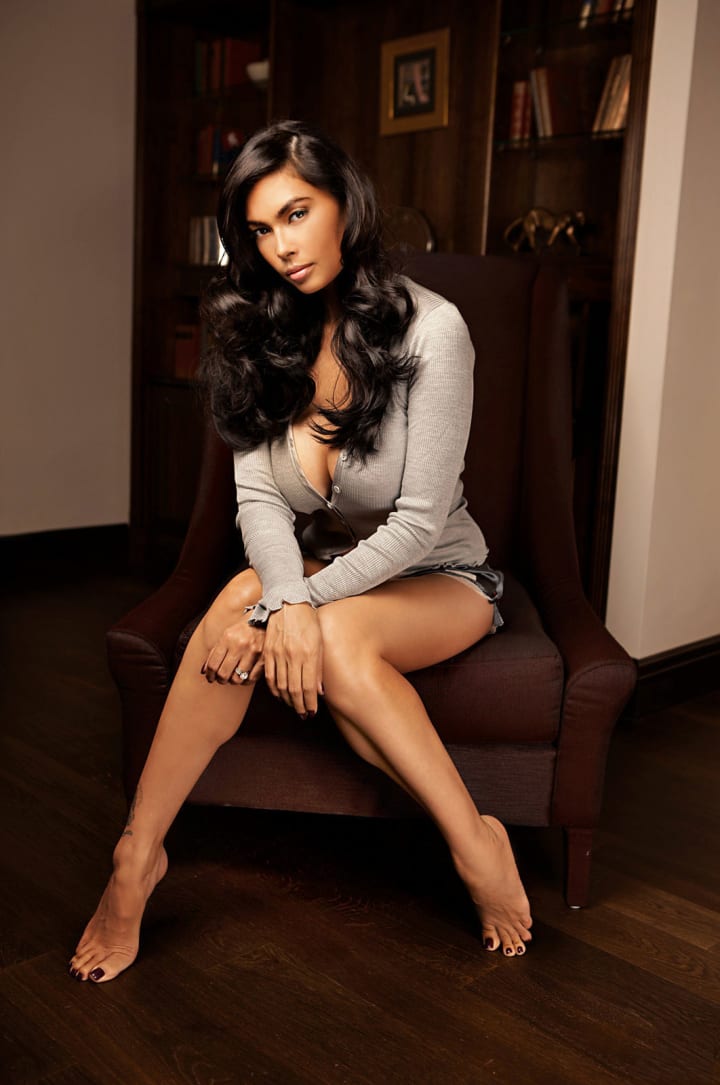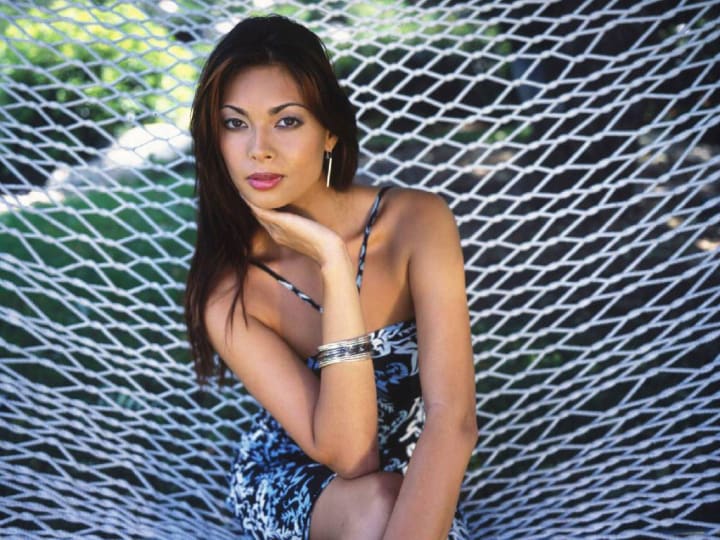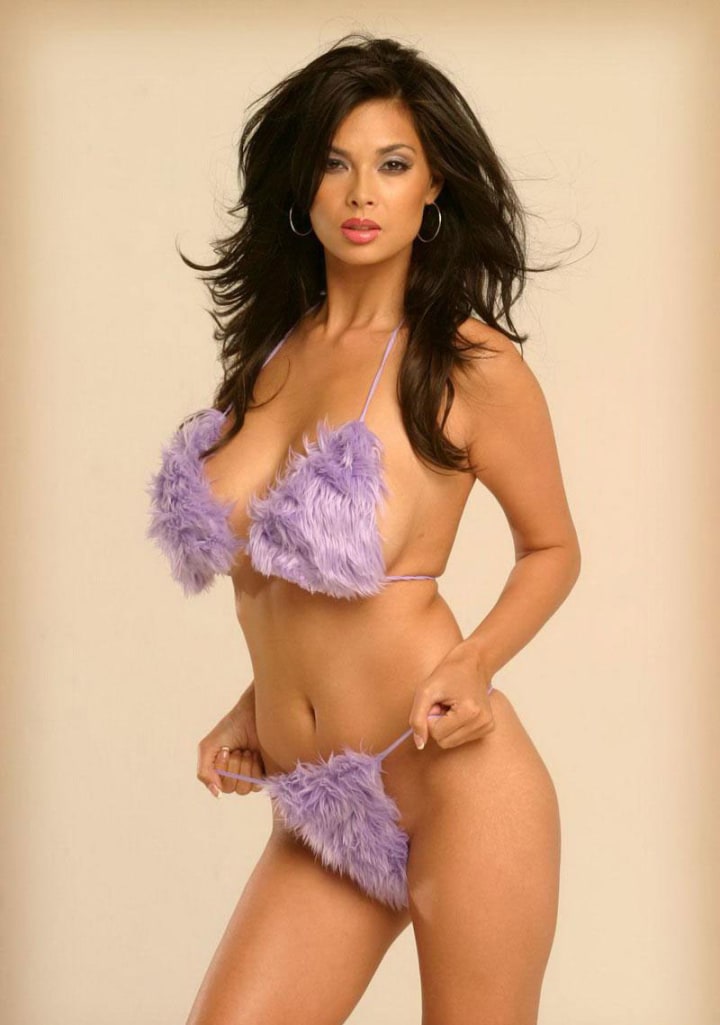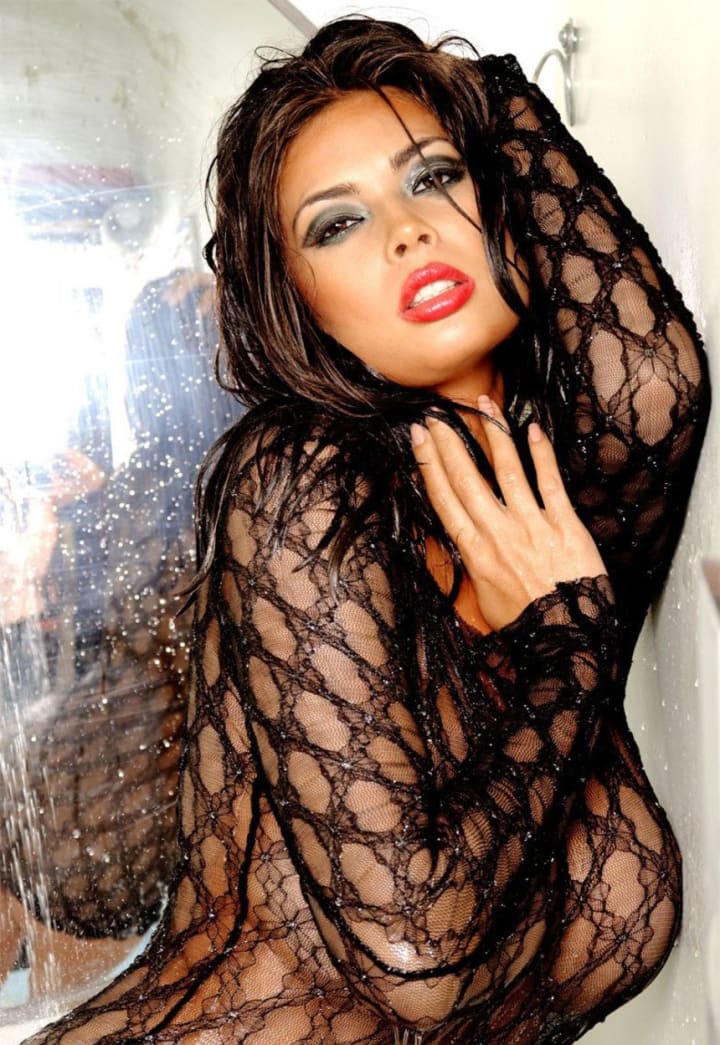 About the Creator
Sometimes offensive yet mostly sweet. Always honest and often vulgar. I'm a wife, MILF, and everyone's homey. From trends and sex to mom life and fitness, I tell it how it is and not how it should be.
Reader insights
Be the first to share your insights about this piece.
Add your insights