Are You a Whore?
Find out for yourself...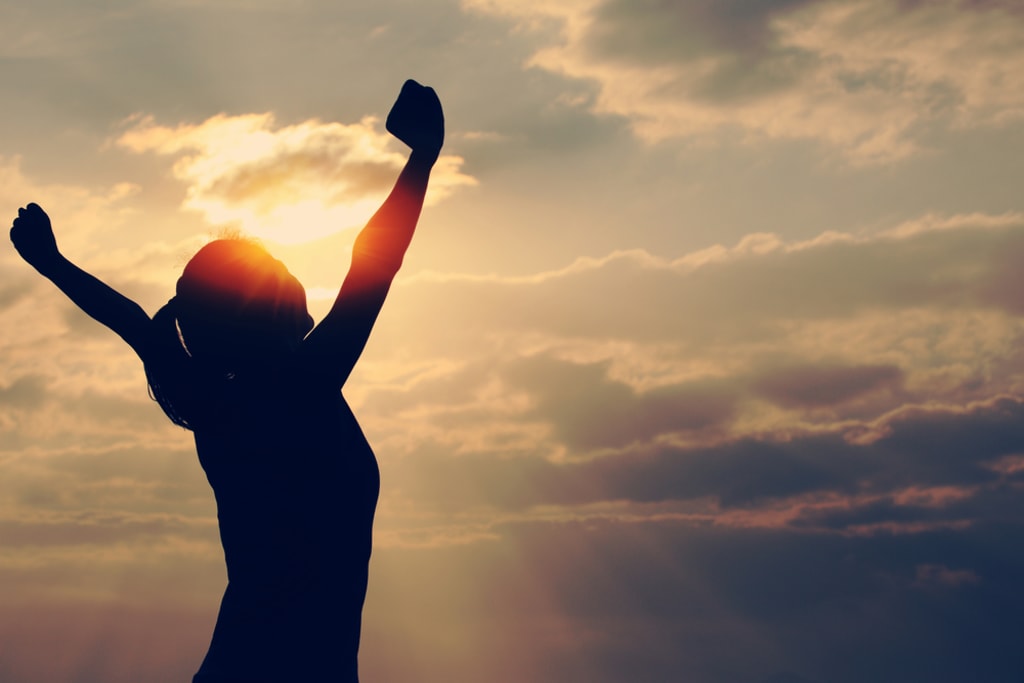 A whore is defined as a prostitute in the dictionary. Go ahead, look it up on Google, I can assure you that this is the definition. The word being around for many years has passed from mouth to mouth, as either a greeting or an insult. Take it as you will, but I see the word as a misunderstanding when targeted out of spite. If I get called a whore, no matter what situation, I see it as a compliment because I know for a fact that I am a whore, a proud one at that. I mean, give me a cock and I will suck that shit dry. My friends do not know of my endeavors and I would never bring them into that lifestyle if I had a chance. They know that I am not a virgin and that's all they need to know. It's not seen in a good manor and part of foreplay for me. It's a rush trying to hide guys from my roommate and lying to my friends on what I'm going to do for that night. Just to make it clear, I am not a prostitute, but I do like my sexuality. I will admit to anything that I have done within confidence and will even share the juicy details without hesitance. The funny thing being is that me talking about all this, you probably think I am a skinny porn star with giant boobs and bleach blonde hair. You would be wrong for the most part, but the boobs would be right. I'm a 36DD, bitches! To tell the absolute truth, I am a 230lb girl with a big nose and a normal sex drive that I pay attention to. You don't have to be "skinny" and "beautiful" to have sex and have guys interested in you! It's all about your confidence, babe. If you need to, throw all your mirrors away and just enjoy your life without you attacking yourself. YOU. ARE. BEAUTIFUL.
Going back to the topic of being a whore, it is okay to have sex. It is a natural practice that everyone should engage in from time to time. Your confidence will boom, you will understand your health better, and connecting with another person is something else. Today's music and media introduce sex as crude and something you shouldn't do. If it is in your faith or you simply just want to wait, I am in no way looking down on that. This is your body and your choice. If you do decide to not wait, then I encourage you to experiment safely. Always use protection and do follow the laws of being 18 before you start. Trust me, girls, it will be worth it to wait until you are older because the number of men you will be subjected to will blow your mind. Get the pun? :)
So go out and have sex. Enjoy your body and be a whore. Don't see that word as a negative. Those who do are the ones who don't understand themselves.
A new challenge: try something different for once. Whether it be in the bedroom or your life, do something different. Go outside your box and talk to someone new. Make a friend, join an online group under an anonymous name, and just talk your problems out to other people.
Author's Note:
My content is all crafted for your entertainment. No intent of my page being a blog, but some could see it as that. I simply want to write the unappreciated and raw content that most want to turn a modest eye from. You are in no way obligated to agree with my opinions and in fact, I encourage you to test your sexuality to form your own. That being said, please enjoy my content and share your ideas. Who knows, I might just write about them one day.
-Kait