A women with a penis masturbating furiously over the BBC and their incompetence.
A neurotic journey of self discovery.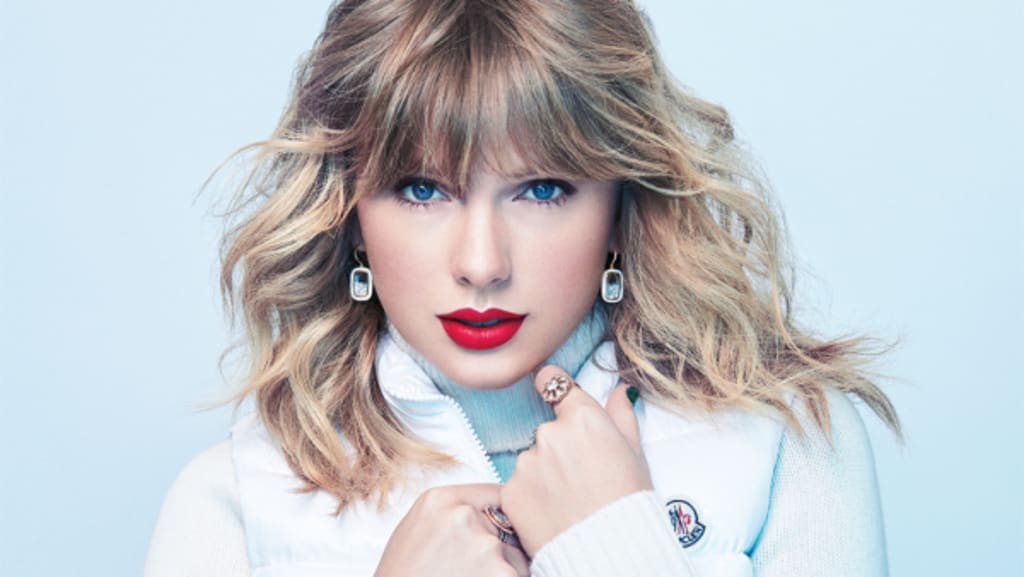 How dare you! Why I oughtta suck you silly mister mean man!
"I had always wanted to be a girl, deep down. I awoke feeling so incredibly feminine and aroused. How was I naked? I didn't care. The silky sheets felt so gratifying on my soft, freshly shaven skin."
______________________________
Ha ha! Yes, I enjoy sex with women. It gives me a lot of satisfaction, an enormous amount of pride, too. I also have a bit of experience with men, but they're a different breed. My body's female, my mind is female and my soul is female. I look the way I want to, and nobody can deny I'm a girl. I have a full, woman's figure. When I sit down to dinner I feel good about my femininity. I'm not trying to be a man, I'm a woman. I love women and I've loved men. I love being female and I want to feel good about it for the rest of my life.
______________________________
GETTY - George Michael's lover - said the pop star had sex with men because he loved women.
George Michael's gay lover may be controversial, but I don't mind him. He had sex with men because he loved women. And that makes me a lesbian. As does Hilary Mantel for writing Wolf Hall, or Ruth Rendell for writing The Archers...or Raymond Briggs for writing The Snowman...or Elizabeth Jane Howard for writing Watership Down... Maxine Peake for playing Brideshead Revisited and Joan Plowright for playing Golden Years... I could go on... Vanessa Redgrave for playing Portia and Vanessa Kirby for playing Elizabeth Bennet... And so on. You get the idea... I'm just being neurotic now! Sorry.
To me, as with many, many others, women are women and men are men. Despite what the doctor told my mother when I was born, my biological sex is female, so I will always be female and I will always be attracted to women. In fact, I've dated more women than men in my life, mostly at one time or another. I will never, ever be attracted to a man in the same way.
Being a woman who's attracted to women, whilst having a penis, is actually a gift that I'm incredibly grateful for. I've lesbian friends who tell me scissoring and dildo-play gets boring sometimes, and even though they aren't attracted to men, they may occasionally use one as a sex toy for their amusement.
Well, I don't really have to fuss myself with such logistics. I've a cute little feminine penis and it feels very nice when snuggly inserted into a moist vagina.
______________________________
˜ Scissoring' gets annoying for me after a while, because the details get lost and I start wanting to find a more sexy way to get aroused. Perhaps I should have waited for the "penis in vagina" festival to happen at Wood Green before buying myself one!
˜ Girlfriend 1 has dubbed me an "ornament", and I accept that I will always be an oddball with my penis.
______________________________
But I don't care. I can happily slumber away to sleep with the sensual "glance-a-like" penis that's built into my vagina. I can have my penis pulled, scratched, twisted, and bent into whatever position I fancy (which unfortunately, is a lot of positions). I can even pinch the foreskin and flick it around in my sex toys drawer! I can love it, hate it, snuggle with it and tell the world about it. You don't need to be gay, straight or bi to have a penis and this so-called "penis envy" doesn't apply to me – yet.
The Oxford Dictionary describes an "ornamental" penis as, "An erectile and sigmoidal organ, usually in a female, which differs from that of a man and looks like a small and shiny cock." (Oxford Dictionary of the English Language, Oxford University Press) Now we know!
I have a penis and its a penis. It doesn't try to be a cock, it just is.
Speaking of cocks - I was just reading an article on BBC about being a man in a man's body who wants to be a women in a woman's body and I was shocked...mortified! But it turned out to be an editorial error of monumental magnitude and now I feel the need to watch sexy pop music videos on YouTube so I can dance and shake the irritation out of my system, while my penis spins around like a tiny pathetic windmill.
Based on comments made in the comments section of the Guardian, after their response to the BBC's cock, I caught wind of another interesting article that I'd like to Segway into right now.
The Sun – "a man in a mans body".
Excuse me!? While I can respect the Sun's stand on this when it is applied to actual men, I believe it serves to marginalise the real impact of such stories and tends to indicate that the media simply doesn't get it, because not every man has a penis and and not every penis has a man.
Which brings us to the sensationalist version of the story which came out in the Sunday Times. This "news" item, which to my mind has no merit to it whatsoever, said:
"The medical conditions of over 300 gay, bisexual and transsexual people have been detailed in a research project, which used 3D scans to study how men with penises look."
What the hell?
Ok so they found 3D scans of 35,000 sex organs…ok, what is the problem with that?
Why would anyone need to scan 35,000 different penises?
Let's be honest, what are the chances that someone has scans of ALL the penises in the world?
Have you ever seen all of the penises of the world in one place? I have.
Once.
I had to come into work and scan all of the penises in my office because there was a prankster pretending to be a paedophile in our office.
If you were to stand at a school, looking at the boys' PE kit, you'd find a HUGE proportion of the boys don't have penises…do they really need that many images to identify all of them?
Would it make any difference if I held a protest outside of an educational institute with an entire auditorium full of penises, to draw attention to how many there are out there?
Because lets face it…35,000 penises…that's an awful lot of penises.
Yes, they can identify that there are penises on men who have been surgically altered…but that's not the same thing as saying that they know every penis in the world.
And even if they did know every penis in the world, that's still a lot of penises…just as much as the number of children born each year.
How many children are born each year?
Exactly, how many?
35,000…that's close enough! That's the same number of penises as the world population.
And those are only the penises that have been collected by 'the census'!
There are more than 34 million men in the world who have not been tracked by the census.
Most of them aren't known to the census takers…but none of that means they are any less of a man than anyone else.
Of course, some of the men who are known to the census aren't fully, or remotely, a man either. They're born with a small penis, or they're trans, and their bodies are confused…but those aren't excuses. WTF!? Nobody is confused here but YOU Mr. Reporter sir.
Yes, it gets worse....
And it's wrong to judge a person for something that is outside of their control.
That's a problem with all 'facts'…there is always a slight out of proportion…a slight boost.
A larger penis will often turn out to be because a man was born with a larger penis.
A slightly smaller penis will often be because a man was born with a slightly smaller penis.
Those details do not change what is in a man's heart.
And it's those hearts that make us who we are.
We see what we believe we see.
We believe what we believe we believe.
But what about my heart? A woman's heart. Well, it has a penis too. A small, delicate penis. A pretty penis. That's who I am, and no article will ever change that.
Feeling immensely frustrated, and having vented my thoughts, I must now retire to my chambers where I am to masturbate over everything and everyone I despise in the world. In the wise words of Tailtor swift, SHAKE IT OFF!
Thanks for reading.