A Perfect Future?
A dream of female leadership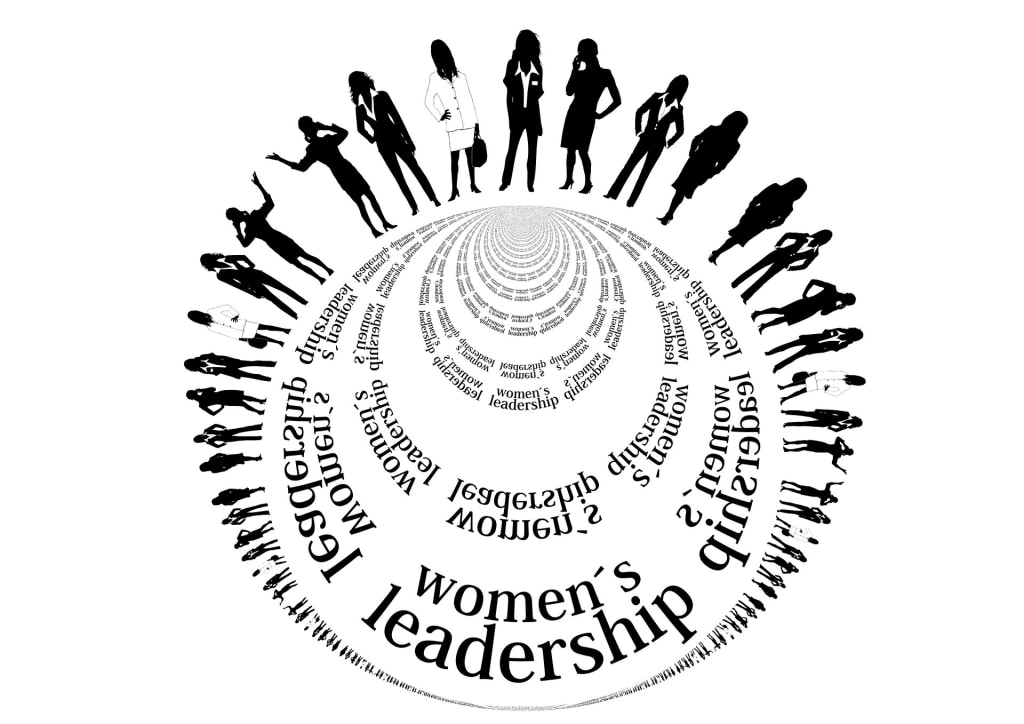 I slammed the phone down on my desk and breathed in. Three deep breaths, I told myself. Calm down. I pressed the intercom to my secretary. "Hold my calls for five minutes, Candy."
"No problem," came the instant reply.
I didn't employ a high-flying young finance director only for him to defer all decisions to me. He's on borrowed time, I had enough to do without wet-nursing someone whose job was to increase our profit margins not to run everything past me.
A glint of sunlight caught my eye from the floor to ceiling windows. I glanced out and watched the metallic jet plane begin its steep descent into small London City airport runway. A landing I'd been on many times. A slim tarmac strip between two old docks filled with black water. The old grey dock cranes standing like the skeletons of some per-historic monster. Geese flocked up and away from the plane bearing down. The late winter sun milky and low across the concrete social-housing tower blocks.
A light tap on my heavy double doors. "Come, " I called. It could only be my secretary, no one else would have access to my inner office, here on the 20th floor.
The door squeaks open and my secretary's head peers around, long waist-length blond hair hanging loose. I smiled for the first time that morning as I see a cup of coffee on a round silver tray, steam rising like a wisp from the surface. Two smooth manicured hands with long pink painted nails grasping the lip of the tray. I spotted something very naughty - an almond croissant. I really shouldn't but I needed the sugar and fat kick.
"Thank you Candy, great timing." Long eyelashes flashed with pleasure from smokey eyelids, like two miniature bats wings hanging from a dark cave ceiling. I spot a small bending of smooth black stockinged knee as Candy tottered into the room on ridiculously patent leather high heeled shoes. It was only a slight curtsy as the bright pink pencil skirt was too tight and too short to genuflect any deeper without fully exposing the black lacy panties below. I appreciated the gesture of submission all the same. Such is the regular shortness of my secretary's skirts that I'm on familiar terms with the underwear choices of my employee. The delicate embroidered stocking tops were peeking from the hemline pulled my leering eye closer.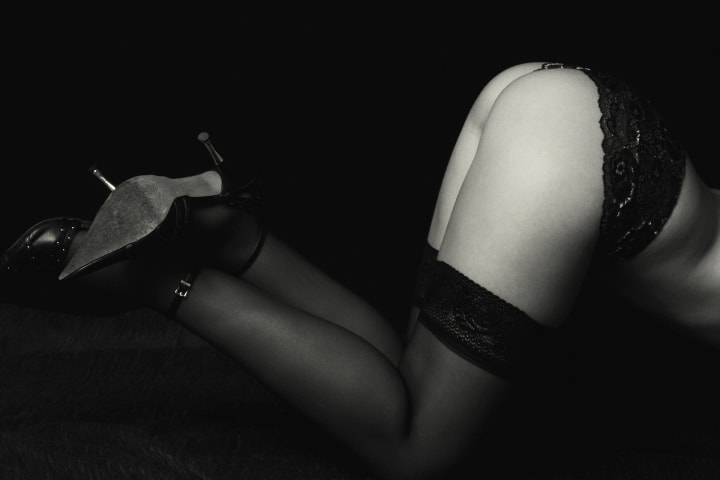 I may as well enjoy the view so I said. "Stay here a moment. I need you to type a quick memo, then I want you wipe down my desk, it's a little dusty as the cleaner didn't do his job very well this morning." I'm surrounded by male incompetence.
He sits opposite, crossing his long slim legs, a shoe hanging from one foot as he waited for my instructions. That's how I like them; waiting for my instructions. He pushed his shoulder-length blond hair away from his face with a swish of his delicate fingers exposing a heavily made-up face. He writes down what I say, his red lips like a wound across his face and tight in concentration. Long pink manicured nails struggled to hold the pen. He was not the sharpest knife in the box but I recruited him for his short skirts and long legs, not his brain.
He then rose to wipe over the desk with a wet wipe he pulled from his shoulder bag. Bent across me as I slide my wheeled chair backwards to make room, I'm tempted to pinch his now exposed lacy cotton-covered bum or tweak that little bump of his at the front. I don't do it. I don't want any accusations of sexual misconduct and abuse of power against the weaker sex do I? He stands, a delicate smile sweeps across his thick plump lips and he gives another slight curtsy and leaves my office.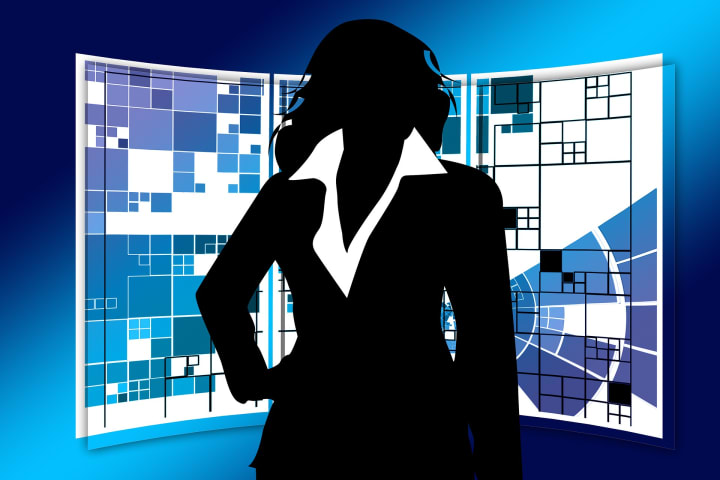 The day passes quickly after the morning excitement and I text my husband to say that I'm on my way home. I arrive after a short train ride The smells of fresh herbs and oven-cooked chicken hit me even before I enter the front door. My husband is in the hall waiting to take my jacket. His long curly hair falls over broad shoulders and he's wearing a pretty white tea dress with light flowered patterns. He curtsies much deeper than Candy managed, hands holding out the hem of his dress. I kiss his perfumed cheek.
The house is clean, the food is ready and my husband is pretty.
About the Creator
Alexa is an author and blogger on Female-Led Relationships, Feminisation and Femdom using her pen name Lady Alexa. Her fetish novels can be found on most online bookstores such as Amazon, Smashwords, Apple Books and many more.
Reader insights
Be the first to share your insights about this piece.
Add your insights