32 NSFW Instagram Accounts to Follow
Blurring the line between erotica and art, these NSFW accounts have managed to stay within Instagram's guidelines.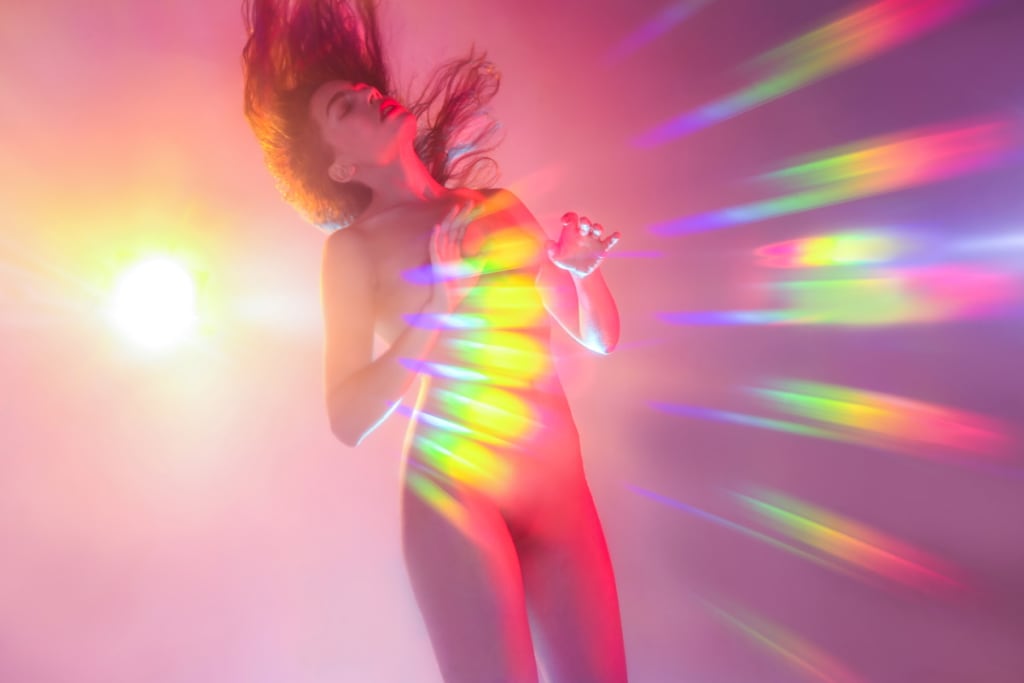 Photo by Elena Kulikova
Instagram is notorious for its ambiguous censorship policies that police nudity, sexuality and drugs. Should you dare post something risque, expect to receive something along the lines of:
"We removed your post because it doesn't follow our Community Guidelines."
These vaguely worded guidelines go on to state that they don't allow nudity of any kind, any photos, videos or digital content that show sexual intercourse, genitals, or close-ups of fully-nude buttocks are definitively unwelcome. Even female nipples don't make the cut.
But what about nudity for the sake of art? The following NSFW Instagram accounts test the platform's boundaries for the sake of artistic expression.
Elena Kulikova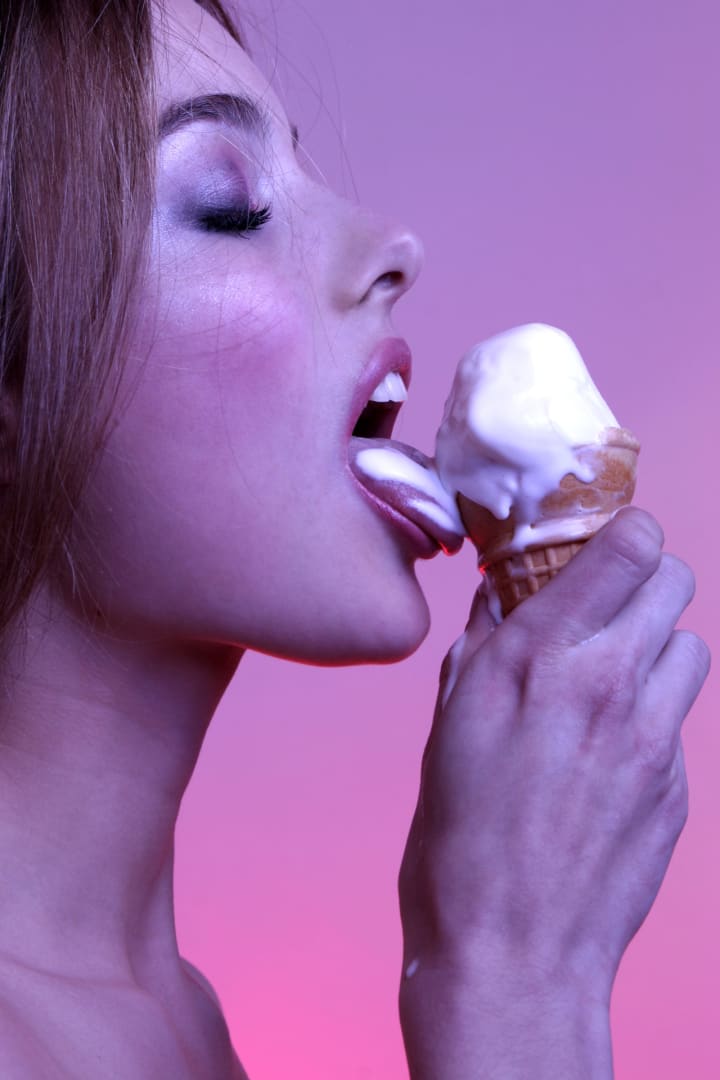 Self-Control Magazine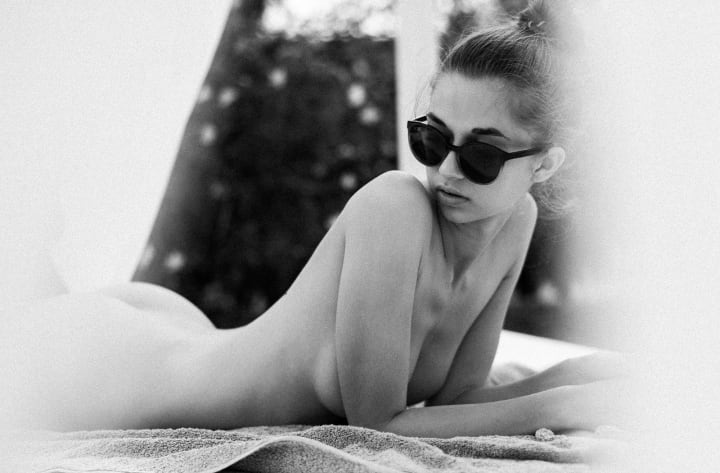 Aris Jerome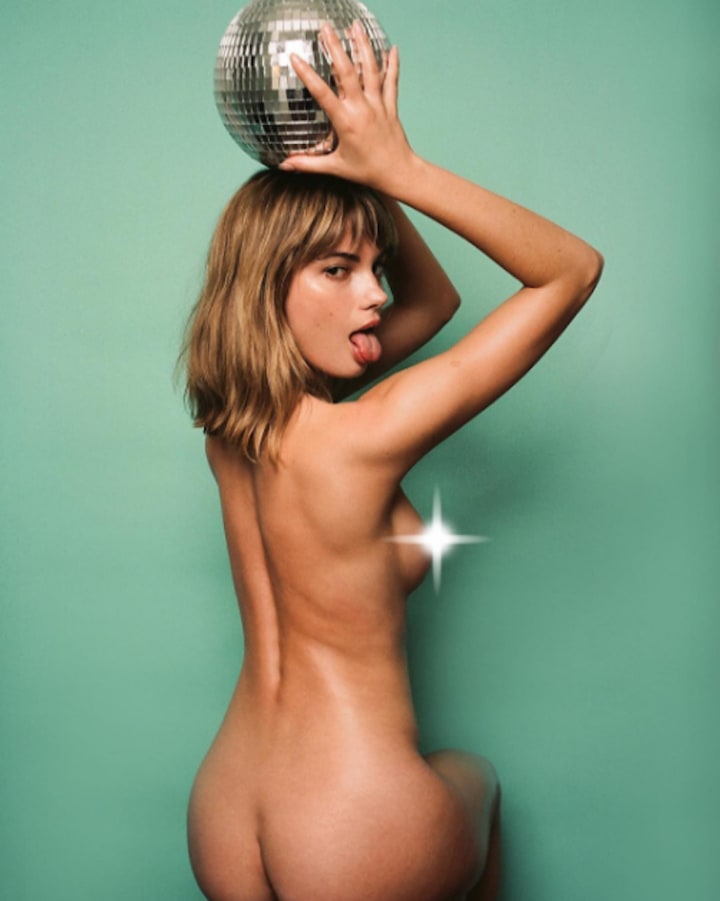 Maisie Cousins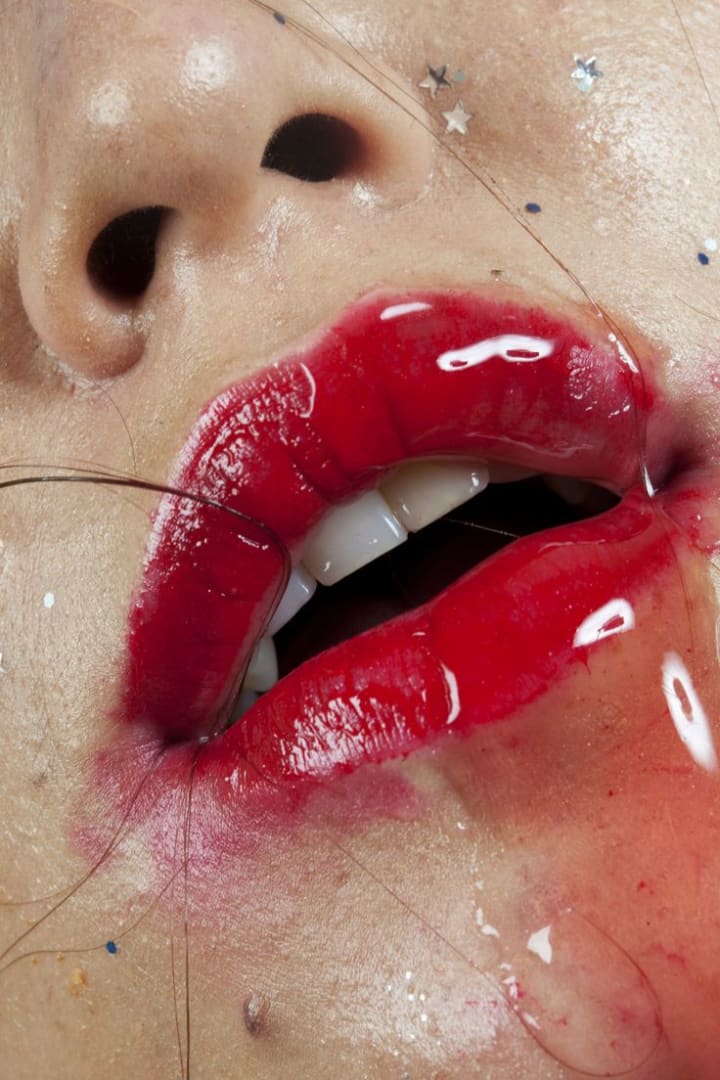 okgypsy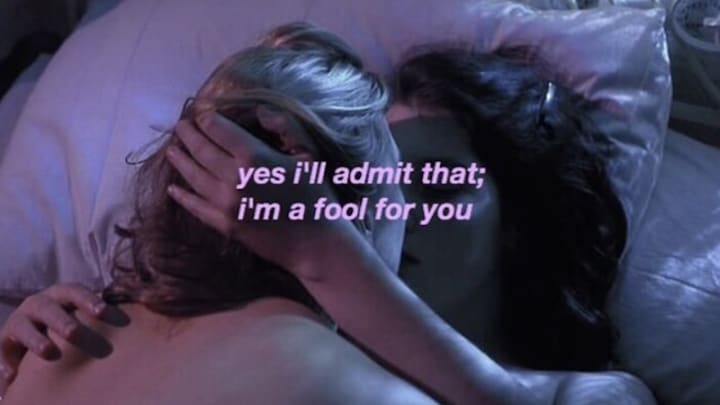 Martina Matencio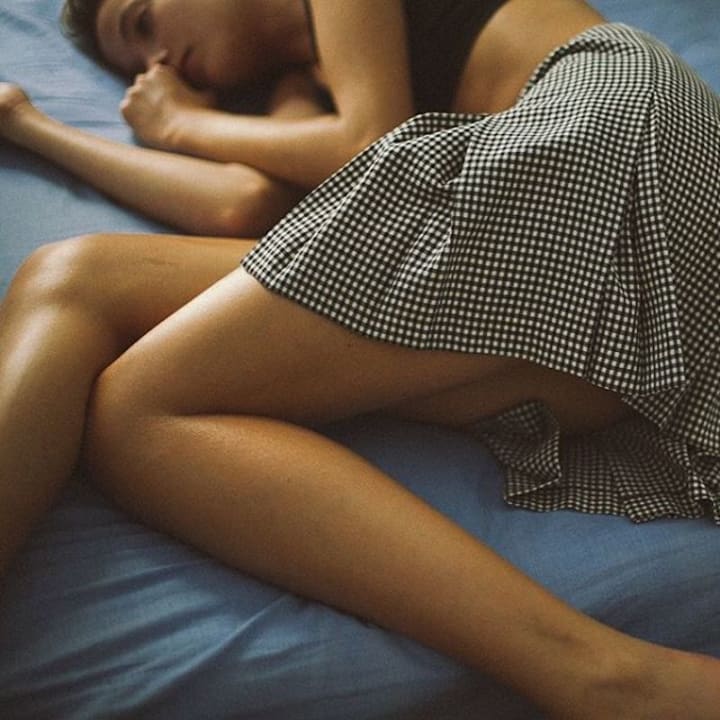 Emanuele Ferrari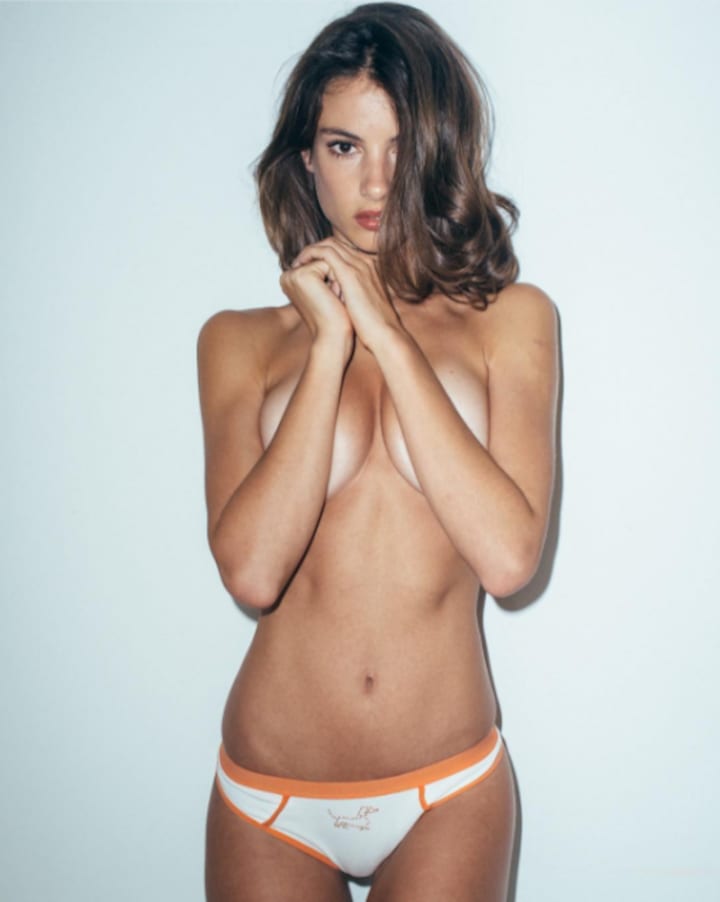 Christopher von Steinbach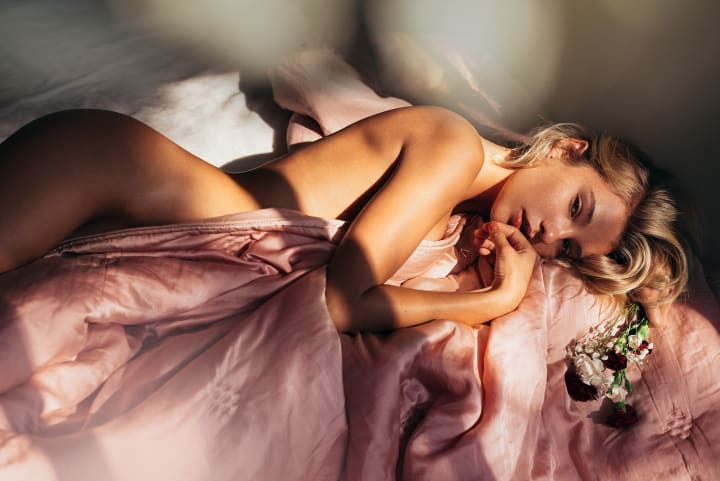 La Moufette Magnifique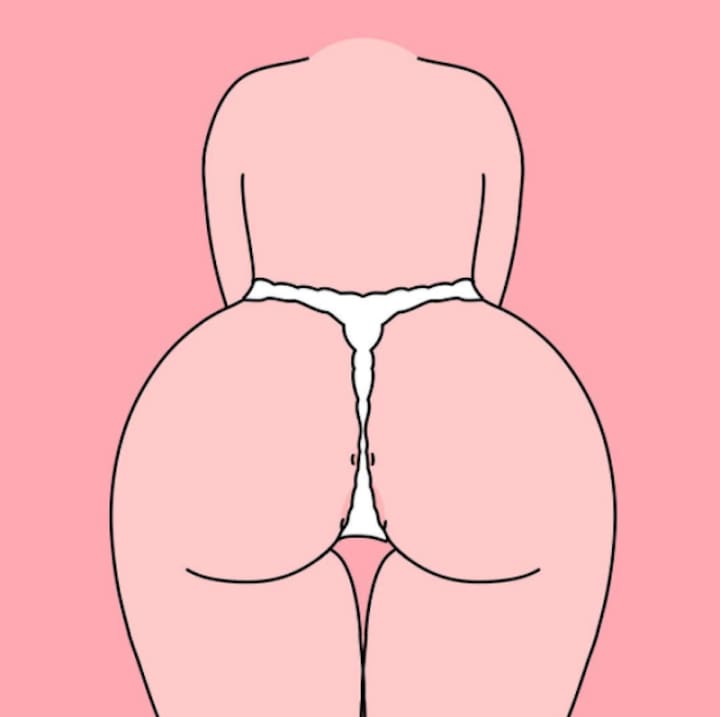 Lana Prins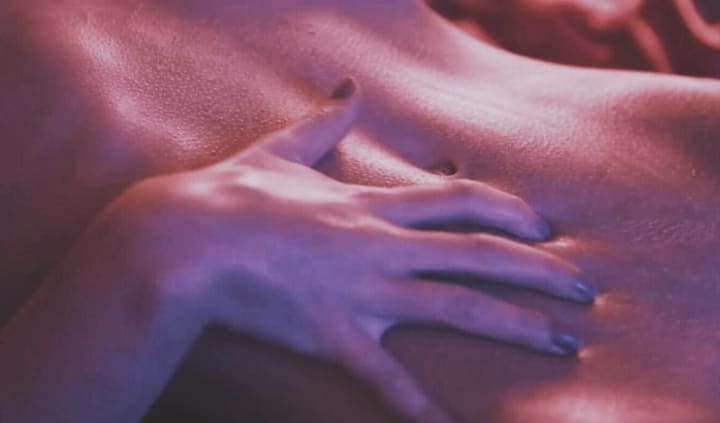 Filthy Mouth Creative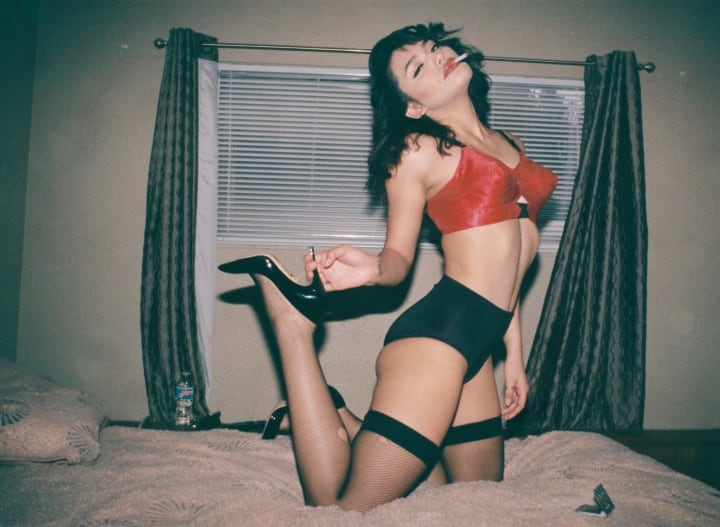 Sarah Bahbah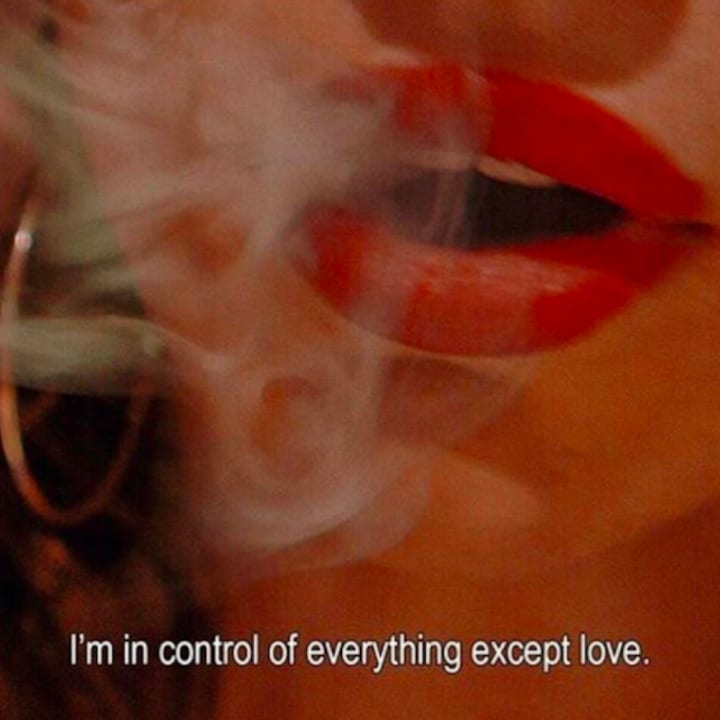 DUSTIN HOLLYWOOD
JOSEP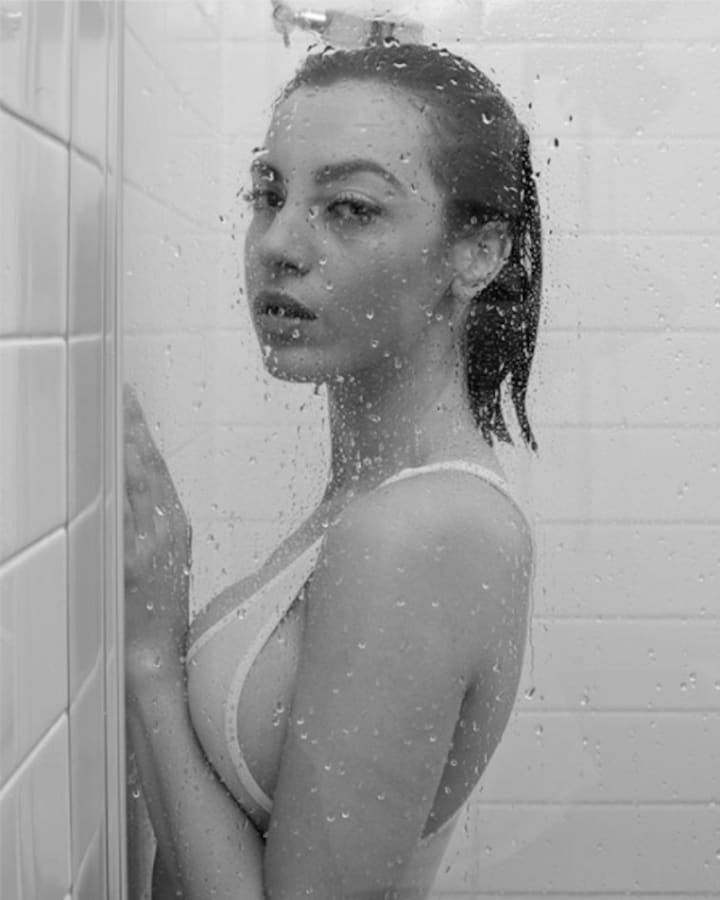 PLASTIK STUDIOS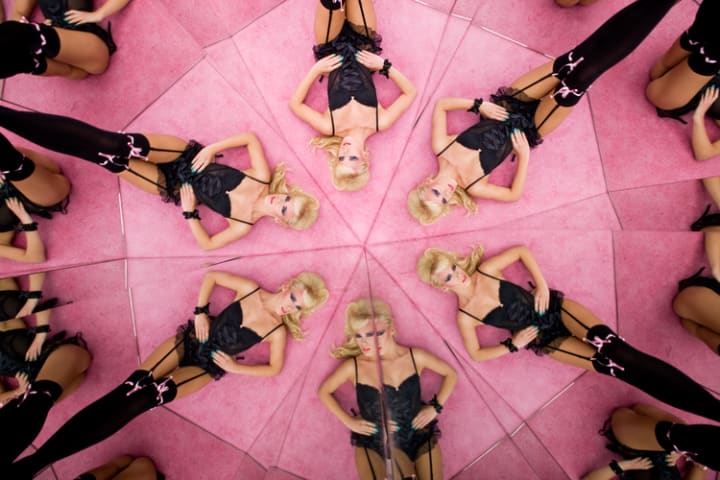 Sticks & Stones Mothership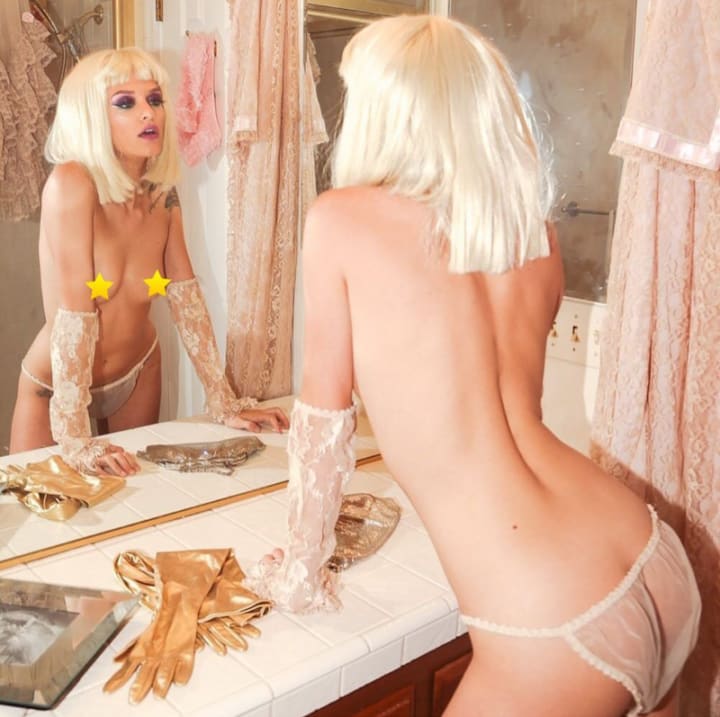 NAKID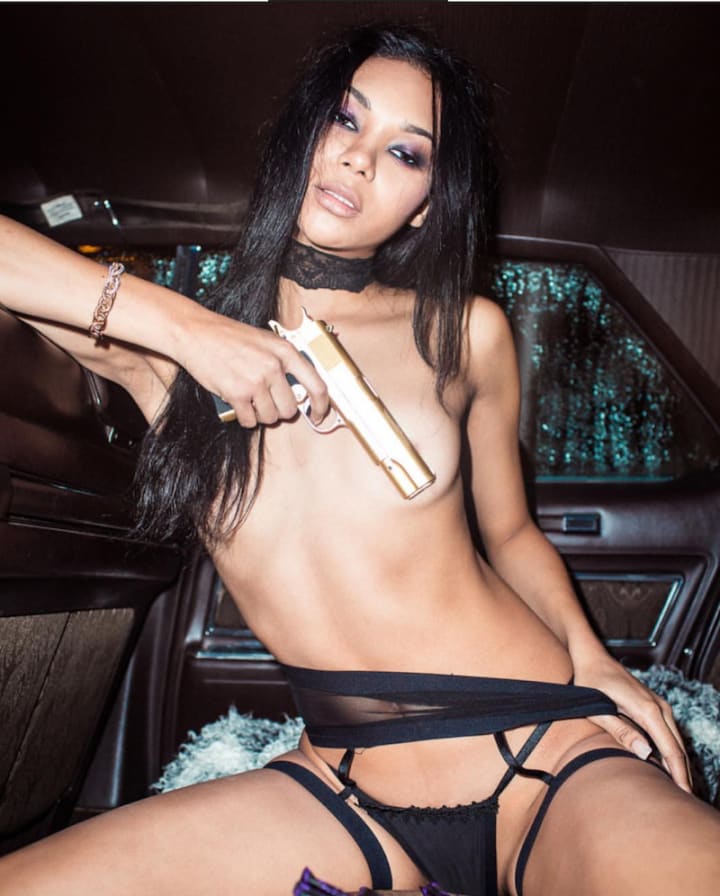 LEÏLA JOY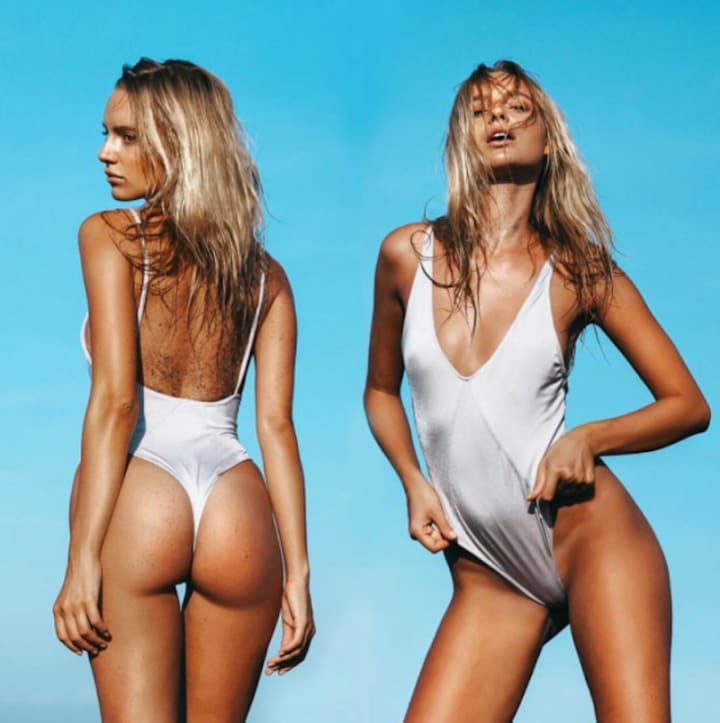 La Monda Magazine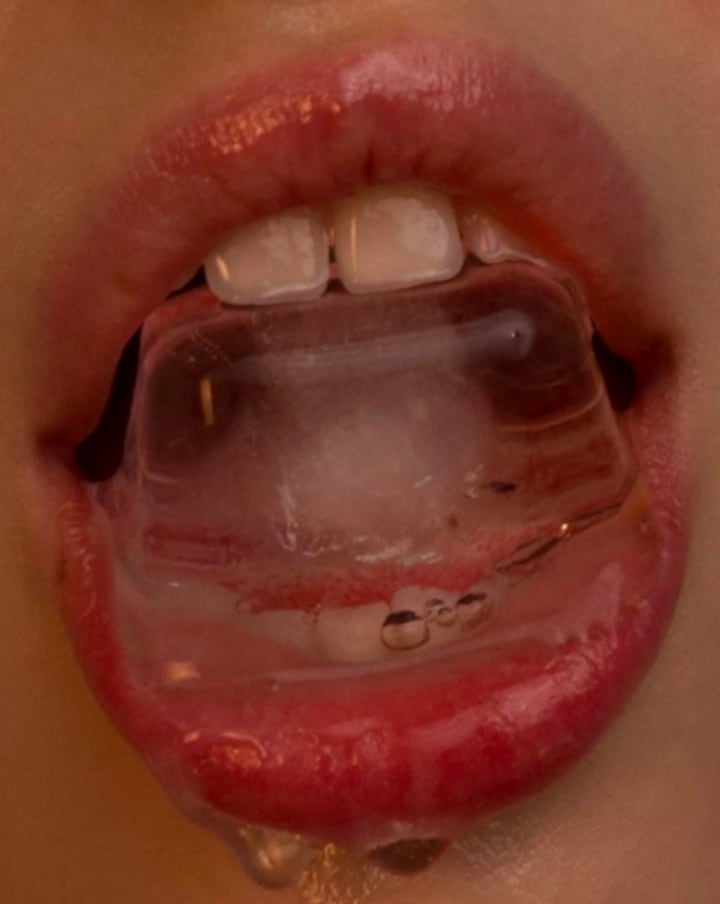 par femme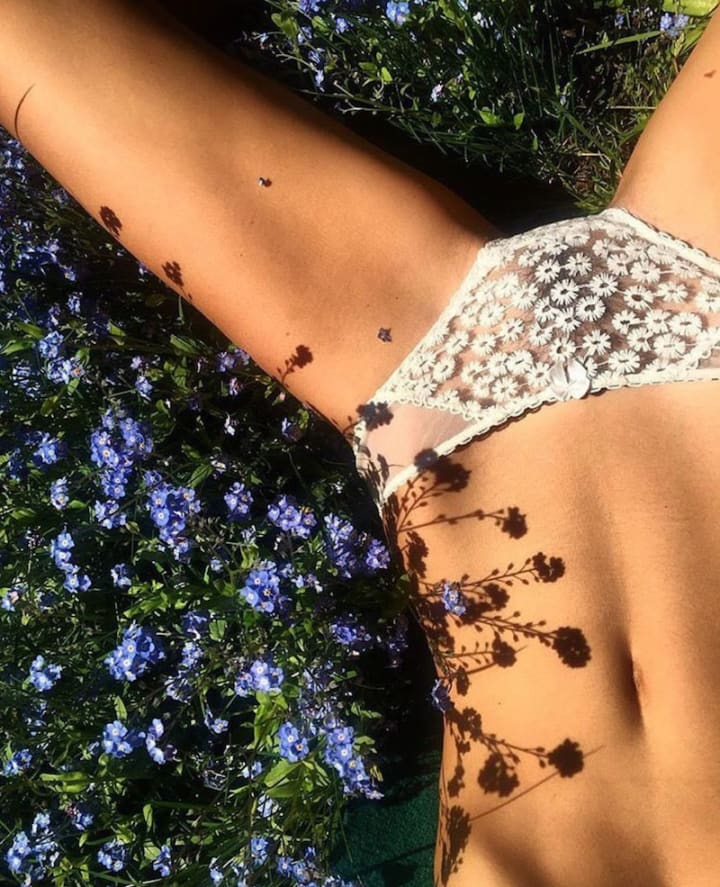 Kitty Callaghan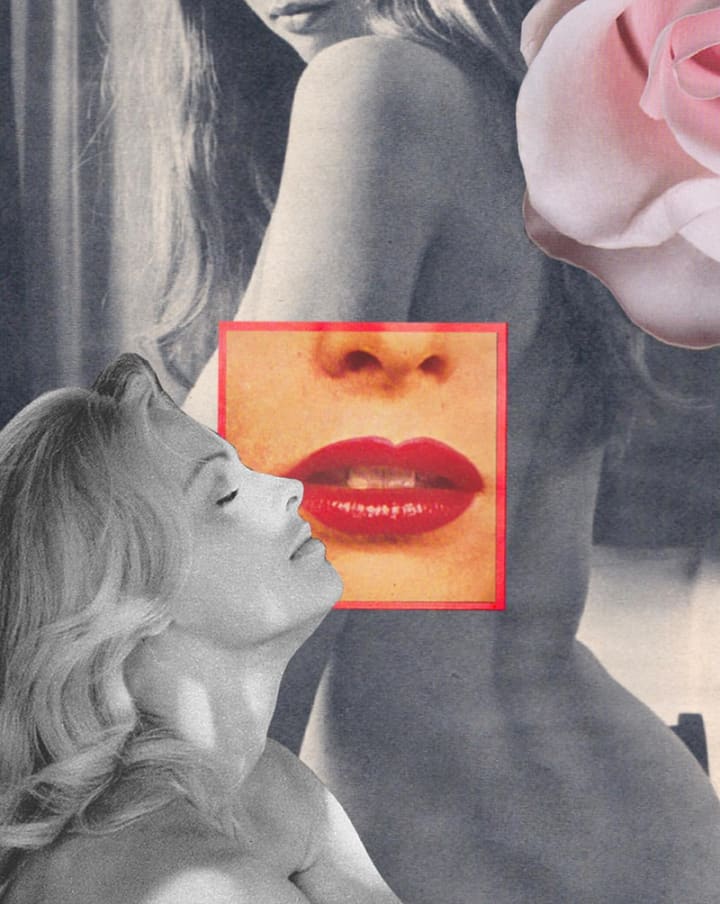 Watts.on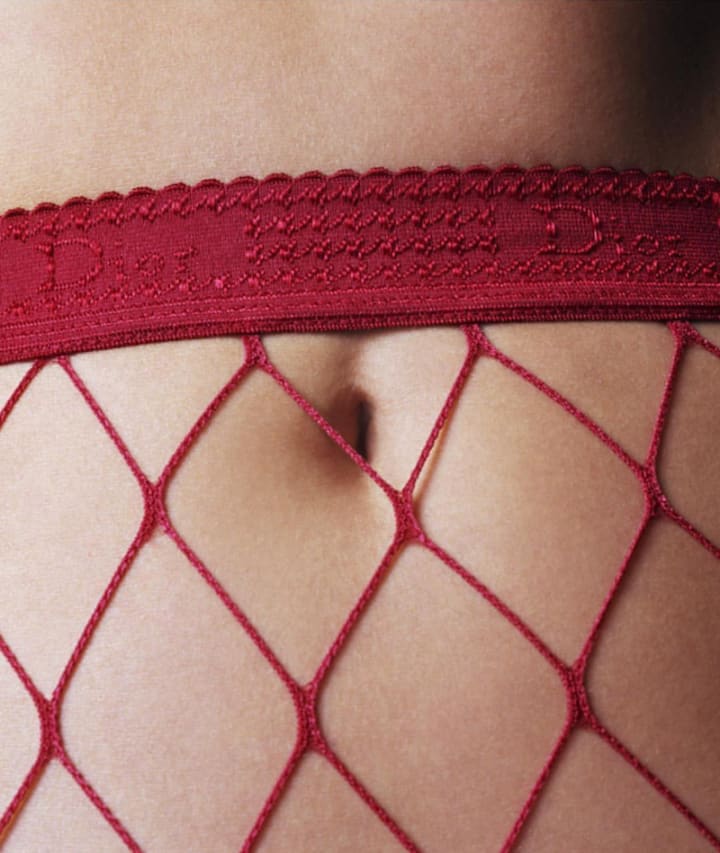 visualpursuit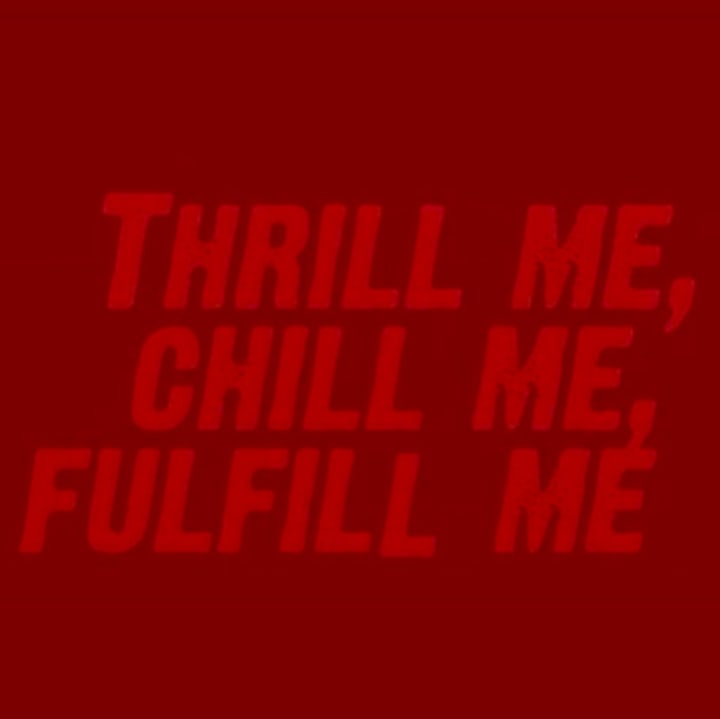 ft•mag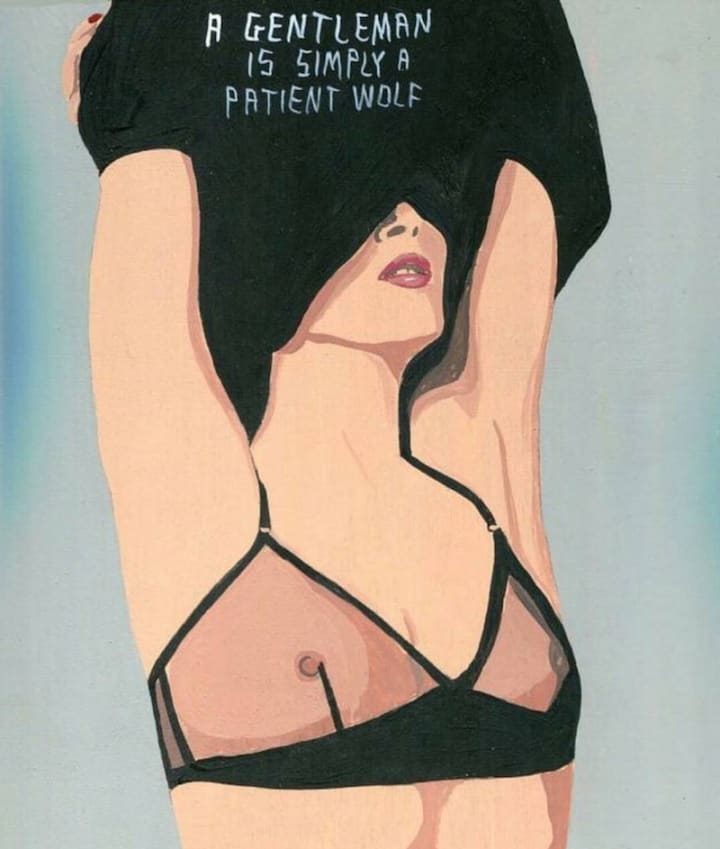 W H I T E M A G A Z I N E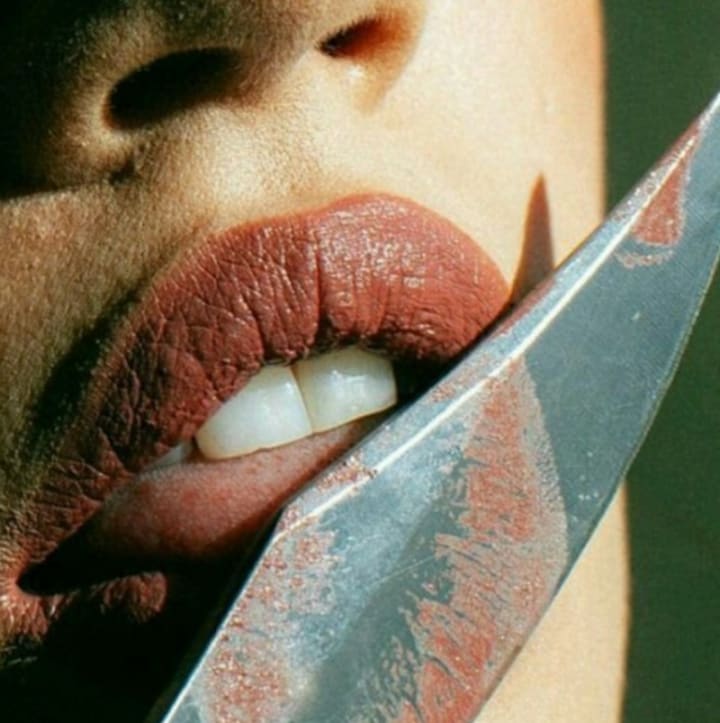 Bob Sala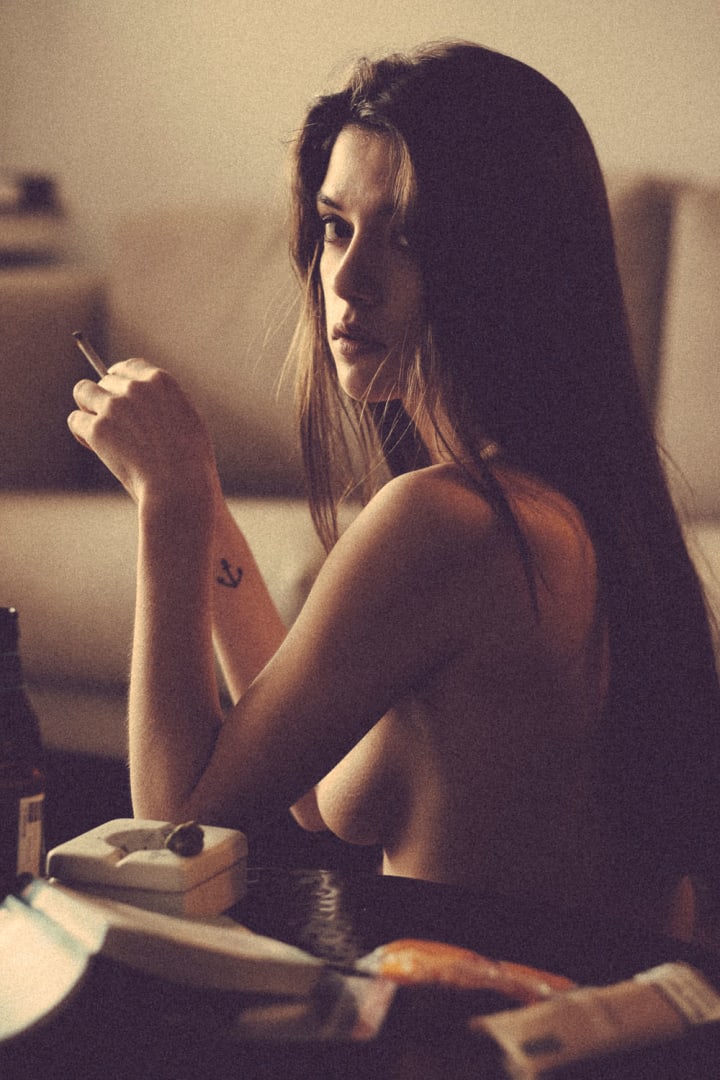 N!CK CORRADI
Anthony Antonov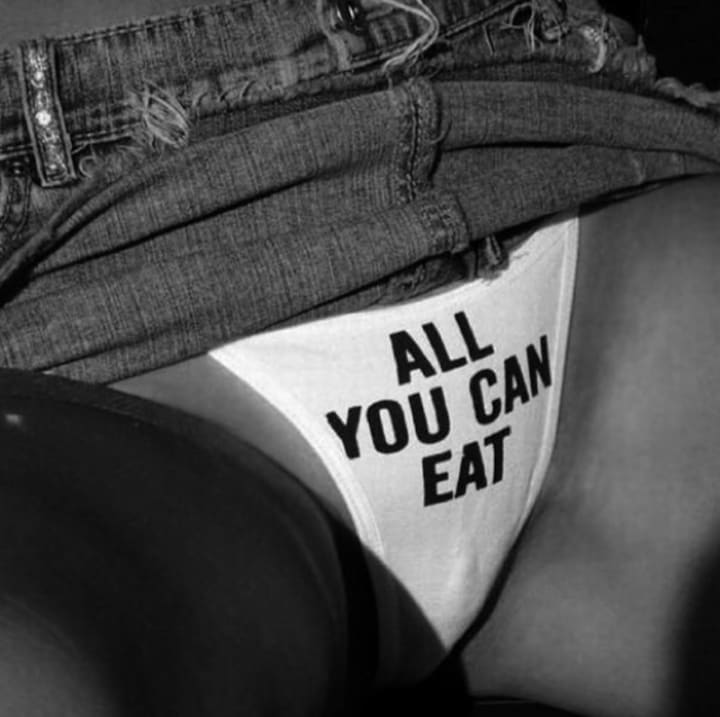 P MAGAZINE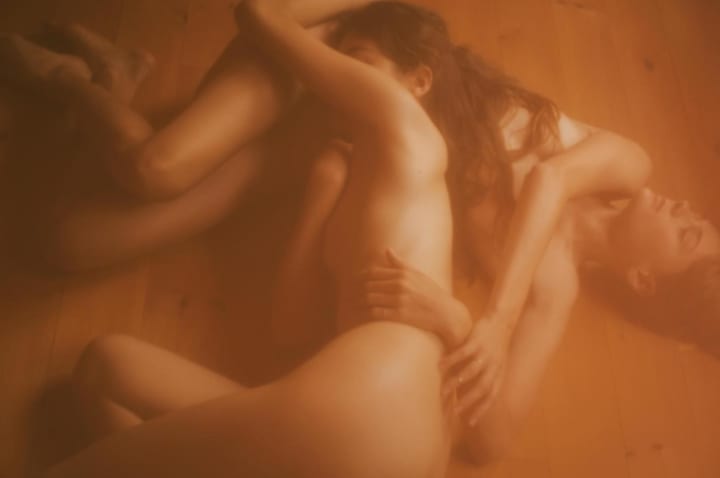 Marius Sperlich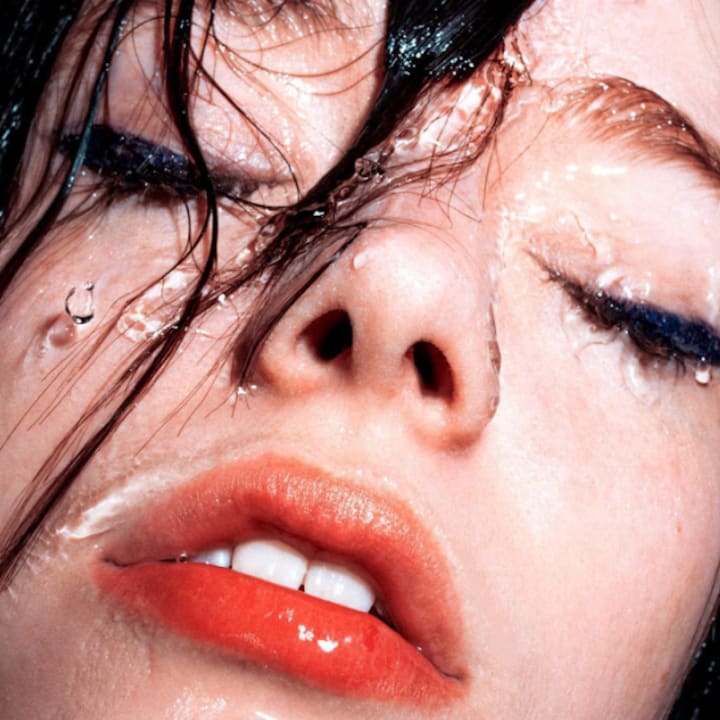 Juno Calypso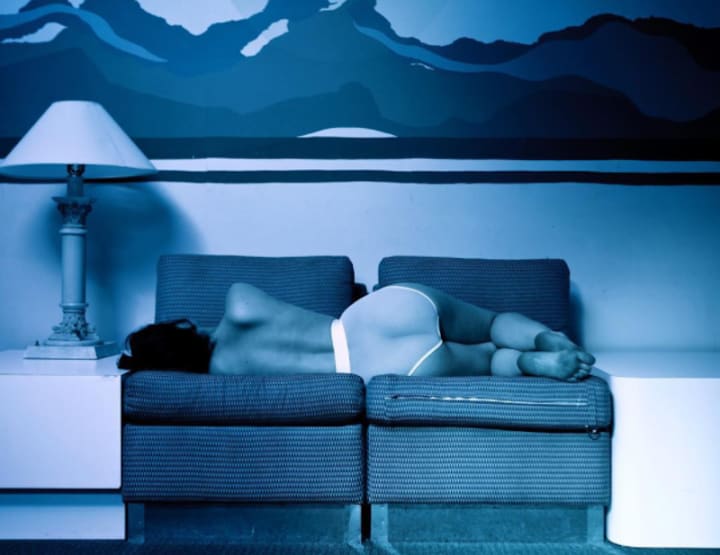 E ł v i n S h a ł m i e v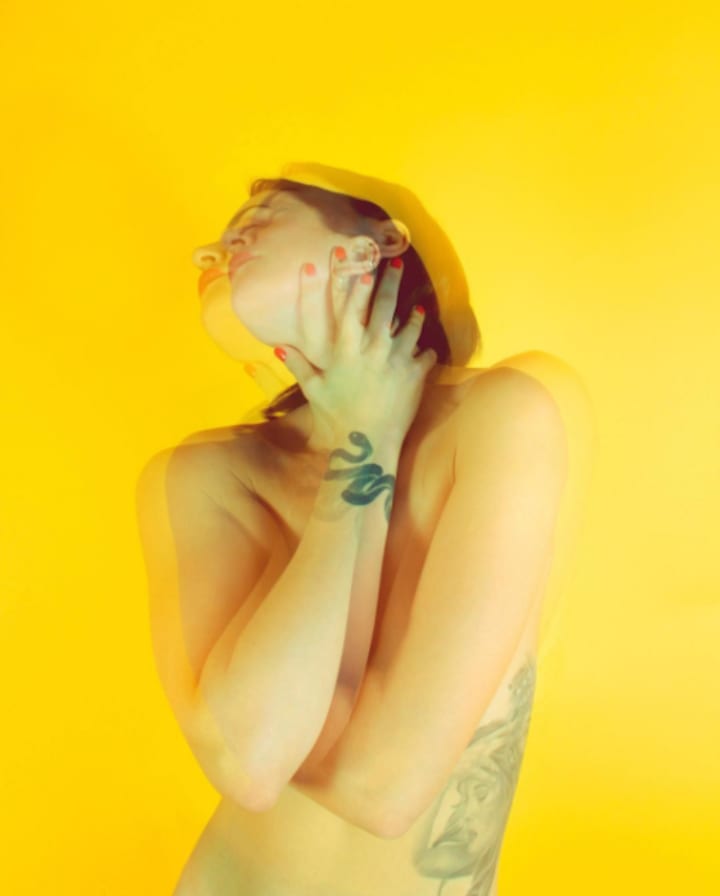 About the Creator
Social media consultant and avid lifehacker. I spend most of my days curating Pinterest, Tumblr and Instagram. "A picture is worth a thousand re-blogs."
Reader insights
Be the first to share your insights about this piece.
Add your insights