What Happened In Vegas Stays In Vegas
The City of Sin and Secrets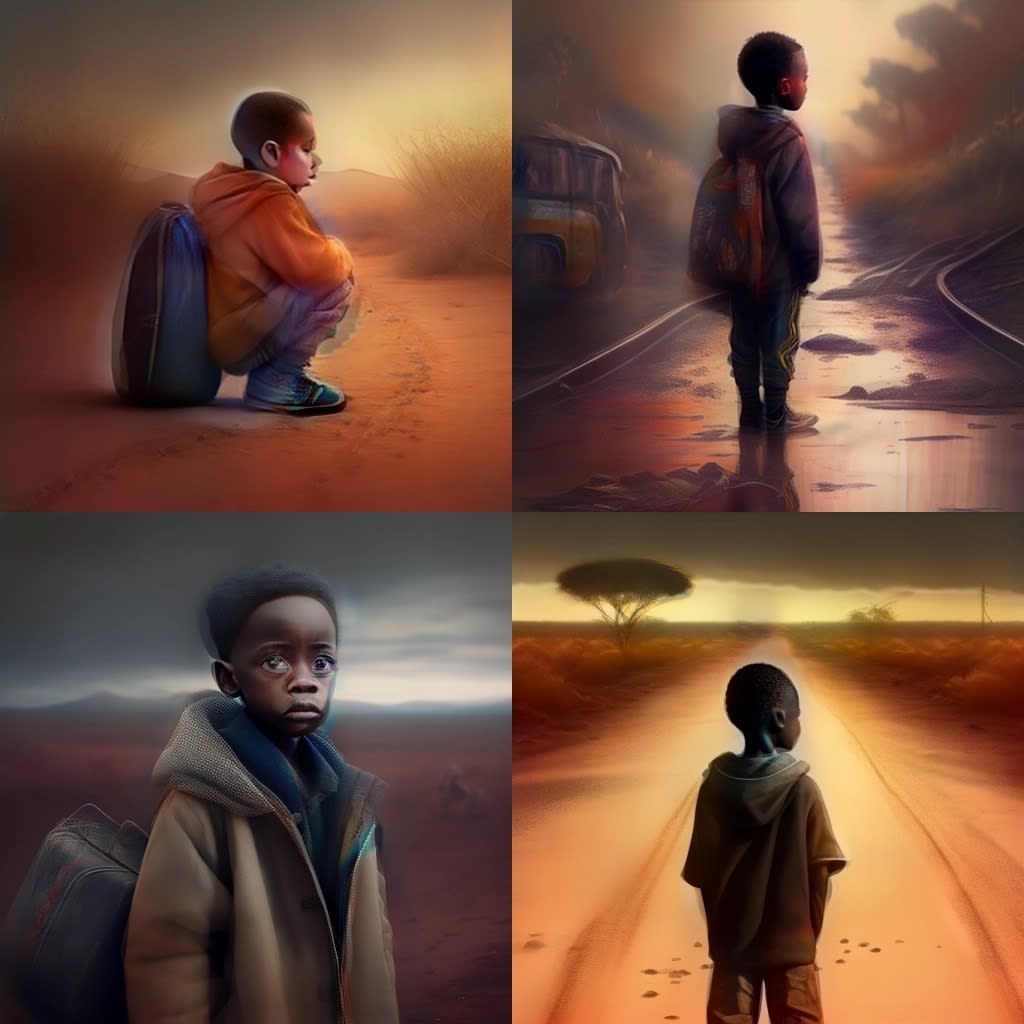 The phrase "What happens in Vegas stays in Vegas" is a popular catchphrase associated with the city of Las Vegas, Nevada. It implies that the city is a place where people can indulge in their wildest desires and secrets will be kept.
The city of Las Vegas has long been known as a destination for those seeking adventure, excitement, and a chance to escape from their everyday lives. With its glitzy casinos, luxurious hotels, and endless entertainment options, it's no wonder that so many people flock to the city each year.
For many visitors, the phrase "What happens in Vegas stays in Vegas" is a source of comfort and freedom. It gives them the confidence to let loose, take risks, and try new things without fear of judgment or consequences.
However, while the phrase may make for a fun slogan, the reality of what happens in Las Vegas is not always so simple. Many people who travel to the city end up regretting their actions and wishing that they could undo the events of their wild weekend.
Regardless of whether or not the events of a trip to Las Vegas stay in Vegas, it is important to remember that our actions have consequences, and it's always a good idea to behave responsibly and make smart choices. So, if you're planning a trip to Sin City, remember to have fun, but always keep in mind that what happens in Vegas may not always stay in Vegas.
"Welcome to the glittering city of Las Vegas, where what happens here stays here and secrets are aplenty. Join me on a journey to uncover the hidden tales and adventures of this notorious destination, where the lights never fade and the thrill never dies."
Once upon a time, there was a group of four best friends named Maya, Alex, Sam, and Nick. They had been friends since childhood and loved to have fun and go on adventures together. They decided to celebrate Maya's 25th birthday with a trip to Las Vegas, the city of sin and excitement.
When they arrived in Vegas, they hit the strip, trying their luck at the blackjack tables, taking in the amazing shows, and dancing the night away. They were having the time of their lives and were determined to make the most of their trip.
But things took a wild turn one night when they stumbled upon a high-stakes poker game in a secret back room. They were feeling lucky, so they decided to join in and see if they could win big. The night was filled with twists and turns, and before they knew it, they had won a massive sum of money.
They were overjoyed and couldn't believe their luck. But their excitement was short-lived when they realized that they had gotten in way over their heads. They were now being pursued by a dangerous criminal who was after their winnings, and they had to figure out a way to get out of Vegas alive.
The friends banded together, using all their wit and bravery to evade the criminal and get back to safety. They faced many challenges along the way, but their friendship and determination never wavered.
In the end, they made it back home with their winnings and their lives intact. They all agreed to never speak of their wild adventure in Vegas again, vowing to keep the secret forever. From that day on, they would always remember the motto "What Happened In Vegas Stays In Vegas."
The lesson from the "What happens in Vegas stays in Vegas" story is that while the city of Las Vegas offers a sense of freedom and the opportunity to let loose, it's important to remember that our actions have consequences and to behave responsibly.
The phrase is meant to be taken as a lighthearted slogan, but the reality is that what happens in Las Vegas may not always stay there. People should always be mindful of the choices they make and the impact they may have on their lives and the lives of others.
So, the exciting lesson from this story is to enjoy life and have fun, but always be mindful of the choices we make and how they may affect us and those around us.
About the Creator
I'm a professional writer who writes imaginative stories filled with paradoxes and mind-bending concepts. I struggled to find the balance between mystery and clarity in my writing but believed that it was a true expression of my soul.
Reader insights
Nice work
Very well written. Keep up the good work!
Top insight
Excellent storytelling

Original narrative & well developed characters
Add your insights