The Selection Process
This is for the Microfiction Magic Challenge. You can read about it in The Link. The Prompt: Write a micro-fiction story in just 50 to 100 words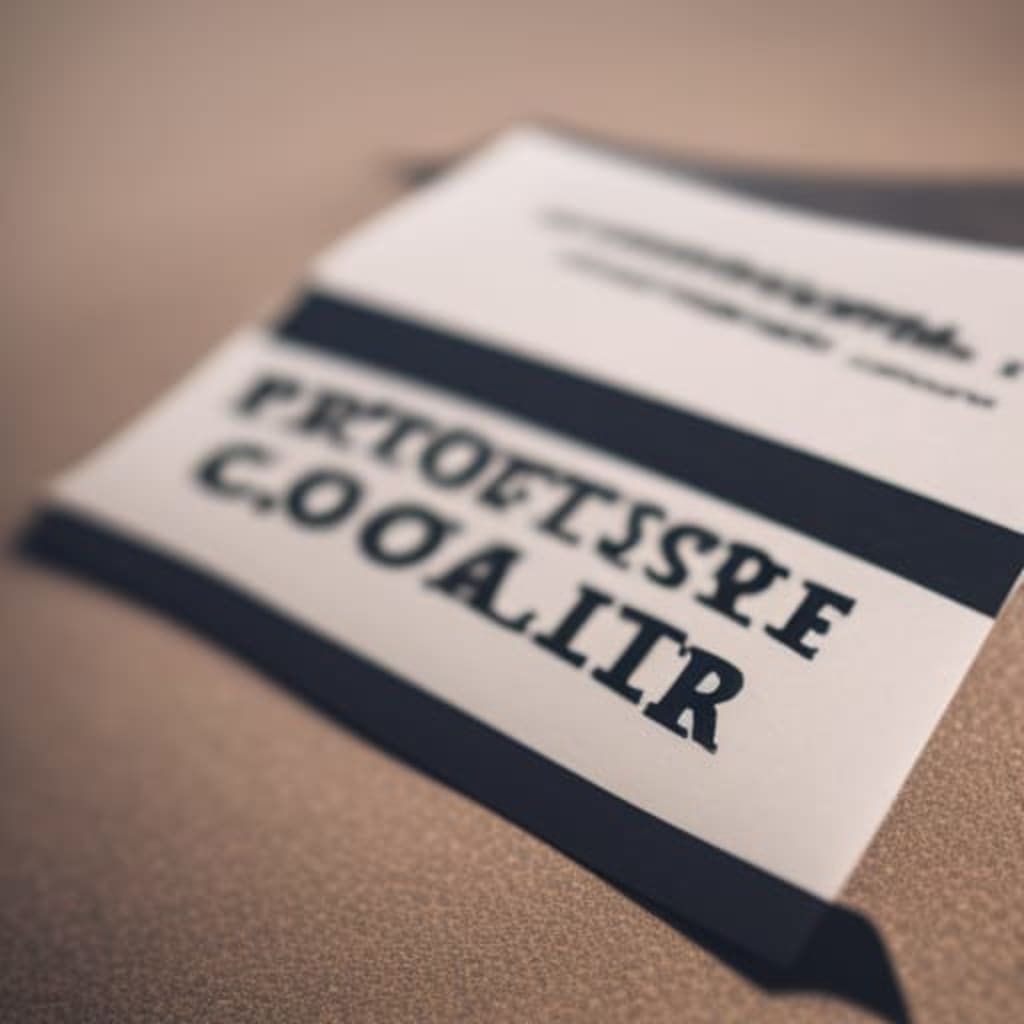 Nightcafe Creation by Author
There were so many applicants for the post.
I asked them how they could identify the best candidates for the job.
They looked at me and laughed.
Them: "Oh that's easy we just take twenty off the top of the pile and bin the rest. We want the lucky ones"
Me: "Isn't that illegal, or at least morally wrong?"
Them: "Yeah, but who will ever know?"
Reader insights
Be the first to share your insights about this piece.
Add your insights