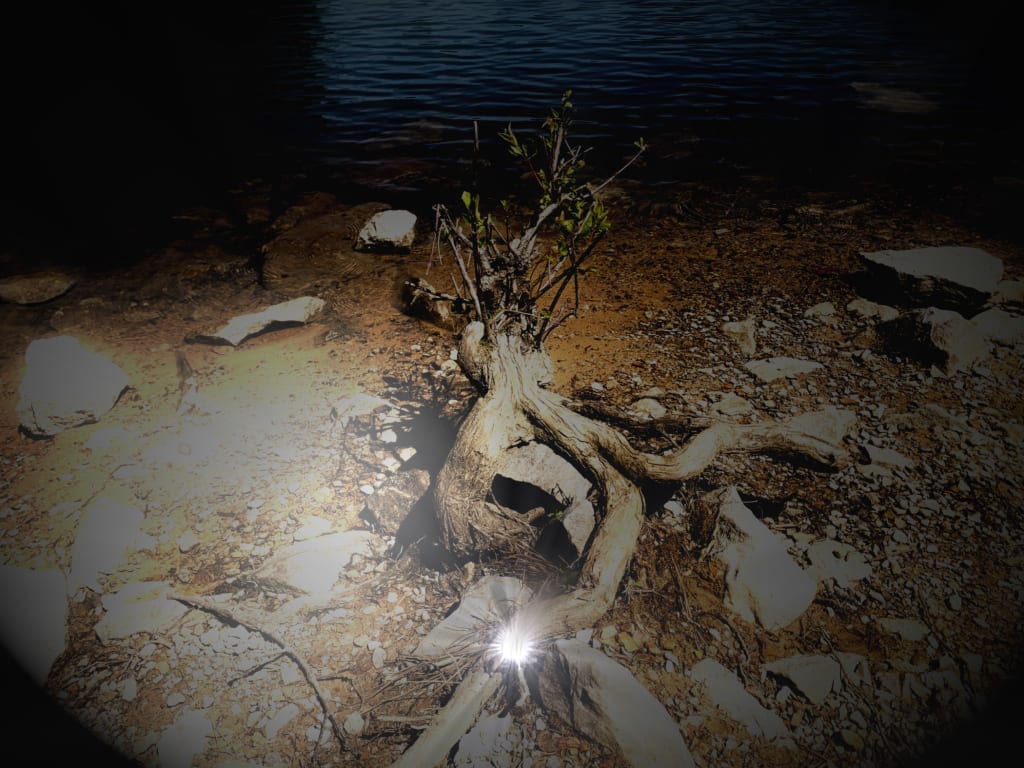 Lowethien skipped from the top, zipping 'round and 'round. The pixie found a faded circle in the rock, bounding off a gnarled root in the ground. "Time's a circle!" he thought, "We just shape stories printed in them-"
"...to affix chronologies minds can ponder: a beginning with respect to its perceived ending," capped an elder voice from behind, startling Lowethien.
And indeed, in light of eternity, where Time is cast no stage, which is which? Curtains shut, and after the call, even space-time fabric loses its role. Yet this vacuum is where magic happens, and when you start to heal.
Reader insights
Be the first to share your insights about this piece.
Add your insights