She is Trying
5: Waylen finds out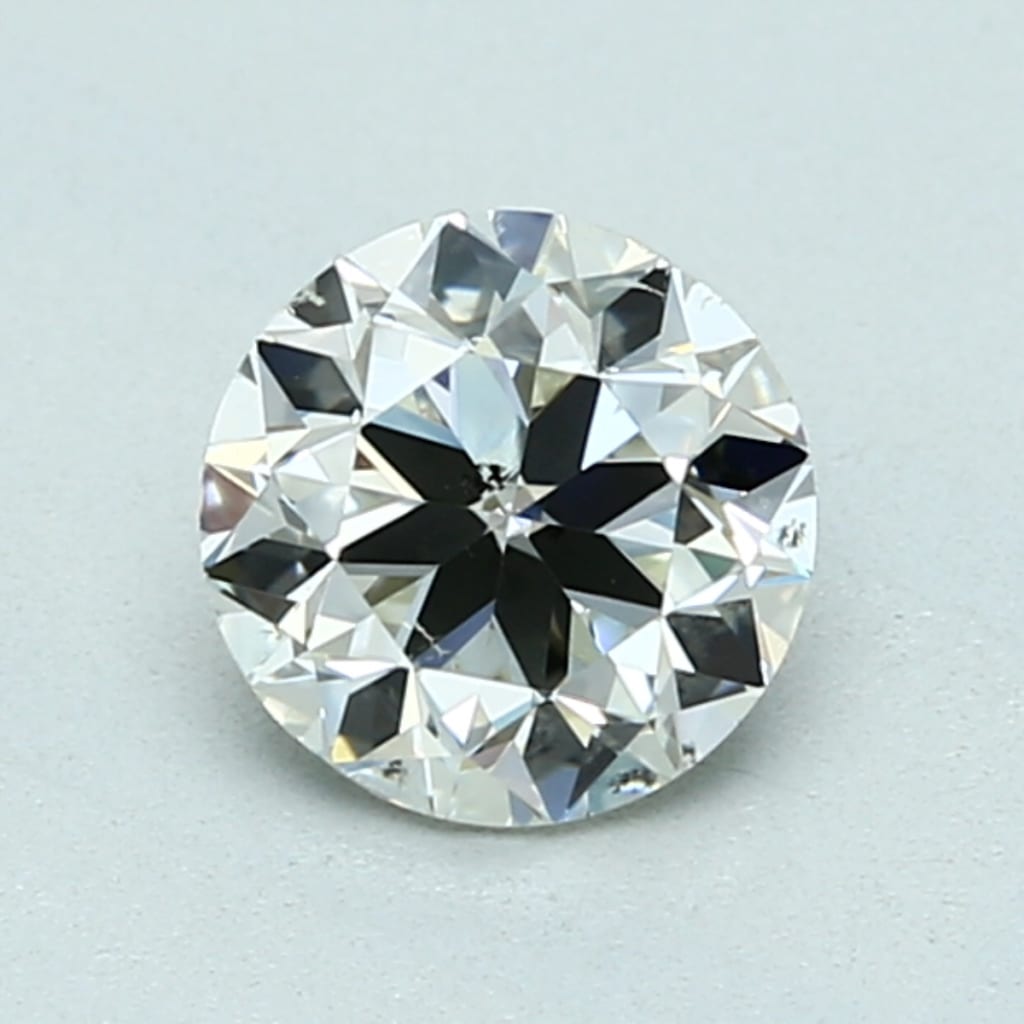 Waylen Penny's ears kept ringing Monday at work. He could feel it. The men were talking about him. Furtive glances and tucked away snickers confirmed it for him.
Waylen casually looked about himself and found nothing amiss. No toilet paper stuck to his polished black shoes nor the back of his pleated pants. There were no imperfections to his person and his boys knew not to mess with him. They had learned long ago or had been warned by predecessors that he was not the joking around sort.
He hoped he was wrong as he buried his face back into the gleam of his magnified glasses. He frowned down at a K 1c grade diamond. He hadn't seen something so close to perfection in a long time and vibes his team were making was ruining the moment. He cleared his throat, passive aggressively indicating his irritation. He was not ready to voice his disgruntlement yet; and, in fact, would prefer never to do it.
The snickers hushed a bit and Waylen lost himself in the reflections and refractions of time encapsuled in earth. The hard glow was as beautiful and as tough as his lovely wife. He was in the raptures of reverence when a quickly stifled outburst assaulted his ears. Not able to control himself he spued, "Are you boys going to tell me what is so funny? We have absolute perfection in our presence and Ya'll are acting like this is Zales."
The sales team, hidden in the back with him, sobered up, the smiles on their faces instantly turning to shame. "Sorry boss," said Tony, who was a fat man with a deep voice and wrinkled suit. His unkemptness always bothered Waylen, but he was a natural with customers and had a polite charm about him that even Waylen had a hard time saying no to.
"Go do something productive!" Waylen bellowed, angry with himself that he had lost his temper.
The men ricochet off each other like pool balls scattering in all directions looking for a task that would make them look like they were doing something important. Waylen's shouts had cowed them for a moment, but the tittering slowly started to ramp up again. Waylen hunched his shoulders over his diamond, determined not have another outburst. His lack of response to the escalation had them drifting back toward each other as they continued to share whatever they had found so funny.
Waylen squeezed the diamond as hard as the earth had as he tried to tamp down his emotions. It didn't work, and the gem slipped from his fingers, making him shout in exasperation, "Lord! WHAT, PRAY TELL, IS SO DAMNED FUNNY!"
The men looked like deer in headlights and exchanged knowing glances. One of them would have to tell Waylen. They all drew mental straws. David, a skinny young boy and the rookie of the team, lost to their stares, slumped and shuffled closer to his boss. He handed Waylen his phone without making eye contact.
The Facebook app was open on the boy's phone, and a video was playing. He recognized his wife's name on the tag line. He saw red as he waited to see what would unfold. How dare they laugh at his wife! Then his anger quickly turned to horror as he saw her still perky breast unveiled before his eyes.
Waylen looked at his team as they all shrunk back in fear. He didn't know whether to burn out all their eyes, fire them all, or quit and start a new life. He sucked in a deep breath and yelled without taking his eyes off the boys, "Darleen!" He called to his assistant in the back office, "You are in charge; make sure you handle my appointments and keep these boys in line!"
He threw David's phone back at him in a huff and stormed out. He couldn't be around them. He was consumed by anger, and he was unsure who to be mad at: them for seeing his wife in all her beautiful glory or his wife for putting it all out there. He knew it was a mistake. She would never do something so blatantly disrespectful to their family name. Yet there it was, out there for the whole world to see, and he had no idea how to shield her from it. He wondered if she even knew.
He thought back to the day before, when she had missed church--something she rarely did--and realized she probably did know. It explained the oddness of the last few days: his coming home to no dinner on a Saturday night and her already being in bed. She was probably dying of shame; and, as much as he wanted to throttle her for her indiscretion, he knew she would need comforting. He would figure out what to do with his men later.
About the Creator
I am new to the writing community but hope to publish a novel one day. I am simple minded and sucker for romance.
Reader insights
Outstanding
Excellent work. Looking forward to reading more!
Top insight
Excellent storytelling

Original narrative & well developed characters
Add your insights