Phantalament
(joining of phantasm & lament) the sharp disappointment of realizing you weren't in another world... you were only reading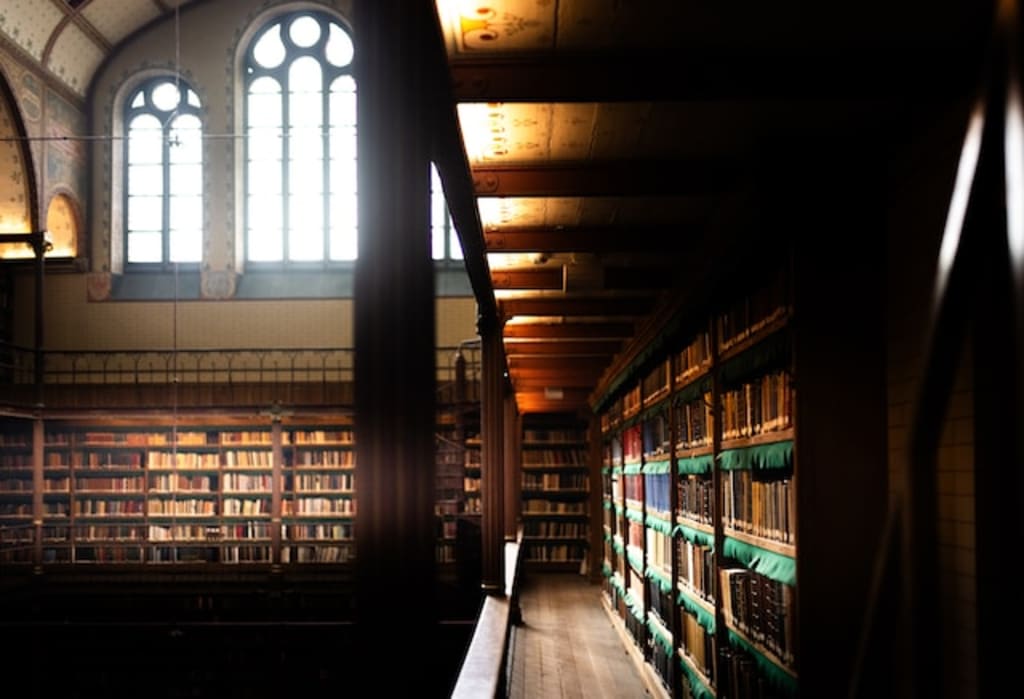 *Unsplash* redcharlie
It all made sense now. The perfect ambushes. The timely attacks.
It was him.
He'd been playing me all along.
Betrayal pierced me as I stared into cold blue eyes. Regret, disgust, and hurt warred inside me, battling for dominance.
But on my next breath, another emotion burned those down to ash, leaving nothing but resentment.
"Why?" I whispered, my voice quivering with ire.
A cool smirk tilted his lips as he watched me fall apart. His icy eyes gleamed like he'd been waiting to deliver this blow since the beginning.
"You wondered once how villains were made." His tone was like smoke; light with a touch of dark. It pained me to hear the familiar tenor. Only this time, there was a subtleness of cruel satisfaction. "It's because one self-righteous person presents themselves as a hero, and suddenly, their sins are forgiven." He paused, staring at me with an expression so harsh, I'd never unsee it again. "But anyone with a different sense of justice- who challenges their edicts- becomes labeled villainous. Tell me, would you still see me as evil if my name were spoken with awe and admiration? Or would you recognize them as lies?"
Fingers trembling, I flipped to the next page in haste, needing to learn Amira's fate, only to discover it was over.
"No!" I groaned and plopped onto my pillow, covering my face with the book.
Each passing second brought me back to reality, and a sharp ache settled deep within my heart.
About the Creator
I never believed the sky is the limit, therefore my passions are expansive. My interest in writing stemmed from poetry but my heart lead me to Sci-Fi Fantasy. Consequently, my stories are plot-driven with splashes of evocative elements.
Reader insights
Be the first to share your insights about this piece.
Add your insights