Olivia's Delimma
Finding Balance: Olivia's Dilemma in Pursuing Her Dreams.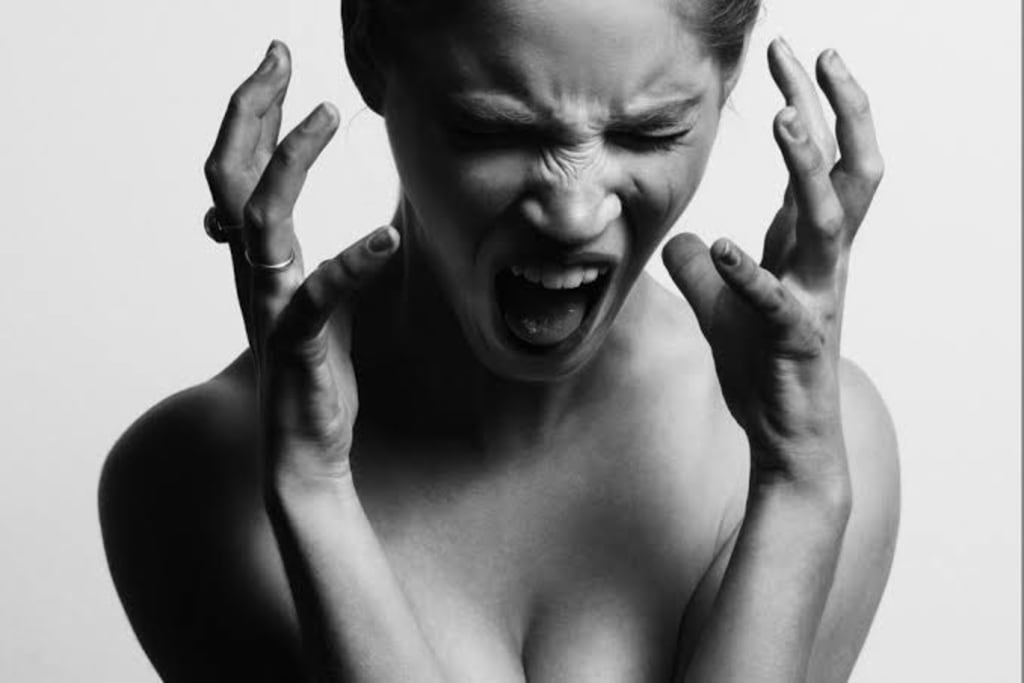 Dilemma
As a young girl, Olivia always dreamt of becoming a successful lawyer. She was determined to work hard and achieve her goals, and she did just that. After graduating from law school with flying colors, Olivia landed a job at one of the top law firms in the city. She was on her way to realizing her dreams.
However, as she climbed the corporate ladder, Olivia realized that the more successful she became, the more isolated she felt. She had no time for a social life, and her relationships suffered. Olivia's boss noticed her dedication and hard work and offered her a promotion, but it came with a catch. She would have to move to New York City, where the firm's headquarters were located.
Olivia was torn. She had always dreamt of making partner at the firm, but she didn't want to leave her family and friends behind. She was also in a long-term relationship with her boyfriend, who had just proposed to her. The thought of leaving him behind was unbearable.
Olivia decided to take some time to think about her options. She talked to her family and friends, but they were all conflicted. On one hand, they wanted her to follow her dreams and achieve success. On the other hand, they didn't want her to sacrifice her personal life for her career.
As the days went by, Olivia's stress levels increased. She was constantly worried about making the right decision. She couldn't sleep, and she lost her appetite. She was in the midst of a dilemma, and she didn't know what to do.
One day, Olivia's boss called her into his office. He told her that he understood the pressure she was under, and that he wanted to help her make the right decision. He said that he had a proposition for her. The firm was in the process of opening a new office in Olivia's hometown, and they were looking for someone to manage it.
Olivia was thrilled. She couldn't believe that the firm was willing to work with her and make accommodations for her personal life. She accepted the offer, and she was excited to start her new role. Olivia was grateful that she didn't have to sacrifice her personal life for her career.
In the end, Olivia learned that life is all about balance. She had to make some tough decisions, but she realized that she didn't have to choose between her career and her personal life. Sometimes, it's possible to have the best of both worlds. She was happy that she followed her dreams, but she was also grateful that she had the support of her family and friends. Olivia learned that in every dilemma, there's always a solution.
Reader insights
Be the first to share your insights about this piece.
Add your insights