Olaedo The Virgin
Visiting The Sin City For The First Time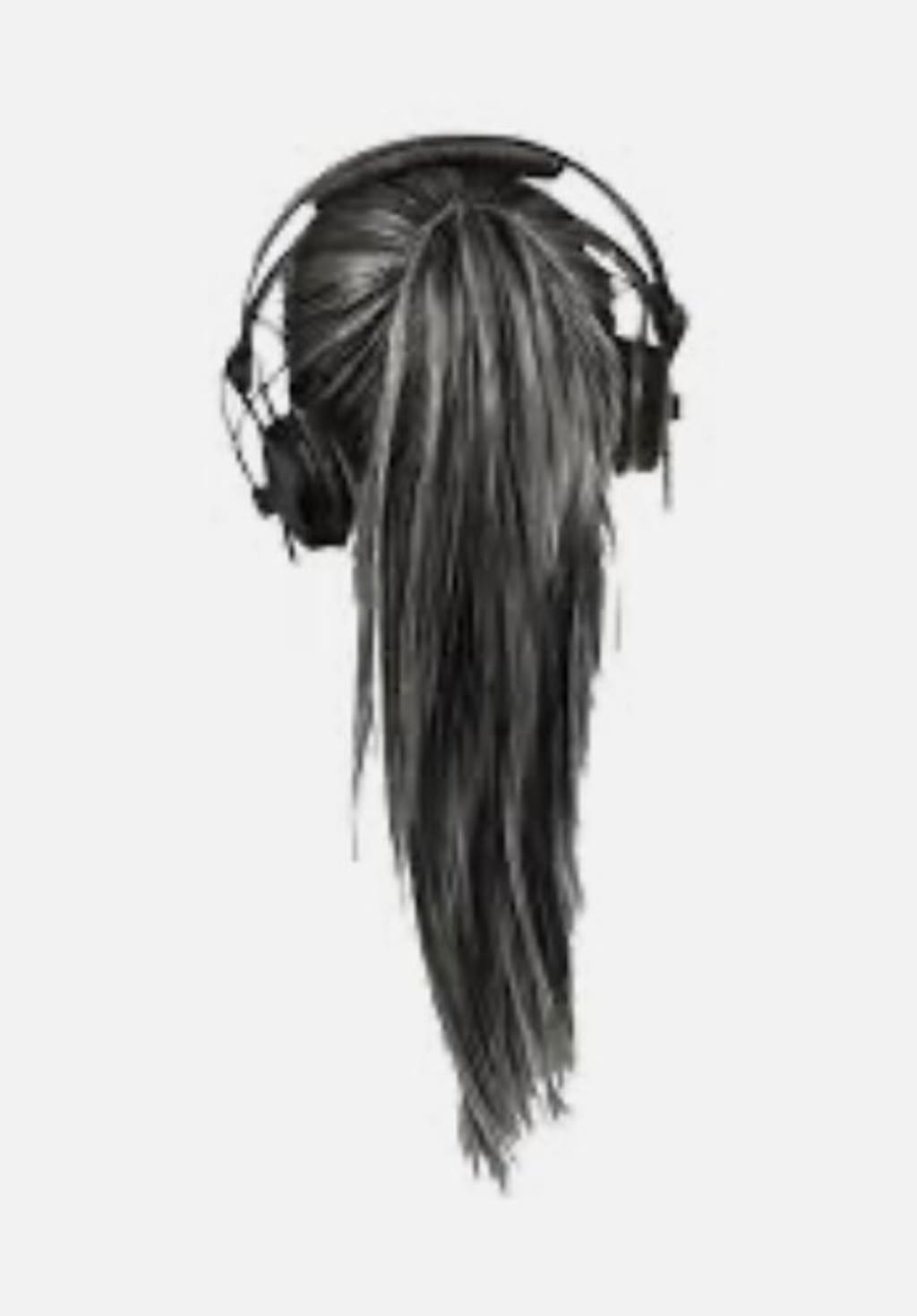 Picture from Google
She adjusted to make herself comfortable, 'twas going to be a long flight, earpiece on and music playing, so she resorted to drifting off... her reason for this trip, one that took her almost a year to decide, she hopes it's worth it.
For all her 35 years, all she'd done was work, fend for her mum, and save, and then the cycle continues. Unbelievable how she's still a virgin and never had time to be with a man until her mother's passing. How did time pass by so quickly, she thought to herself. So, she cleared up her life's savings, went on the internet, and searched for the best exotic and immoral destination - and on the plane, she was going to have the best time of her life.
He was tall, almost seven feet with an ambience of arrogance about him, scruffy looking and a bit loud, he kicked and jabbed at her as he was trying to squeeze himself into the obviously uncomfortable space in the economy lounge.
"Why won't people like this fly business or first class?" She thought out loud.
"Oh, I usually would go on my private jet, but for some reason, it's faulty and this trip is a must. So, I did first class yeah, but saw an old neighbour, she was cranky with her knee hurting, I had to give up my first class seat for hers", he said. I'm Adrain by the way, he said with his hands stretched out...
She looked at him, like really looked at him like she was x-raying him hoping to find out what he was babbling about and how he could hear the words she muffled underneath her breath - he was unshaven, with a thick set of brows and deep set of eyes, those eyes... were mesmerizing, especially when he squints, ah... and he's going to be her travel companion for the night... sleep vanished.
She took his hands, she seemed frail, like a bloomed orchid, warm too, he thought as her palm caressed his, "I am Olaedo, from Nigeria," she said and made to withdraw her hand from his but he held on for a little bit. His big hands were callous, they looked like a mountain, for a moment, her thoughts wandered to what he does to come by such had palms.
"I am also Nigerian, he said to her surprise. Although, I've never been... he shrugged, squinting his eyes again, I was born and raised in Canada, safe to say I'm a Canadian, yeah... so I'm headed to Vegas, hoping to seal a deal that means a lot to me. What brings you to Vegas, unaccompanied?" He asked.
She was too distracted by his looks, the feel of his big hands covering hers to make a coherent sentence. "Vacation... maybe curiosity.... she stuttered".
"Mmmmm. I'd go with curiosity he said, I'm here for a few days, I'd like to buy you dinner before I head back, he smiled, knowing the effect he was having on her. He searched his pocket and handed her his card. "Give me a call, will you, he said with pleading eyes. I've never met a woman from Nigeria who's visiting the sin city for the fun of it..."
She nodded, took the card with her free hand, and smiled. Then he smiled too and let go of her hand. "I'm sorry I won't be much of a company, I have to get some sleep and get a head start on arrival," he said. And made to adjust the seat to allow him some space.
She put her earpiece back on, laid back and was drowned in her thoughts. "Who's he... why is he so...." and she drifted to sleep.
About the Creator
Hi there,
I am Jekey and you're welcome to my profile.
I am a creative storyteller with a wild imagination. I create Opinion Pieces on Love, Romance fiction, Life & other Trending issues curated from my everyday life experiences.
Reader insights
Be the first to share your insights about this piece.
Add your insights