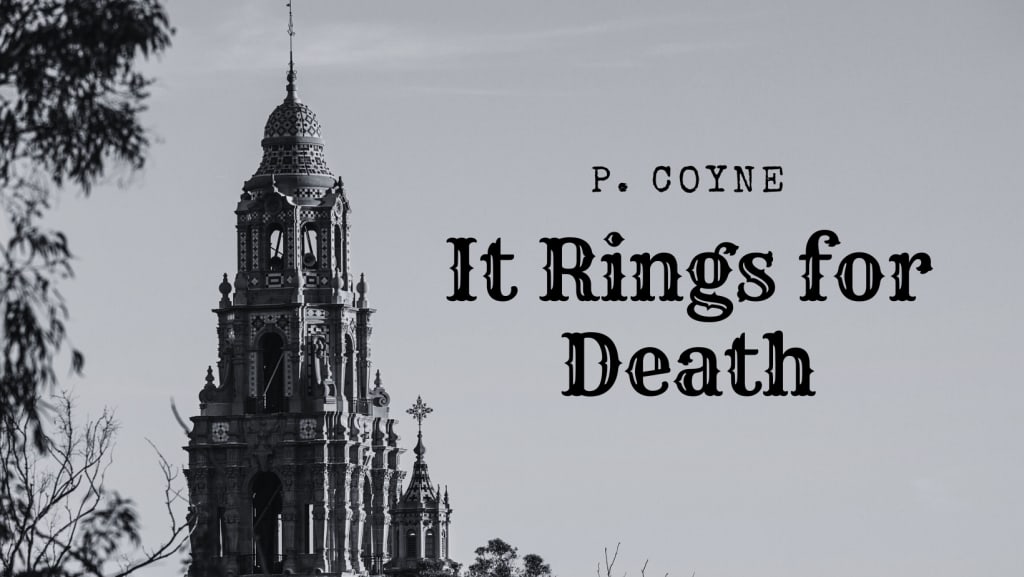 Thank you Canva.Com for providing free templates and images to create covers for all my stories!!
The bell rings for death high up in the rafters of the forbidden chapel. Its wooden beams ache with age that one can hear them screech in the depths of the night. Every hour, one minute past, the bell rings its dreadful sound. And each time the bell rings, I shiver. I know that someone else has died. It was almost like the town was cursed and each hour we lost someone else, exactly one minute past. And the haunting chime shook anyone to their very soul who heard the sound. They were not the one to die this hour.
About the Creator
I like to use writing as an outlet for feelings and creativity. I hope you enjoy what you find and find a reason to stay!!
Reader insights
Be the first to share your insights about this piece.
Add your insights