flashing lights
answer machine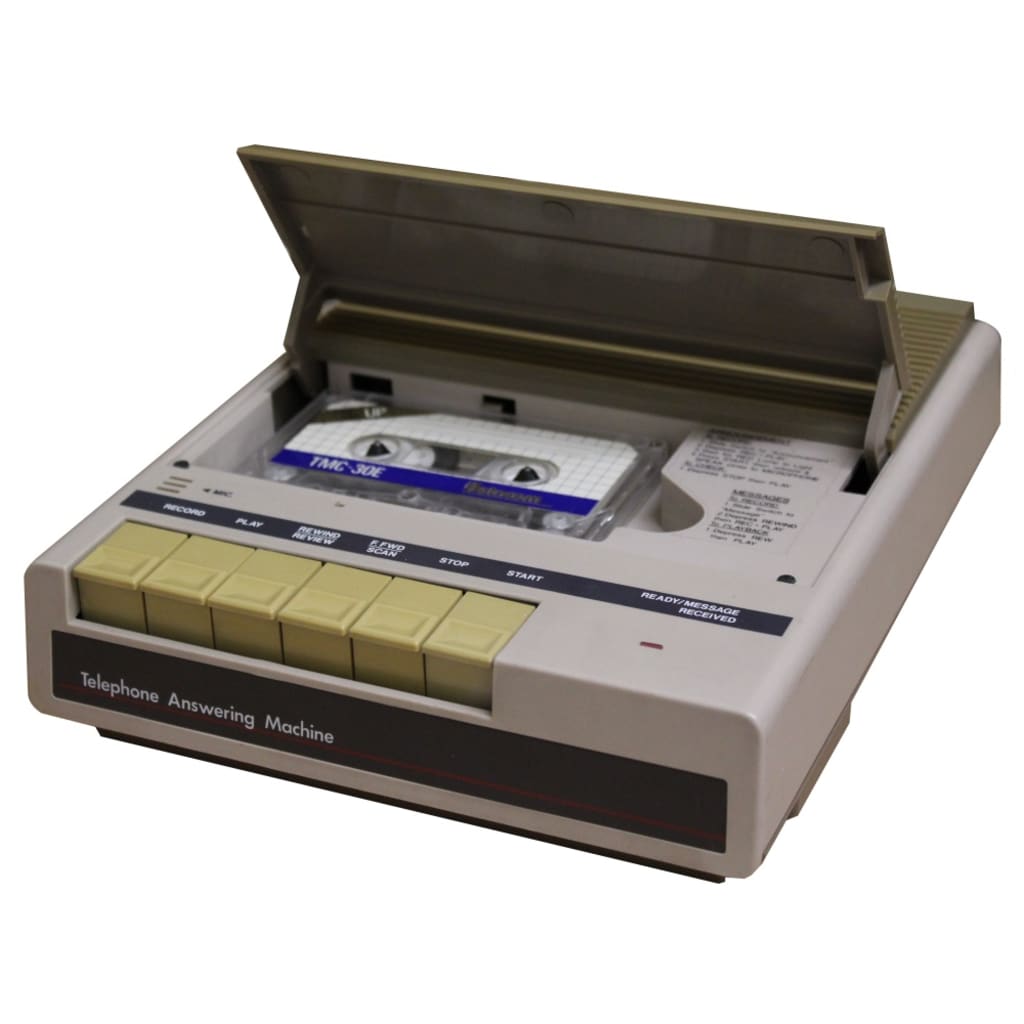 The light flashed.
"This is the police, please return this call in regards to your missing wife"
Oh well, they would have found her eventually, I hid her body the best I could.
At least if their calling they don't suspect me. He started to relax and to plan his alibi.
Then as he turned he saw flashing lights through the window, blue lights.
He jumped as there was a loud knock on the door.
"Open up police"
"Maybe they do suspect me after all" he mused.
About the Creator
England based carer, live with my wife, her parents and 4 cats. will write for all areas but especially mental health and disability. though as stuff for filthy seems popular will try there . any comments, suggestions or requests considered
Reader insights
Be the first to share your insights about this piece.
Add your insights