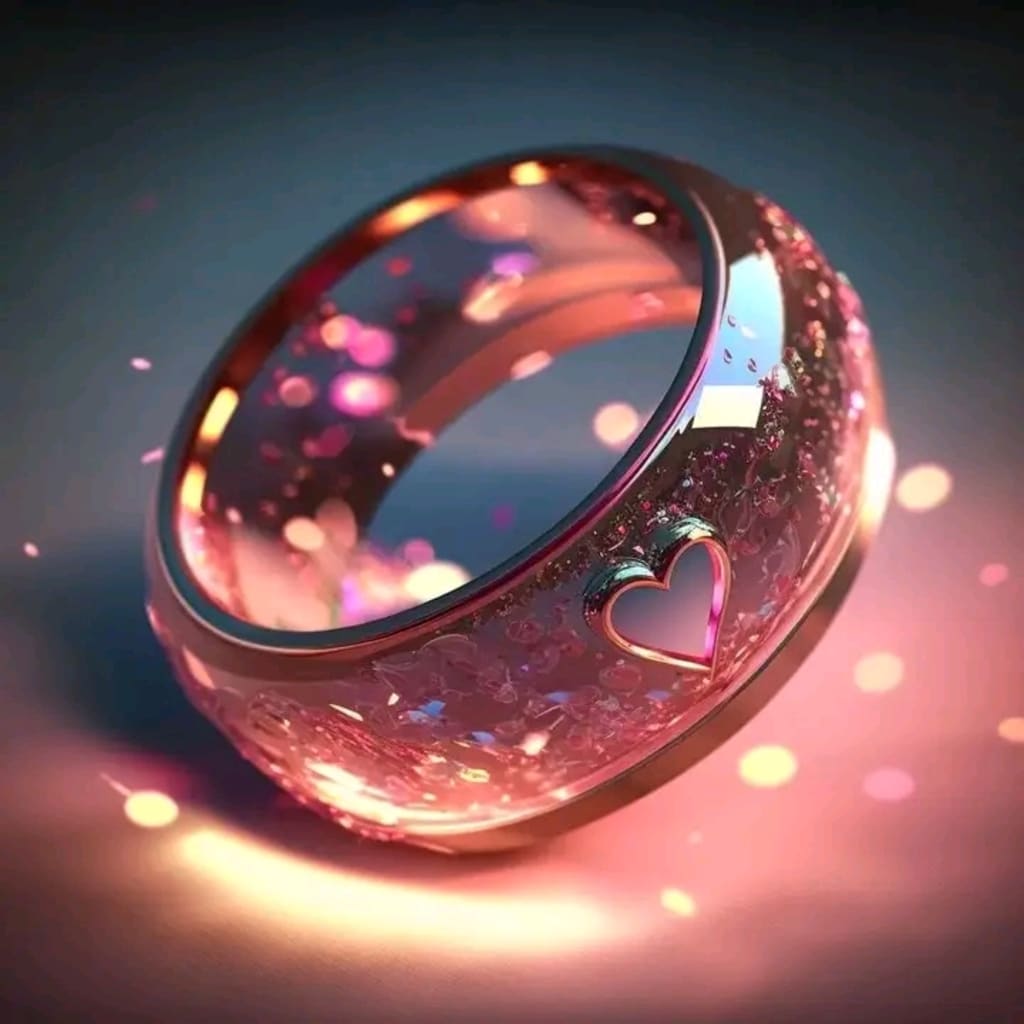 Love light
Entitlement
First it is Adamma refusing to wake up at 4a.m every morning to get ready for school to Aaron crying ceaselessly every night. Whoever brought up the idea of making babies and taking care of them did not try at all. I literally have to be up at 3a.m everyday just to get ready for work. Oh, I'm Mercy Donald. I'm a banker at least. I've been working at the bank before I got married. I work at customer care session in Zenith Bank,here in Awka, Anambra State. I'm a married woman with two kids.
Due to the work stress, attending to customers all day long. It wears me out,gosh! and I end up everyday feeling dejected. Handling the home needs is just too much.
Few months back,I told Ferdinand that we need to get a house help but he refused. I was really mad at his response.
" Getting a house help is not advisable.. I love my home being run by my wife" said Ferdinand. A home run properly by your wife indeed. I thought to myself." How about a home run properly by my husband? Or will it be a taboo if you at least help me out?!" I didn't know when I lashed out like that. Ferdinand, just like most men, feels so entitled with this gender thing." I'm a man and my duty isn't to take care of the home but yours as a woman" he said. All that just because I got back home late as usual two months into my job and realized that again he left the dishes unwashed,the kids hadn't had anything to eat neither had he.
" Babe, you're welcome. I and the kids are really starving. Please be fast and fix something"...I was tired but furious at the same time.
Lately, the bank manager has been on my neck for always being late to work and sleeping on my job. He pardoned me on few occasions. " Mrs Mercy,you need to sort yourself out. This is a work place and a bank at that! You can fill in the wrong details of a customer or give out excessive money...when that happens,who will pay? Me? No! It'll definitely be you" he exhaled while he looked over some paperwork on his desk." Here, family doesn't come first,so,sort your home issues out else,there won't be a next time" he said and began to write." Thank you sir" ..I said before I left his office.
The only time I got to be early to work was the time Aunty Ella,Ferdinand's younger sister who is also a university student came around. Emilia really helped me out. Before I got home from work each day, everything would have been taken care of and the kids gone to bed. She kept the house clean and always placed the kids toys at the proper place and helped them with their assignment. The manager noticed my improvement that period and was always smiling at me at work. My colleagues too were happy.
This joy lasted for only three weeks unfortunately. I've begged Ferdinand to let her come over on few occasions when it was obvious that school should be on break. Ferdinand was like" You want Emilia to come over and help you out as what? Your house help?"Gradually,I began to see the true nature of the man I married. My two sisters are married and they are not in Nigeria. I thought of bringing any of my cousin to stay with us. But I realized too soon that it was a bad idea. My two aunts refused to release any of the child to avoid the unknown according to them
Well...I don't blame them. I'm not that close with my relatives anyway. If only Ferdinand would allow me get a house help or help out instead. I sobbed to bed for the next two weeks.
Working 6a.m to 9pm everyday. I face the terrible traffic, from getting myself out of Ifite to Aroma junction then board a bus to ukwuoji but getting pass the traffic at unizik junction and Eke Awka is usually something else. It is always disheartening.
This Tuesday morning,I concluded within myself to get a house help whether Ferdinand likes it or not. He can't go to work peacefully and return home every 5pm and have the nerve to tell me how things should be done. Sometimes I don't blame some feminist. I kept thinking about how I was going to go about it and who to talk to. I never knew a time bomb was already set on my desk and was already ticking.
Normally, I'm expected to be at work before 7:30a.m at least. I always arrived at 8:00 a.m instead almost every day. Today,I got to work at 7:50 a.m," Ah,thank God. At least I tried today" I thought to myself. I stepped in. Greeted everyone as usual. Got to my desk and noticed an envelope on my desk. I was confused at first. I wanted to ask Emelda my colleague if she knew anything about it but when I saw my name inscribed on it,I withdrew immediately. I opened the envelope and read through the paper in it. " Oh my God! This is a sack letter. What am I going to do? I can't afford to be jobless! I can't be a housewife!" I was in serious panic and my mind was already in turmoil.
I rushed to the manager's office but he refused to give me a listening ear. Hot tears ran down my cheeks. He just sat there on his seat and kept staring at me. After few hours,he collected the letter and handed me a suspension letter instead.
" You have been suspended for six months. Fix yourself before you return else you'll be sacked this time. This is for old times sake" he said. I was grateful but angry at the same time. I knew I need to fight.
On my way home,I got stuck in traffic. Well,it has become a norm in this part of the state. I had boarded a tricycle home after I had waited for a mini bus popularly called"Shuttle bus" in this part. I sat at the last seat by the extreme on the right. As always,bus drivers and tricycle drivers yelled at each other. All kinds of curse hurled from different angles. The police officers as usual were less concerned. Well, I don't blame them,the tensity of the hotness from the sun they had endured in the afternoon was enough to silence anyone.
Few minutes into the ride,I got lost in thought. The memories began to flood in. I could not help but smile at it. How I and Ferdinand met. I could swear that he was the most gentle and timid person I had ever come across. I and my team had gone for a conference meeting at Transcorp hotel in Lagos. It is one of the renown hotel in Nigeria. We arrived exactly 5:45pm that Wednesday being that our flight was delayed. We were warmly welcomed at the hotel and that made us feel at home. The next morning at 9:20a.m, we gathered at the conference hall with other associates from different companies present. The conference ended at 2p.m. I was so exhausted and famished. It felt like the worm in my intestine was already hosting another conference meeting in my stomach. I did not dare go to my room first, straight I went to the restaurant section. I ordered a place of jollof rice,a plate of fruit salad band cold bottle water. I was already digging into the food when this strong scent filled the room suddenly. I must confess,I loved the smell. Being the third person in the restaurant at the time,I looked round the room to find where it came from. I turned towards the entrance behind me. Yes,there it was, the man who wore the beautiful perfume.
To be continued....
Reader insights
Be the first to share your insights about this piece.
Add your insights