A Free Online Science Fiction Novel- "Liberty"- Chapter 15
Tony sparks a new idea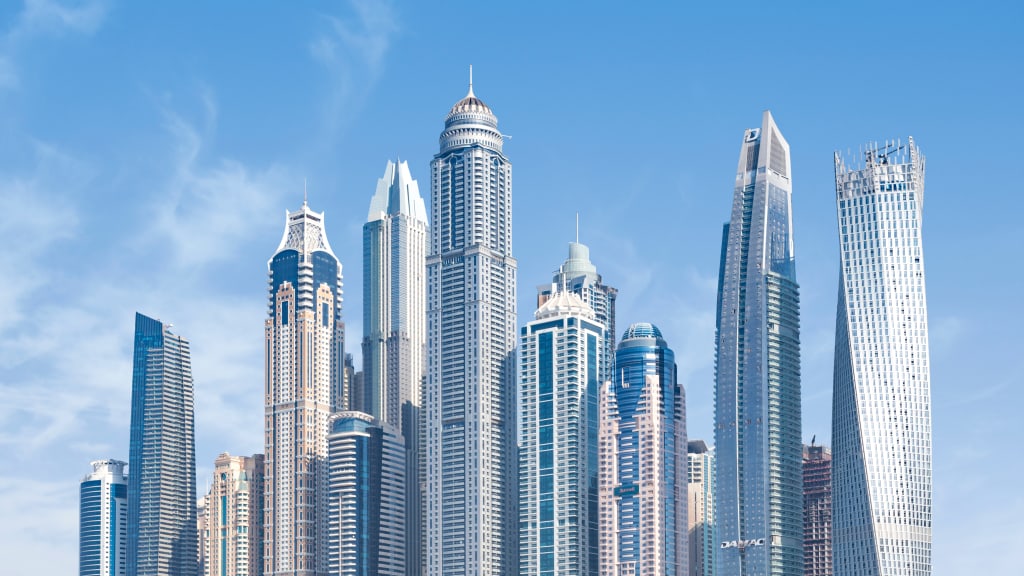 Image credit: pexels-aleksandar-pasaric-618079
*Note-a short prologue on chapter one provides details of the world in which this story takes place. Each chapter links to the next to make reading easier.
This is chapter fifteen of a novel I am sharing online, titled Liberty, A Daughter Universe Novel.
Comments and criticisms are welcome and encouraged.
~ ~ ~ ~ ~
Tony sparks a new idea for Dex
Tony leaned his head back and massaged his temples. "We've gotta do more than just take out the water supply, Dex. We need to get the attention of those at the top, do something that will get the people behind our cause," he said then paused as if in thought. "You can key the SSP to keep powering residential areas and emergency vehicles, right?"
Dex looked at Tony. "Of course, I can. Why, what does that have to do with anything?"
"I not sure," Tony replied. "I'm just trying to think of something to tell the Council. Just slowing the water isn't enough. You know how they are—" Tony shook his head, frustrated. "They want results, yesterday."
Dex's eyes lit up. "Wait a minute—maybe there is something we can do with the SSP that won't hurt anyone."
Tony struggled to sit up in the chair and leaned toward Dex. "Yeah? What is it?"
"Well," Dex said, pacing back and forth again. He did his best thinking on his feet. "We could shut off power to the assembly plants, but that would leave a lot of people sitting home with nothing to do except watch the holo."
"And nothing to watch except reports of factory shutdowns and water shortages, with government propaganda blaming the Resistance. How're we going to get around that, without everybody turning against us
"Maybe we slow the work without forcing any of the plants to close."
"You mean like, slowing down the delivery of raw materials, the NuMat?"
Dex nodded. "That's what I'm thinking. Why don't you get a message to the Council to be patient?"
"Why do I have to report to the Council every time?"
"Because they know you better than me and hired me to handle the computers," Dex replied. "And let them know we're working on another angle, too, and you'll fill them in on the details as soon as we can."
"What're you going to do while I'm gone?"
"Find a way to disrupt the supply lines enough to slow assembly plant work, but not enough to close the plants. The workers could still go to work, even if the workload drops. That way, they'll still get their pay."
"That's pretty slick," Tony smiled. "Alright. I'll talk to the Council, then I'm going to grab something to eat while I'm out- I'm starving! You want I should bring you back something?"
Of course, he's hungry, Dex thought. He's always hungry. "Sure, a couple of sandwiches and some of those NuEnergy bars. Oh, and a soda. I'm gonna do some research while you're gone."
~ ~ ~
~ ~ ~
This story was originally posted on Simily.co.
Thank you for reading this far and if you would like to see more of what I have shared on Vocal, view my Profile for fiction, poetry, and my thoughts on social issues, spirituality, religion, and politics. Join Vocal and have full access to many thousands of stories, articles, and the viewpoints and thoughts of thousands of writers.
I can also be found on Twitter, Facebook, LinkedIn, Medium, and Simily.
If you enjoyed this work a small tip will be greatly appreciated!
Thank you!
Sci Fi
About the author
Born at the end of the Boomer generation, I enjoy a quiet retirement with my long-time partner and three dogs.
When I write, it's on a variety of subjects or short stories. I'm a student of life and go with the flow of the Tao.
Reader insights
Be the first to share your insights about this piece.
Add your insights