What's the Price for Your Precious Moments?
The time I paid for a moment I will never get back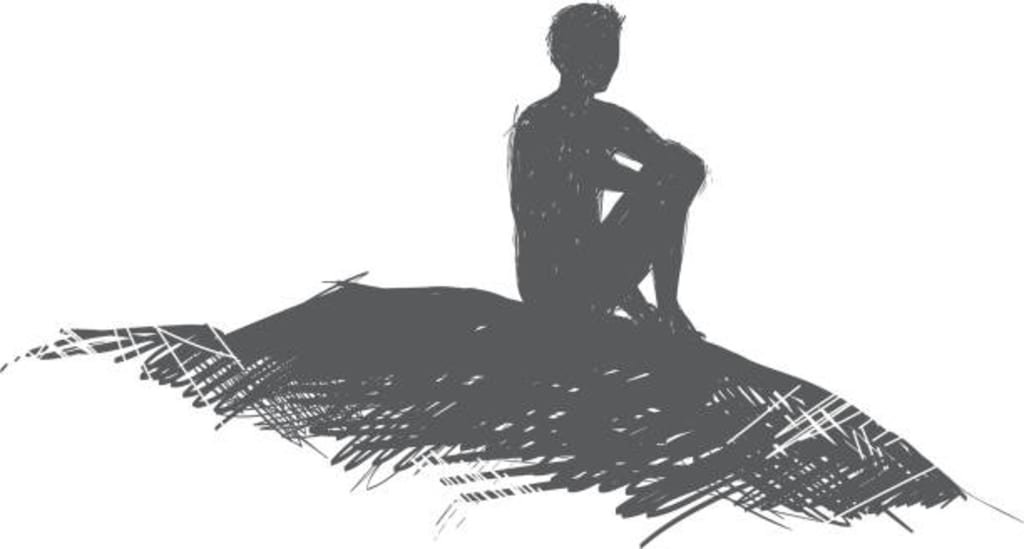 Everyone knows you can't put a price on life's moments, but we have a habit of letting them slip by anyway. With today's busy schedule and need to pay bills, we find ourselves on auto pilot and miss out on the simple things. More importantly life's most precious and priceless moments.
I used to be a hairdresser for a local stylist part time. I had a two year old and a 6 year old step son and was always busy. My ships were from open to close most days and I would practically pass out at my front door with a just enough tips to order pizza. But I loved my family, routine and needed to control everything that happened in the house. My boyfriend at the time didn't mind because it meant less responsibility for him. But this all changed one horrible Sunday night.
My sister called me from California (I live in Colorado) to tell me our dad was sick. He had been suffering from liver cancer for three years and he assured me that he was close to being cured. I was the youngest, everyone treated me like a baby like I couldn't handle it. In a way they were right. I sat on the bottom step and cried as my sister told me that I needed to come out and help her and my brother make the decisions together. My stepson had his tiny hand on my shoulder wondering what was wrong, trying to make me feel better. I got off the phone, called my mom, and cried all night.
Next day I went into work but couldn't stop crying. It was strange to have a woman cry while she cut your hair so I was sent home. My boss told me she understood and I could do whatever I needed. My boyfriend said I should fly out Tuesday, but I said Wednesday would be fine. I got my boys ready with meals and clean laundry but we needed extra cash. So I worked a couple hours on Tuesday holding back the tears. That night I got a call from my dad, he was weak and hard to understand. I didn't know what to say. I was quiet. He said to me "Well, since you don't have much to say, I'll talk to you later." I told him I loved him and I'd see him later. I was so stupid.
I waited at the airport for hours, and I mean like eight hours for my flight. My brother in law picked me up and he was quiet the whole time. First I thought we were going to his house, then he informed me we were going to the hospital. Then I said "Is that where we'll get him for hospice?" because that's why I was there right? He say's "Not exactly" then we pull up and my sister is crying, and I get it, something happened, and no one had the courage to tell me the whole ride here. While I was on my flight my fathers organs failed and he was put on life support. So now I was there to watch him die. My brother left as I got there because he couldn't handle it any longer. I brushed his long hair and put it into a braid. He had hair like Willie Nelson and a voice like Dire Straits. He died on a Wednesday at 11:36 PM.
I sat there regretting my choices, thinking how could I work when My father was sick? My sister told me he had about a week, but still I should have been here for him. I lost these precious last moments with my dieing father because of being a control freak and feeling that I needed money. The moral of the story is, don't make the same mistake and never put work before the ones you love. You will live to regret it.