What Black Excellence Means To Me
#BlackHistoryMonth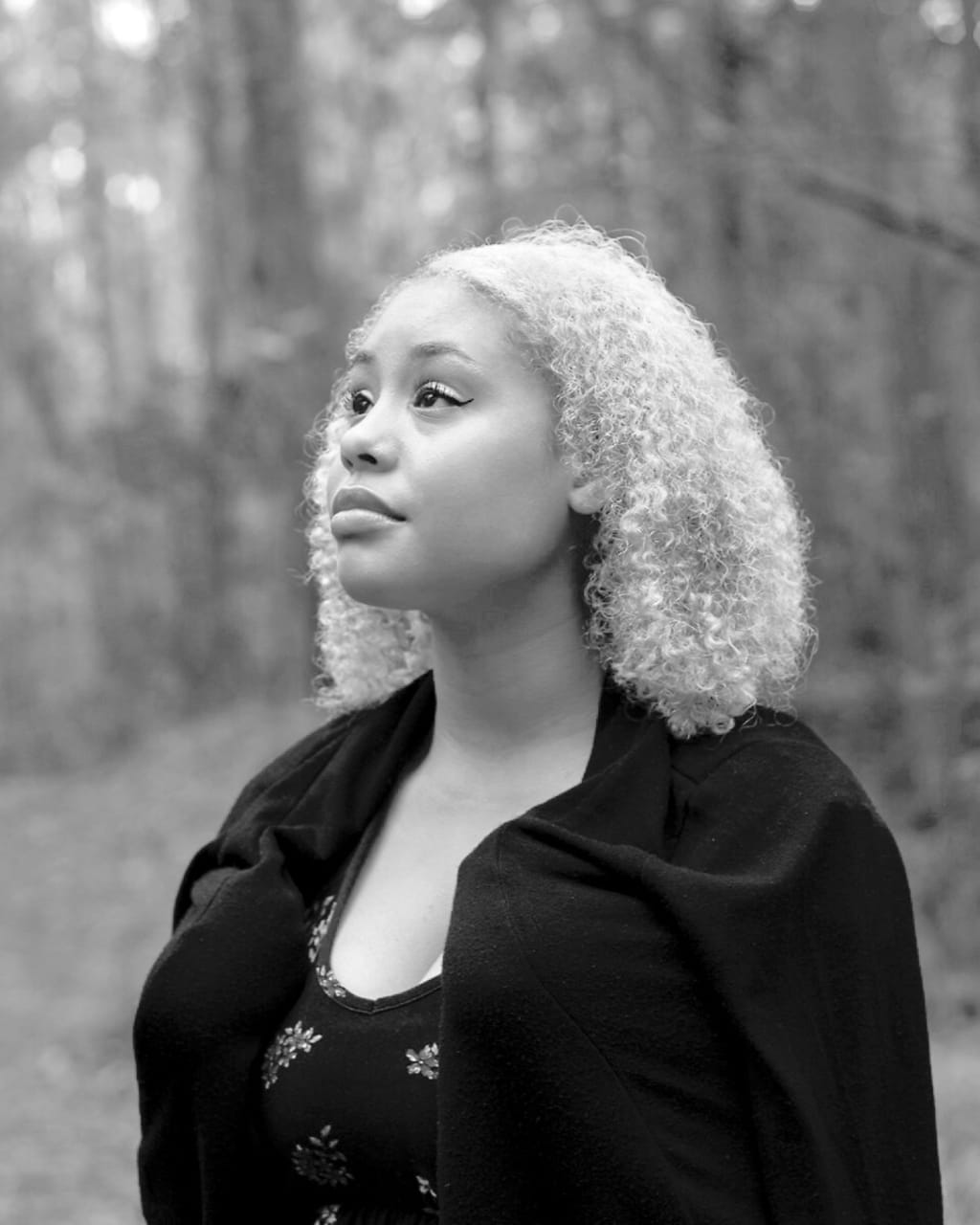 Photo by @humanmold
The portrayal of Black excellence very often includes an immaculate, fashionable, well-off Black couple that takes trips, runs a multi-million dollar company, have amazing educational accomplishments and raise beautiful children that dress like mini fashion models. While all those things are incredible and I manifest that more brothers and sisters of color will get to experience similar accomplishments; I must state my point that Black Excellence is so much more than those things alone.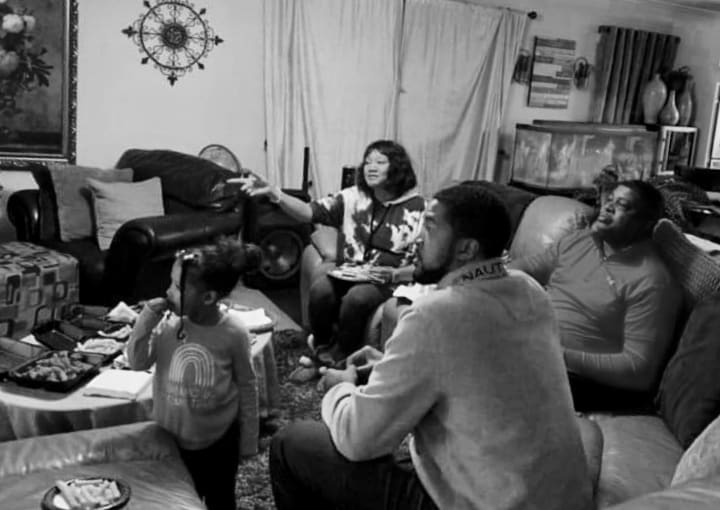 The aesthetics of success are one thing, however the everyday grind, and obstacles that POC face and overcome with grace is what really catches my heart. The traumatic experiences that many black brothers and sisters share when it comes to police brutality, systematic racism, colorism, sexism, and discrimination are beautiful stories of triumph and victory over evil.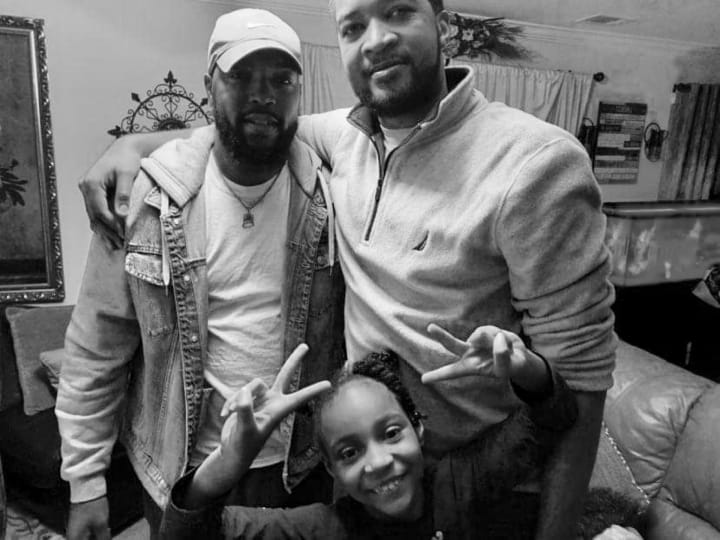 The stories that Black mothers share, especially single mothers, raising children with little to no support. Pushing, grinding, nurturing, teaching and surviving for the sake of the next generation. The selfless fight that many mothers fight everyday for their beautiful black babies. Preparing them for a world that does not love them and does not want them, but wants their culture and their aesthetic. Despite the struggle, every generation gets stronger and smarter.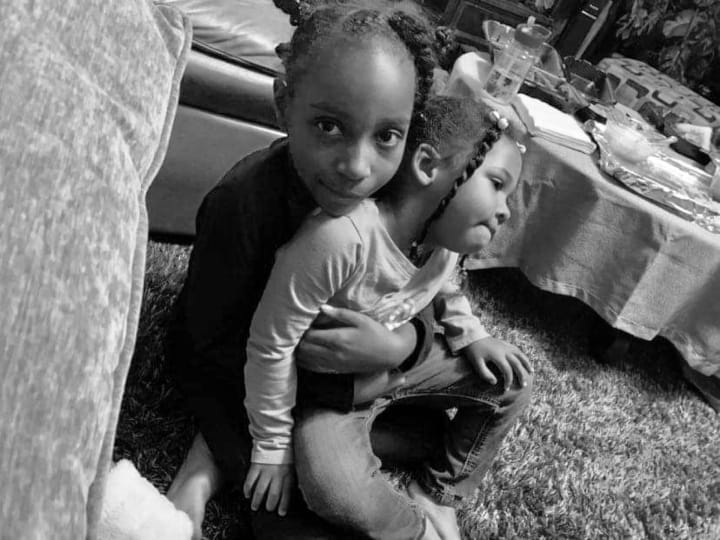 The stories that Black men and women share across the world and constantly overcome. That is Black Excellence. How we can smile, laugh and lift each other up with love even when our world paints us as something to be feared and degraded. How we can fight without throwing fists but with resilience and hope. How we can strive for more even with roadblocks, hate, and ignorance. We push on.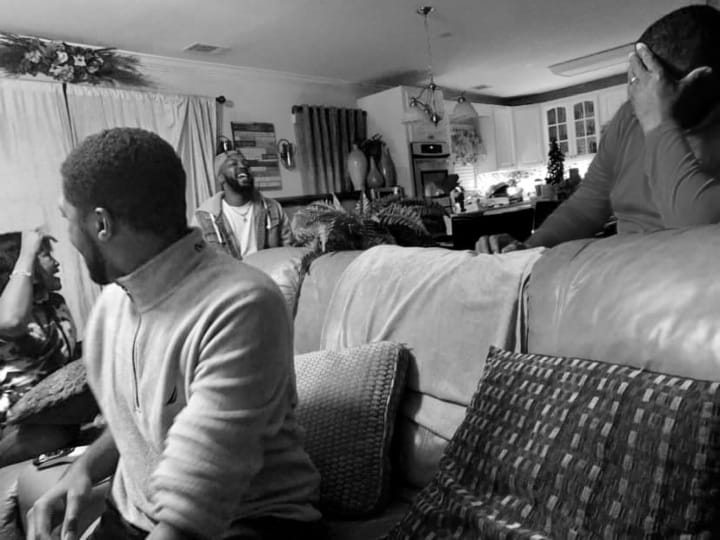 I love how we come in so many different shades, shapes, and sizes. How we are diverse and still one people. How our hair grows up towards heaven and curls with defiance...against the wind, against the odds, against statistics and against centuries of torture and hate. We will never forget the things that have broken us in the past, but instead, we hold each other up and stick together so those things cannot break us again.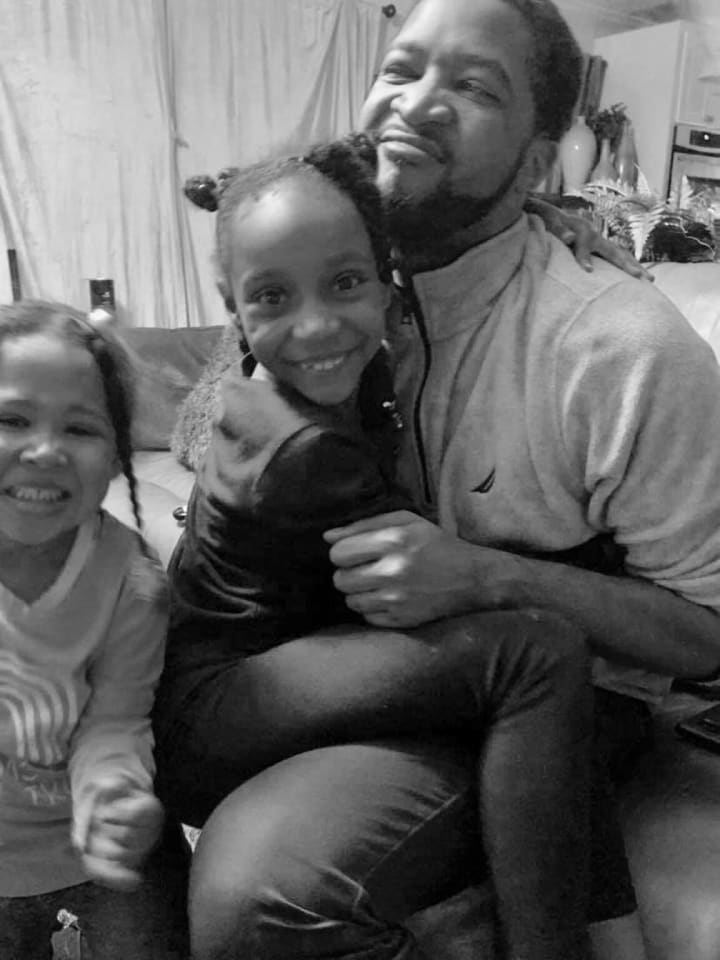 I love how we still choose to love each other with all of our might and to be bigger than those who seek to hate us. We hug a little bit longer and hold each other a little bit tighter and laugh a little bit louder. We sing, dance, praise, and we continue to look forward to the next day. Our culture is strength, resilience, forgiveness, and love. We are excellent because we are black, and because of the stories that connect us all.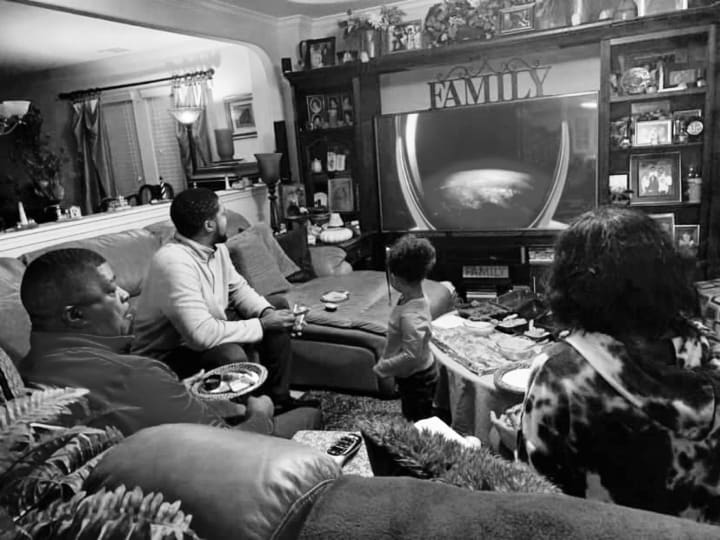 Thank you so much for reading and I wish you all peace and love.
Always respect yourself and love yourself!
FOLLOW ME @kalasymone
Subscribe at www.kalasymone.com

Staying at home each & every day to be there with your children as they learn and grow sounds absolutely amazing in hindsight, right? Absolutely! Who wouldn't think that it's just living the dream?! But what the world fails to disclose is the truth behind being a stay at home mom..

11/18/2020 So, grandma (81 this year) has been up my ass about keeping a journal of everything that is going on right now so here goes. Amelia is 9 and in 4th grade, Raynen is 5 and is in kindergarten and Rj is 3 and is home with me. We live in fort lee right now and my husband, Bobby (30 this year) has just had his 3rd spine surgery and now awaiting the promotion board (he is in the army) and finding out when we will be moving. I am 26 credits away from my BA in history. The coronavirus pandemic has been a pain in the ass and the 2020 presidential election was a complete dumpster fire. Yay 2020 and the best part was carol baskin and the memes from that world.

It was early October, and it was finally time for my long-awaited moose hunt. I had waited ever since I was a little girl for this opportunity, and it was finally here. So, my father, the one that looks after me, and I packed up our stuff and left our city in Alaska. We were heading to a place called Bethel, AK. After a six-hour long drive, we made it to our hunting unit. It did not feel like home to us but it was warm and cozy, like my bed at home.

As your parents age, you're probably spending more and more time caring for them. Even if they're still in good health, you may need to help them live a healthy lifestyle. Your parents may need help with everything from their health insurance to their diet. To avoid caregiver stress, taking care of yourself is also essential.

Staying home, reducing stress, and taking care of ourselves, both mind and body are more important than ever. That's why from beauty and personal care to everyday essentials and home cleaning – we've got you covered. "Avon"

Growing up, I loved the Wizard of Oz. There was something magical and timeless about the Yellow Brick Road and the passion of Dorothy to find her way home, Scarecrow to find his brain, Tin Man to find his heart, and the Lion to find his courage. All to find out that the man behind the curtain was just a man, whose hope and wisdom fulfilled all desires by encouraging everyone by exploring their own virtues.