Unbelievable Reason Why Isoko Groom Married Two Different Wives on Same Day
People are really different.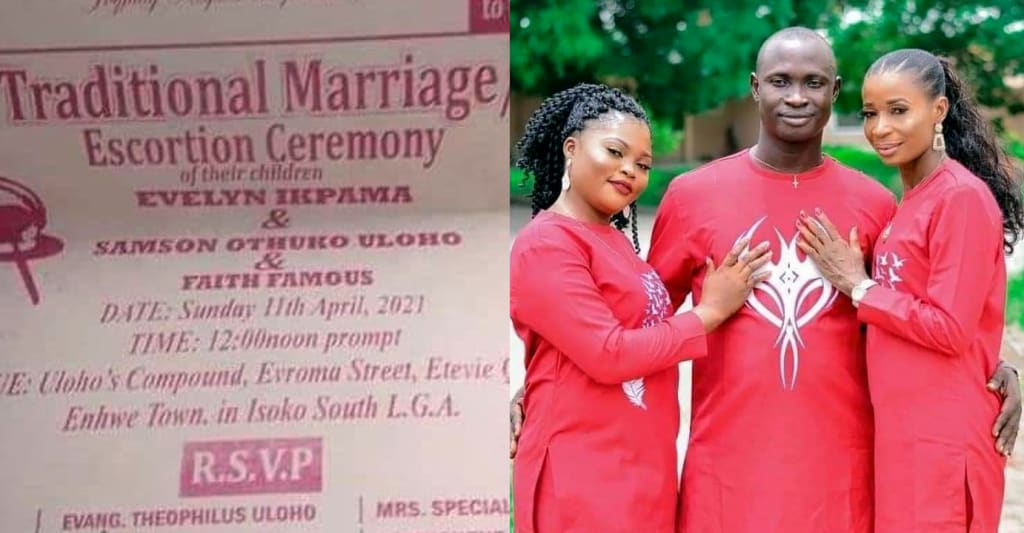 I was reading through The Sun newspapers when I hopped upon this story, read it, and could not believe what I was reading. The more I kept on reading, the more I knew I had to come and show you this story because believe me when I tell you, this is wild! People are really something.
Without further ado, let me just jump right into the story.
**Before reading on, please make sure to like and follow my Facebook page (Jide Okonjo) so you don't miss out on any new and interesting lists, articles, and stories that I post every single day. I have a really fun page. If you like my page, you will have fun too. So what's stopping you? Like my page and let's have fun together!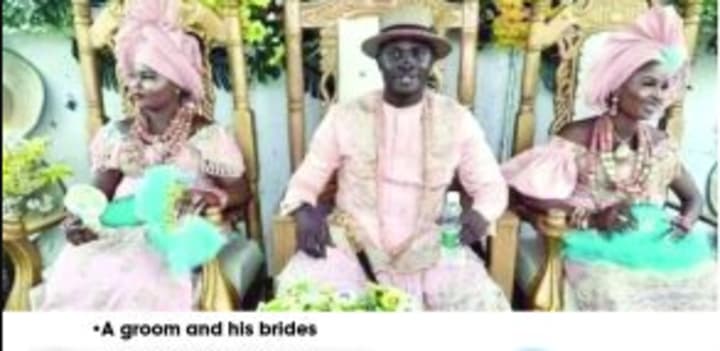 So, as you may or may not know, polygamy in a lot of African communities is still something that is very well practiced. Here in Nigeria, a number of men in Igbide and Enwhe, both communities in the Isoko South Local Government Area of Delta State, are polygamous.
What's new is that a number of grooms are now choosing to conduct marriage rites for multiple women, on the same day! As one man, Mr. Othuko Uloho, who married two women earlier this year in April said:
When you want to do it, you plan it. We are from the same village, meaning that you can go to the first one and book that the bride price will be taken from morning till 12 noon. The other one will be from 1pm till about 4pm. The next day, you do the reception.
Now the question is:
Why would anyone want to do this?
Not only marry 2 wives but marry them on the same day? Well, this is the part of the story that I really want to show you.
Uloho's Reason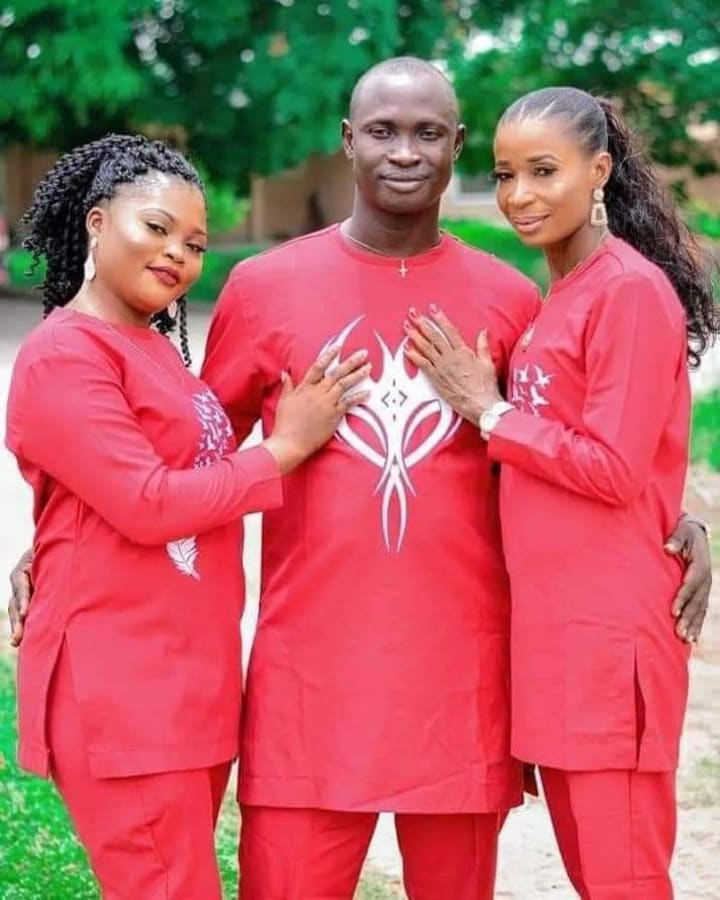 Mr. Othuko Uloho said that he didn't do it because of the abundant love he had for the two women neither did he do it it because of the popular belief that the population of women is now more than men. No, Mr. Uloho married two different women on the same day because:
For me, my father married one and I needed to marry two; I need to surpass my dad. When my father was alive, he told me to live above him. He had one, I needed to have two.
That is all. That is his reason. Because he wanted to surpass his father, the way he saw fit to do it was to marry two wives because his father married one. Isn't that so interesting? I've never heard this type of reasoning before.
Akpove's Reason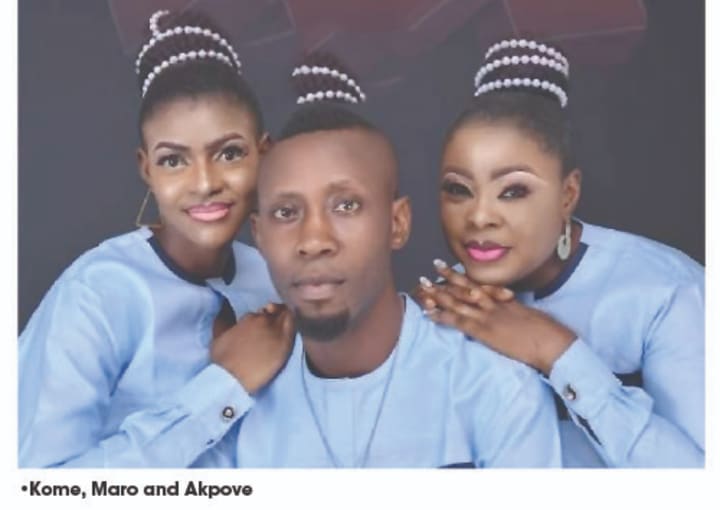 Another man, Mr. Ekpe Akpove who got married in August to two women, Kome and Maro, said that he did his out of love. He met Kome in 2008, and Maro in 2010 and both of these women gave him three children each making him a father of six. Akpove is an apprentice fish farmer in Igbide. Speaking on why he finally decided to marry both women after over ten years of dating and child-raising, Akpove said:
I love them both equally and that is why I have decided to get married to them. They both have three children each for me. So, I had to do the right thing and pay their bride price and be married to them legally.
At least it's good to see Akpove taking responsibility and doing the right thing by these women. Three children each without any ring on your finger or document of protection - again, people are so different because I don't know how I can encourage anybody to do that. I'm happy Akpove did the right thing now because if he had passed and left these women with these six children, that would have been a whole different battle for them.
The idea that somebody marries two women just to surpass their father is still doing my head in. I'm so curious to hear what you think about it - does it make sense to you? Is it something you too could do? Now that you know some people here in Nigeria are doing marriage rites for multiple brides, do you think you could get into a polygamous marriage? Why or why not? I'd love to hear any and all thoughts you have about this. Please leave a comment on my Facebook post, I can't wait to hear what you think.
That's All.
I hope you've had fun. Don't forget to like my page (Jide Okonjo) if you don't already for more stories like this, the fun never ends!
To catch up on other content you might have missed, click here.
Until next time, have a wonderful rest of your day.