Tips for Moms to Make Mornings Easier
How to make your mornings run smoother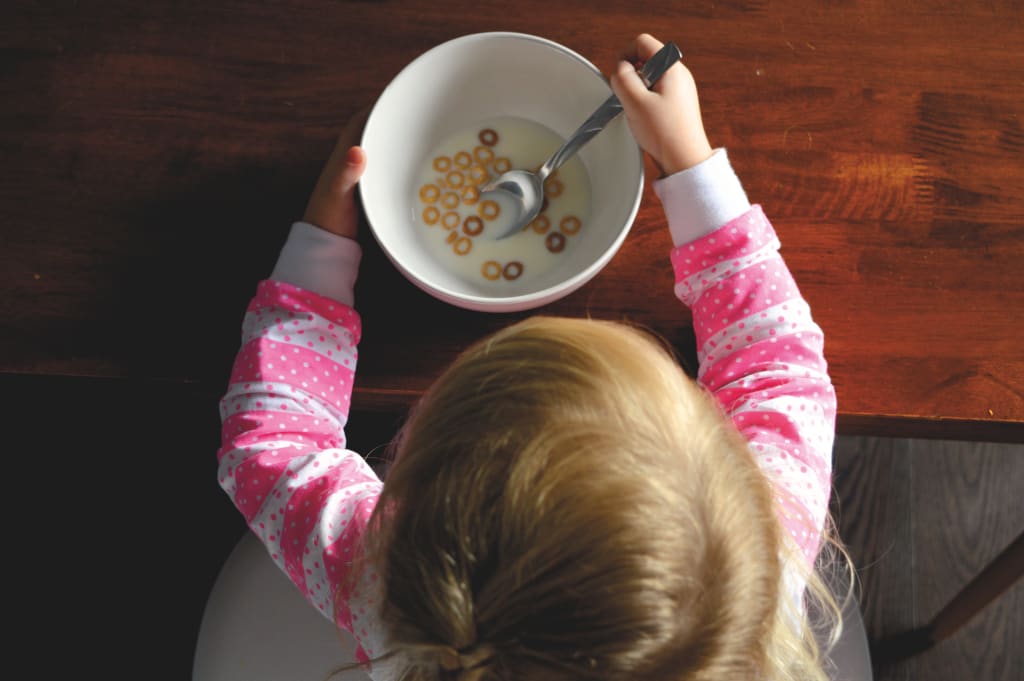 Mornings can be a struggle for anyone. Getting up at 6:00 AM (or earlier) and getting ready to get to work on time can suck the life out of someone. It's even worse when you have to get up, get kids to school, and to work as well. This means that there is a need for some sorts of "morning hacks" to make mornings go a bit smoother, and also to help you save some time.
The following are some great tips to help your mornings go smoother and help you get on the door on time every time:
Quick Beauty Fixes:
Asking your salon to use a lash lift kit on you can help save you time over having layered endless layers of makeup to get you that "I'm awake" look you so desperately need at 6:00 AM on a Monday. For makeup you do put on in the mornings, lay it out to match your outfit the evening before so you have to put it on and go.
Pre-Make Healthy Breakfasts:
Unless the kids get breakfast at school, pre-made breakfasts can help save the entire family time in the mornings. If you currently don't eat breakfast on weekday mornings, starting to do so will give you a "pick-me-up" and some more energy to help you through your day. Breakfast can help you from overeating throughout the rest of the day, as well.
Examples of a great breakfast can include pre-made oatmeal (with steel-cut oats) or frozen burritos that you made the week before on whole-wheat tortillas... fill it with avocado, eggs, and sausage/low-sodium bacon for a nourishing start to your day.
Pair these entrees with healthy sides, such as fruit or even a low-fat (low-sugar) or Greek yogurt, for a great pick-me-up to start your day.
Scrap Frozen or Pre-Made Breakfasts:
Sure, frozen waffles/pancakes or even cereals seem very easy to make. They are! However, if you look at the contents of most of these breakfasts, they are rather poor. Eggo Waffles or even Cheerios are full of fake additives, ingredients, and teaspoons of added sugar that aren't necessary. It might not sound like a huge deal, but this leads to insulin spikes and crashes, which can make you feel even more exhausted than you would be if you just ate natural, whole foods for breakfast. Making your pre-made and homemade breakfasts easily eliminates these unnecessary ingredients, makes your mornings healthier, and keep you full for longer.
Make Sure That You Prepare the Night Prior:
Whether it's laying out clothes for the kids for school the next day, making sure you have clean clothes to wear, or preparing homework and backpacks, make sure that you're prepared the night before for the next day. It's important to remember those mornings are hectic and the night before can be a great time to eliminate the frustration of an unnecessarily busy or hard start to the morning.
Set Up a Routine:
It's key to set expectations for older children. When the alarm rings, you get up! It saves fighting to get the kids out of bed and on the bus on time. The kids are to be at the bus stop (not on their way) five full minutes before the bus is scheduled to come. This saves you from having to drag them to school and being late to work and starting your day (or week) off miserably.
These are some great ways to keep your kids moving in the mornings and to help make your mornings less stressful. Enforcing expectations and preparing the night before can be key to making your mornings less chaotic and more productive!