Tips for Keeping a Healthy Mind and Healthy Body
Let's define some remote work rules? And If you still have difficulty leaving the house, it is important to stay active, so let's dive into the possibilities!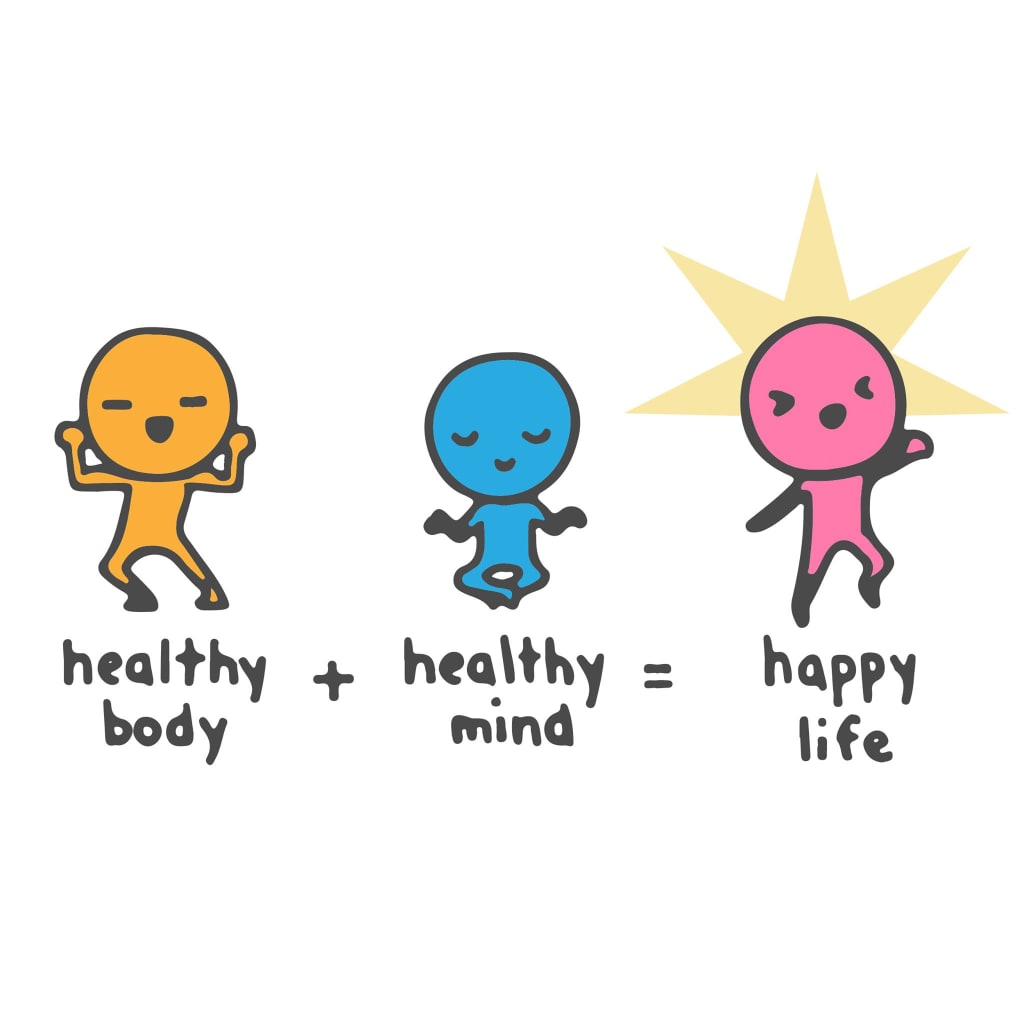 Remote Work Tips:
- Keep the schedules right — from 9 am to 18 pm preferably. Don't be put off by the fact that you don't have the home-work-home commute to work longer hours than you normally would. It's not good for your mental health or the expectations the company has of you and your work. Stick to your lunch break and don't jeopardize the social time you may have at home at the expense of work.
- Take frequent breaks — don't sit in a chair (which can be uncomfortable if not in an office) all day!! Get up, go drink water, get some air and leave the house. Avoid staying in the same position too long or your body will resent it!
- Do not jump from meeting to meeting — we know that this time requires more conf calls because as we are not together in the same space, it is important to keep in touch and talk to each other. However, don't make the mistake of leaving one meeting to jump into another. Always take a break (even if it's 5 or 10 minutes) to disconnect from the previous topic and prepare for the topic of the next meeting.
- Find a specific space — it's not always easy but try to reserve a corner at home to be the official place of work. Even if I walk around with my pc, go to the balcony or even the sofa, I have a corner reserved for work, and that, before and after, is not there to be able to create a specific "world" for your work performance.
- Take care of yourself! — the truth is that we can work in our pajamas all day but, after a few days, this can do more harm than good. Change your clothes, hydrate yourself, and do your makeup if you feel like it. These are moments when we take care of ourselves and help us disconnect from what is currently happening. The more diverse the days, the better for your mental health.
- Really disconnect — after the end of the workday, now more than ever, it's essential not to stay connected to email or chats. Turn yourself off. There are no trips or tours, so it is essential that you disconnect 100% from work. Only then will you be fresh again for the next working day!
Healthy Mind Tips:
Vary the tasks — Many people, after a day of work away from home, take refuge in TV, Netflix, series, or movies. It's always a good option but don't just stop at these activities!
Vary what you do during your days:
Take the opportunity to finish that book that is gathering dust on the bedside table;
Play games with the elements at home or even with friends remotely (and now you can leave the house again, don't forget that!);
Try painting! If you don't have paints, draw with a pencil! Who knows, you might discover the sleeping Picasso inside you :)
Make calls with friends and family to maintain social contact and schedule a dinner or drinks;
Take the opportunity to organize the closet;
Try new make-up or beard trimming;
How about a puzzle? We bet you haven't done one in years! Enjoy and make a being that later you can turn into a painting;
DIY (do it yourself)! Whether decorations, toys, organization, garden, or even new foods. Take the opportunity to test your skills and have fun!
Don't you know how to crack an egg? Now, surely, you have time to venture into the kitchen and try new recipes or even start to get interested in cooking your own meals.
Learn a new skill — playing an instrument, singing, gardening… anything that interests you that you've never had the opportunity to explore!
Have children? Fantastic! It is usually always a challenge to manage to reconcile schedules and be present for your puppies and this time could not be the best time to get closer to them — get to know them better, play with them, and do a variety of activities (as mentioned in the previous points) and Make sure the time you spend with them is quality.
Eat Healthy — it's tempting to snack on sweets or snacks during the day but make sure it doesn't get out of hand! Sometimes? Yeah! All the time and every day? No!! Make sure you have healthy meals and with less amount as the ability to burn them is lower than normal. Even if you can't have fresh fruit or vegetables every day, you can buy frozen ones to make sure you eat vegetables every day!
Just Relax — have you tried yoga or meditation? There is no better time than the present to try out these age-old techniques that help align the chakras and help the body and mind!
There are numerous entertainment options not only to help with the passage of time but mainly to keep your brain active and exercising!
advice
About the author
Agile Coach, Entrepreneur, Animal Lover, Humanitarian & "Make a World a Better Place" Enthusiast
Reader insights
Be the first to share your insights about this piece.
Add your insights