Three Security Systems You Can't Ignore in 2020
Be Safe in the Coming Year.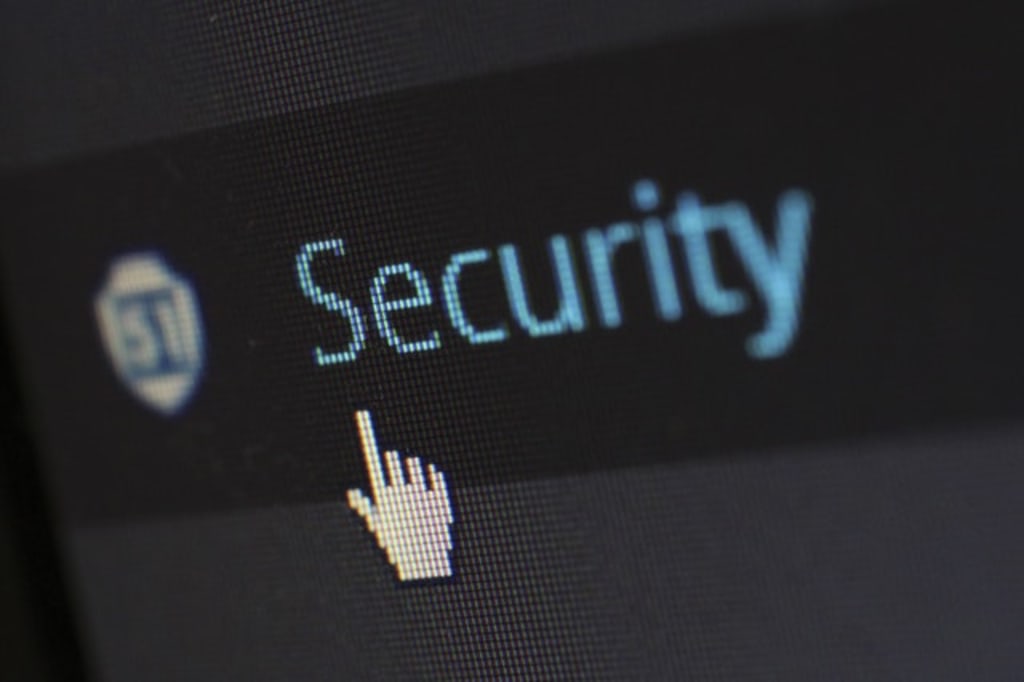 The last thing we, as homeowners, want to worry about when our head hits the pillow for a night of rest is the security of our home. Have you ever second-guessed yourself about locking the door before a vacation, making sure the back gate is closed or perhaps if garage door was left open? With a security system on your property, you can breathe a sigh of relief knowing that your hard-earned investment is being watched and monitored for potential threats. This article will give an in depth look at three of the best-selling security systems on the market, and, hopefully, encourage you to take interest in the security of your home.
1. ADT Security
ADT has become a household name with numerous ads and millions of views from around the globe on television spots, magazine editorials and unique marketing strategies. ADT systems seamlessly transition between residential homes, corporate environments and even the small, soon-to-be entrepreneurial offices that need inventory protection. ADT was birthed in 1874 with a single mission: protect people and the things they care about. With 140 years of expertise, we think ADT has achieved that. A list of features that come with their services are as follows:
Security packages starting as low as one dollar per day.
24/7, 365-day security
Integrated and easy-to-use keypads.
Glass-break sensors that notify homeowner's about unwanted entry.
Panic button that can be placed on a key chain.
2. Alder Security
Alder Home Security perfectly blends home security and everyday life into one, breathtaking experience that no other security company can provide. Let's face it: life can be difficult, hectic and drain us of our much-needed energy. Protecting your home should not add to that headache. In fact, protecting the things you care about, and the people you love, should be an extension of your personality. That's why Alder has made home-automation simple and effective.
Burglary, defined as the unlawful entry into a residence, is a growing concern in both the suburbs and inner-city communities around the nation. In fact, according to the Bureau of Justice Statistics, over 15.9 million homes experienced a break in that resulted in property damage, theft of possessions and even violent acts. Alder hates to see numbers like this and has done everything in their power to provide a fast, efficient and affordable security system for clients around the globe. A list of specifications can be found below:
Home automation software that allows you to monitor your home from anywhere.
Allows users to lock, unlock and monitor their doors when they're not at home.
The ability to turn off appliances to prevent fire and electrical issues while away.
Thermostat and temperature control with a touch of a button.
3. SimpliSafe
As more of our financial resources are being used to pay for kids and take care of the everyday cost of living, there's little room to add another expense to our lives. SimpliSafe set out to create and engineer a product that not only protects the home of the client, but does so in a sleek, stylish and affordable way. With the promise of a 60 day money back guarantee on the initial purchase, SimpliSafe takes the anxiety and worry out of protecting your loving household.
SimpliSafe has successfully designed a beautiful security camera that can monitor and track intricate movements around the inside and outside of your property. In fact, customers will be happy to know that the device can be theirs for less than what they pay for a cup of coffee per day. But don't take our word for it, listen to what the experts have to say.
"No installation, no contracts, very smart."—FOX News
"One of the best security systems just got better."—TechCrunch