This is us
An introduction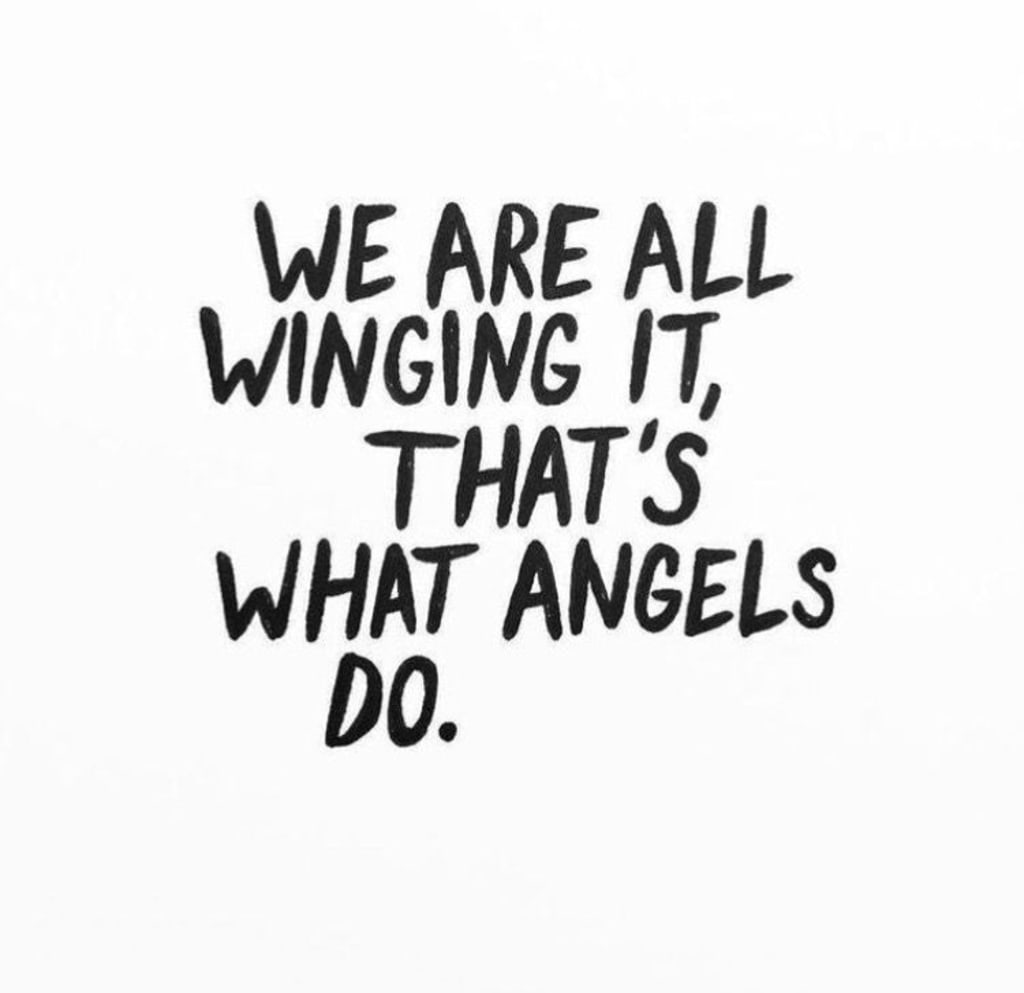 Hi there!
My name is Ashley and I am a mother to 2 daughters 9 & 10 and a son who was born still-born in March, 2018. I have a fiance who i've been with for almost 12 years. The End
Just kidding, but honestly I don't have much to say about myself. I'm a stay at home, homeschooling mom whose going crazy, so here I am letting it all out for you all to see...which to me is completely absurd because I am not an open book. Not even those closest to me. I keep to myself, raise my family and try to get through life. I wish I had this lavish exciting life to share with you but honestly i'm boring. I stay home way more than I should, binging true crime podcasts, and avoiding the sink full of dishes.
Earlier this year Ricky and I packed up our whole lives and moved out of Oklahoma, something we had talked about for a long time. Ricky lost his mom in Sept. of 2016 then my dad passed in Nov. of 2016 and things just kept piling on from there. Losing the baby was kind of our last straw. We wanted to get out of this miserable cycle we were in, and our kids deserved us better than we were. Moving was the best decision we have made. I have been diagnosed with Anxiety, Panic Disorder, and Depression and with my medication and the move it's improved some, which is a lot in my book. The kids are happier, and Ricky finally has a job that doesn't kill him everyday to do.
So adoption. It's always been something we knew we would do, but I didn't know how hard it would be to just get our foot in the door. We even kicked around the idea of hiring a surrogate. Yeah 200k to have a baby...insane! So I reached out to our local agency, and we are going to start the process of fostering to adopt. Being able to give a child a home, a safe and loving home, even for just a short time gives me a whole new hope for life. So I will be keeping this as a journal as we journey through fostering and finding our forever child to grow our family. Any advice or encouragement would be greatly appreciated.
Thank you for listening to me ramble, and I promise well kind of haha. That my posts will be longer, and will improve. I haven't actually set down and written anything in what feels like forever. Hope to see you back!!