The World Ain't Slowin' Down
Saying goodbye, but just for now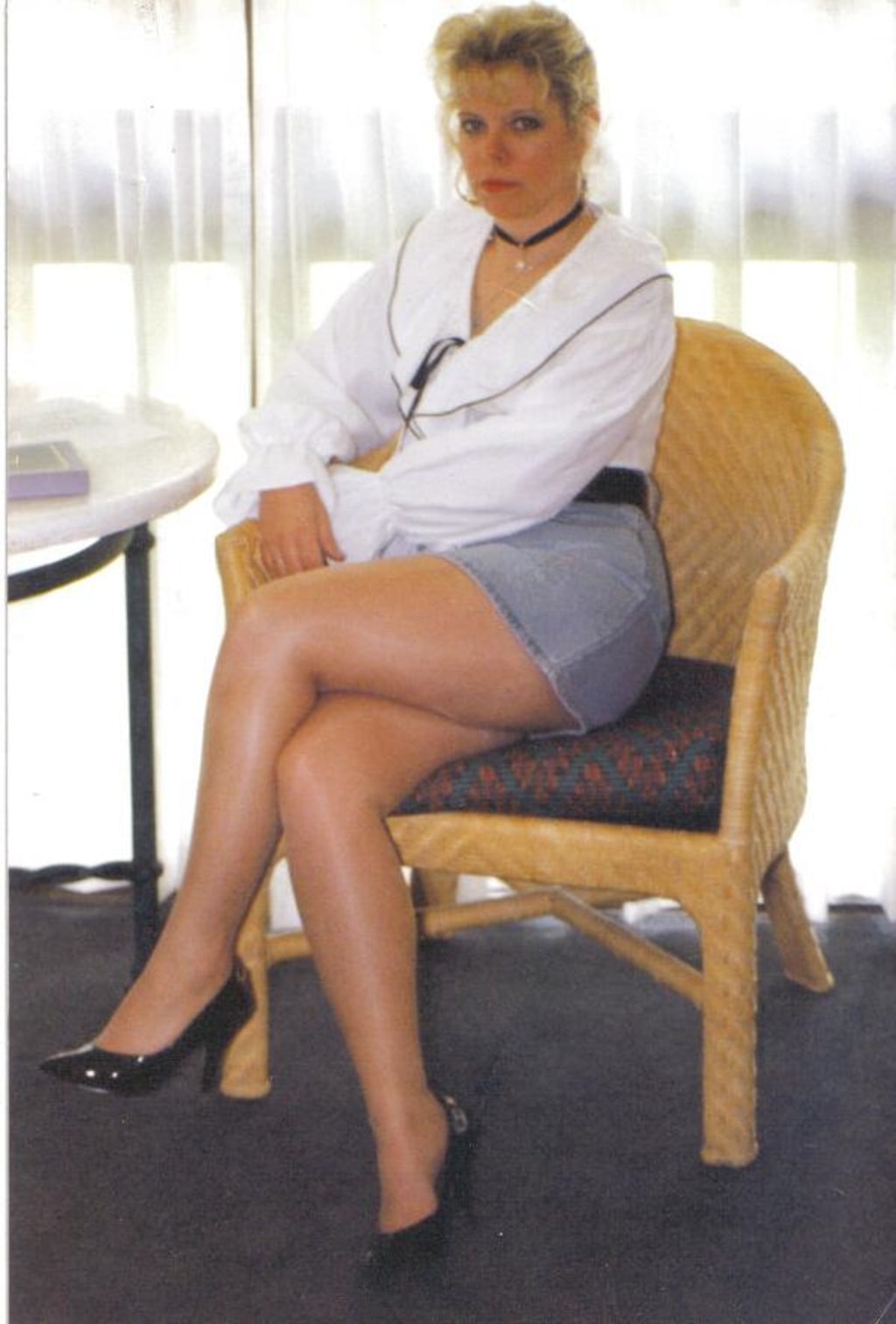 Our sweet Shaz Photo by the author
I didn't want to lose you
You said "You didn't choose to-
It's just how your karma came"
The day my sister-in-law Sharon died was a typical mid-March day in Boston. It was bright and sunny, and there were melting piles of snow and puddles everywhere. Although it was still cold, the sun was approaching the equinox, and the promise of spring was in the air.
Sharon was at the end of her year-long battle with ovarian cancer. She'd been unresponsive for a couple of days, and we knew she'd soon be free.
On March 19, 2001, my brother and I knew this could be our very last trip to the hospice unit at Brigham and Women's Hospital. Although Sharon was still hanging on, she was straddling between two worlds now.
Sharon's nurse greeted us right outside her room and told us her body was almost done shutting down. We peeked in on her. Now she only had one IV in place instead of tubes everywhere. Comfort measures only. Her chest barely moved under her hospital gown.
We each took a seat on either side of Sharon and held her hands.
"It's OK to let go Shaz," I whispered in her ear as I was wiping her face gently with a washcloth. "We'll be OK. Don't worry."
It was utterly amazing to us that she still clung to life. When we shared our observation with the nurse, she replied that some dying people prefer to slip away privately. Even in their seemingly unknowing state, they are hesitant to transition with their loved ones present in fear of adding to their distress.
Yeah, that sounded like Shaz. We got the message.
"We're going to grab a cup of coffee," my brother said.
The nurse nodded and patted him gently on the arm.
"Let's go," he said.
When we got to Dunkies, my brother turned to me. "you know she will probably be gone when we go back, right?"
"I know." My agreement with his decision was inherent in my words and demeanor.
We sat in his car, smoking cigarettes and drinking coffee. We had the soundtrack to "Me, Myself, and Irene" on. The last verse to "The World Ain't Slowing Down" has stayed with me as the defining sentiment of the day:
You packed up all your handbags
You're throwing off the sandbags
I let go when you stepped free
I didn't want to lose you
You said, "You didn't choose to —
It's just how your karma came"
But thanks for the vision,
And the twenty-twenty wisdom
It hit me like a south-bound train
My brother crushed a Marlboro out in the ashtray.
"Ready to head back?"
"Yes, if you are," I replied.
He started the car.
The walk from the parking lot to the hospice unit was torturous. We were walking head-on into a reality we'd been avoiding thinking about for months now.
When we arrived, Sharon's nurse greeted us outside her door again.
"She slipped away very peacefully about ten minutes ago. I'm so very sorry."
We walked into the room and Sharon was laying right where we left her. Well, her shell was. Her sweet soul was now gloriously pain-free and probably taking a 20-mile bike ride. But I could still feel her around us. It felt like love and compassion.
Soon enough, our parents and brother arrived. When they walked into Sharon's room we slipped out, needing to decompress for a bit. We stood, side by side, staring out a plate glass window at the end of the hall.
Watching the cars on the busy city street below, I found myself flabbergasted, and a little angry, that the entire, indifferent world was still blithely chugging along even though Sharon had just died.
I could only imagine my brother's pain. That made Sharon's death so much harder to bear. To see my little brother suffer such a loss was piling heartache on heartache.
My father found us and asked if we were OK. We said yes.
It was a lie.
When I finally drove home to the South Shore to tell my kids Aunt Sharon had died, I felt like an old, wrung-out sponge. Every time you tell someone else the news, the aching fullness of your loss hits you again and again.
When I flopped on the couch, a shiny bit of silver caught my eye on the coffee table. It was my Aunt Emma's ring, which had come up missing two weeks prior. It was causing me much anguish during an already emotionally devastating time.
Sharon.
You can think what you want, but I know it was my sister's final act of kindness, and confirmation she'd never be that far away.
I put the ring on, curled up in a ball, and cried myself to sleep.
grief
About the author
Political junkie, history buff, and music freak spending the End Times alternating betweencrankiness and bemusement. Come along! It's fun!
Reader insights
Be the first to share your insights about this piece.
Add your insights