02/01/2023 CAS
With many years and tears.
Fears and Joys alike.
I have changed as lifestyles change.
My first color was white and virginal clean and new.
Then an olive green became my color.
Dark and dreary and full lead as my color blead from me to you.
A black and white photo was framed and then hung a pond me for all too see.
Of a proud young man in uniform and the gal, he loved so much.
In her white dress and her stylish small white hat with her curly locks of dark hair.
Joy and laughter shone on there faces as they both stepped forward in there boots with laces.
Hers of white paten leather to go with her dress and his black and spit shined to match the uniform of the time.
Many times, the photo's changed and were updated from year to year.
But I remained the same, I fear just a little worst for were.
As many children were born into the family and grew my walls seemed to grow smaller in the first few years.
Trying to hold so many in my dwelling was a little telling.
I grew dusty worn and weathered and chipped with ware and tare.
All types of large and small hands swiped at the paint on me as they passed by.
Till one day the oldest child let out a shy oh my! Father!
Father was called upon to make me lively and lovely once more.
The talk was rapt and loud of the colors, one and all would love.
A sandy tan I will be come. Once I was freed of the olive-green chipping paint.
Tan I would stay for many a year .
I watched as life pass through its time here.
More photos were added to the wall as the children grow and others came along and moved on.
Add were some photo's of their own life's and family's.
Here they hung photos of there lives to share for the years.
At one time there were so many you could hardly see me.
One day the couple left me here alone for they were called home.
The children came back to say good bye and removed the old but loved photo's from me.
Leaving me full of hole and dirt and empty places where so much joy once hung.
The couples things were packed and then removed leveeing me here empty and a lone with out a clue.
My dwellers changed many a time.
Till this last time someone new called me home.
I was chipped away and restored to my former glory.
The windows were wash and cleaned so the sun light can now see me.
Then with a approving smiles I was painted white with a little glaze once more.
A little sunshine now comes through the door to shine down on the photo of the couple centered here!
Once more a family will dwell here.
The new photo is now centered a pond myself in colors of sunshine and flowers and a dancing water falls.
A back ground with blue water with white froth floating around large and small rocks bolters.
I can almost hear the water as it touches the shore.
The photo is bright and shiny and life starts a new.
A solder and her guy stand side by side close to the middle of the photo.
She in her dress unform and he in a dark colored suit both have there right booted feet on a rock as if to step forward in to life.
There is a saying about what go's and round come's around life is?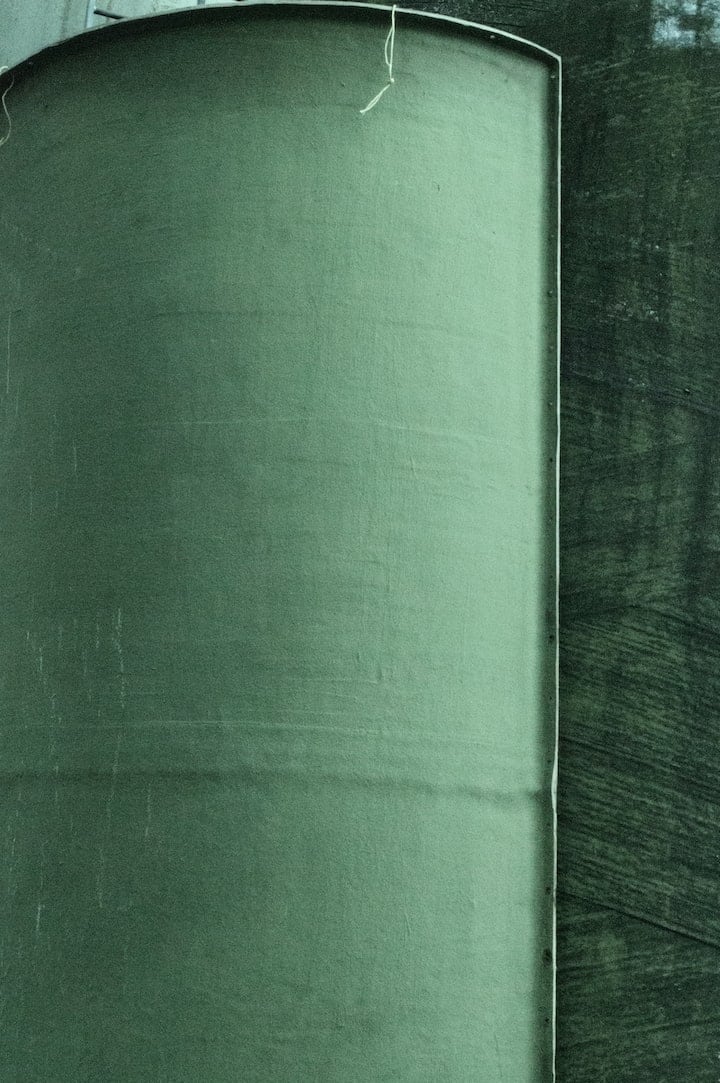 Reader insights
Be the first to share your insights about this piece.
Add your insights