The Second Time Around
If you could change the past for just one night, would you?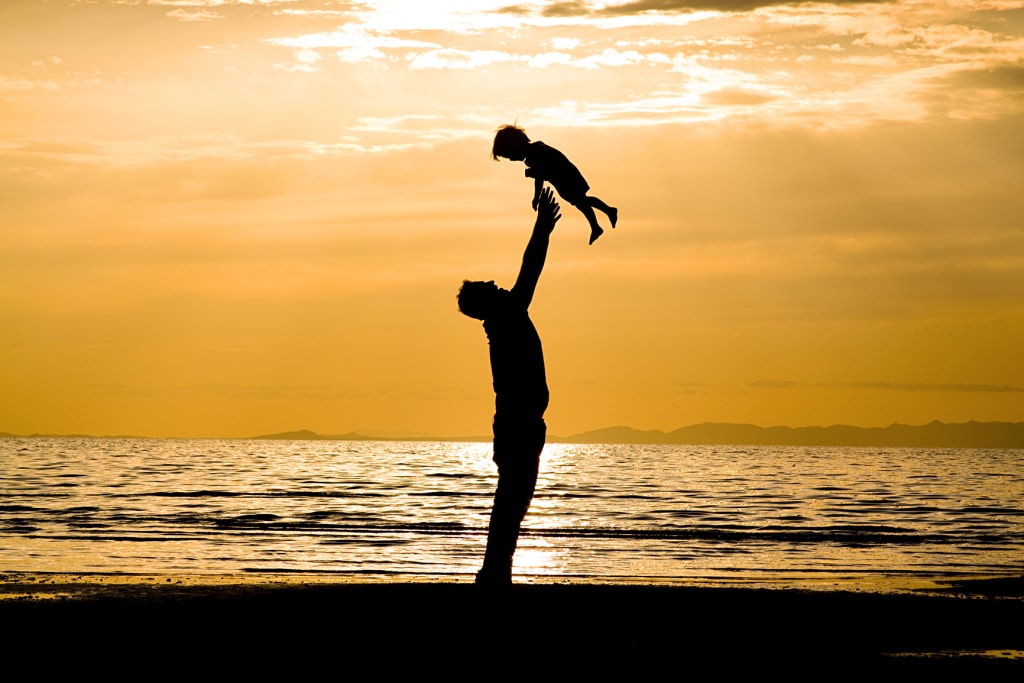 Leonard poured his coffee into the old, cracked mug his son had made him, slow and steady as the hot steam fogged his glasses. He could hear the pitter-patter of the rain against his kitchen window – slow and steady. He carefully lifted the warm mug to his dry, leather lips. Leonard was turning seventy in three days. Three days and he would be over the hill, or was it under the hill? He scratched his head and took another sip of coffee. Most days he loved to hear the sound of the rain bouncing off the windowpane, but not today. Today he felt angry and tired, more tired than usual. He gently lifted himself from the kitchen table and shuffled over to the phone. For a second, he thought about calling his son. Then, for another second longer, he thought about calling his doctor. He took a deep breath in and then out. He knew neither call would make him feel any better. But still he picked up the phone, listening to the dial tone hum and hum until he couldn't take the humming anymore. He hung up the receiver and promised himself, out loud, that tomorrow he would call his son, Victor. Tomorrow they would talk just like old times and tomorrow, maybe, Victor wouldn't hate him anymore.
Later that night, as Leonard lay awake in bed, he could hear rattling coming from his back yard. At first, he thought that it must be a squirrel or raccoon trying to catch the last scraps of the day. Leonard tried to ignore the rustling outside as he rolled over in bed, but suddenly a bright light shone through his bedroom window — a light so bright it lit up the room like the afternoon sun. Next, a high-pitched ringing pierced Leonard's ears like so many knives scraping slowly onto glass. He shielded his eyes from the bright light and screamed from the deafening noise until darkness and silence were all around him. Leonard slowly opened his eyes to find his son, Victor, sitting on his lap.
"Finish the story, Papa," the little boy said meekly as he looked up at Leonard with big, blue eyes.
Leonard looked around the room in a panic, unsure of where the time had gone. He looked down at his hands and examined them carefully: no wrinkles, no liver spots. Thoughts kept racing through his mind over and over. "How is this possible?" he thought. But it was possible. Leonard was 35 again with his 8-year-old son joyfully on his lap. Leonard looked down at his precious child and told him how much he loved him. He told Victor how sorry he was that he left and how he never wanted to hurt him. Victor looked confused but smiled a cheerful smile and squeezed his father tightly. Tears ran down Leonard's face as he and Victor rocked back and forth together. All through the night, father and son played board games together, listened to the radio, and laughed about their favorite memories. Leonard had never felt more at peace, more at home. He slowly lifted his head up to the ceiling and whispered: "I am ready now."
Just like a flash of lightning, Leonard was back in his bed, with his same creaky bones, leather lips, and liver spots. Only this time, Leonard was not angry or tired. Tonight, Leonard was at peace. He was at home. He knew in the morning he would call his son and tell him how much he loves him. Tomorrow would be the start of something brand new.