The Price of A Slice of Cake
2009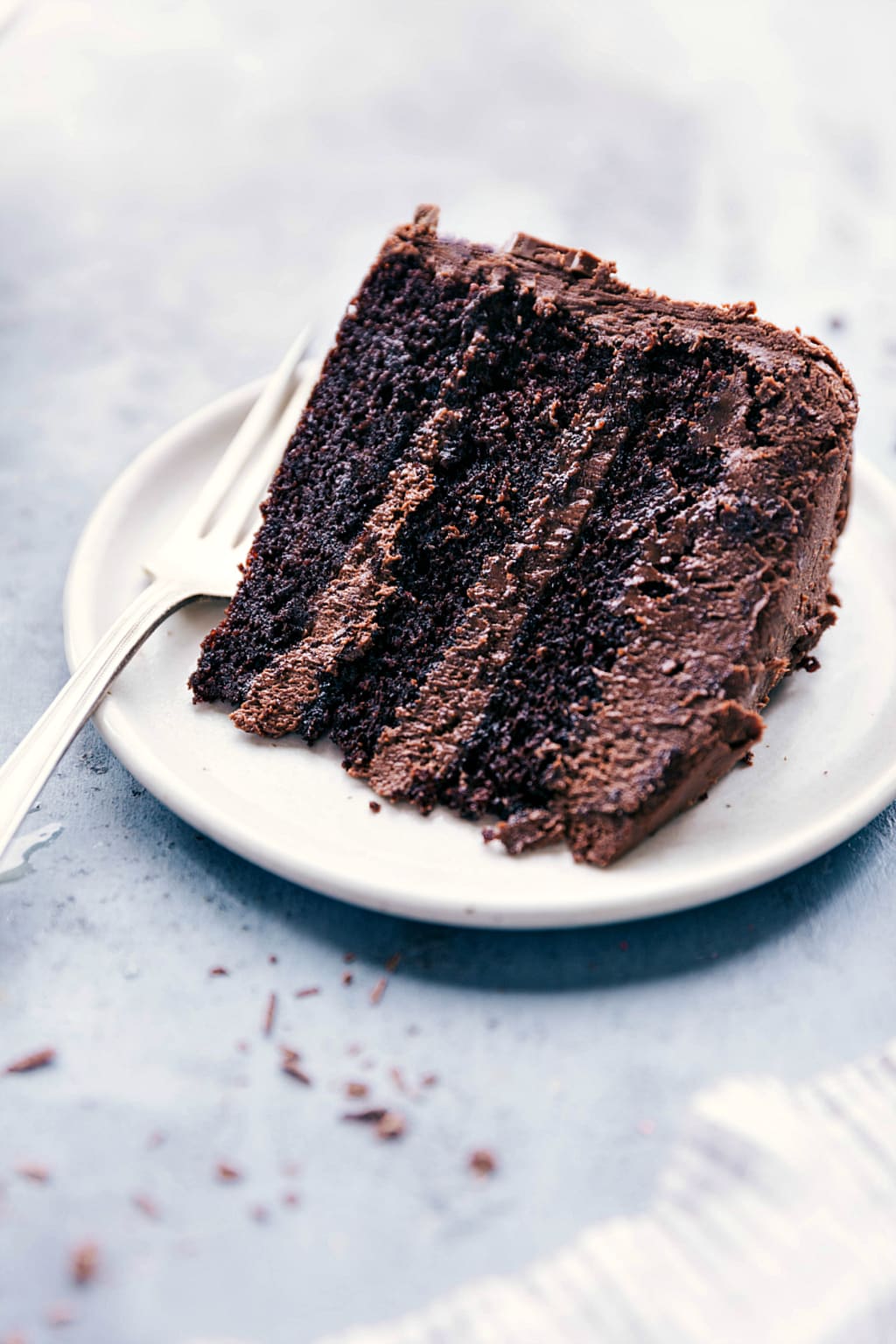 It was my brother's fifth birthday party, nothing crazy, just family members and close friends sitting outside on a beautiful spring day. I don't remember much of it, being that it was nearly ten years ago now, but I do remember the cake. And, oh, what a cake it was. Double chocolate with vanilla buttercream frosting, and a bright red picture of elmo's face screened on. When my mom asked me what piece I wanted, I insisted on having Elmo's smile, and I planned on coming back for the rest of him later. However, when I did come back, he was gone. Understandably I was devastated. I scanned the back porch for possible suspects, ruling out my cousin Ben and uncle Steve swiftly - Ben was too little to eat cake and Steve didn't like chocolate - before fixating on the plate in front of the birthday boy himself. Of course. Of course it had to be him. Yes, it was his birthday, but I saw Elmo first. Not taking a single second to think my spur-of-the-moment plan through, I stomped up to the cake thief and was quick to mush his face into the piece. A brief second of silence. Then wailing. Oh the wailing, it was epic, even for a five-year-old. Now was the time to make my getaway, with mom no where to be seen and dad in the house, out of sight. I chose our toy jeep as my means of escape, battery powered and with the coolest blue wheels. With my brother now on his feet and my mom making her way around the side of the house I was quick to launch myself in the seat. A bare foot reached for the pedal, one hand on the steering wherl and the other on the gear shift. He was gaining ground behind me, she was breaking into a light jog in front of me. I floored it. Sweet freedom was mine, nothing could stop me! Off into the sundhine I would go!
My head hit the steering wheel as the jeep flew backwards, slamming into my brother and smushing him into the lawn without stopping. As soon as I regained my sense of self I floored the brakes instead. There was no point in attempting escape now. My brother sat up, pieces of grass and dirt stuck to his cheeks, red in the face and mouth already opening to scream.
Needless to say, I did not get another slice of cake.